Christmas Gift Guide 2018: 15 gadget gift ideas for book lovers
From bookmarks to literary booze, these gifts will keep a bookworm's pages turning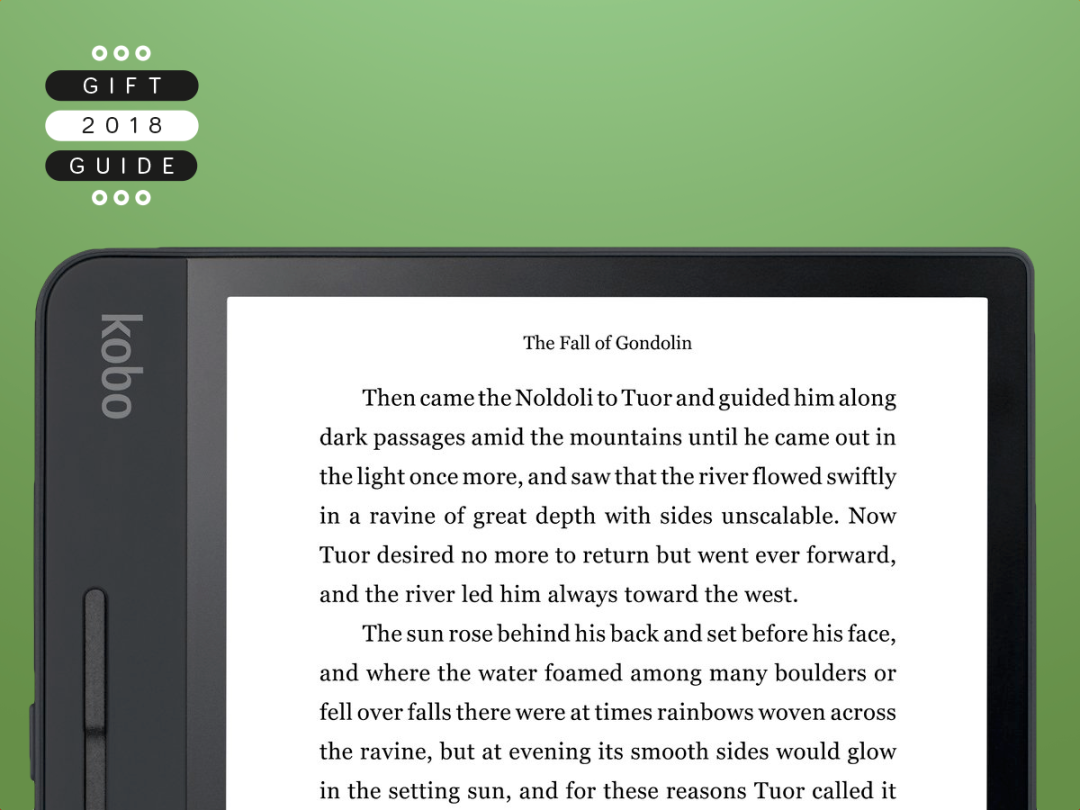 Buying for a book lover is never easy: one wrong novel and they've read it all before.​
Get it right, though, and a simple paperback in their stocking will be sufficient to keep them quiet all Christmas day. Well, at least for the morning. 
While tomes are a matter of taste, any one of these literary gifts should see the bookworm in your life happier than the protagonist at the close of a Shakespearean comedy.
We'll leave the sequels up to you.
More Christmas gift ideas
Looking for something different? Our full Christmas Gift Guide 2018 hub page has categories to suit every taste, budget and interest.
The Colour of Books poster (£30)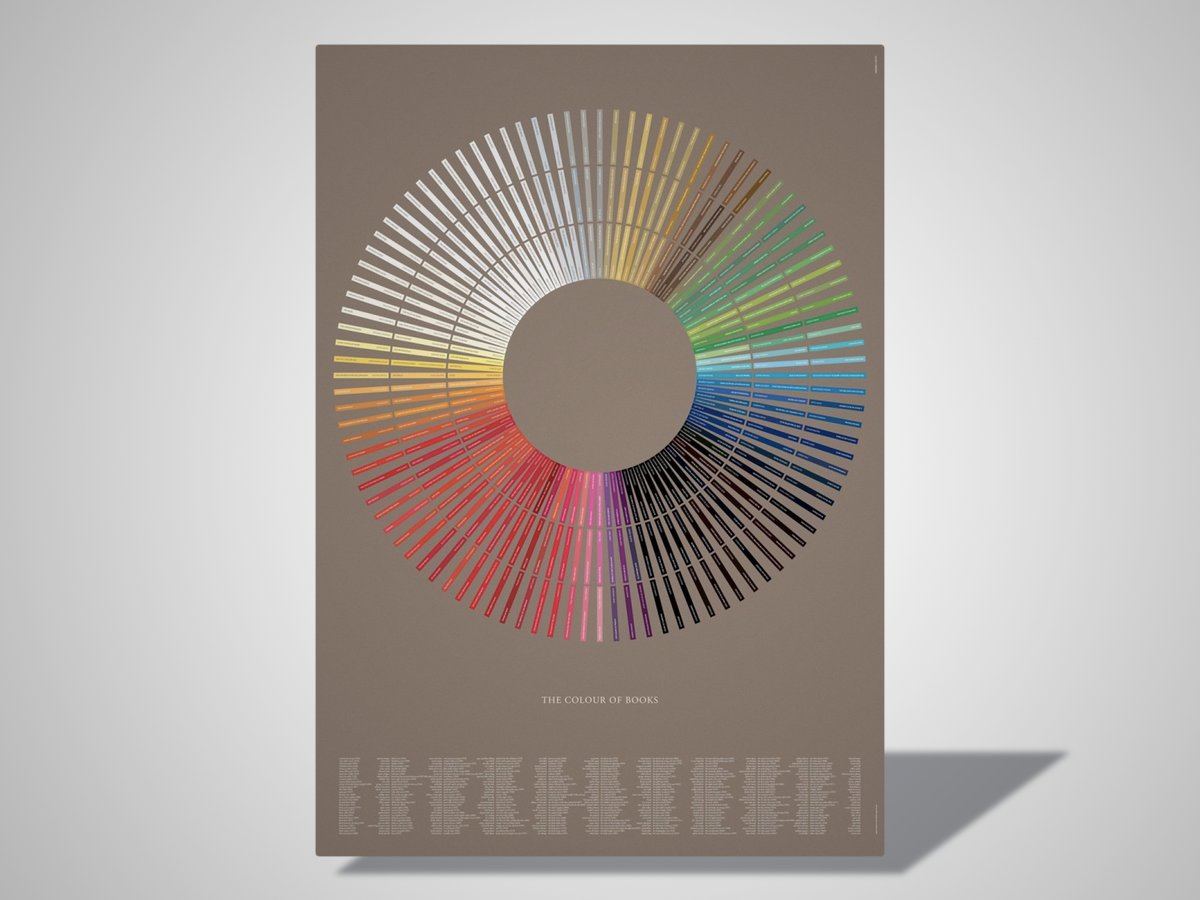 Forget Fifty Shades of Grey: this poster packs an appealing plethora of hues – each of which takes its shade from the title of a celebrated literary work, from A Clockwork Orange to The Colour Purple.
Freshly updated to include new titles – such as the 2018 Man Booker Prize winner Milkman – this technicolour pinwheel is sure to delight any fan of tomes and tones. Just one question remains: where does one file Orange is the New Black?
Personal Library Kit (£12)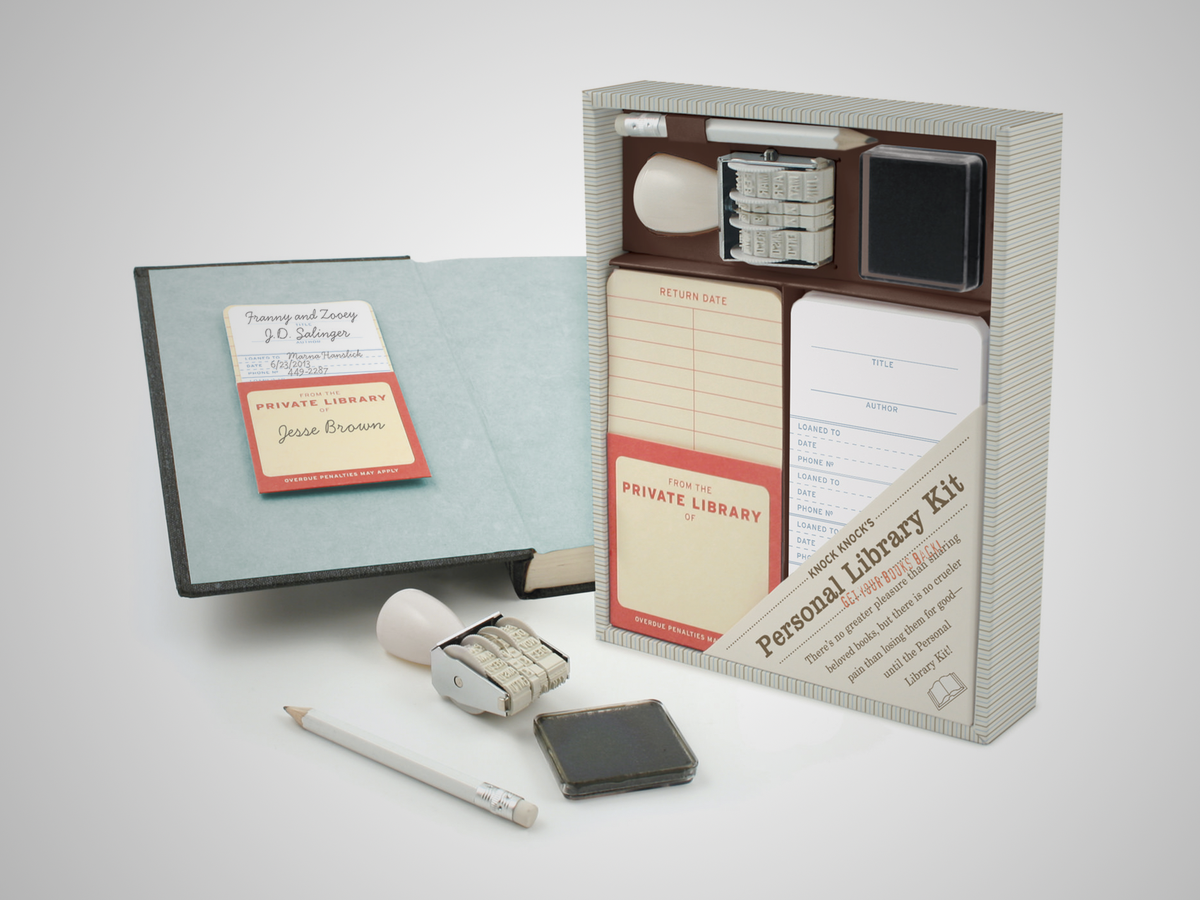 Step one: Establish small book lending service.
Step two: Stamp return dates ten years from now.
Step three: Wait.
Step four: Rake in the late fines as everyone reneges on their returns.
Do it all with this personal library kit, complete with checkout cards and stamp pad.
Kobo Forma (£240)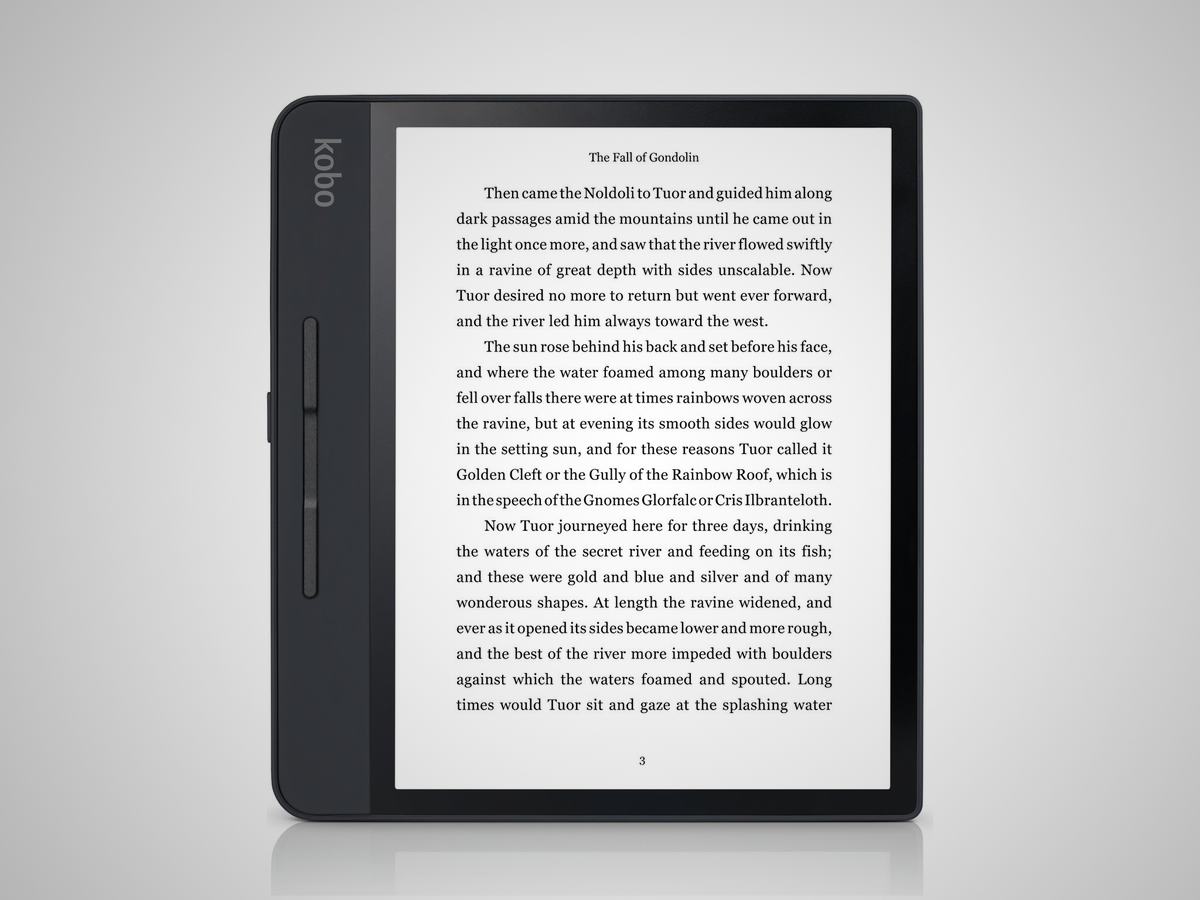 If reading for your dearest book lover means devouring page after page beneath the covers, Kobo's latest e-reader could be just the ticket.
Equipped with a generous 8-inch E–Ink display that works in both landscape and portrait, the Forma's front light adjusts according to the time of day, reducing sleep-troubling blue light as it gets closer to bedtime – so the only thing keeping you up will be that petrifying plot twist.
What's more, it's waterproof, packs an ergonomic grip and lets you rent texts from your local library via Overdrive. The only thing it doesn't do is smell like a freshly printed paperback. Sad.
Banned Books Mug (£11)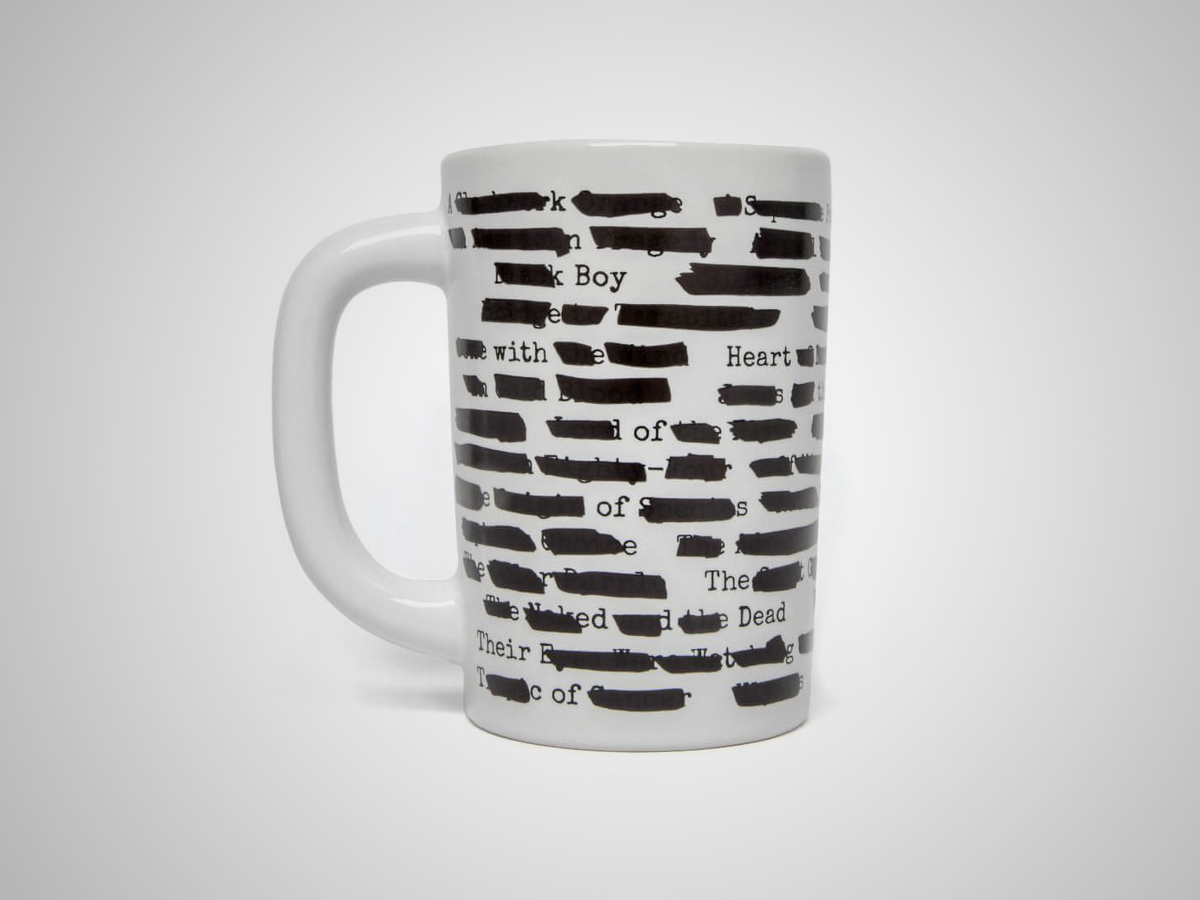 Not even terrible books get banned nowadays – even if they ought to be – but there was a time when it took just one mention of an unholy biscuit to have your work flung from the shelves of every store in the land.
Remember the scary days of censorship with this nifty heat-sensitive mug: covered in redacted titles, fill it with your favourite toasty beverage and the banned books will reveal themselves. Naughty.
Tequila Mockingbird: Cocktails with a Literary Twist (£7)
Know someone who can't make it through a single chapter without stopping for a wee nip? Make their consumption a classier affair with this collection of literature-inspired tipples.
Highlights include The Pitcher of Dorian Grey Goose, The Last of the Mojitos and Love in the Time of Kahlua. Stick it in their stocking and they'll be asleep by tea time.
Novel Beginnings (£10)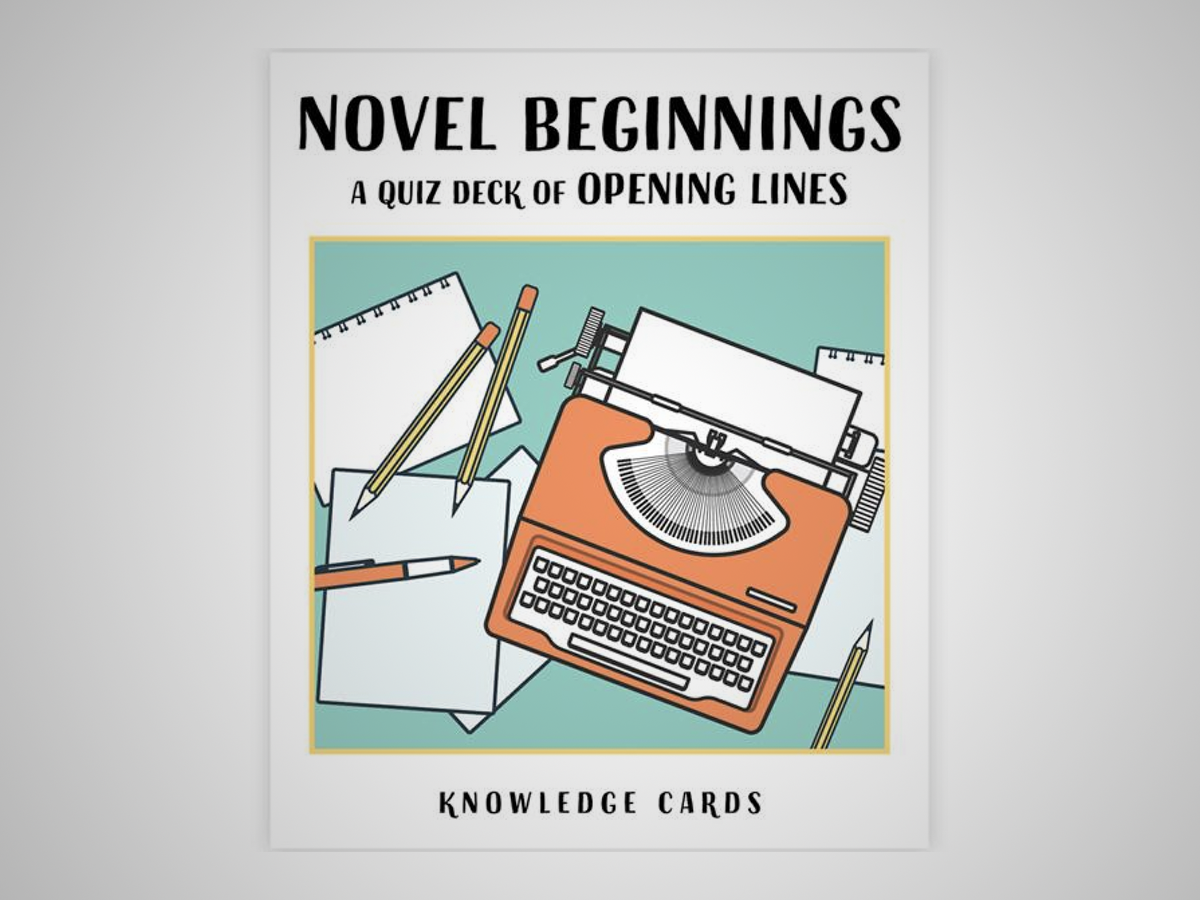 Think you know your novels? Put your prose perception to the test with this quiz deck: each card gives you the opening line of a notable work and it's down to you to name the writer. If you're feeling particularly confident, you can even explain the context.
Great for boosting your own literary ego, not so great for entertaining dinner guests. Orwellian tidbits went out of fashion decades ago.
A Z Concrete Bookends (£55)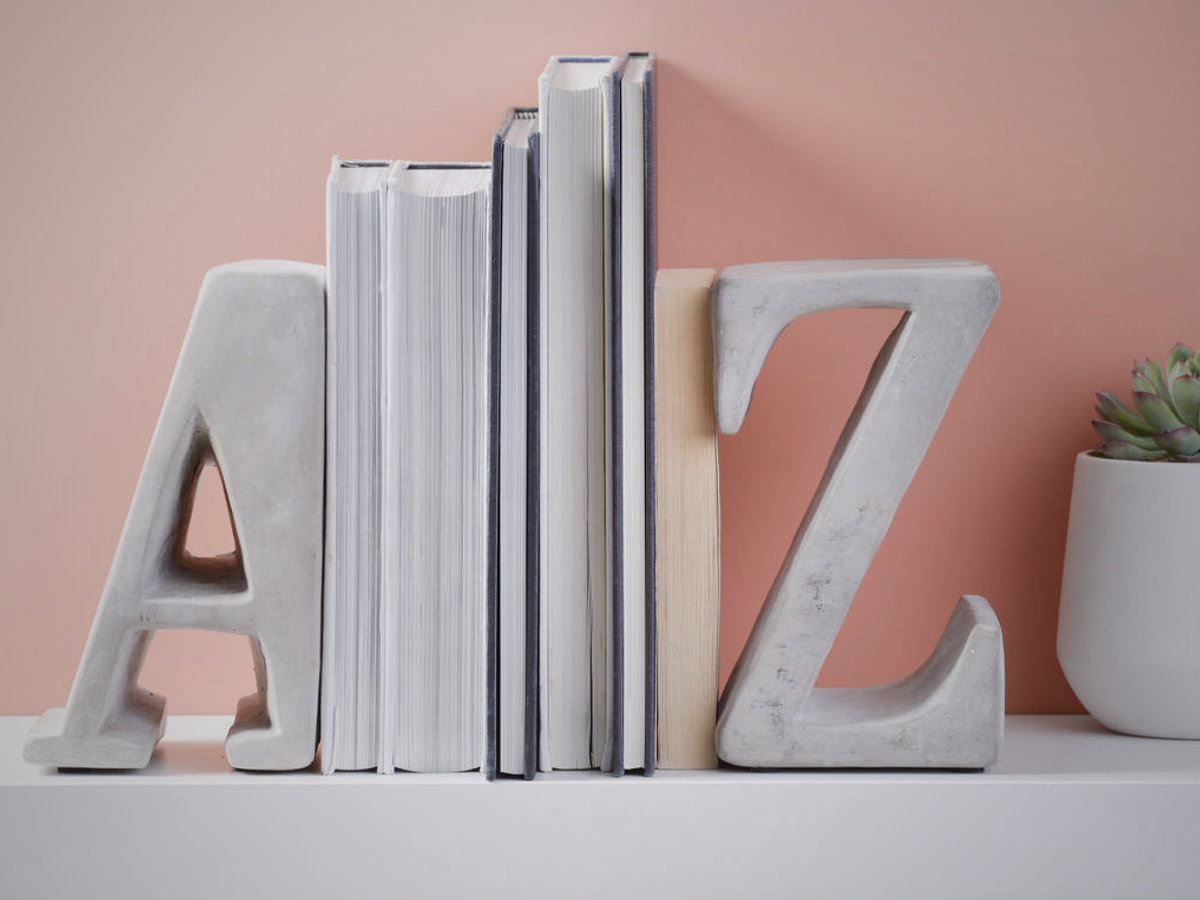 Every book in the English language is written with the same 26 letters. Crazy, right? Show you know your A to Z and everything in between – in this case paperback novels – with these sturdy bookends. Because nothing says "knowledge is forever" like concrete capitals.
Book Towns (£15)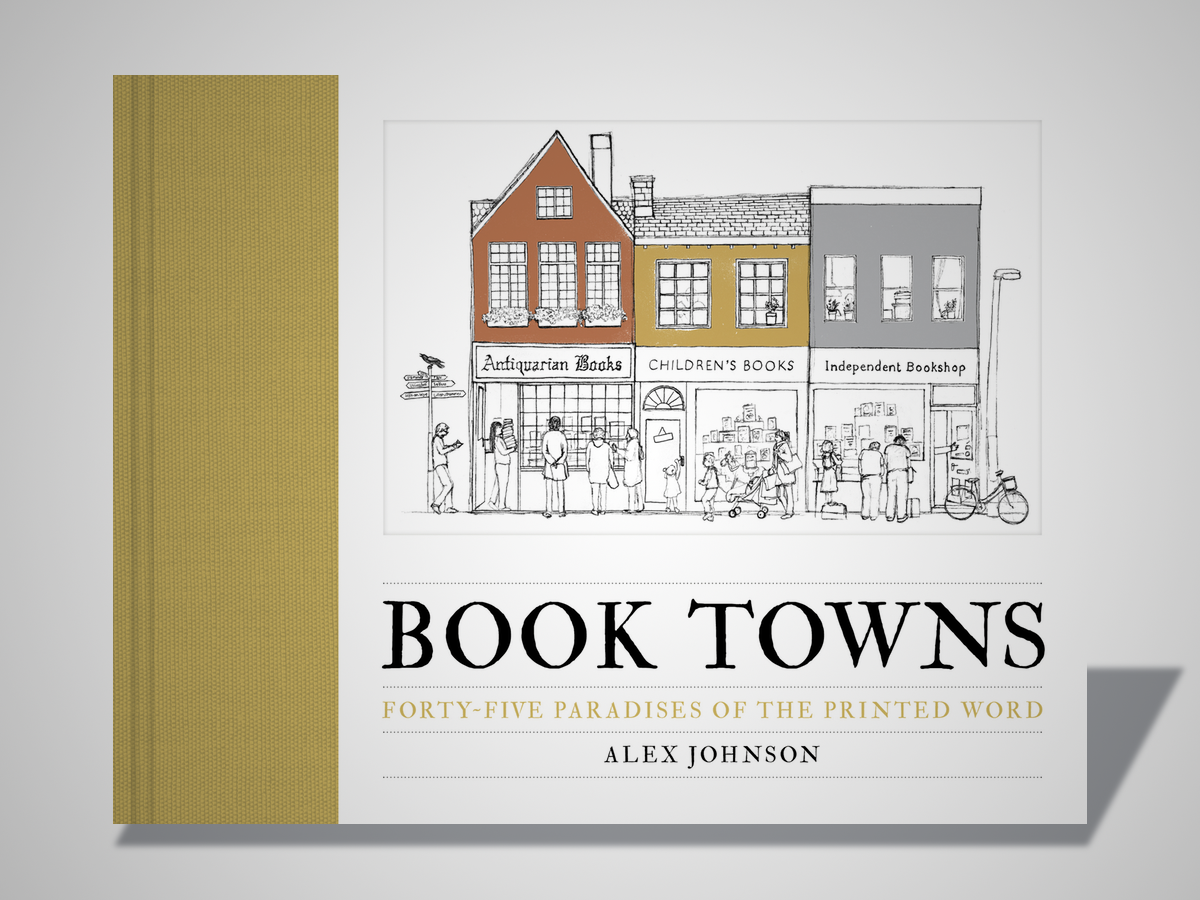 If the Internet thought it had quashed the independent book store, it reckoned without book towns: bastions of the bookshop, temples of the tome and conurbations of copy, each and every one.
Celebrate these thriving literary locations with this handy work by Alex Johnson, which lists a host of towns that are packed with bookshops and why you should visit them. Ideal for some winter wanderlust of the written variation.
Vintage book, tea and stationery subscription (from £39)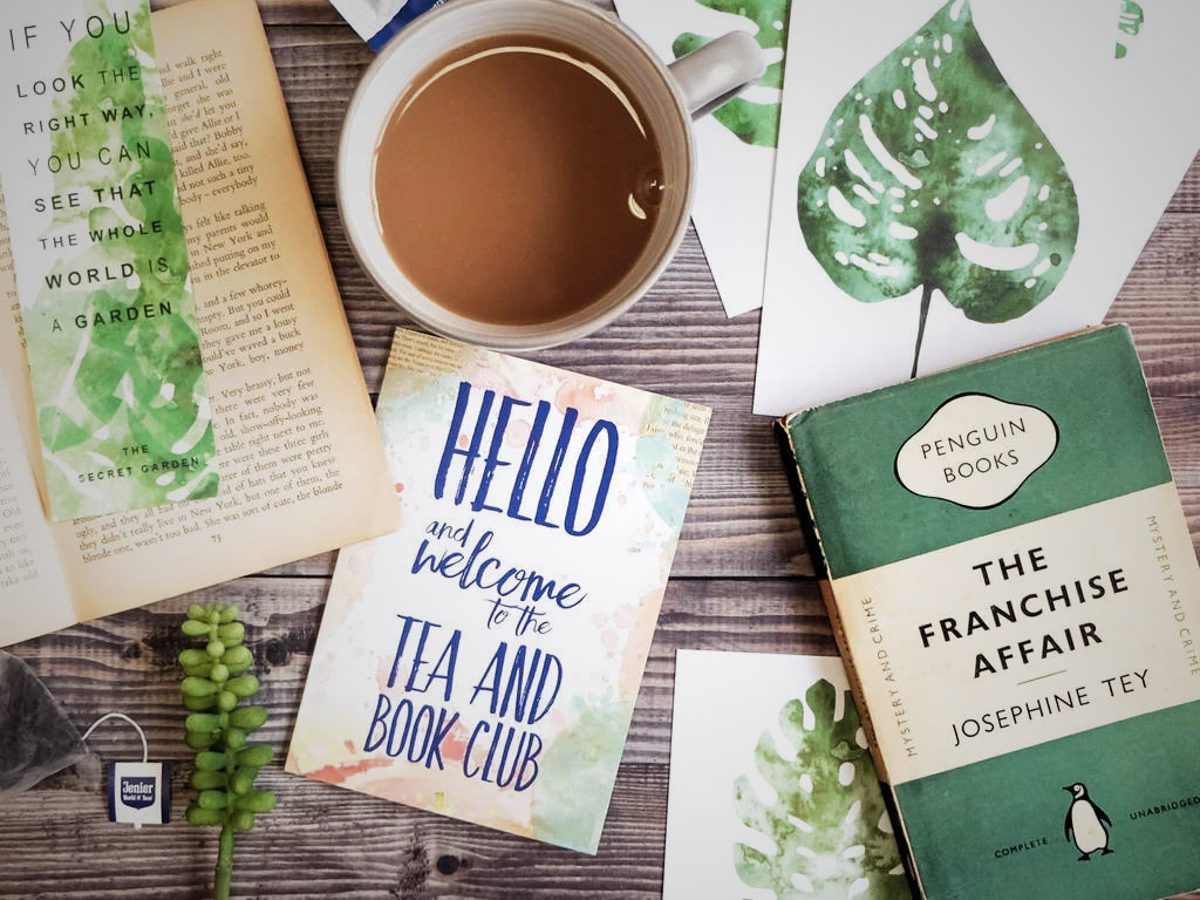 If your book-loving buddy devours paperback presents quicker than toasty porridge on a winter morning, this subscription should be the perfect opener for their own Christmas story.
As well as landing a vintage prose package on their doormat every month, it'll see a selection of luxury tea and appropriately-bookish stationery shipped to their snug, reminding your book-mad mate to take some time out from their page-turning – to write you a thank you card, of course.
Paddywax Library Collection Candles (£19)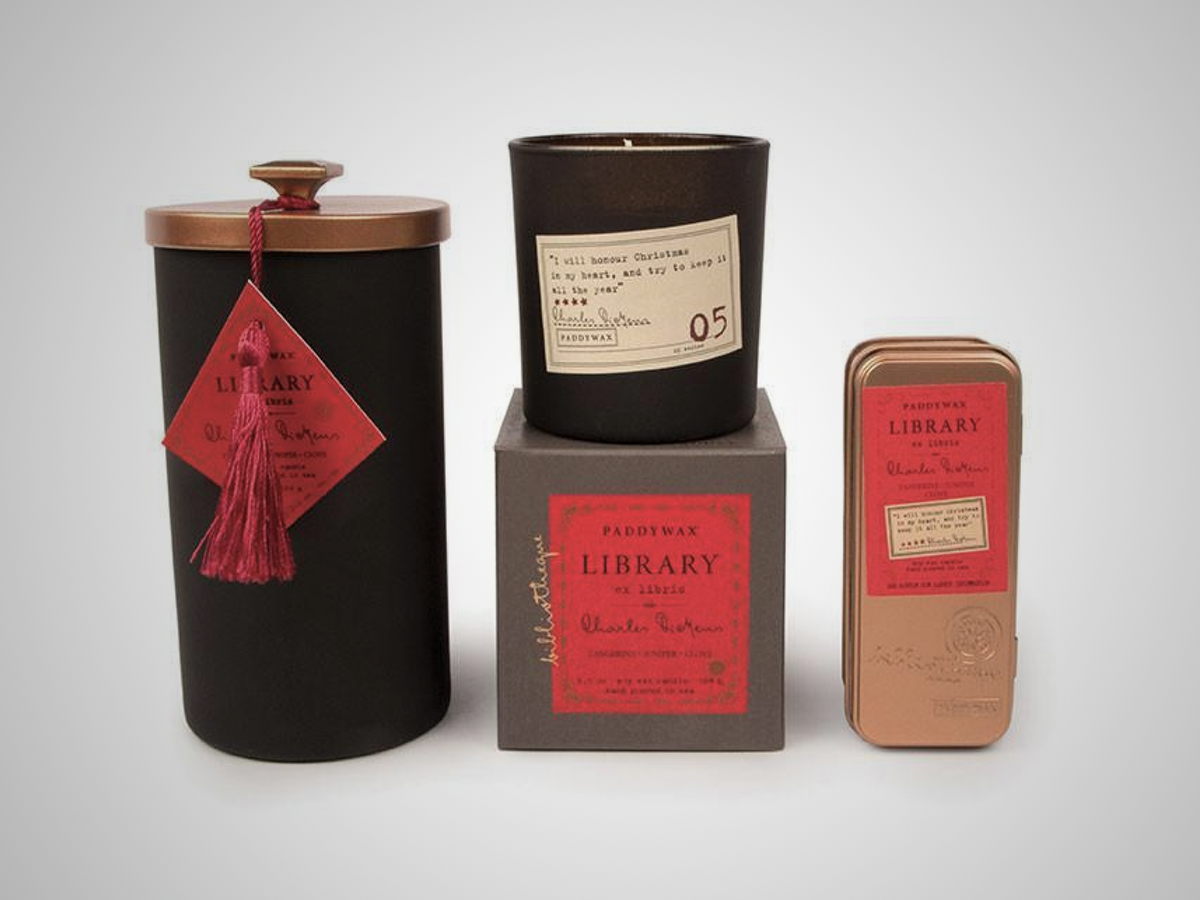 Bibliophiles regularly complain that a special something has been lost in the transition from physical texts to digital books: the musty smell of well-thumbed tomes.
This little burner won't recreate that dusty stench, but it will give the literary lover in your life a pleasant scent to inhale as they breeze through another bestseller.
Themed around famous authors, our favourite of the candle collection is the Charles Dickens number – scented with tangerine, clover and juniper, because nothing says Dickensian literature like a fruity fragrance.
Spineless Classics one-page book posters (from £20)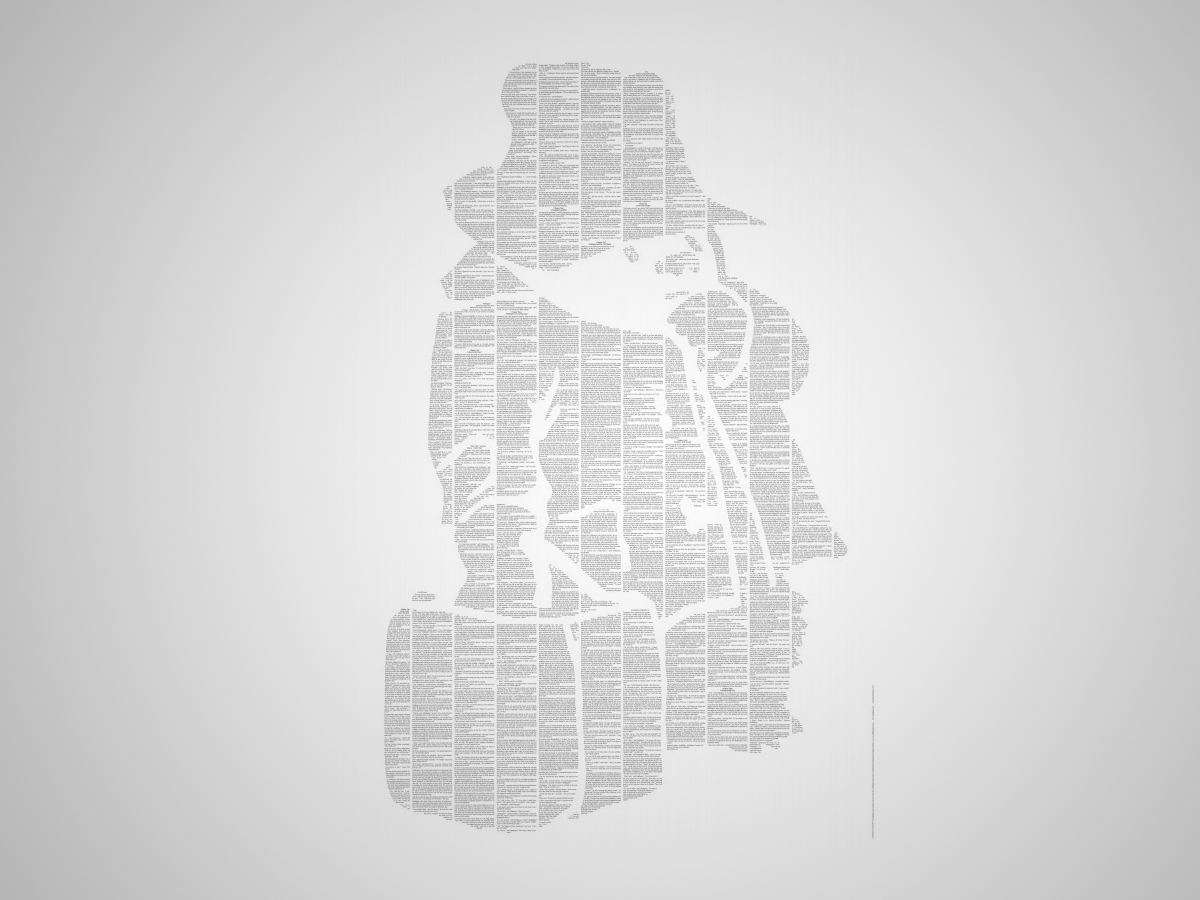 If the book lover in your life already has a favourite book, what's the point in buying them another? Instead, buy them the same book, but all on one page. On a poster. For their wall.
Tastefully designed with subtle shapes to suit – such as a Paddington Bear outline – Spineless Classics specialises in one-page prints of classic novels – from Nineteen Eighty Four to Harry Potter and the Philosopher's Stone. If you really care, you'll opt for a frame, too.
Nkuku Dayla Bookmark (£6)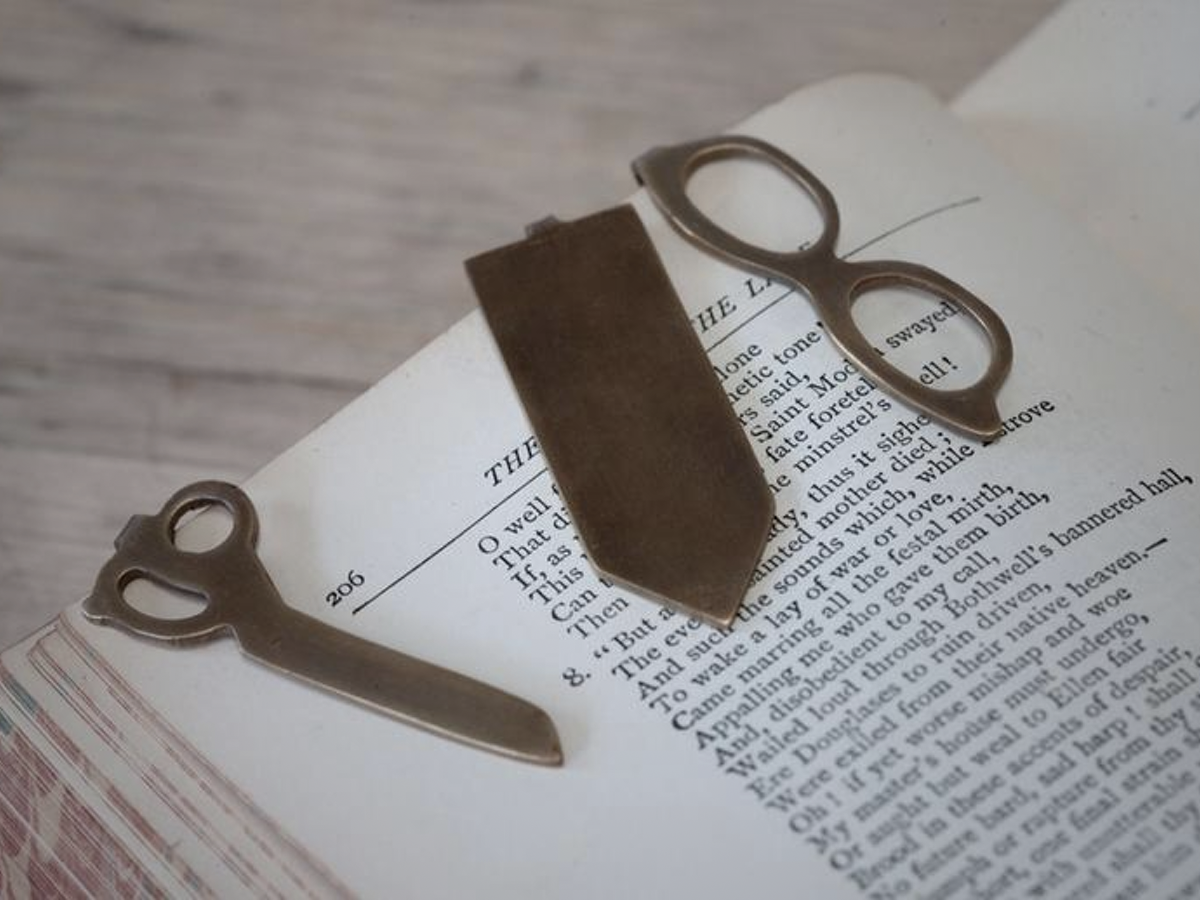 Since the dawn of the printing press, the question of how to keep one's place in a book has befuddled scholars and fans of trashy novels alike.
Enter: the mighty bookmark! Or, in this case, a dinky antique brass bookmark shaped like a pair of glasses, a pair of scissors or a tag. Cute – and probably far classier than your racy holiday read.
Leitmotiv Bookshade Wall Lamp (£55)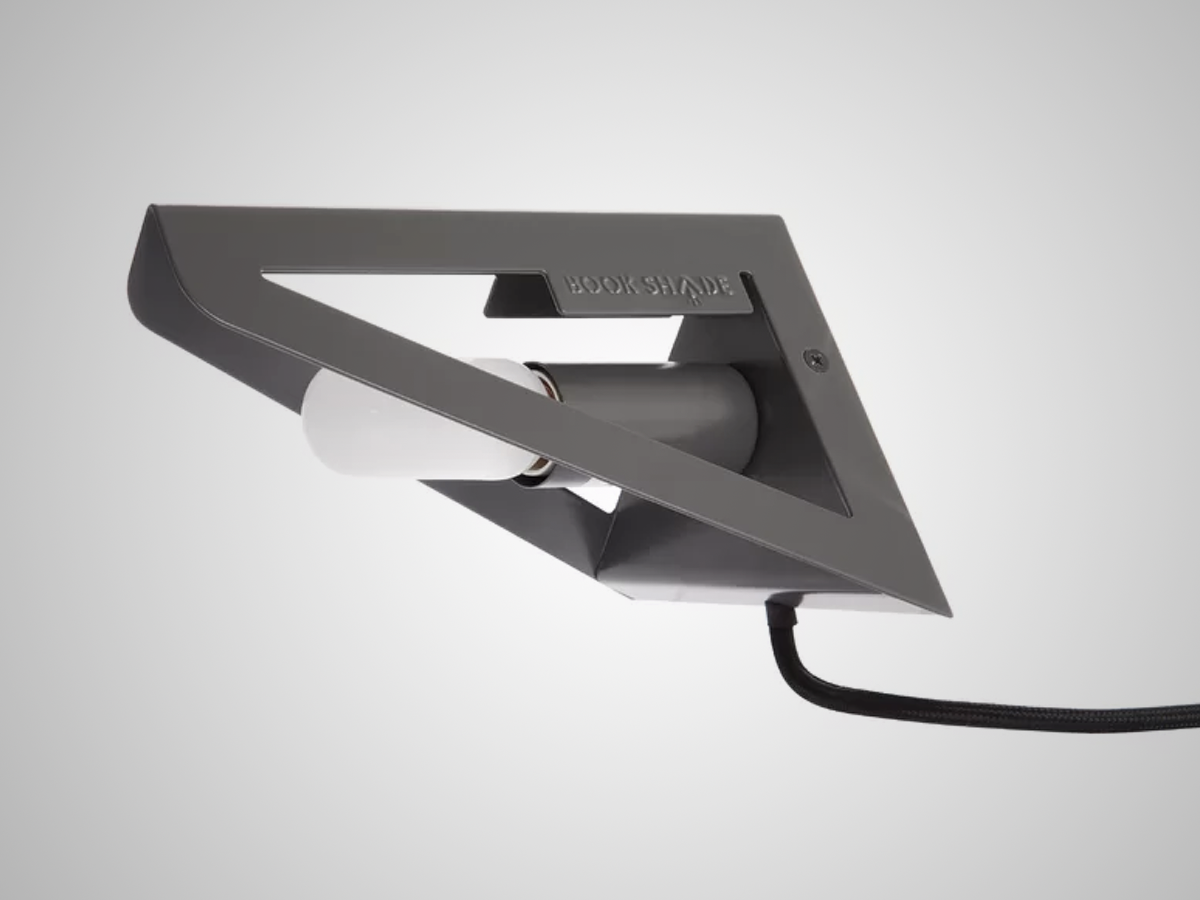 This handy wall lamp does double duty as both a bookmark and a stylish design feature: pop your page-turner on top of the wedge and it'll helpfully mark your place, as well as looking like a little house.
Better yet, it instantly slashes your lampshade expenditure.
Kikkerland Bedside Pocket Felt Caddy (€20)
Forever forgetting where you last left your paperback? Put an end to misplacement misery with this clever caddy: slot it into the side of your sofa or bed and it'll cradle your treasured tomes in felted comfort.
Come morning, you'll be able to reach for that book with certainty – unless someone's replaced it with the TV remote.
The Writer's Map (£30)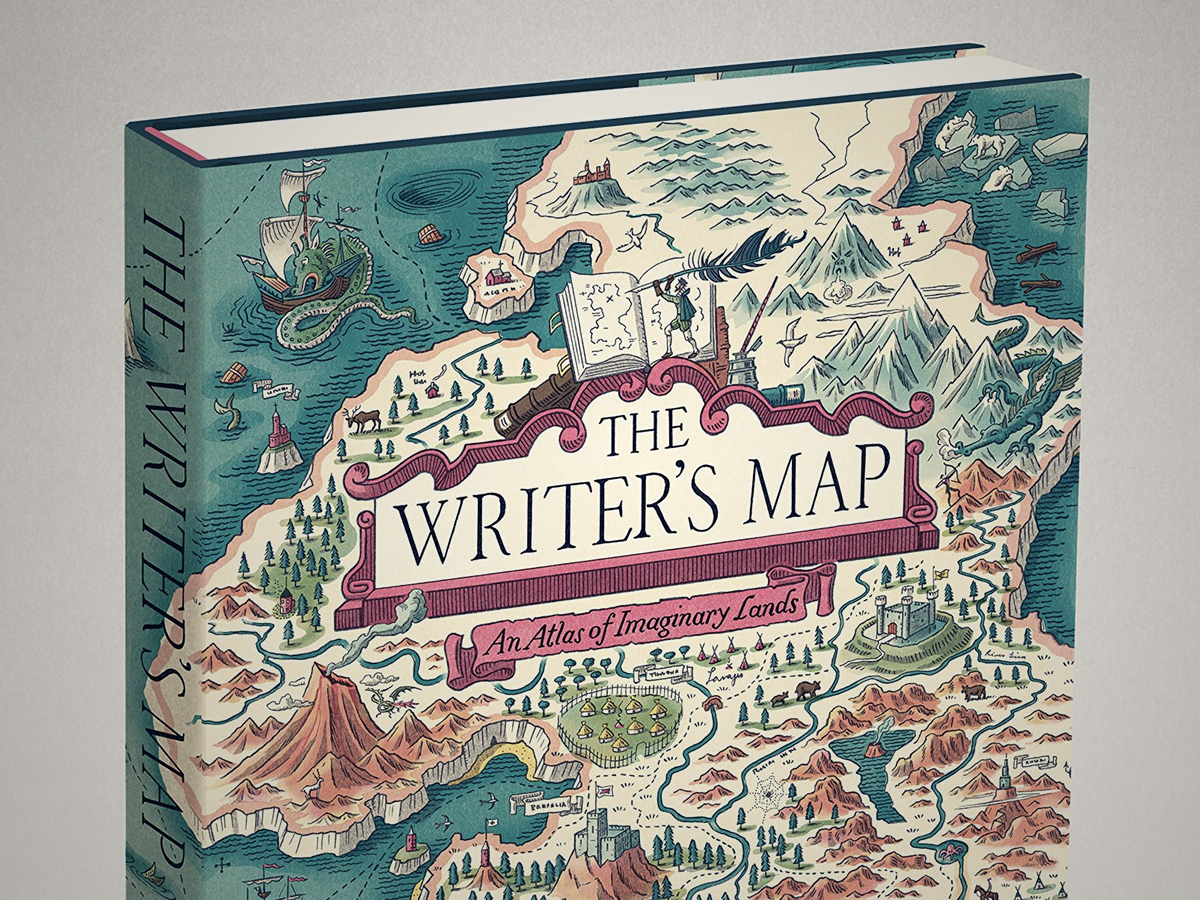 From Middle Earth to the Marauder's Map, the humble map has long had a central place in literature – but never has it been so easy or enjoyable to navigate its ways as with this beautiful cartographic collection.
Packed with accounts from famous authors (as well as unseen sketches, illustrations and stories), it charts a fascinating path through the world of the make-believe map, uncovering the tales behind an atlas-full of lands, from Atlantis to Westeros – no GPS necessary.