Christmas Gift Guide 2017: The top 10
Don't want to wade through 951 gift ideas? Here's our ultimate list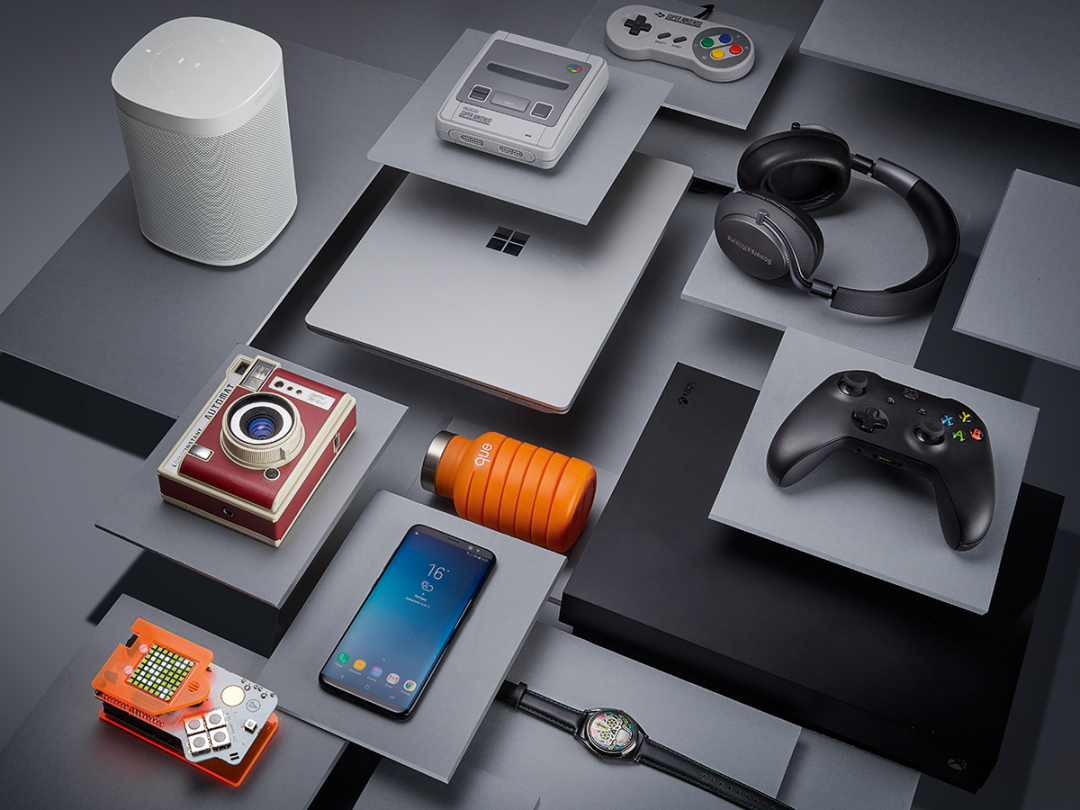 You can't have any excuse for not having finished your Christmas shopping yet.
For starters, you've known the big day was coming for… ooh, about 363 days. And secondly, we've given you 951 gift ideas over the past two months, split into handy categories for photography fans and car lovers and retro addicts and gamers and adrenaline junkies and so on and on and on.
But if you are still searching for that one perfect present, and don't want to look through all of our lists, then maybe this feature will help you: our 10 favourite gifts from that whopping great pile in our heads.
Nintendo Classic Mini: SNES (£104)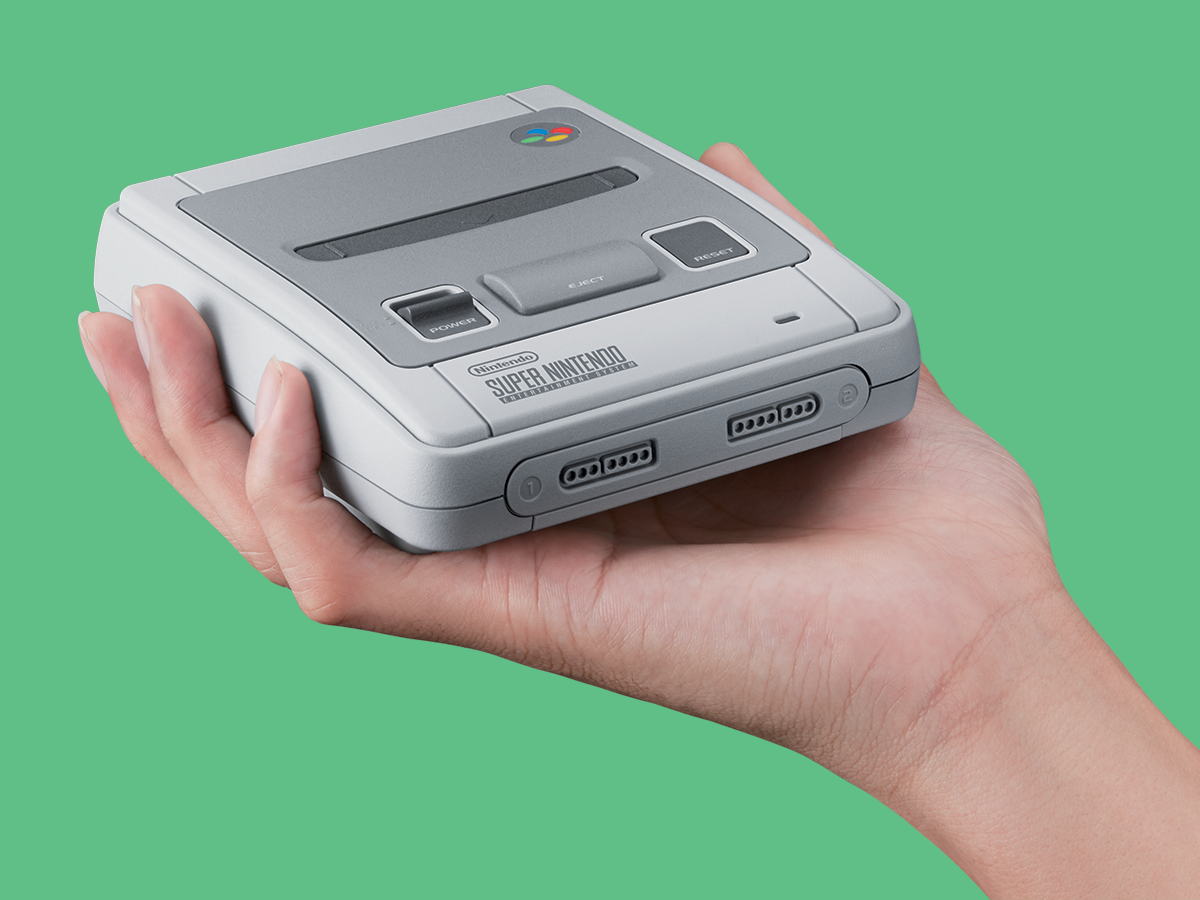 Think the Switch is pretty great for games? It ain't got nothing on Nintendo's resurrected SNES.
From A Link To The Past to Donkey Kong Country this thing is stacked to the max with absolute classics. You're gonna be fighting for a Super Mario Kart controller come Christmas morning all over again.
Sonos One (£199)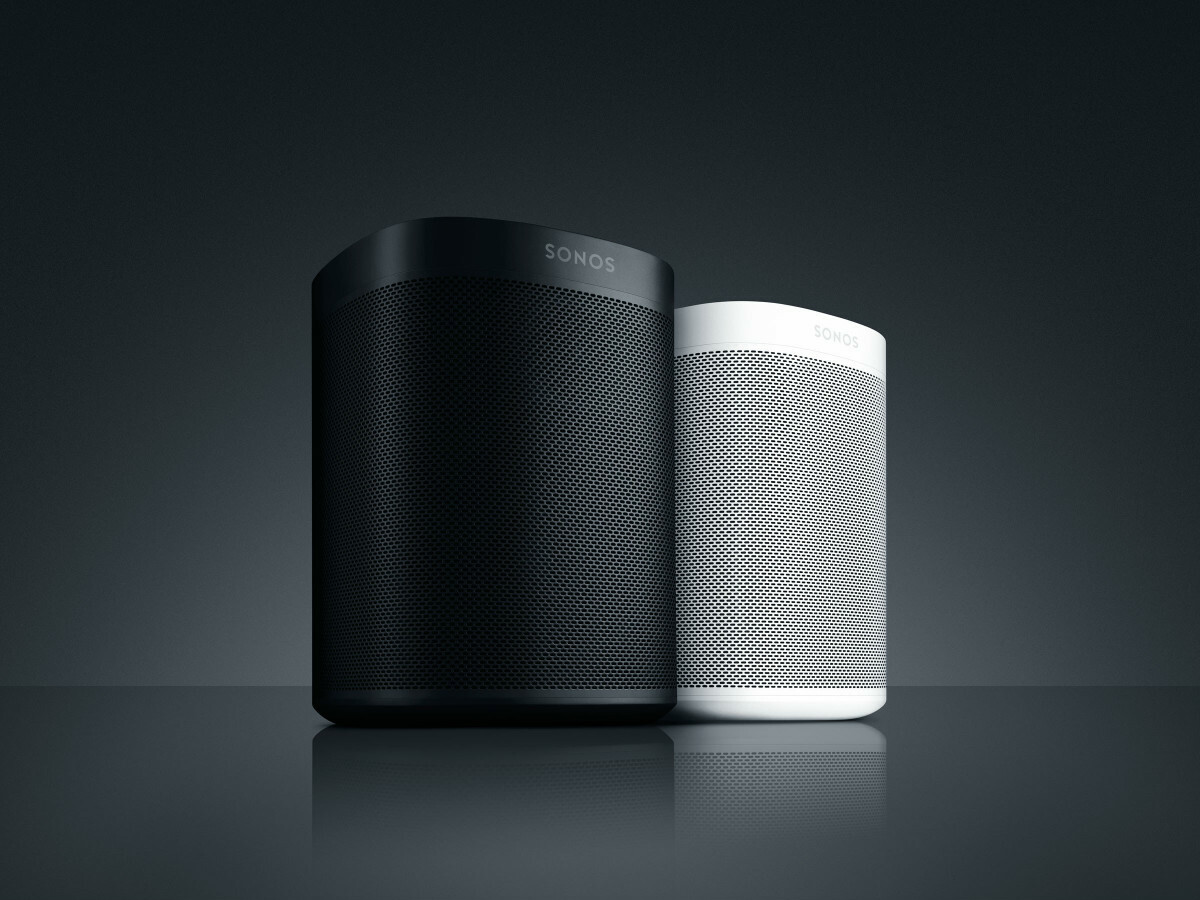 Amazon's Echo may almost be as smart as your average University Challenge contestant, but it also shares their talent for rocking out. If you care about your tunes, you're going to want to get the Sonos One instead.
It blows the Echo range out of the water for sound quality – even the Echo Plus suffers in comparison – and packs in Amazon's Alexa voice assistant too. And of course as with all Sonos speakers, it can form part of an awesome multiroom setup.
Bowers & Wilkins PX (£330)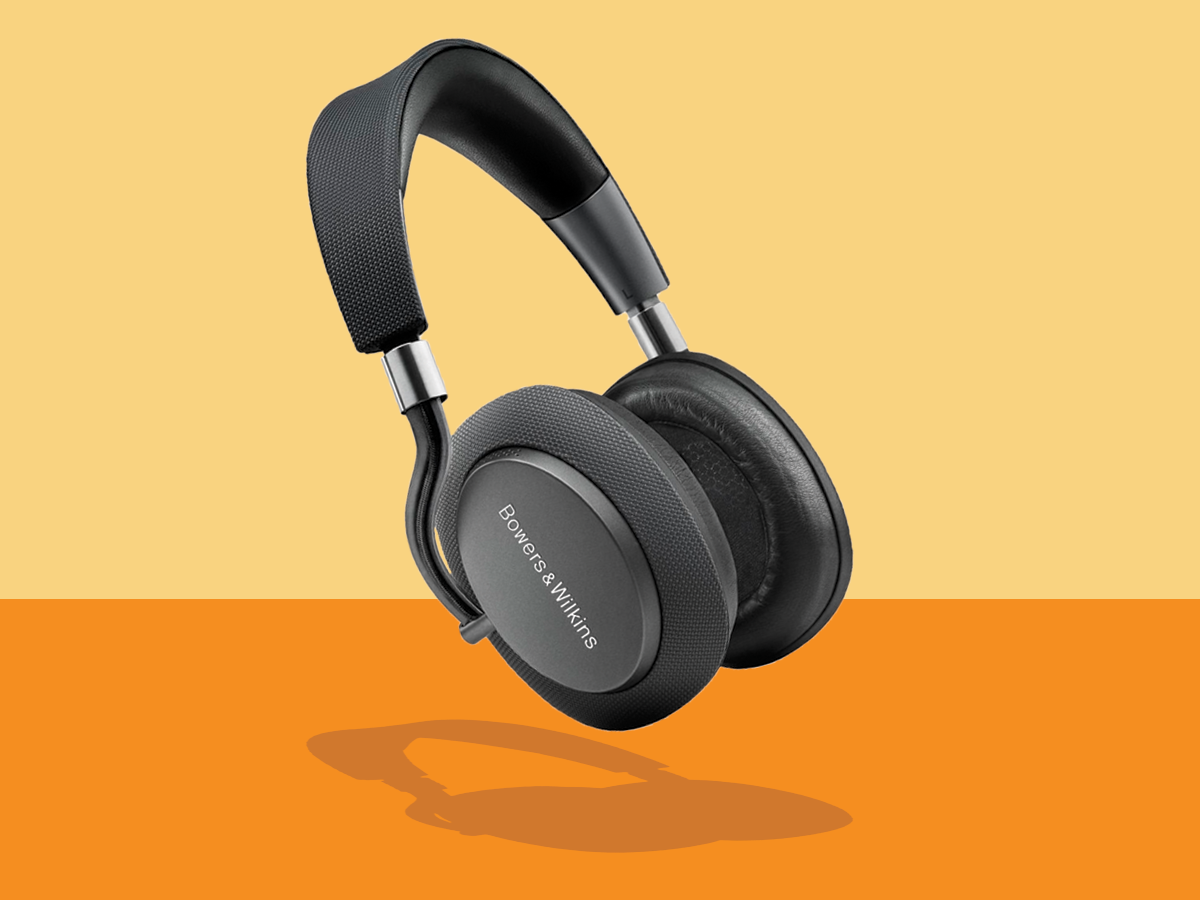 Suitcase. Passport. Travel money. Noise-cancelling cans. Such is the checklist of any self-respecting pro traveller. But which headphones will best drown out that wailing brat in aisle 13?
The new Bowers & Wilkins PX are a mighty good shout and they've got the suave pedigree that you'd expect from this thoroughly British brand.
Microsoft Xbox One X (£450)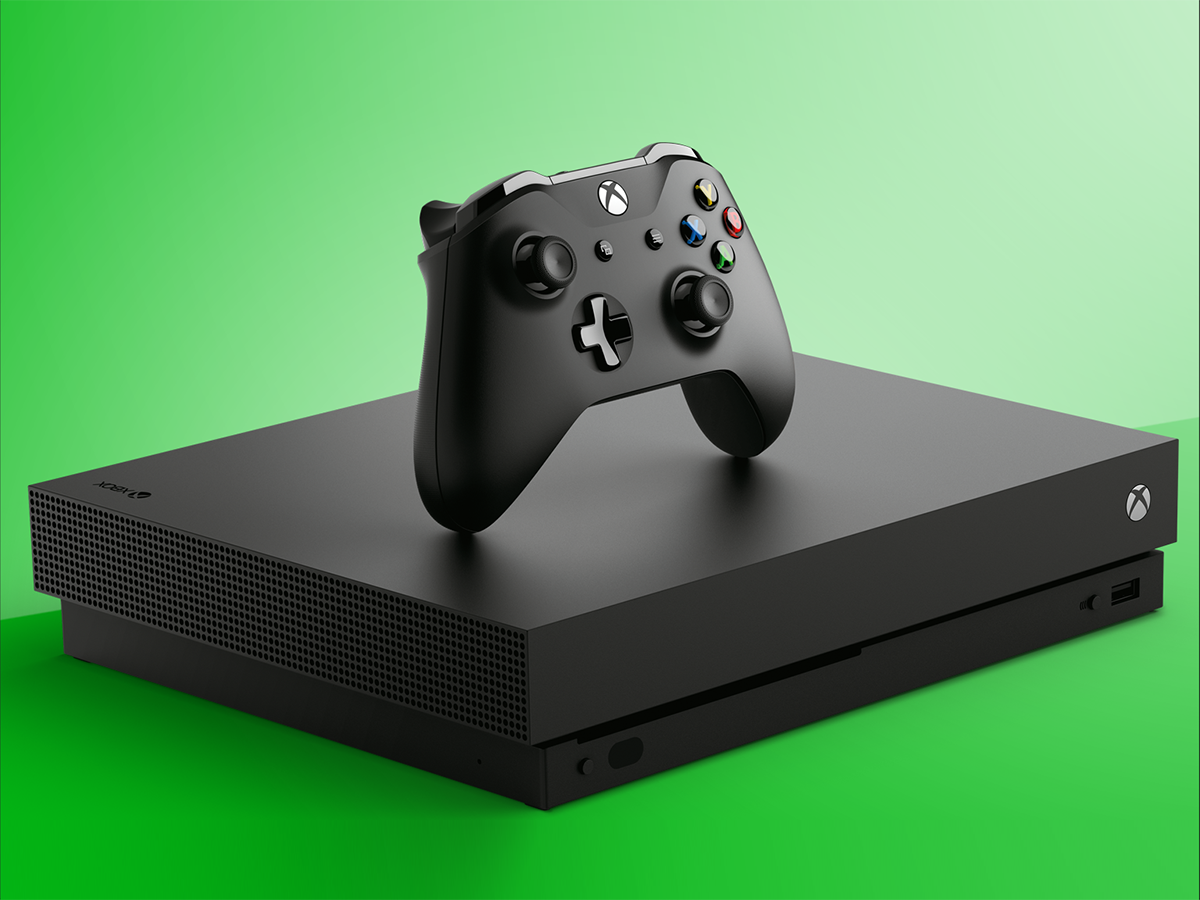 Got a 4K TV? Then show it the respect it deserves by bagging yourself an Xbox One X.
As an ultra-powerful games console that's been made for Ultra HD spectacle, Microsoft's new black box is the absolute. Pair the thing up with Forza Motorsport 7 or the latest Assassin's Creed for a graphical spectacular.
Samsung Galaxy S8 (£570)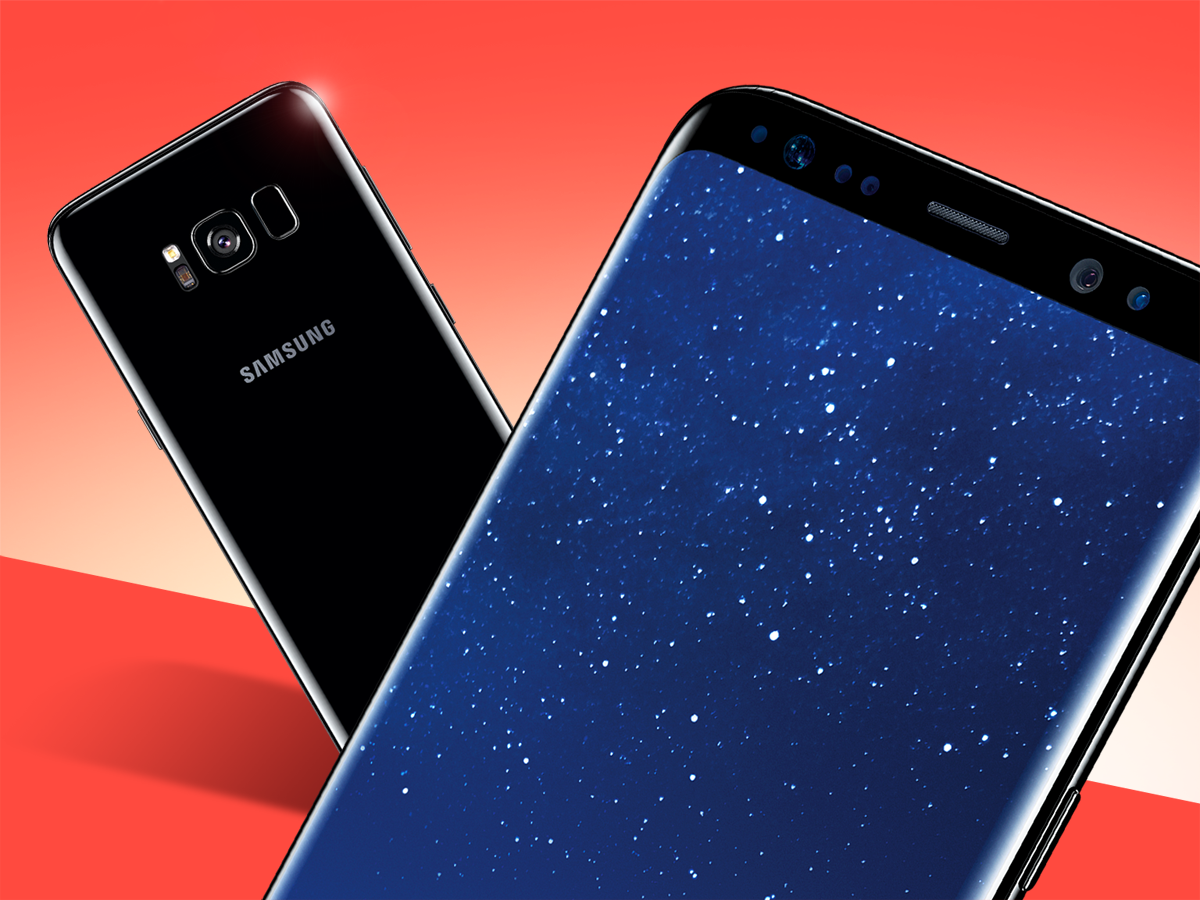 Our favourite phone of the year has been kicking around for a while now, and that means it's astonishingly good value for the cash.
Pay half the price of an iPhone X for the same edge-to-edge OLED tech and stunning camera? Sounds like a no-brainer to us and an awesome upgrade for your nearest and dearest.
Microsoft Surface Laptop (£1199)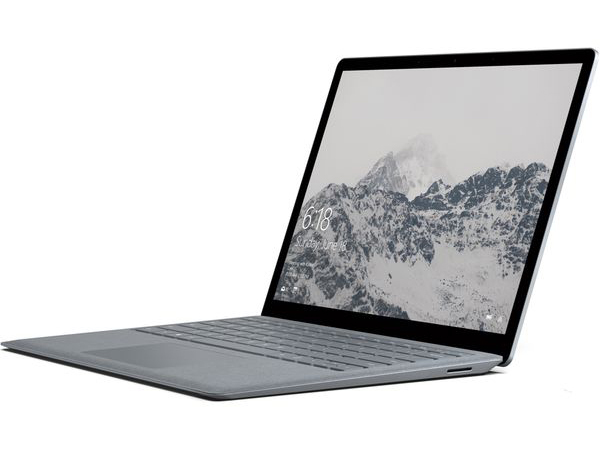 Think posh laptops, think Apple's MacBooks. That's been the way of things since gadgety time began. At least, until Microsoft's Surface Laptop came along this year and shook us to our very core.
Why? It's just a lovely piece of kit that's perfect for the student in your life or just someone who prefers Netflix binge-ing to their lectures.
Mr Jones Last Laugh (£195)
Your phone is a camera, your speaker is a computer and your watch is a statement. That's why this Mr Jones model goes big on the Day of the Dead vibes and relegates its time-reading skills to the teeth of this particularly handsome skull. Knowing tech, your gnashers are bound to follow suit someday soon.
Lomo'Instant AutoMat (£169)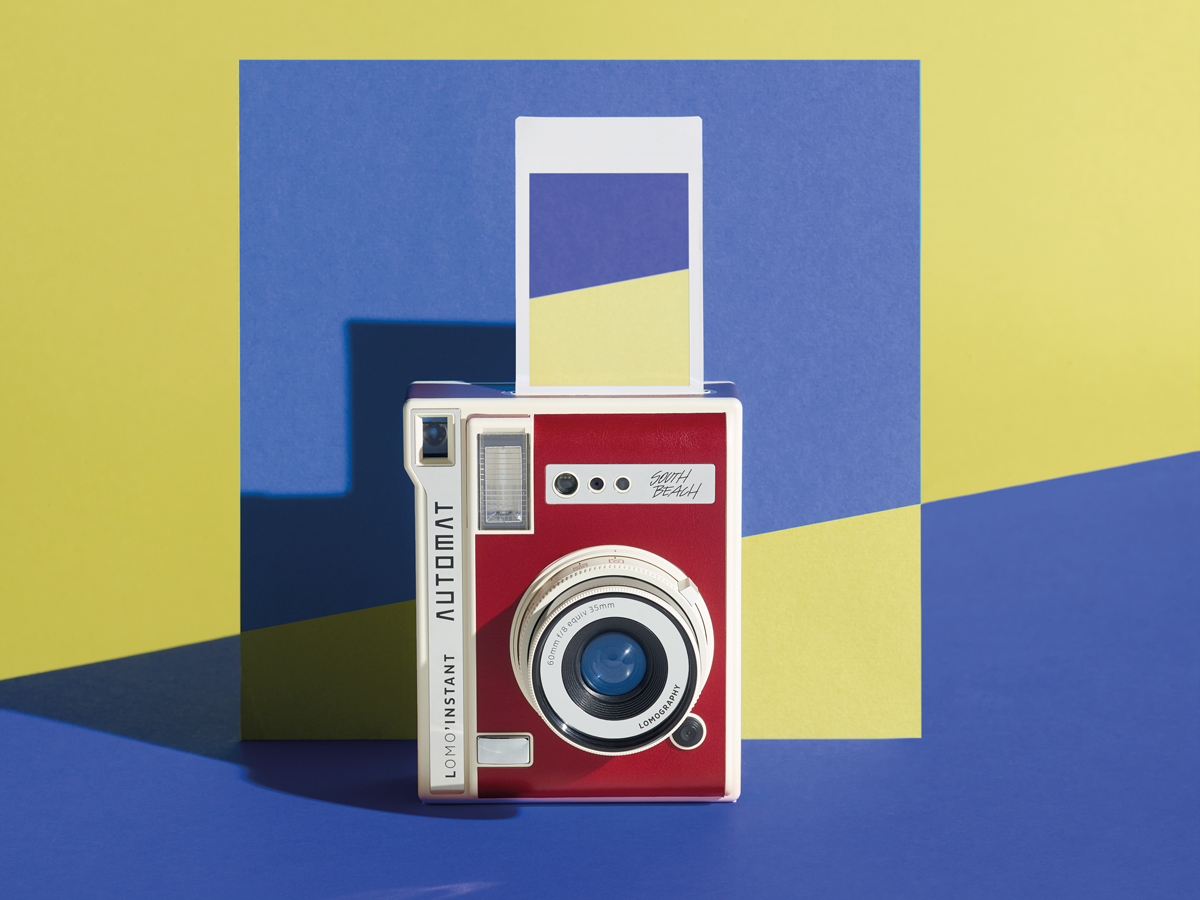 Forget about your Insta. Photography's cutting edge right now is all about the instant and physical. Diehard snappers are hoovering up 35mm DSLRs off eBay like they went out of fashion two decades ago and there's a glorious wave of new Polaroid-alikes hitting stores. Our favourite? This stunning Lomo model.
Technology Will Save Us Gamer Kit (£69.99)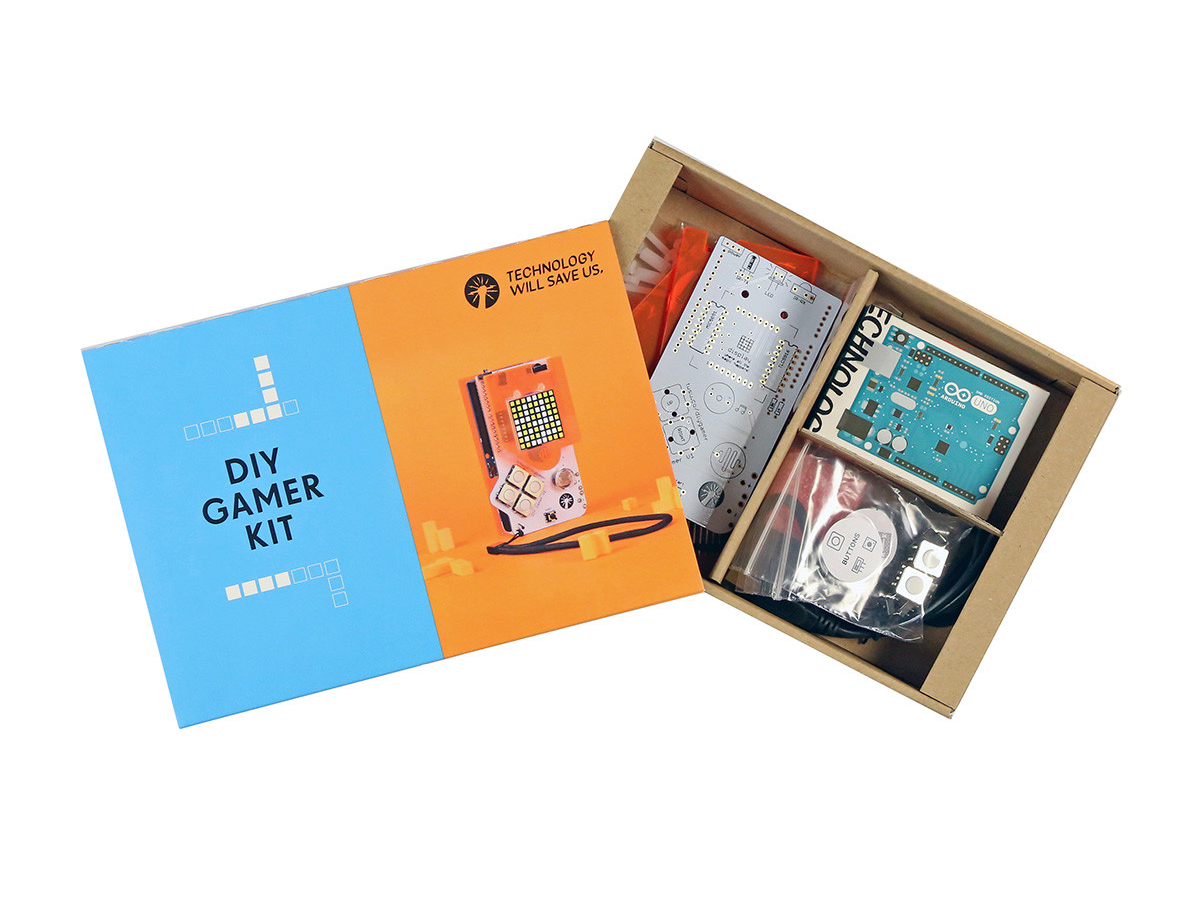 Pffft! Kids these days have it so easy. Know what'll show them? Make the blighters solder together their own games console and then program the games for it. Yeah, that'll learn 'em some. No, really. According to Tech Will Save Us this all makes for one of the best educational toys you can get this Xmas.
Que Bottle (£23)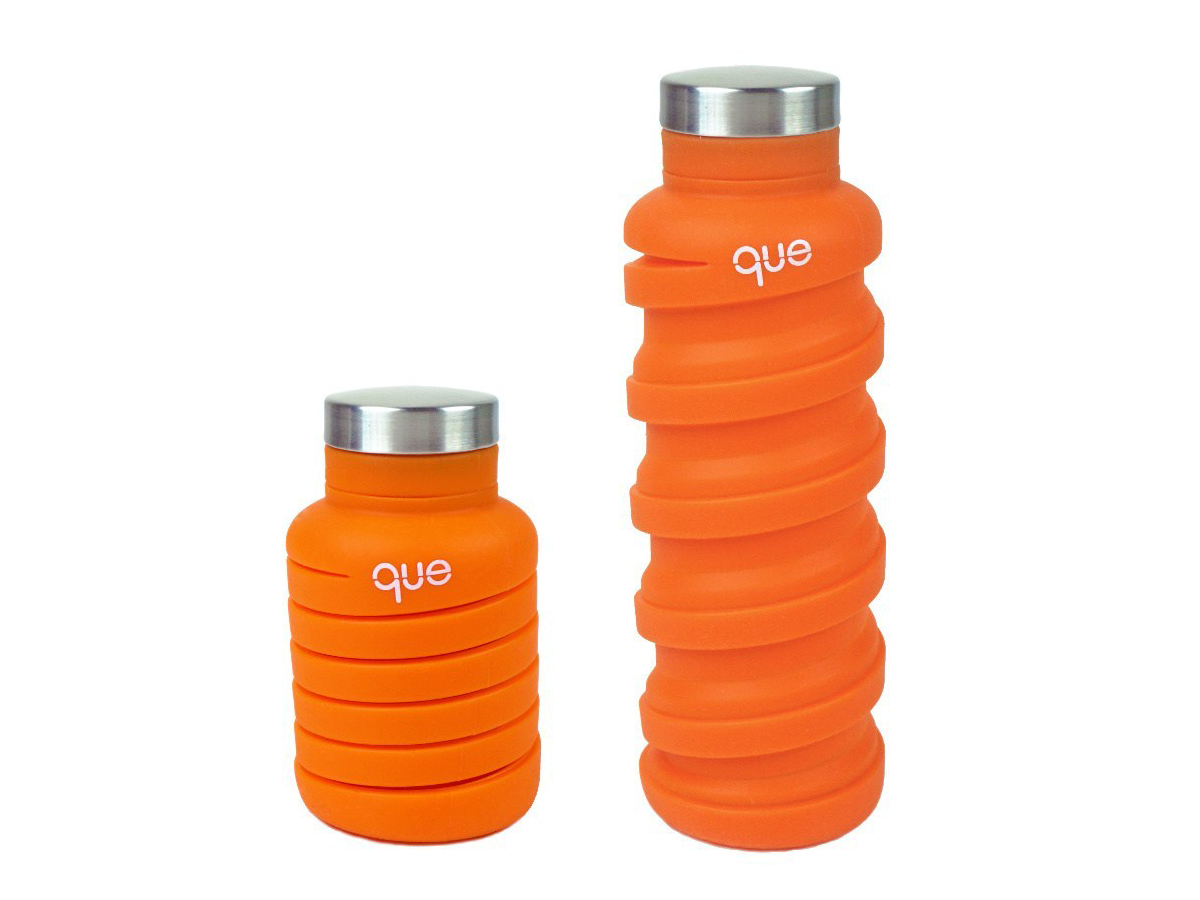 You don't need us to tell you that hydration is important. But so is maintaining your image as an absolute don. With the que Bottle you needn't have to compromise to get your H20 fix.
Its twistable design means it grows in size to accommodate as much water as possible before shrinking it right back down to squeeze into a tightly packed bag.