CES 2019 preview: the tech we're most excited to see
New year, new gadgets
The start of a new year means two things: fruitless attempts to stay off the booze for a whole 30 days and the Consumer Electronics Show in Las Vegas – a veritable circus of the latest gadgets.
The show runs from the 8th to the 11th of January, so for four whole days there will be more tech news coming out of the Nevada desert than you can shake a USB stick at.
Fancy a heads-up on what you can expect to be unveiled? We've plundered the rumour mill, harvested the grapevine and had a chat with every little bird we can find to piece together a preview of what's most likely to be on show at CES 2019.
TV: 8K and a half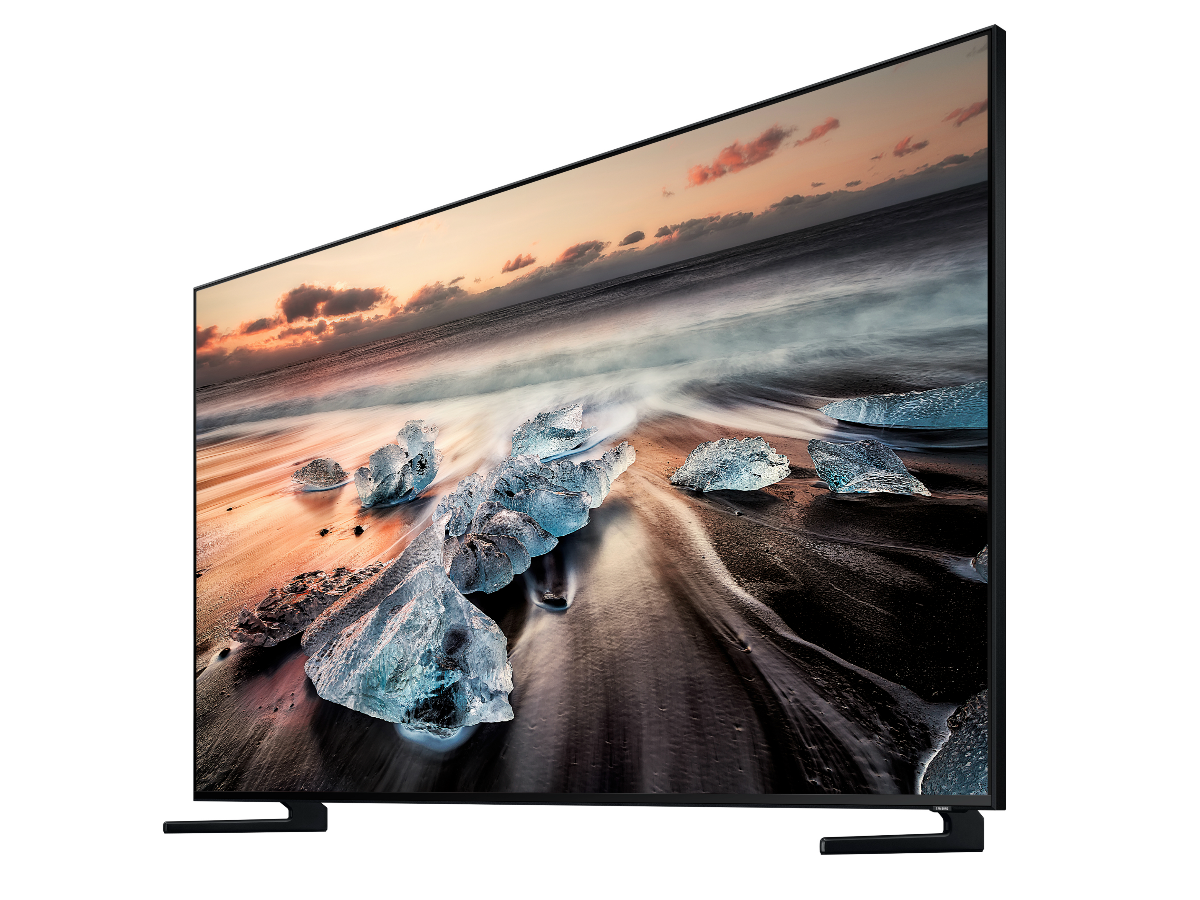 8K TV was the talk of IFA this year and that chatter is only likely to get louder at CES, with Sony and LG expected to unveil their first sets, having only demoed prototypes in the past. Something to watch on them would be nice too, chaps.
Of course, that doesn't mean we've seen the last of 4K – quite the opposite in fact. LG has already teased some specs for its 2019 range of Ultra HD TVs, promising higher frame rates and new α9 processors that'll make images look better than ever.
Samsung is also expected to add to its QLED range (pictured), potentially seeing it take over from OLED as our preferred telly tech, while a recent patent filing suggests there could also be a transparent TV in the works. As always, patents should be taken with a pinch of salt, and even if it is real, it's likely to be a concept rather than a finished product. LG is rumoured to be bringing the flexible trend to TVs, too.
Smartphones: Folders and 5G
Phones rarely take centre stage at CES, what with Mobile World Congress taking place just a couple of months later, but some manufacturers could use 2019's event to give us a sneak peek at some new tech that's just around the corner.
Samsung has already teased its foldable phone, but CES could be a good time to reveal a little more before its official unveiling later in the year, while LG has also been busy trademarking the names Flex, Foldi and Duplus, which sound suspiciously like things you'd call a folding phone to us. We're also likely to get a first glimpse of Royole's FlexPai (pictured).
With the launch of 5G also just around the corner, expect some brands to jump aboard that bandwagon, just like OnePlus did last week. Sony is strongly rumoured to be launching its latest Xperia at CES and considering it likes to lead the way with new tech, 5G support would be right up its street.
Laptops and tablets: 4K and convertibles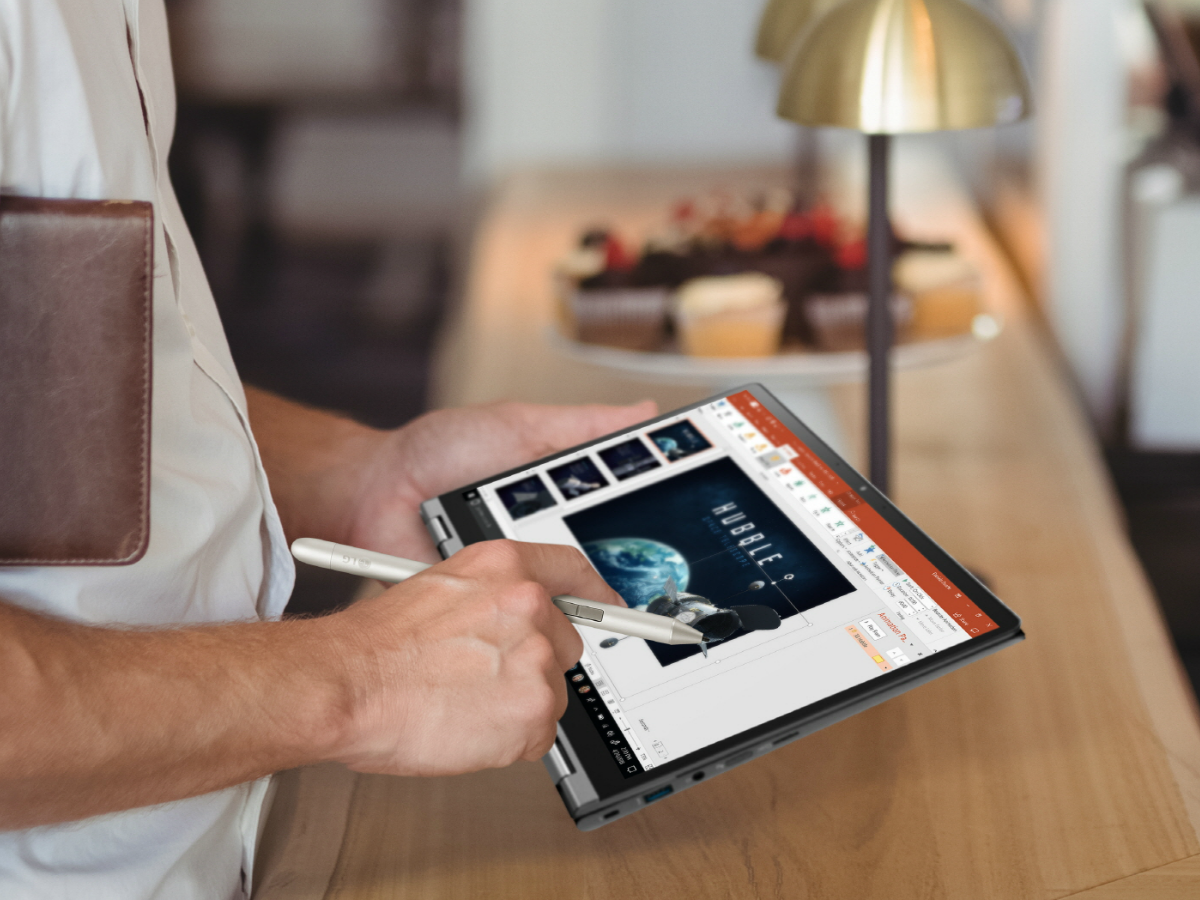 Samsung might prefer QLED for its TVs but when it comes to laptops it seems OLED is leading the way. Word on the street is that the company's new range will come with 4K OLED displays in 13.3in, 14in and 15.6in sizes. You might want to start saving now because you can expect them to be pretty pricey, at least compared to their LCD counterparts.
With the Pixel Slate getting lukewarm reviews, Google might use CES to draw attention to another new slice of hardware. Google really made its presence felt at last year's show and a second-gen Pixelbook could do the same this time around. Codenamed Atlas, expect it to come running Chrome OS, with nippier processors, and a higher-res screen that folds right back to turn it into a tablet.
LG has confirmed it's going to give its lightweight Gram range a convertible twist, adding a hinge to allow the touchscreen to be folded back on itself (pictured), while there's talk of Asus launching a 10in tablet running Chrome OS that would be a rival to Apple's iPad Pro and Microsoft's Surface range.
Cameras: Packed with pixels
It's not just the TVs that are going 8K at CES, it sounds like Sony's going to give us something to watch on them by announcing an 8K camera of some kind. Whether it'll be aimed more at amateur auteurs rather than enthusiastic snappers remains to be seen, but the former seems more likely.
The rest don't seem to have any intention of releasing 8K kit until CES 2020 at the earliest but that doesn't mean Sony will have the floor to itself. Canon is rumoured to be launching a PowerShot G7 X Mark III and maybe a G9 X Mark III to go with it. Expect new sensors and bigger zooms from both if those turn out to be true.
Audio: Speak up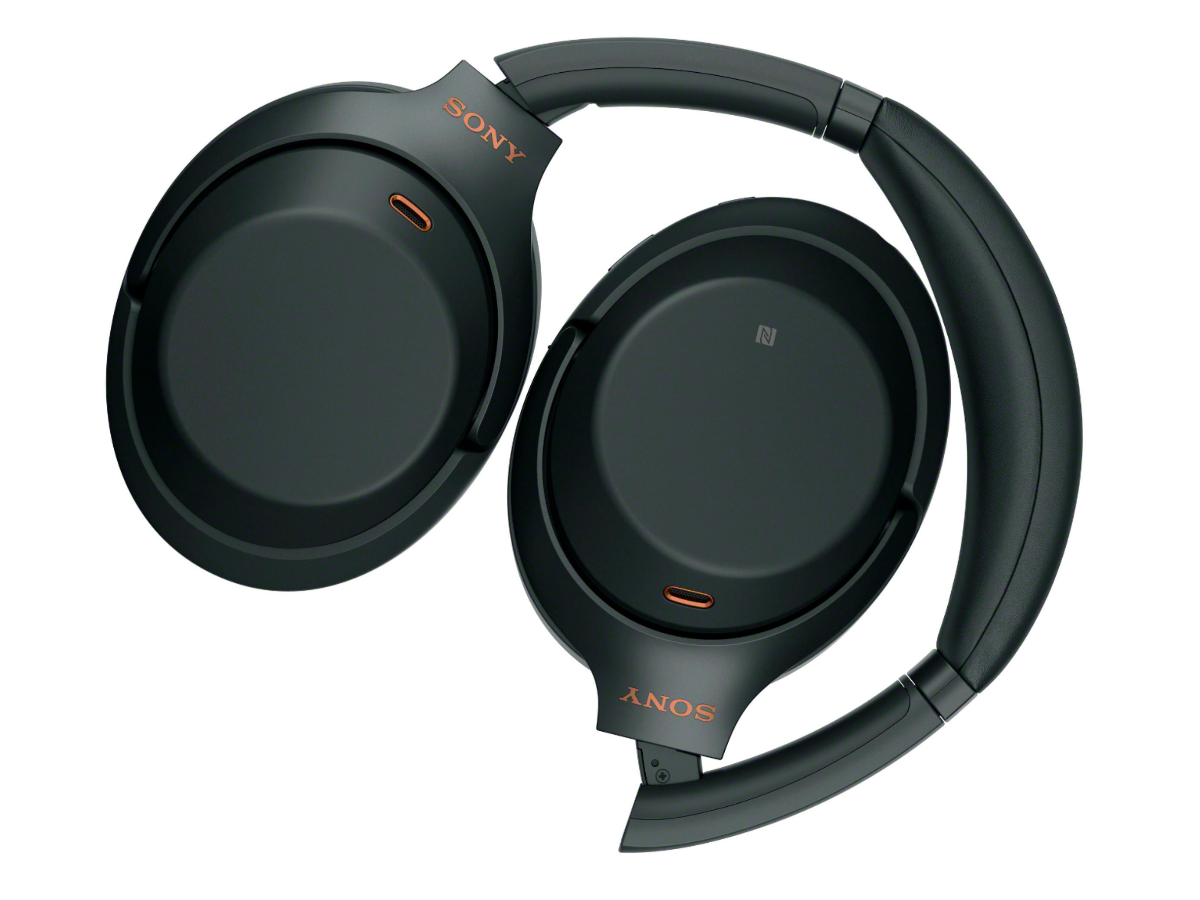 High-end headphones such as Bose's QC35 II and Sony's WH-1000XM3 (pictured) have had support for Alexa for a while now but since Qualcomm announced a new Smart Headset platform back in October it's expected to spread to more pairs – and CES 2019 could see an influx of them.
Elsewhere expect the popularity of smart speakers to continue, with bigger and better-sounding products getting AI assistants installed. Spotify is also rumoured to be getting into the voice search game. Are the remote's days numbered?
Wearables: Fenix from the flames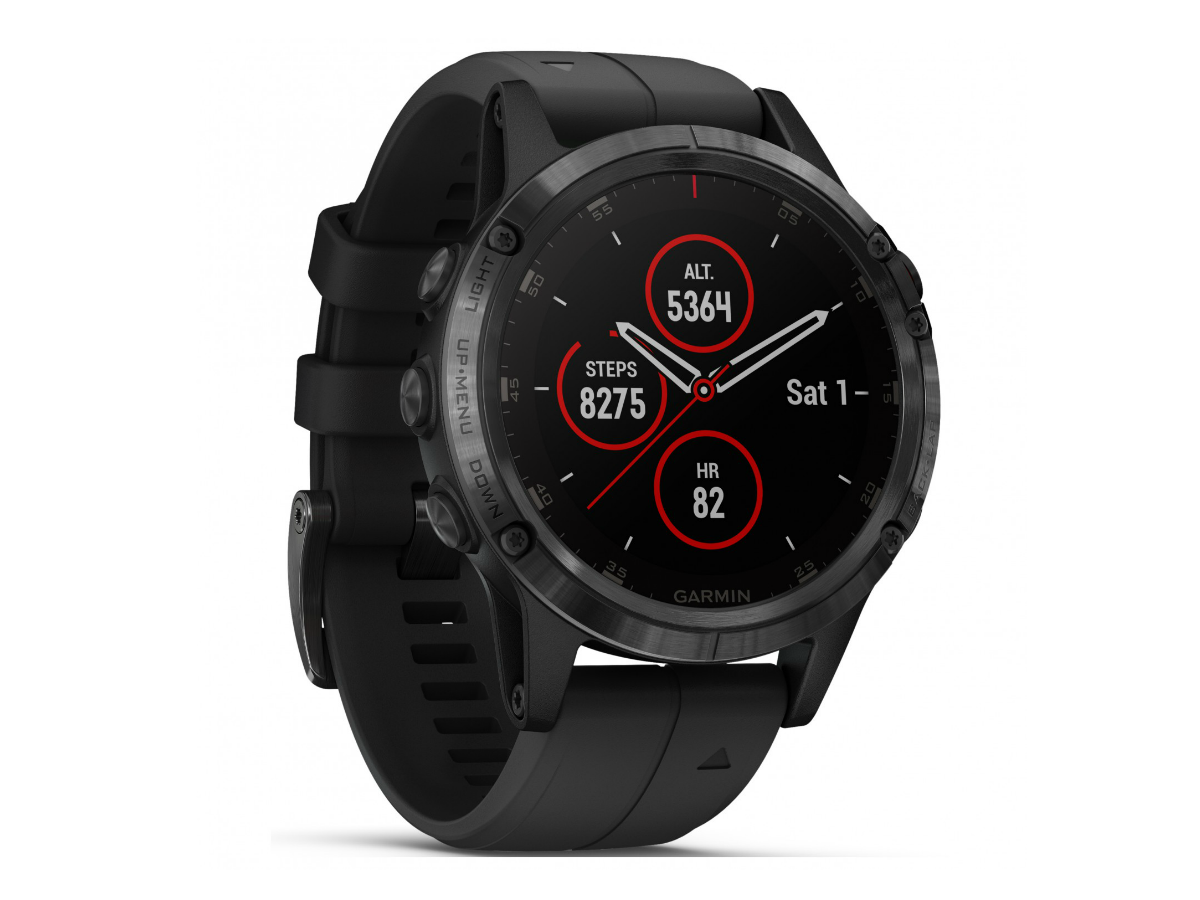 You don't have to go back too many years to find a CES when the closest thing you'd get to wearable tech was the name badge they gave to all the attendees, but these days it plays a massive part.
Garmin's Fenix 5 was announced at CES 2017 and the range tends to get updated every couple of years, meaning the Fenix 6 could be set to make an appearance. With the Fenix 5 Plus (pictured) only six months old, though, there's a decent chance it could be a completely new addition to Garmin's arsenal instead. Watch this space.
Cars: Home on the range
Cars and transport have become more prevalent at CES in recent years and 2019 should be no different.
After its unveiling at the Los Angeles Auto Show was delayed, Nissan is expected to use CES to unveil its new Leaf E-Plus instead. With a 60kWh battery onboard it'd have a range of about 225 miles, making it more than capable of completing longer journeys.
Self-driving cars might still be a way off becoming a reality but Audi and Disney know that we'll need something else to do if we no longer need to be behind the wheel. The two companies are planning to show off an in-car entertainment system for autonomous vehicles at CES, calling it a "new media type." One to keep an eye on.
Others: Make mine a pint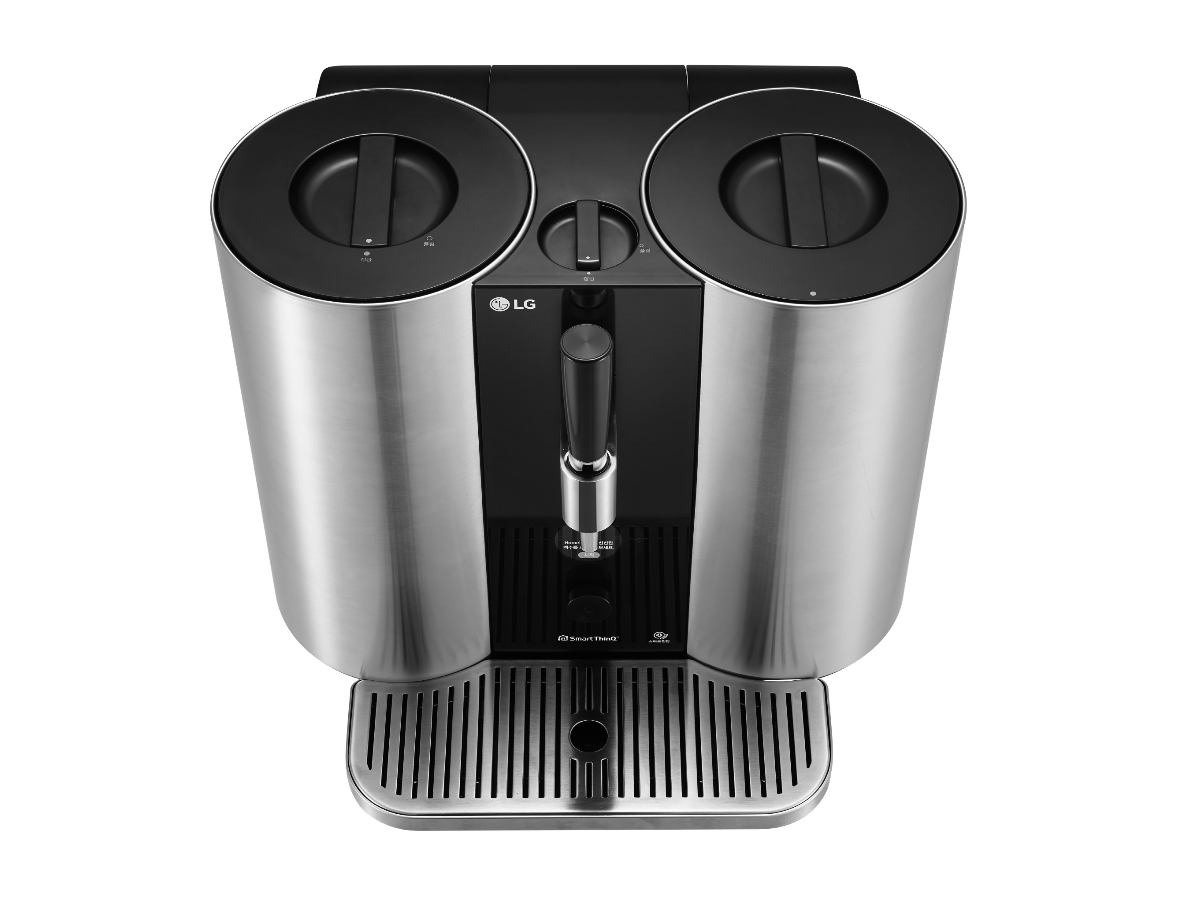 Ever taken a sip of your morning capsule coffee and wondered what else could be made using those little pods? LG certainly did and it came up with the HomeBrew (pictured), which will be debuted in Vegas. Pop in one of five capsules – IPA, American Pale Ale, English Stout, Witbier or Pilsner – and it'll look after the whole brewing process, producing 5 litres of bev approximately two weeks later. It'll even clean itself. And we'll drink to that.