The best Samsung Galaxy Note 10+ deals in September – £39/m w/30GB data on EE
We've found the most note-able deals under the sun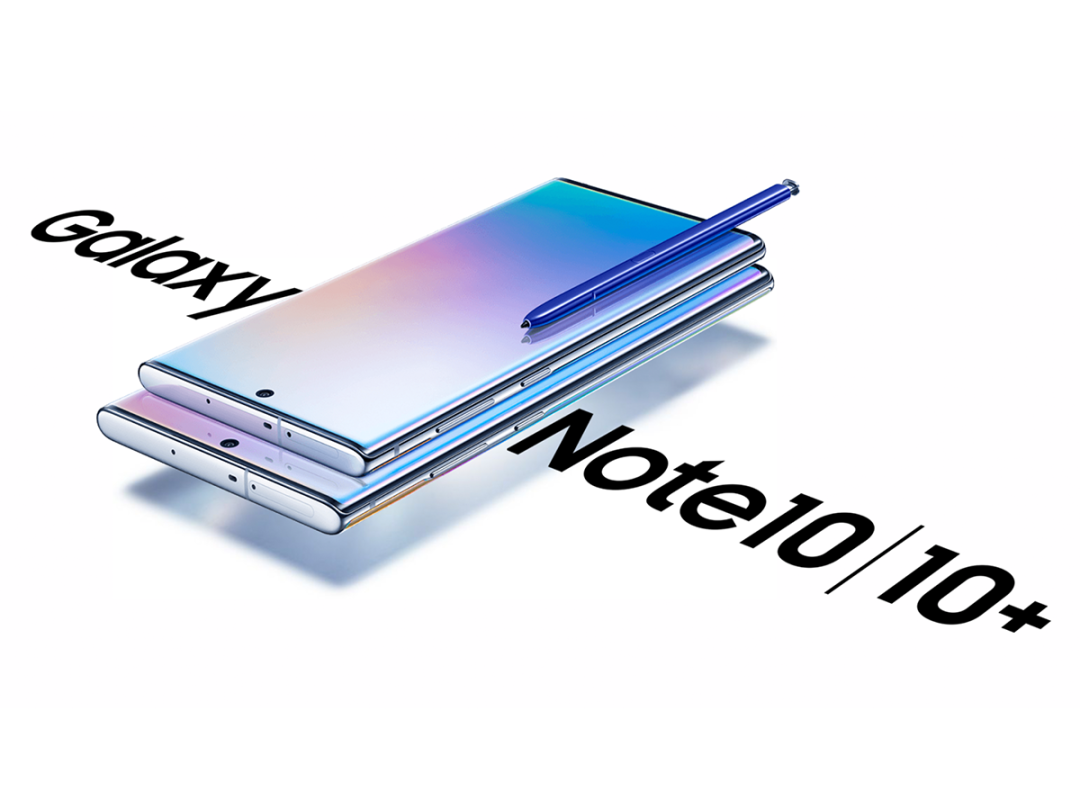 The Samsung Galaxy Note 10 is here, and that means more offers than you can shake a stick at.
After a dominant start to 2019 with the Galaxy S10, S10+ and S10e (and a momentary blip on the radar in the form of the Galaxy Fold), Samsung is looking to return to form with the next iteration of the Galaxy Note. The handset is avaialble in two sizes – each of which features a HDR10+ certified display, three rear cameras and beauty processing power into a frame that's just 7.9mm thick – but if you're the sort that reckons bigger is better, you'll want to plump for the supersized Galaxy Note 10+. 
As luck would have it, we've already taken the libery of collecting some of the best Note 10+ deals around (especially good with to compete with the incoming iPhone 11). So, why don't you have a look at some of the offers below before that hard-earned cash starts burning a hole in your pocket.
Oh, and if you're only after the handset itself, you can order yours right now, directly from Samsung using the links below.
Galaxy Note 10 | Note 10 + | Note 10 + 5G
Samsung Galaxy Note 10+ Best Deals: £39/M W/Unlimited Data on EE
EE
One that sits firmly in the middle of the road, this package from EE is ideal for those of you looking to spend under £50 a month but still gain access to a mountain of data. Like the O2 offer, it does require a rather robust upfront fee, but that's not always a bad thing if you've got the cash. Something to ponder, while you dream of caressing your brand new Note 10+.
Total cost of ownership: £366
Get it here for £330 upfront and £39 per month
Vodafone
As we've already said, this offer from Vodafone is another one of our personal favourites. It's an endless smorgasbord of everything the growing smartphone needs, wrapped up in an affordable package that should work for most people. What a marvellous find.
Total cost of ownership: £1224
Get it here for £0 upfront and £51 per month
O2
By far the cheapest overall deal on this list, this bundle from O2 requires a fairly chunky upfront fee, but that downpayment will end up saving you a fair bit of cash in the long run. It's all about spending now to save in the future, and if that sounds like an economic plan you can get behind, we reckon this deal is for you.
Total cost of ownership: £1470
Get it here for £150 upfront and £55 per month (use the O2 filter to find it)
Bonus round – Samsung Galaxy Note 10+ 5G Best Deals: £61/M W/Unlimited Data on Vodafone
Vodafone
For those of you eagerly awauting the 5G revolution, it'll be worth investing in the Galaxy Note 10+ 5G. Right now, however, there aren't a tonne of amazing pre-order options for the 5G model… aside from this absolutely cracking deal from Vodafone that'll nab you unlimited everything for £61 per month. Realistically, if you're gunning for the 5G handset this is the only deal worth considering at the moment, though we're sure other networks will jump on the bandwagon in the coming weeks.
Total cost of ownership: £1493