The best iPhone SE deals available right now
Apple's blockbuster budget iPhone has returned. Here are the best iPhone SE deals worth your hard-earned money.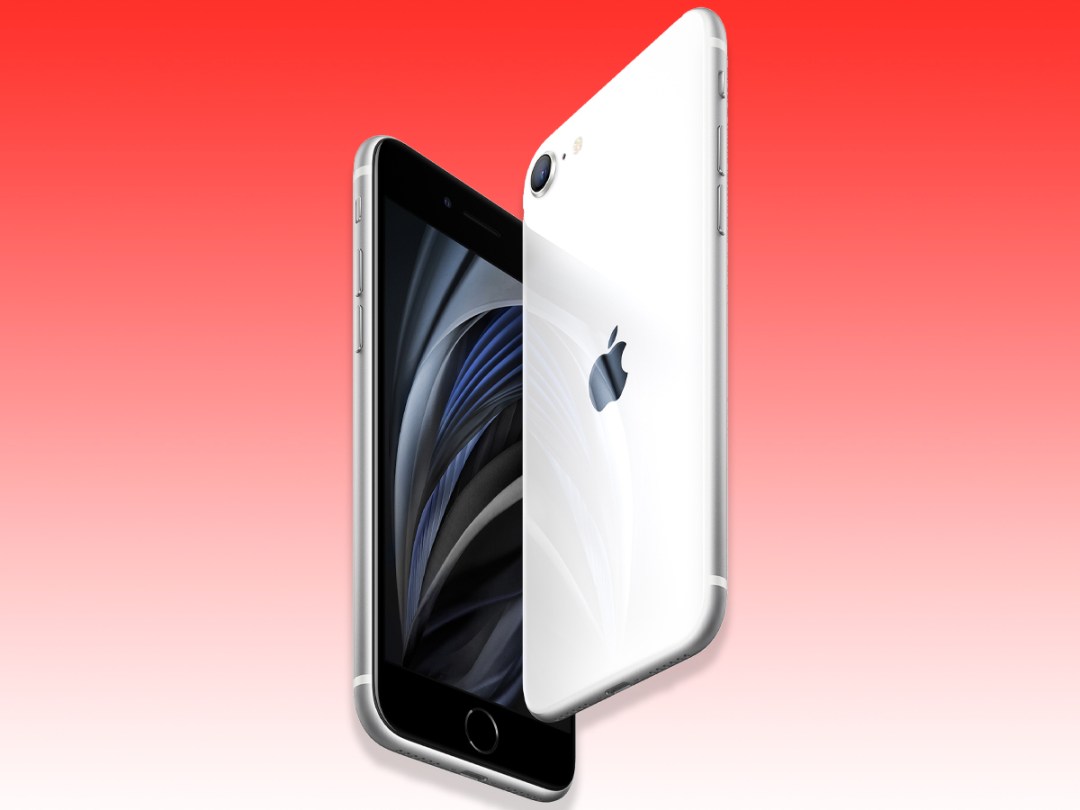 Android owned the budget mid-range phone market for a while. That was until Apple rocked up with the iPhone SE… 
All the iOS benefits at a decent price, the original SE was a force to be reckoned with. Now, they are back with a new version, packed with their latest A13 processor and housed in their popular 4.7in retina display form factor. 
The 12MP rear camera churns out great photos for this price (and 4K video at 60fps), along with a high-quality selfie shooter and access to that super lively app store! 
Interested? Here are the best deals worth your hard-earned money. 
Going SIM-free?
There used to be a time when the words "iPhone" and "SIM Free" would terrify the bank accounts of any normal punter out there. But with the SE, it comes in from a rather affordable £419.
Pair it with an Apple Watch SE
Don't stop at just the iPhone SE – grab yourself an Apple Watch SE and give your tech setup on-the-go a serious upgrade. Packed with the power, battery life and tech to last all day, which starting at £269 is a steal!
If you'd rather pay monthly, we're huge fans of EE's deal of just £18 a month for the cellular + GPS version with unlimited data.