The best iPhone 12 Pro deals available right now
Going pro? Here are the best iPhone 12 Pro deals available to buy right now!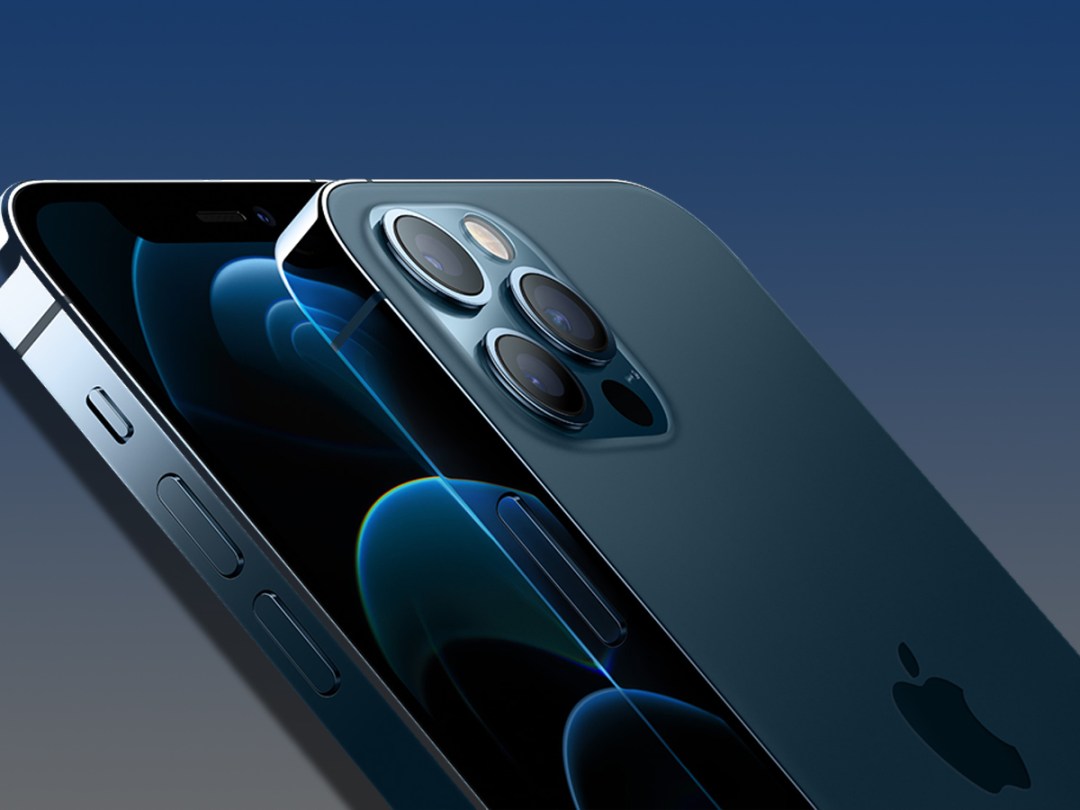 Apple are back with their latest line-up of iPhones – featuring the speed demon camera beast, the 12 Pro. 
Keeping things zippy, there's an A14 bionic processor and some seriously good endurance with a decent battery powering that Super Retina XDR display. 
Oh, and let's not forget the insane triple camera system round back – ready for whatever you throw at it, even at night with LiDAR and for filming with HDR capture capability. Basically, whether you're feeling snap happy on a night out or want to make the next Spielberg epic, you can. 
Tempted? It's available to buy right now. Here are the best deals…
And don't forget, you will absolutely need a case for your brand new iPhone! Here are our best picks.
Apple iPhone 12 Pro Best Deals
Pre-orders are now available and the deals are surprisingly good! Shop around for yourself using our handy widget that will be populating just below very soon!