The best Huawei Mate 20 deals in October 2018 – £33/m w/30GB on EE
Snag the best deal on Huawei's phenomenal new phone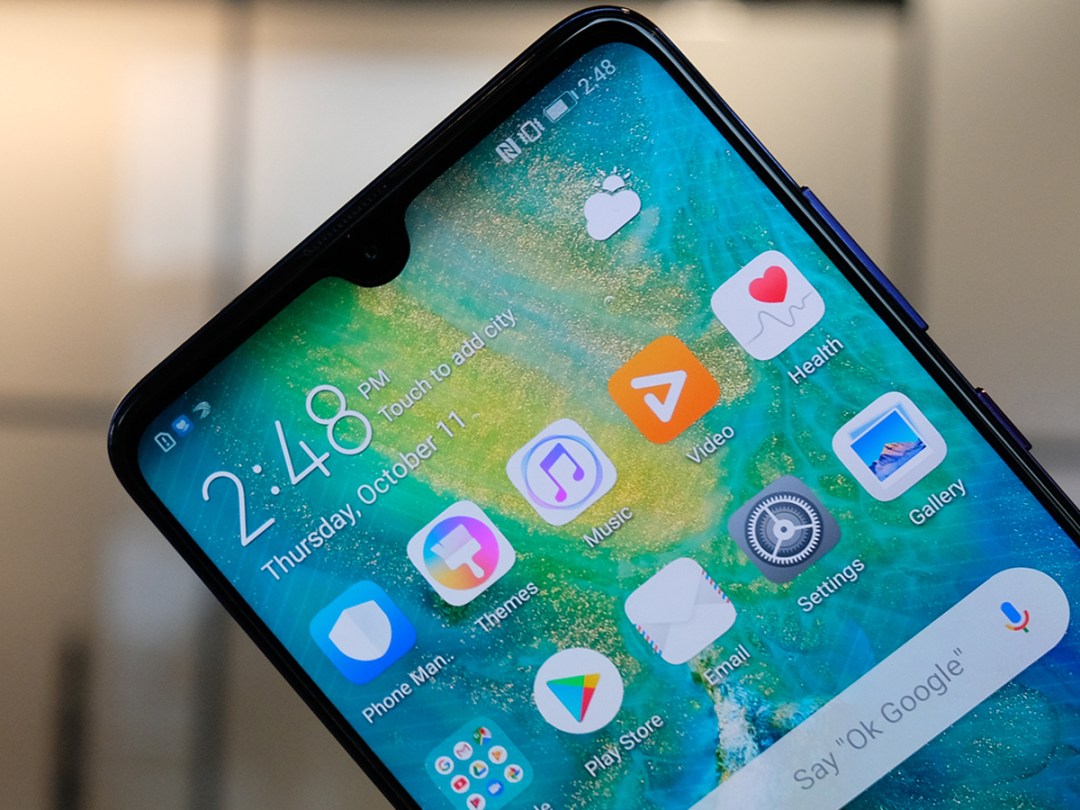 Mate, how about this for a phone? Huawei's follow-up to the P20 is something of a smartphone powerhouse. It has a monster battery that charges to 58 per cent in just half an hour, supercharged cameras, and AI-assisted video recording.
Like we say, a powerhouse.
It also boasts a 6.39-inch screen, and a textured back that repels fingerprints.
So how much does such a phone cost? Not as much as you would expect. Admittedly it's not exactly cheap, but it is more affordable than an iPhone XS. We've rounded up the best deals around right now, and will update this page as more break cover. So if you're eyeing up a Mate 20, bookmark this page and check back when you can. If you can bear to wait, that is…
Huawei Mate 20 best deals: £33/m w/30GB on EE
Out of all the deals available, we like EE's £33-a-monther, which gives you 30GB a month, plus unlimited minutes and texts. And with nothing to pay upfront! Bargain.
EE
EE's best offer gifts you 30GB of data a month, which should be more than enough for all but the most famished of data hungry.
Total cost of ownership: £792
Get it here for £33 a month with nothing to pay upfront in Black
Vodafone
Want even more data? Vodafone has you covered. Its deal brings a whopping 100GB of data a month, with nothing to pay upfront. It also includes £235 cashback.
Total cost of ownership: £1109
Get it here for £56 a month with nothing to pay upfront in Black