The 15 best HTC Vive games you can download right now
Add these games to your Vive for the ultimate in VR gaming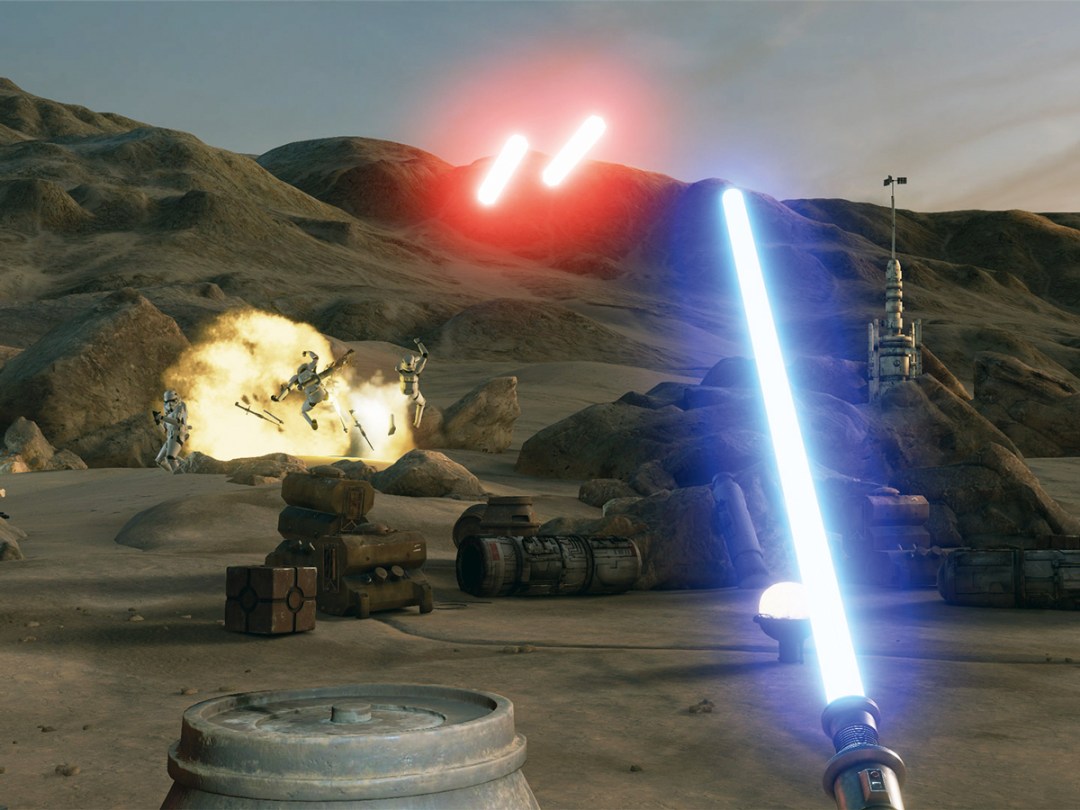 Oculus Rift is great – especially now it's got Touch controllers. The Vive got their first, though, which means it's HTC's machine that's currently winning the VR war.
While both Rift and Vive have Steam support – with its whole section dedicated to virtual reality – Vive is the product of collaboration between HTC and Valve, so it tends to benefit more from the raft of Steam titles.
But how do you narrow down that long, long list to the essential games that you can download right now? Why, you simply continue reading this very feature!
Here are the 15 games to download as soon as you get your Vive out of the box.
Additional words by Chris Rowlands