Best hiking equipment: tackle the trails with our gear guide
Going outdoors? You need some essentials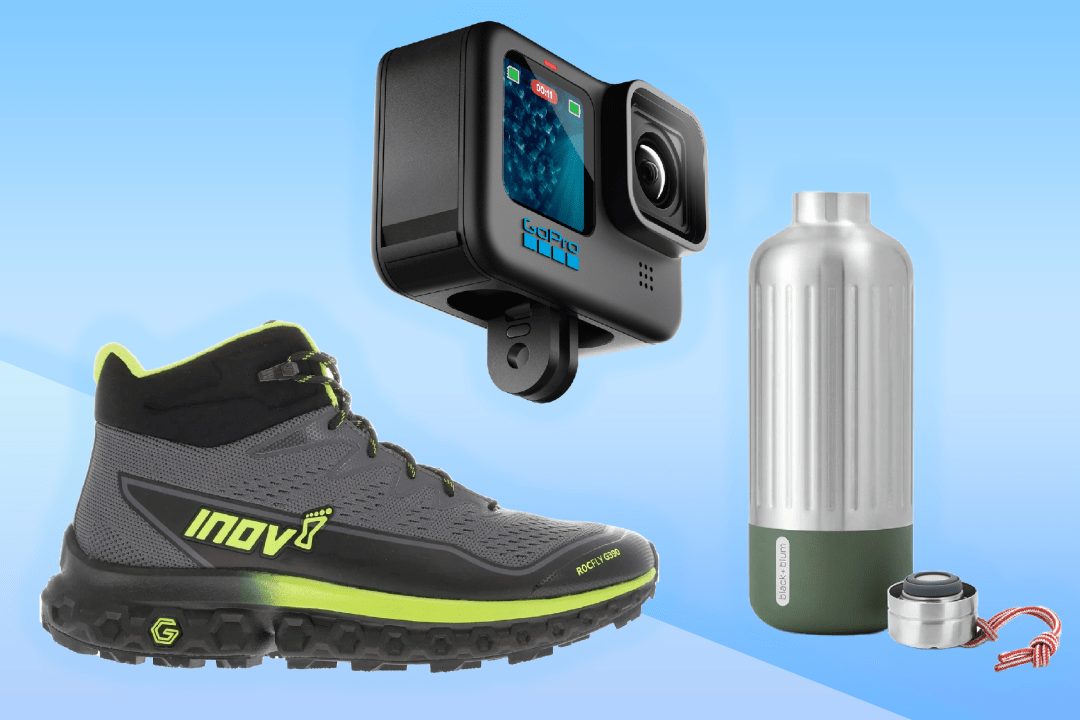 The sun's out…or at least it should be by now. But tackling the outdoors and withstanding a torrential downpour to the face is all part of the hiking experience. Seasoned veterans will know how to handle the elements, and will likely have all the gear needed to keep you warm, dry and on the right path. But most of us aren't as prepared as the anorak-wearing anoraks.
Wandering into the great outdoors on a whim may give off a Jane Eyre vibe, but we have shoes with ankle support and breathable materials in the 21st century so you may as well use them. Finding the kit that's best for you and your hiking goals can be tricky, though. Are woodland strolls your thing, or are you going off-piste? Need something to keep you cool, or warm you up?
---
Best for keeping cool: inov-8 RACESHELL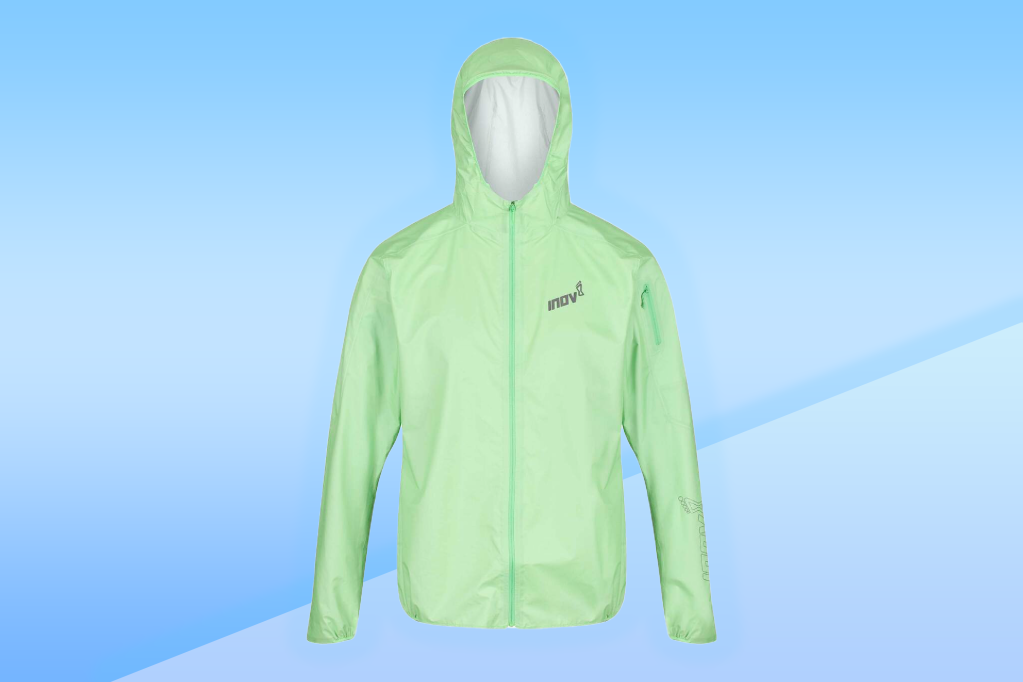 Clamminess is a commonly overlooked hiking woe. Too many layers means more to carry. Get the wrong material, and you'll be basting in your own juices within the first mile. Jackets are supposed to keep the liquid out, not in, so you need a jacket that lets heat escape while protecting you from the elements.
Weighing just 100g, the inov-8 RACESHELL waterproof running jacket is a great bit of kit. The waterproof fabric has a breathability rating of 15,000 B-1, which in translation basically allows for heat to escape while keeping the rain out. It comes with fully taped seams, and when not in use it rolls up super-tight for carrying and packing.
---
Best for wet weather: Patagonia Granite Crest jacket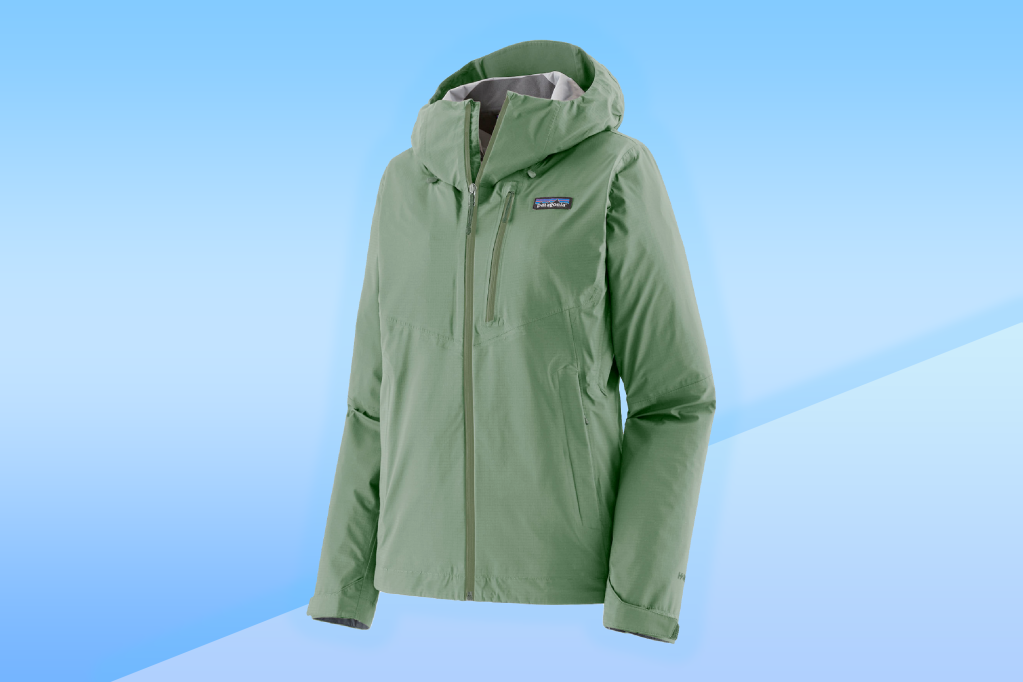 For a lightweight, breathable outer layer, a favourite of ours is the Patagonia Granite Crest jacket. Available in men and women's sizings, the jacket is designed for all-day movement in wet conditions. It'll suit hard, high performance, but also suits the casual rambler who simply wants a reliable layer in their backpack.
Laminated pockets will keep your phone safe, while an adjustable drawcord will keep the rain out and your ears tucked in. And as it's Patagonia, you can be assured that the jacket is responsibly made, in this case from recycled fishing nets.
---
Best for baggage: OMM Ultra 20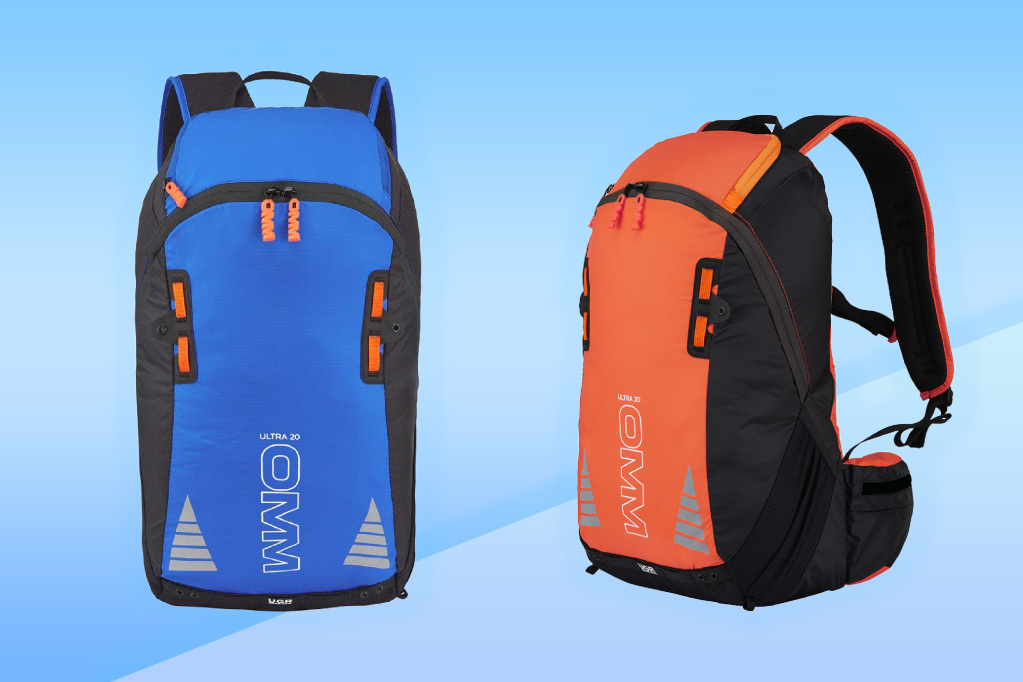 Ideal for fast-packing and day hikes, this 20-litre pack carries weight comfortably and fits a three-litre hydration bladder for warm-weather challenges. It's designed for for long distance training and racing, with a belt buckle keeping the bag secure when trail running or tackling big clims. It's hardy enough for weekend long trips or in biblical weather. It'll also suit the more casual walker too, and can easily carry loads between 5-12kg.
---
Best for grip: Adidas Terrex AX4 Mid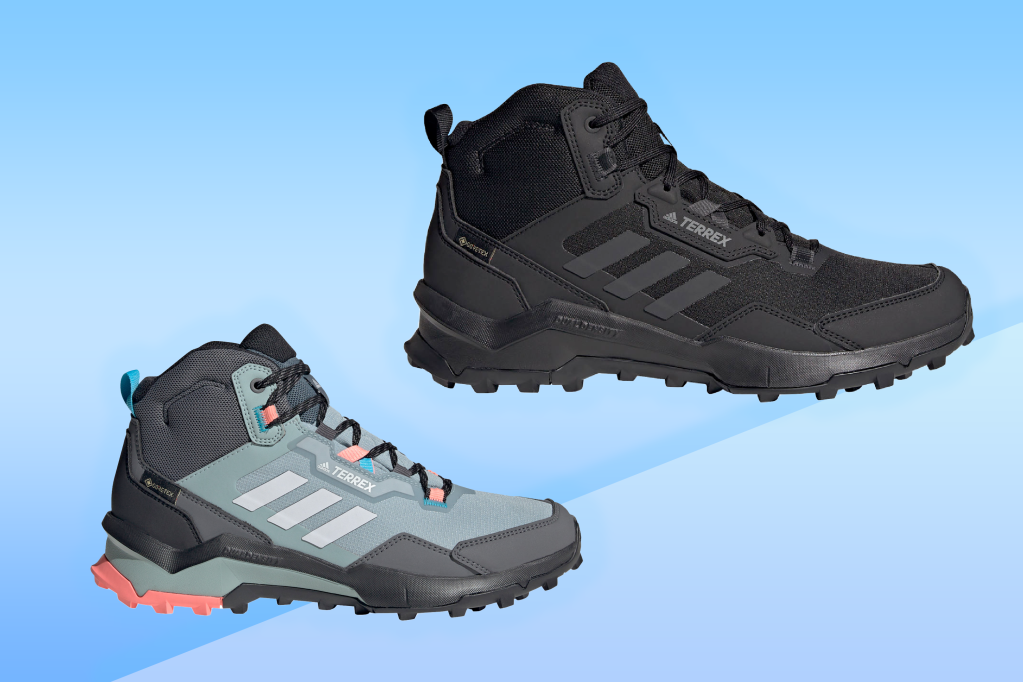 Adidas make some of the best long distance hiking boots on the market. Most come with fantastic ankle support, a reassuring grip and an aesthetic factor that brings style and substance. The Adidas Terrex AX4 Mid is no exception. Lightweight and mid-height, this hiker brings the comfort of a trail-running shoe with added stability. Crossing streams and muddy trails? Not a problem. Whether you're hiking or scrambling, the Gore-Tex membrane keeps your feet dry and the Continental rubber grip ensures you stay on your feet over muddy terrain.
Your carbon footprint gets a look in too, as 50% of the upper is made from recycled materials.
---
Best for dry terrain: Inov-8 RocFly G 390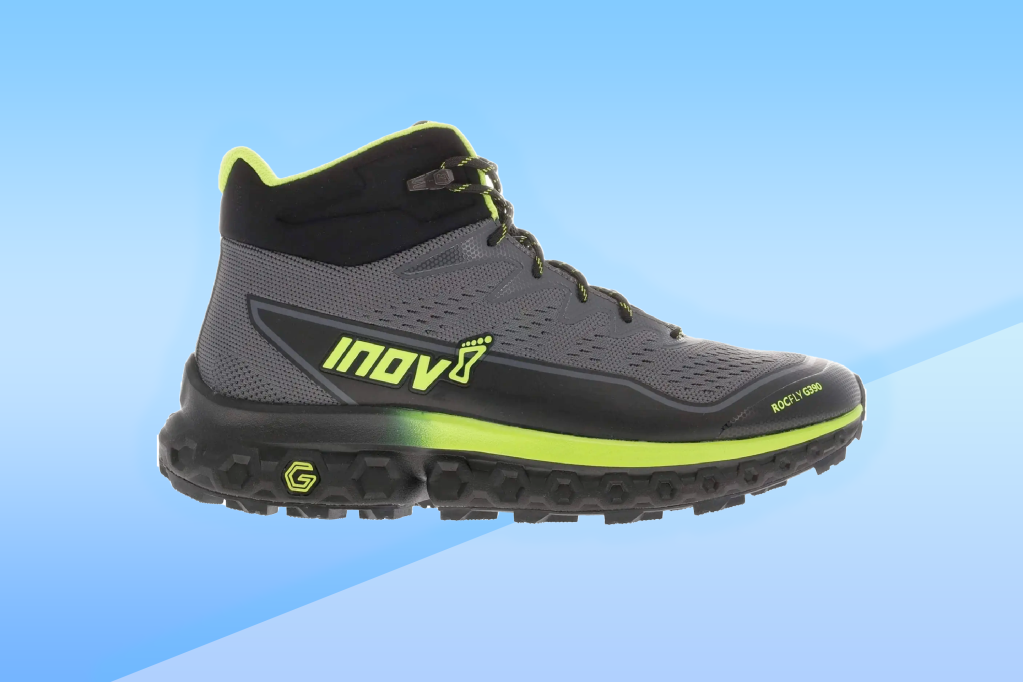 This award-winning boot is your go-to for longer hikes and multi-day treks. It's the first hiking boot to feature graphene foam, which is meant to give upwards of 25% greater energy return. That'll come in handy on long distance walks, and keeps your boots feeling bouncy and cushioned for longer.
Weighing in at just 390g, it's a lightweight, hybrid boot designed for hard and rocky ground, drier trails and roads – there's not enough grip for snowy or soft conditions underfoot.
---
Best for short trails: On Cloudrock Waterproof
Designed with fast hiking in mind, On's Speedboard technology – a plate of thermoplastic polymer between the midsole and upper – gives you extra propulsion as you tackle the trails. The Missiongrip rubber outsole gives traction and stability without compromising on cushioning, while the lugs bite into soft ground for added grip. The Cloudrock Waterproofs are mostly compatible with short distances on trails, as the support wouldn't fare too well on mountainous technical climbs. The boots a reassuringly waterproof though, and a fashion-conscious designed makes them a top buy for the casuals.
---
Best for maps: Garmin eTrex SE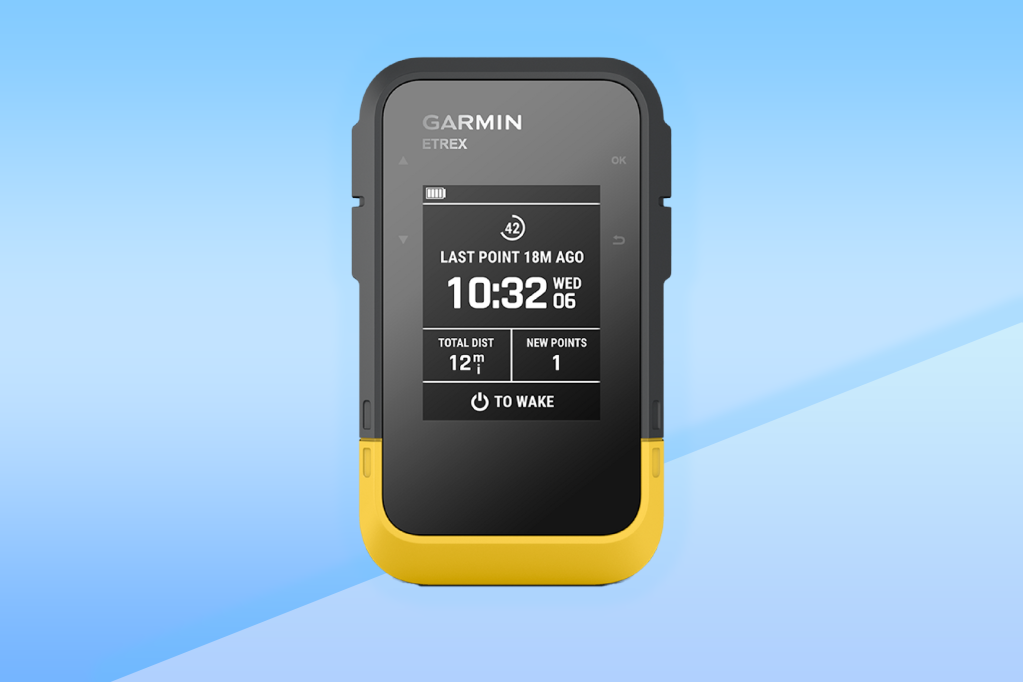 Beyond maybe a twisted ankle or a bear encounter, the very last thing you want on a hike is to get lost. At best, you'll be scrambling for hours through the unknown hoping to stumble across a random house that hopefully has a phone. And, get this, there are places in this world where phone signal does not exist. How? We don't know, but it's true.
For that, you need a GPS tracker. There are plenty on the market designed to best suit your activity, such as the five star Hammerhead Karoo 2 bike computer. When it comes to hiking, though, few names beat Garmin. But which model to choose depends on your needs. The Garmin eTrex SE offers a compact tracker with 168 hours battery life for a reasonable price. The Montana 700 comes feature rich, and is suitable for trekking, camping, cycling and kayaking. For us, though, the GPSMAP 67i prevails.
The GPSMAP 67i delivers everything one would need. This handheld GPS and satellite communicator comes with two-way messaging, SOS alerts and location sharing, as well as mapping. It's pricey, and holds some features that may be overkill for the more casual Strava user, but for everything you'll ever need in a handheld device there are few better.
---
Best for lighting the way: Petzl Iko Core Head Torch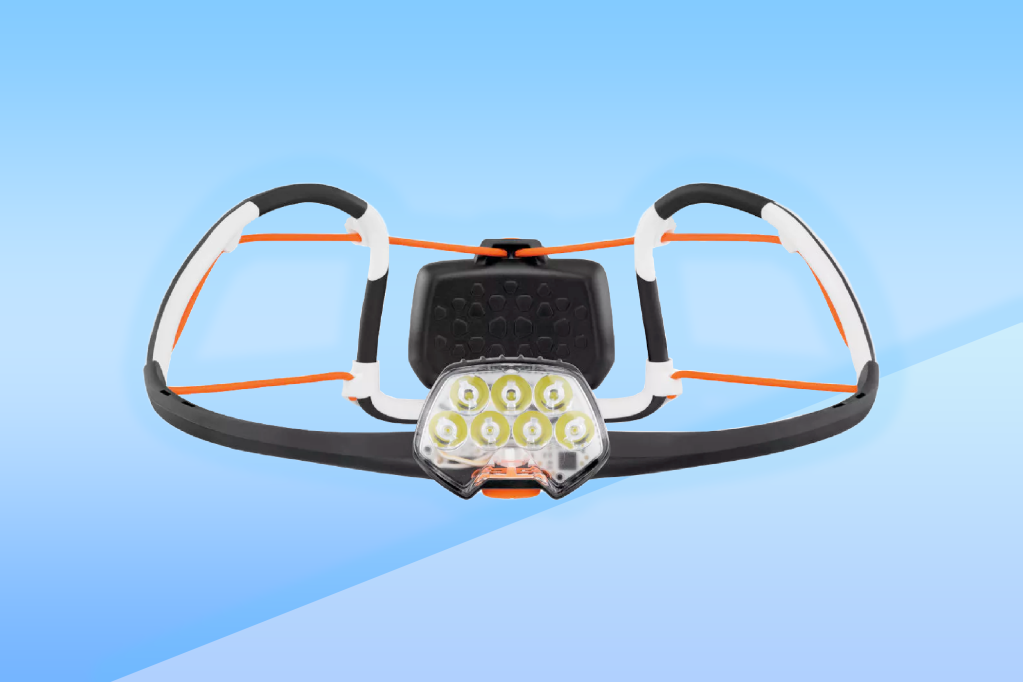 We've already covered how not to get lost, but should you lose your way, you definitely want to be seeing where you're going. There are few things worse than finding yourself atop the moors in the pitch black. For that, you need a torch. That's where our personal fave, the Petzl Iko core headtorch, comes in.
This comfortable head torch comes with a rechargeable battery pack and 500 lumens of maximum light power. A thin strap and a weight of just 79g, the Petzl Iko Core Head Torch won't cause too much discomfort over long time periods.
---
Best for sipping: Black & Blum Explorer Bottle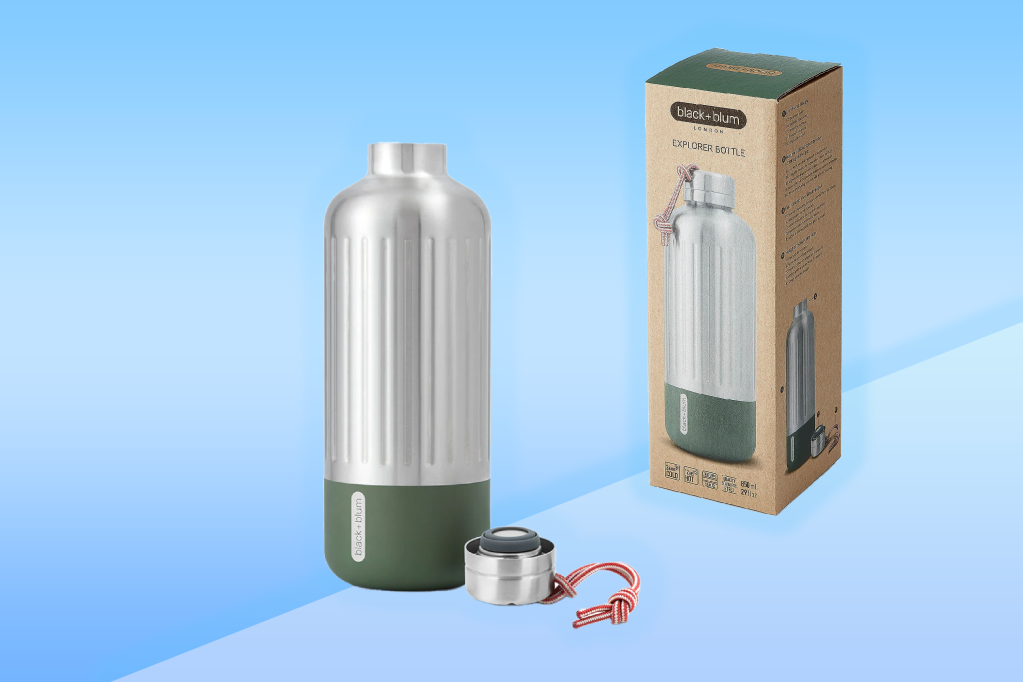 A simple drinks receptacle shouldn't need too much consideration. But when you need to consider insulation, weight and durability, buying a water bottle is a surprisingly complicated process. For us, the Black & Blum Explorer Bottle ticks all the right boxes. It's 100% water tight, super strong and totally plastic free. The bottle comes in two sizes, 650ml and 850ml, and it'll keep liquids cold for 24 hours or hot for 12 hours. What more do you want?
---
Best for keeping dry: Eono Microfibre Towel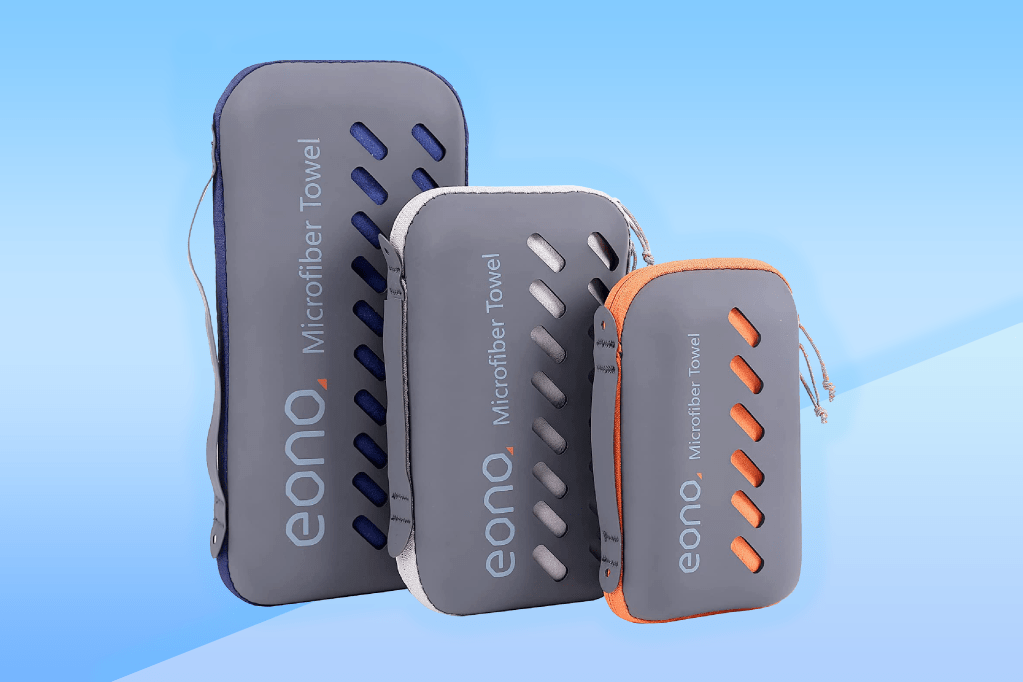 We might sound like a worried Grandparent here, but taking a compact towel on your hike is a must. If it rains, you'll need to dry off in a pub toilet at the end of the day. Also, you might be likely to stumble across a lake or a waterfall that's simply goading you into taking a quick dip. Either way, the Eono Microfibre Towel will do the job, and is compact enough to chuck in a backpack and not worry about it.
A soft suede microfibre is comfortable and super absorbent. It comes in a handy zip case, which can be stuffed into a bag or a pocket after use.
---
Best for action caming: GoPro Hero 11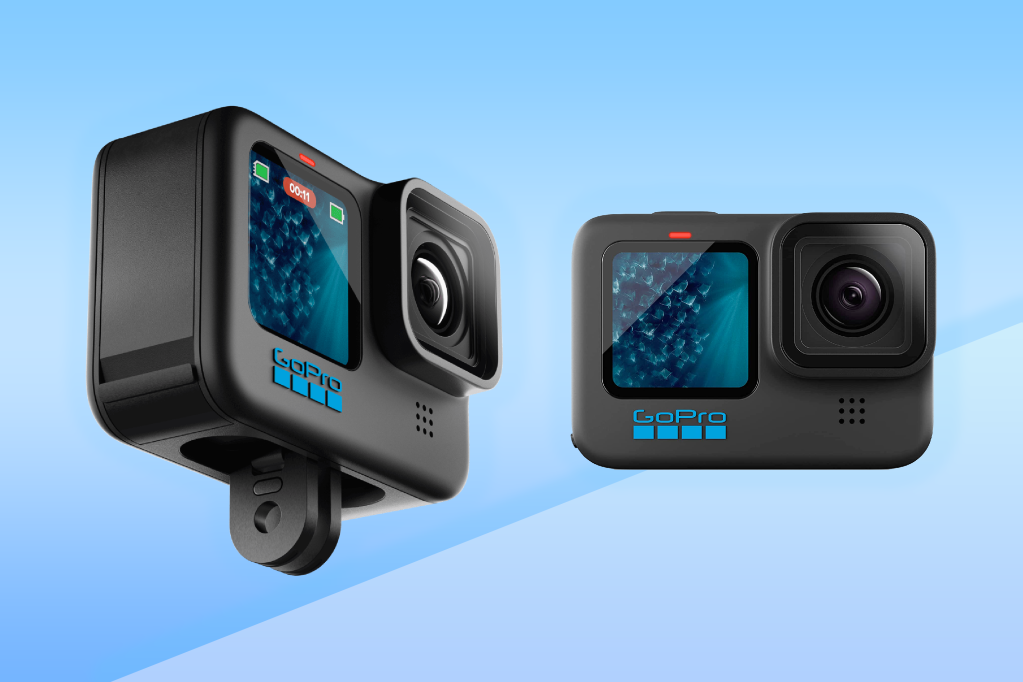 If you're someone who likes to record their walks for social media content, then you can't really go wrong with a GoPro. The current top tier camera is the GoPro Hero 11, which has the camera quality and build of past models but has added some social media friendly specs.
Its sensor now uses an 8:7 aspect ratio, which lets creators losslessly crop footage to fit different frames. That could be widescreen for YouTube content, or vertical TikTok videos. The main downside of the GoPro Hero 11 is the cost. For a cheaper alternative, we'd recommend the DJI Osmo Action 3. It can't compete with the GoPro's social media friendly features, but for around £300 the DJI Osmo Action 3 delivers in droves.
---
Best for battery: Anker PowerCore 20100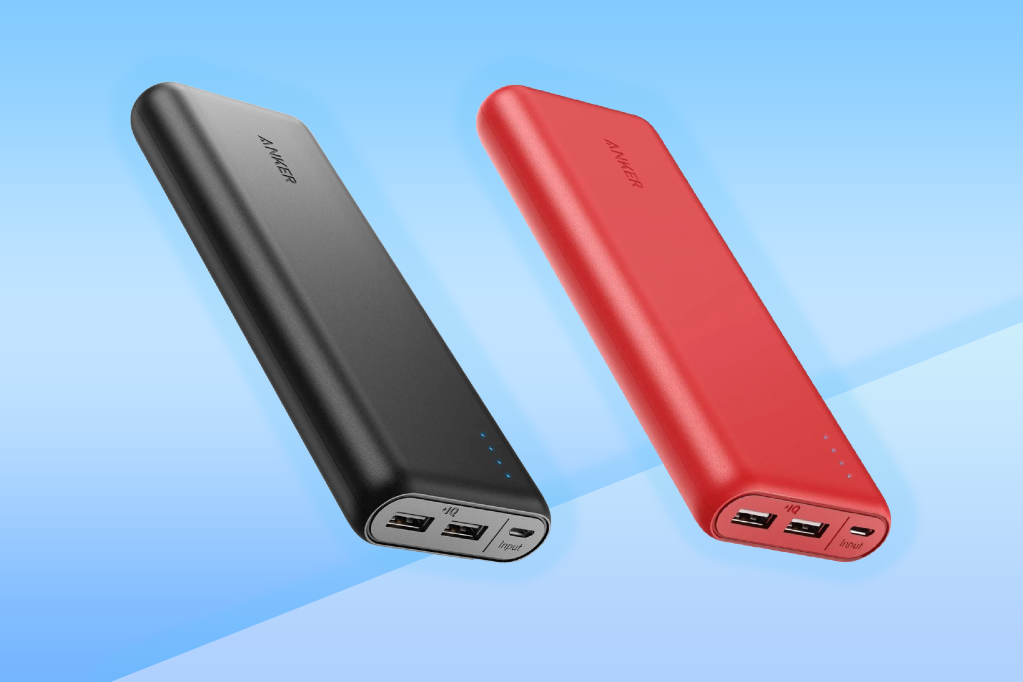 In the modern day, safely roaming the countryside requires a backpack full of gadgets and GPS trackers. That also means you need to make sure everything's charged up before you go. After all, if you place your life in the hands of a smartphone, you need to make sure it's up to the job.
There's no shortage of portable chargers out there for all needs and necessities. For a well-rounded unit that offers fast charging and a huge capacity at a reasonable price, look no further than the Anker PowerCore 20100. Alongside a high output, the Anker PowerCore 20100 can charge two devices at once through a pair of 2.4 Amp USB ports. At 354g it's not the lightest, but shove it in your bag and the Anker PowerCore 20100 will help you out in a pinch.