Apple's WWDC 2020 keynote event — what to expect and how to watch
iOS 14, iPadOS 14, macOS 'California landmark', and Apple barking at you to get fit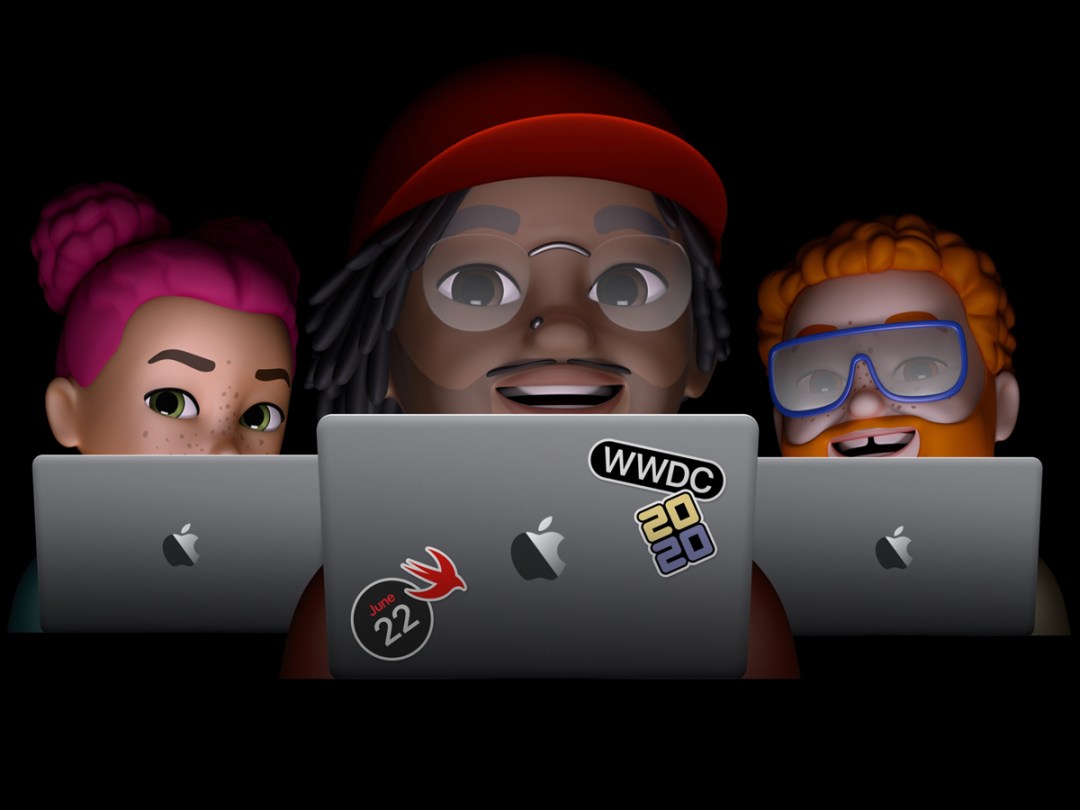 WWDC 2020 is looming into view. Apple's invite to developers: Ready. Set. Code. Only COVID–19 means this year's event is a very different beast from before.
Kicking off on 22 June (today!) — with a keynote you'll be able to watch online here at 6pm (add a reminder to your calendar here) — this year's WWDC is entirely virtual. So what does that all mean?
What to expect at WWDC 2020
Remember this is still Apple's conference for developers. So although Apple will reveal a bunch of shiny features that'll make your Apple kit do fancy new things, the event remains primarily for people who make apps and games — not you.
The keynote is the prize for the rest of us — a glimpse into Apple's future (although this year probably without adoring crowds whooping at every reveal). But what specifically will we see? Stuff has summoned its favourite prediction pigeon to find out. Coo.
iOS 14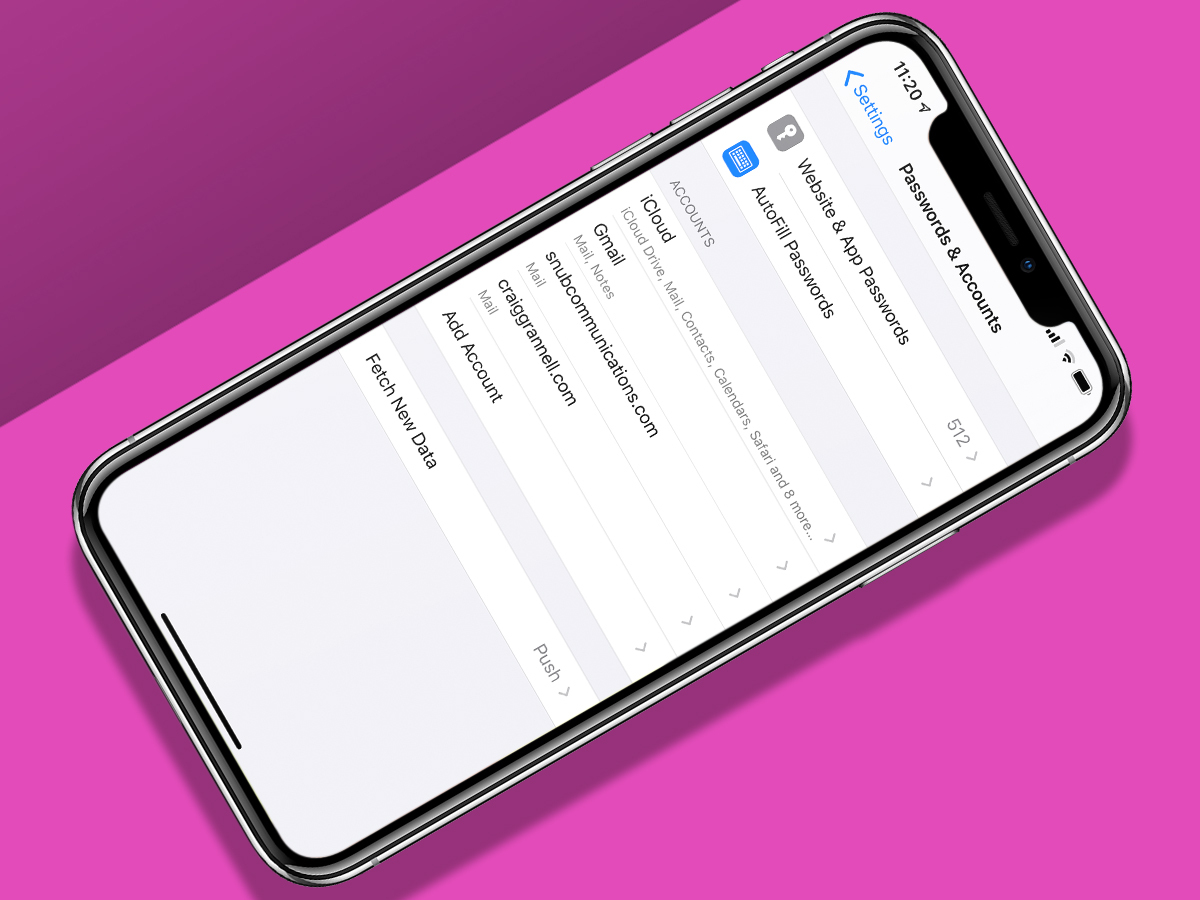 Short of Apple setting fire to its own trousers, iOS (which might get rebranded iPhoneOS, to bring it into line with Apple's other operating systems) will bring new things to your iPhone. Most notably, a long-rumoured Home screen revamp is reportedly fully baked, which will provide a smart list view of your apps, bringing to the fore those that are most-used and that want your attention.
Messages is getting a revamp to bring it kicking and screaming into the modern era (in other words, it'll get @mentions). Elsewhere, Safari's rumoured to be getting swanky auto-translate, you'll be able to set third-party apps as defaults, and iCloud Keychain will become more like a full-fledged password manager with password reuse warnings and 2FA.
iPadOS 14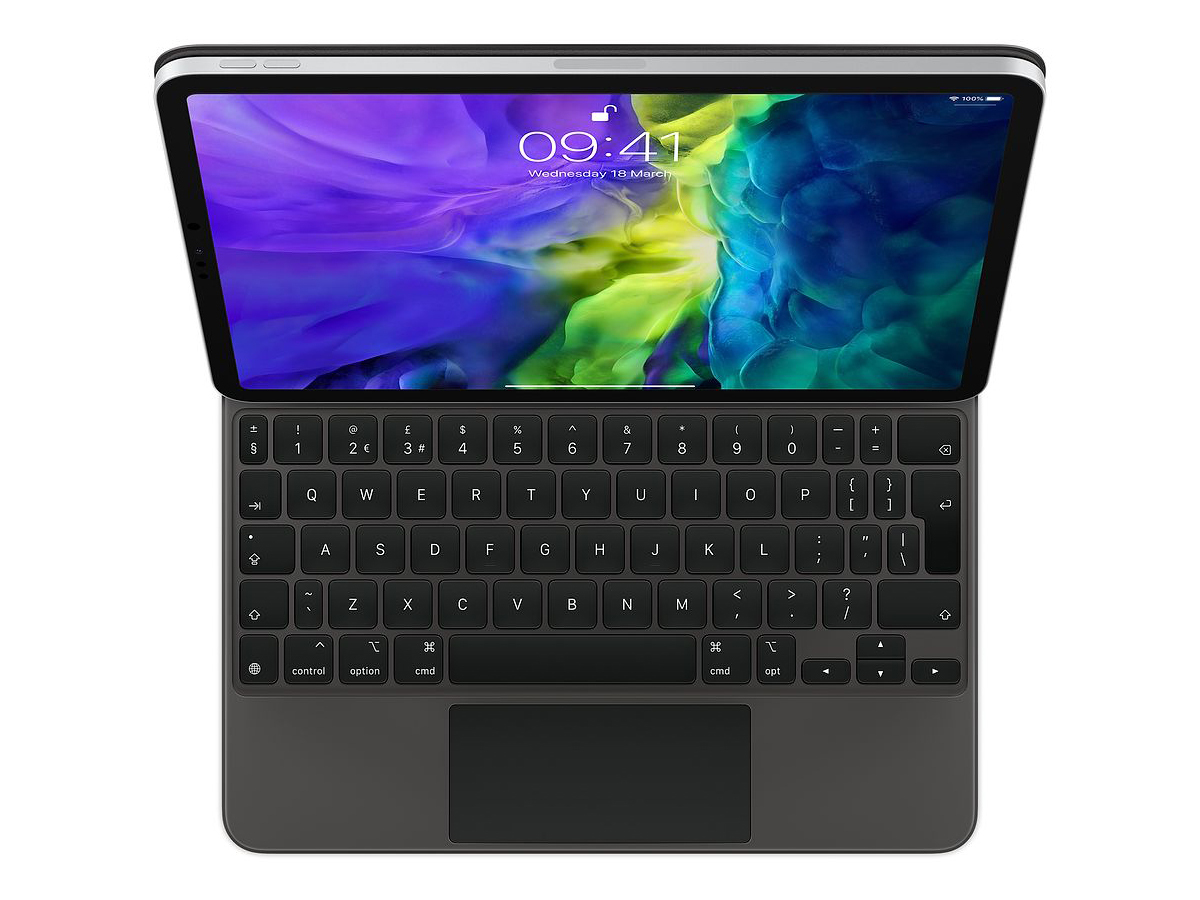 With Apple having last year deemed iPadOS its own thing, we hope the company keeps the momentum going. But one of the biggest long-running iPadOS 14 rumours — full cursor support — already arrived with the 2020 iPad Pro. So what's left?
The big one: Xcode is said to be on its way, so you can create iPad apps on an iPad, thereby ushering in a terrifying iPadception event. But we'll likely also see smaller — yet handy — updates, such as shortcuts to make up for the lack of media keys on the Magic Keyboard. We're also still hoping for full external display support, to unlock the dream of modular computing. C'mon, Apple — don't let us down!
The rest of OS
Natch, Apple will update macOS, tvOS and watchOS as well, but rumours are thin on the ground. So, er, here's a little box that confirms they'll probably be updated and have new features and that.
Macs get fully ARMed
If Apple's not planning a billion new features for macOS 10.16, perhaps that's because its hands are full with the imminent transition of Macs to ARM. We say 'imminent' with a furrowed brow, because ARM Macs have been rumoured for a long time. But it does sound like this year it will really happen.
At least for a given value of 'happen'. Like when Apple got into bed with Intel, ditching PowerPC at the kerbside with naught but a change of clothes and a shoulder shrug, a switch to its own ARM chips will require huge effort from the company and developers alike. Expect a mix of thrills and abject terror from app creators, and for Apple itself to be aggressive and ambitious with its rollout plan.
Health and wellness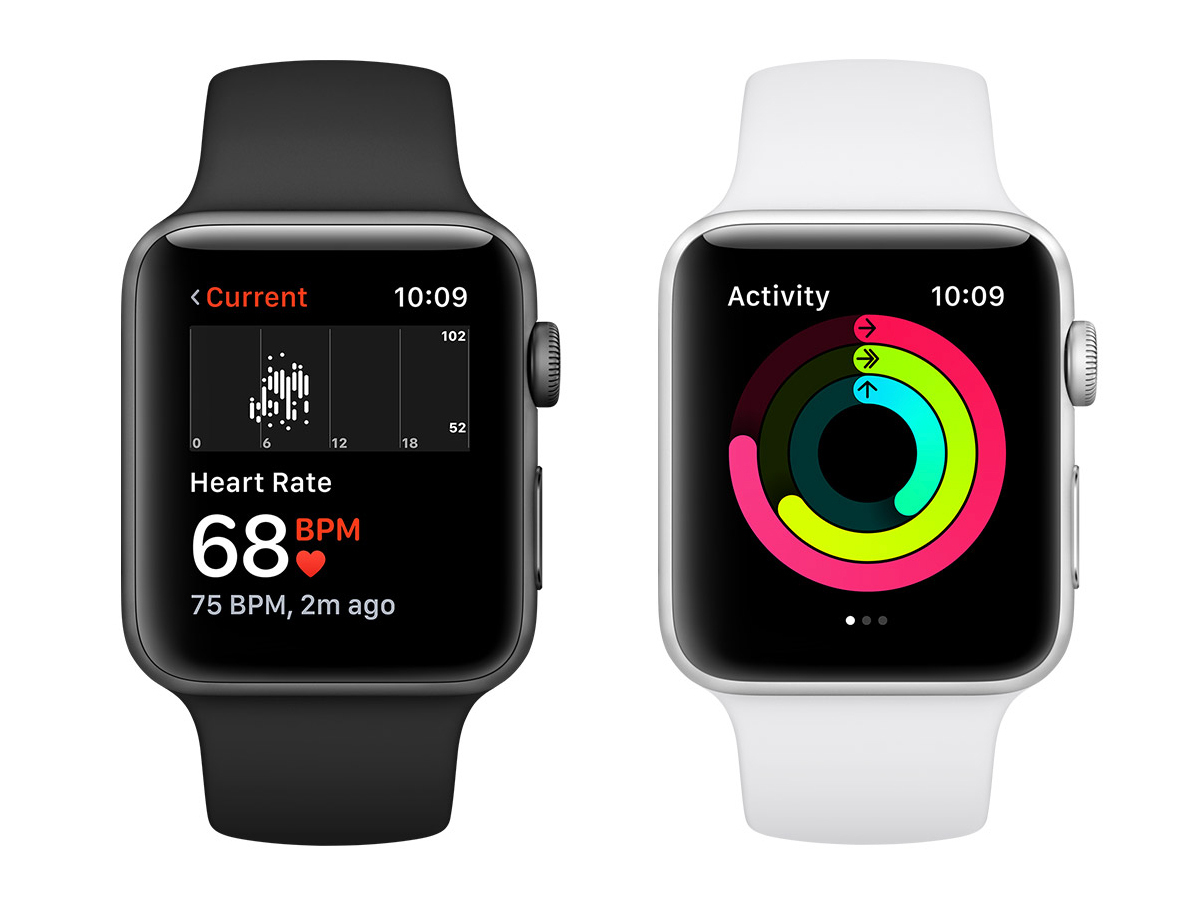 If there's one thing we've learned about Apple in recent years: it wants to keep you alive and healthy. Apple Watch pivoted from wrist bling to health aid with remarkable speed, and watchOS looks set to introduce a tachymeter, and tracking for sleep and blood oxygen.
The iPhone is rumoured to be getting haptic feedback alerts for sirens, door sounds and bawling babies, which is handy for anyone with additional hearing needs — or a massive pair of cans over their lugs. And across all devices, we'll soon be able to 'enjoy' being told to huff and puff on a daily basis by the hosts of Apple's new Fitness app, packed to the gills with videos of sickeningly toned people demanding you work up a sweat.
Hints about hardware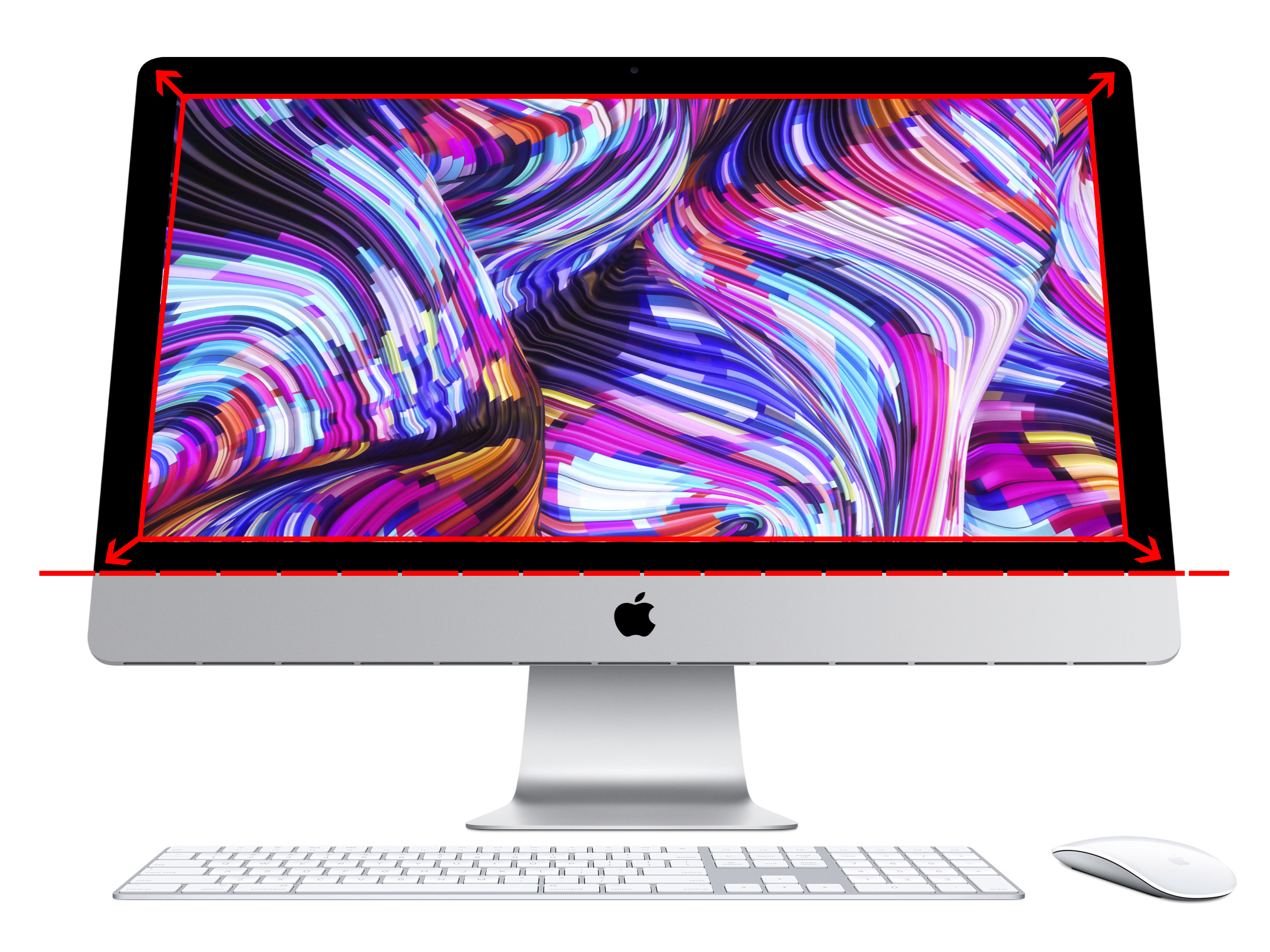 We might of course get more than hints. There are rumours a new iMac will rock up, taking design cues from the iPad Pro, finally consigning to history the existing design with its meaty bezels and comically large chin. There are also rumblings about AirTags and over-ear headphones.
Mostly, though, WWDC provides pointers about the future direction of Apple products when developers start to dig into the code. Months before the iPhone 6 and 6 Plus arrived, iOS had frameworks for responsive apps, suggesting Apple would release phones with different screen sizes. Expect more of this, then, to discover what Apple will unveil later in the year, such as LiDAR for iPhone.
Loads and loads of betas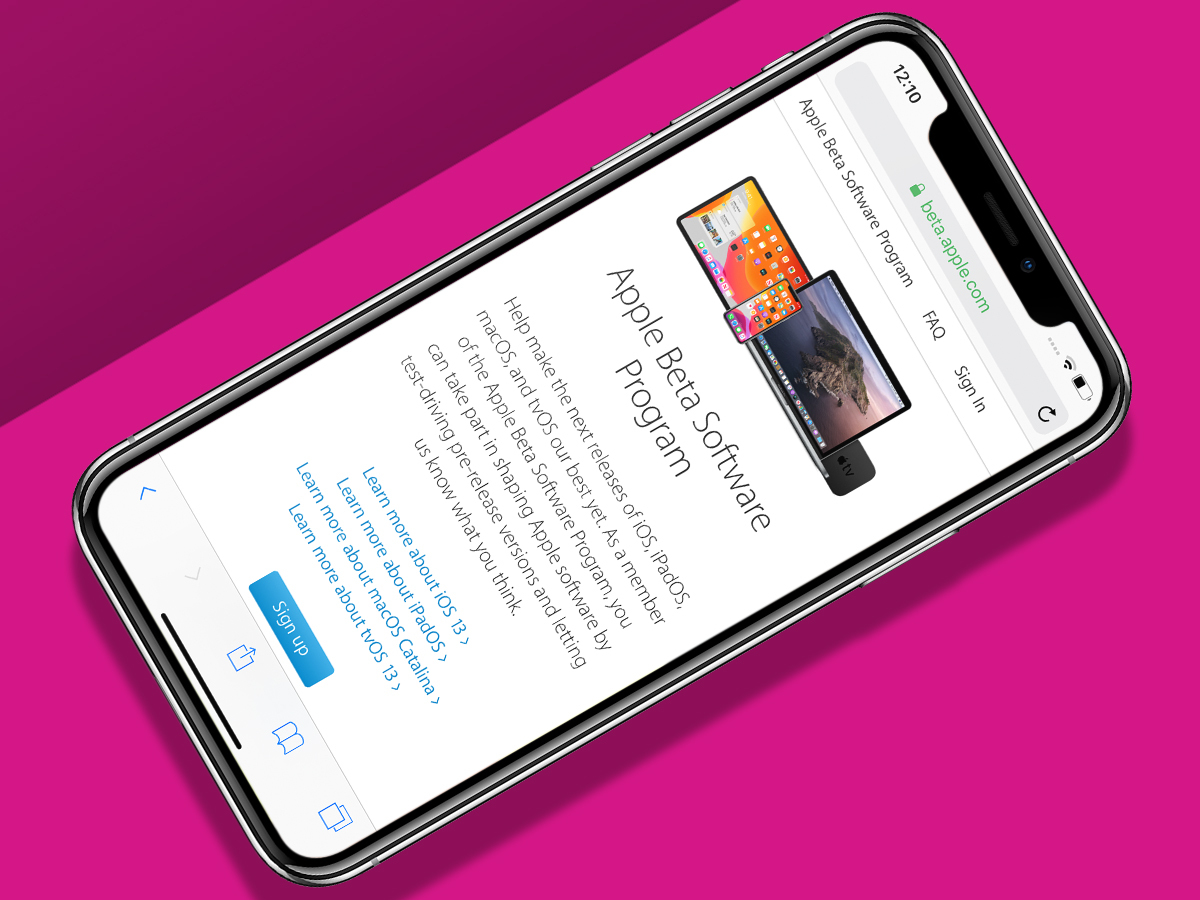 Given COVID–19's impact, it's impossible to know the effect on Apple — schedules might have slipped from the annual treadmill. If not, expect some — or possibly all — of the next major iterations of iOS, iPadOS, macOS, watchOS and tvOS to be available as developer betas immediately after the keynote, or within a few days of it.
Public betas will likely then roll out over the summer, letting you test drive new features before their official release. But be careful: some of last year's betas were notoriously flaky, in some cases resulting in data loss. As ever, backup prior to installing them — or make do with what you have and just enjoy looking forward to the new toys you'll get to play with this autumn.