The 8 best new Chrome extensions – and 13 classics you should download now
21 beautifying, time-saving and money-saving add-ons for anyone who uses Google's web browser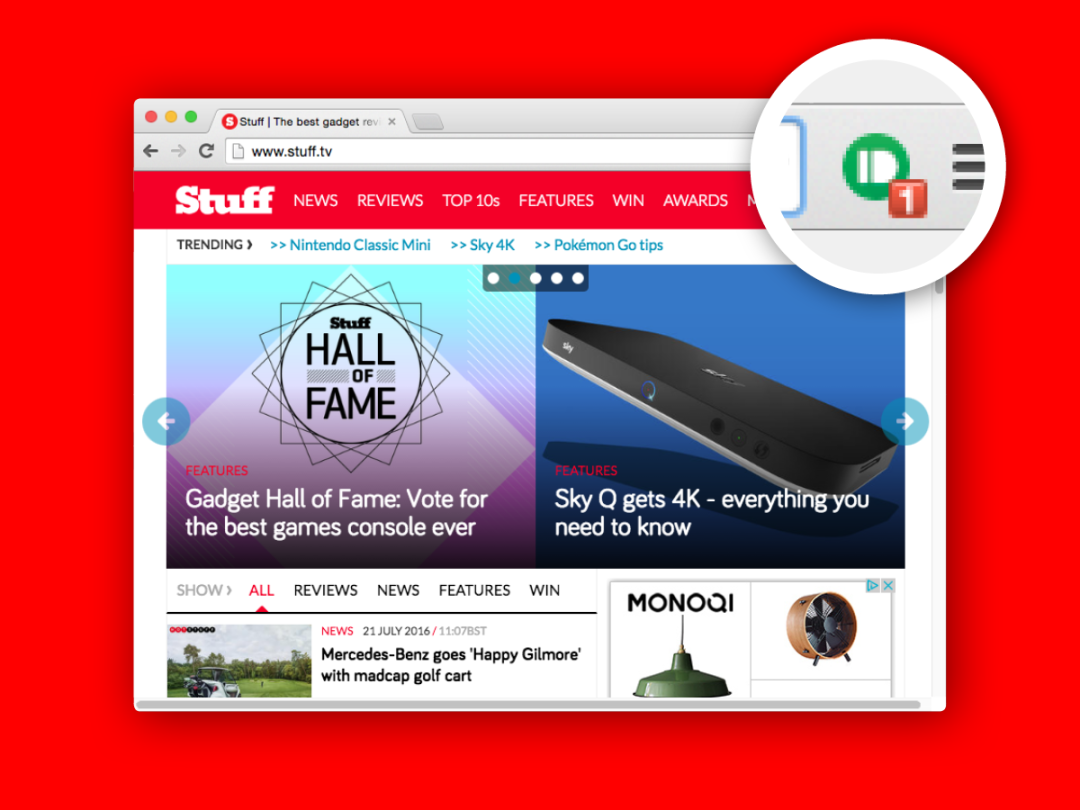 Now the world's most popular web browser, Chrome is a major success for Google – and one of the reasons people love it so much is its support for extensions.
These add-ons are generally tiny and install in seconds, but can drastically change the way we use the web. From boosting browser performance and beautifying our new tabs to saving us money on our online shopping and keeping us safely password protected, there's an extension for almost everything – and new examples appearing all the time.
We've scoured the Chrome Web Store for the best new extensions, as well as identifying the older must-haves. Read on for the essential extensions that every Chrome user should download.