The 25 hottest gadgets of July 2014
From your own beer dispenser to portable arcade machines, we've rounded up the most awesome tech of the month in one place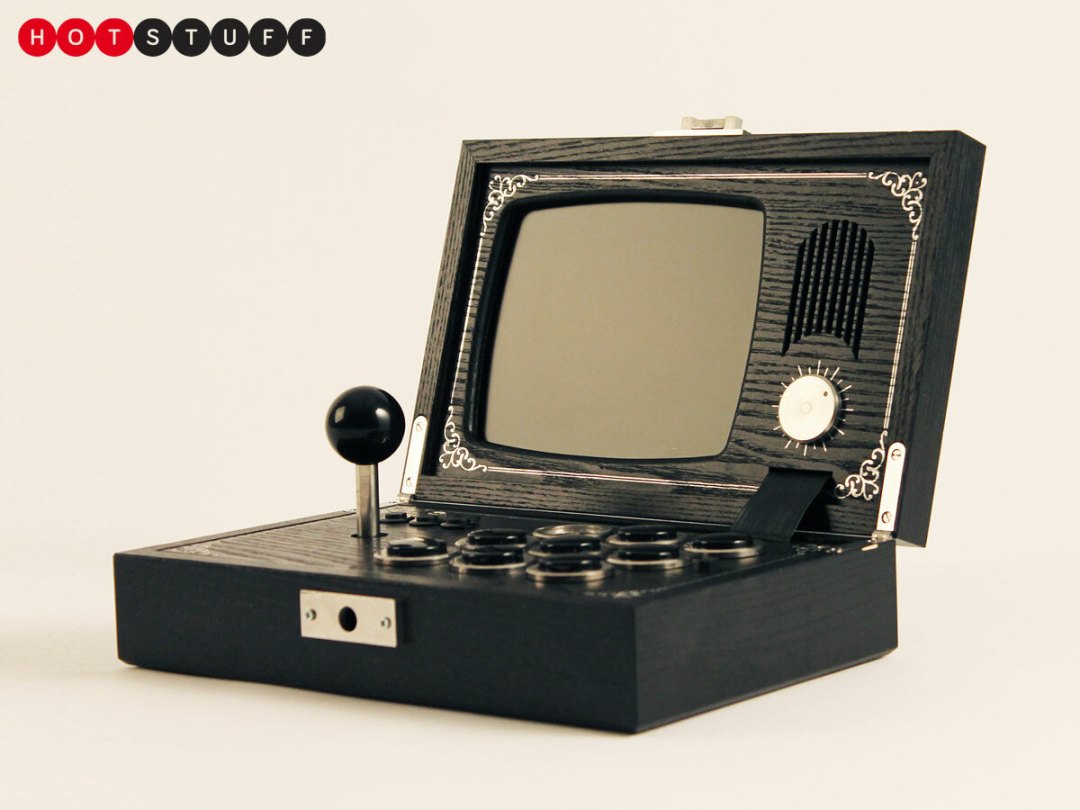 As another month draws to a close, we've once again been searching far and wide to find the most impressive gadgets out there for Hot Stuff.
July was a hot month (not just in terms of the temperature). With the amount of tech that we found, we wouldn't be surprised if you'd missed some of it out in the sun, so we've compiled the best bits from the month in one place. Enjoy.
Bass Trunkies suitcase speakers: bags of sound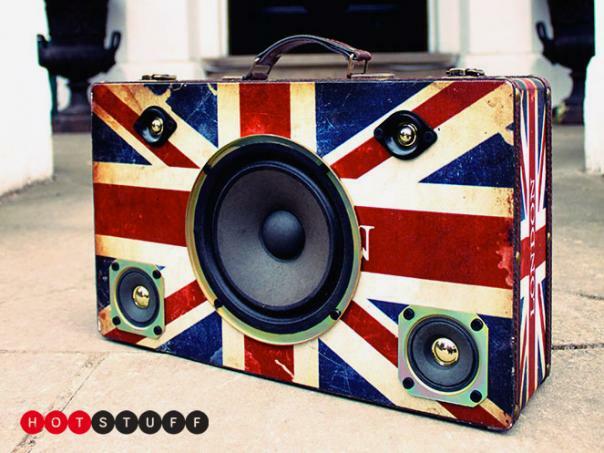 Pump up the bass and carry it around for all the world to hear, with these speakers built into vintage suitcases.
Synek beer dispenser: banish closing time forever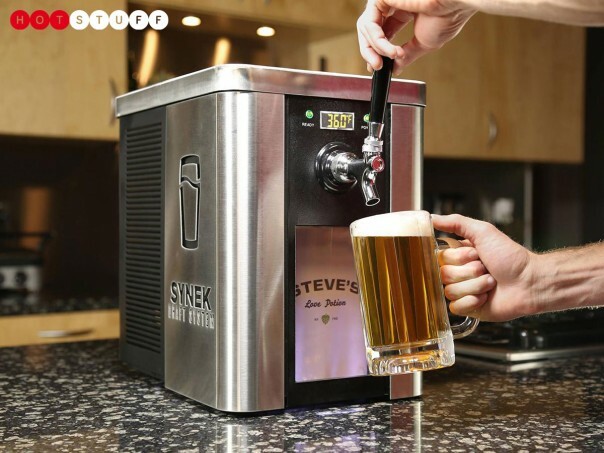 This counter-top tap system recreates an American-style craft brew pub in your own home.
Hotblack watch: check the time and the football score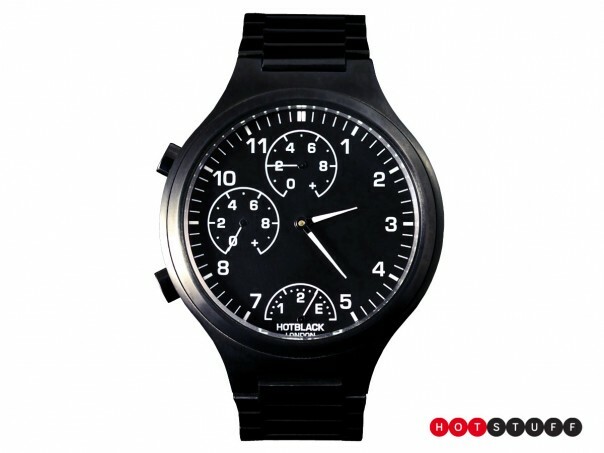 No screens, no messages, no nonsense: this watch shows the time, live football scores, and nothing else. The time is quarter past… YES, GET IN MY SON
Cloud lamp: turn your living room into a thunder dome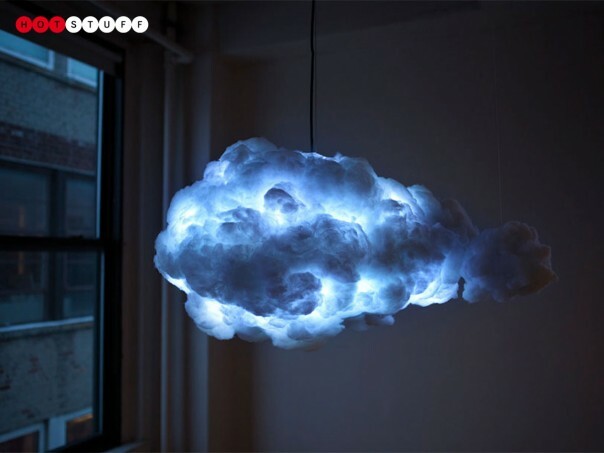 Flashes of "lightning" and rumbling noises mean this light fitting can always party up a storm.
Swich: the sexy wireless charging dock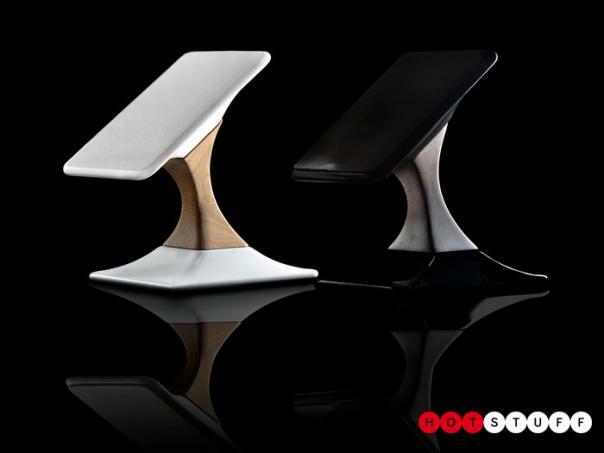 Ever thought that wireless charging docks couldn't be sexy? Well, you're wrong.
R-KAID-R: the portable arcade machine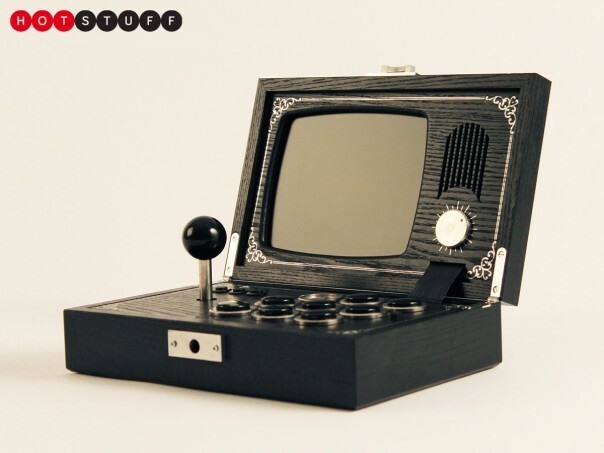 This wooden box looks like it's an antique chest, but open it up and it's a portable MAME-powered arcade machine.
Volkswagen XL1: the 313mpg wonder-car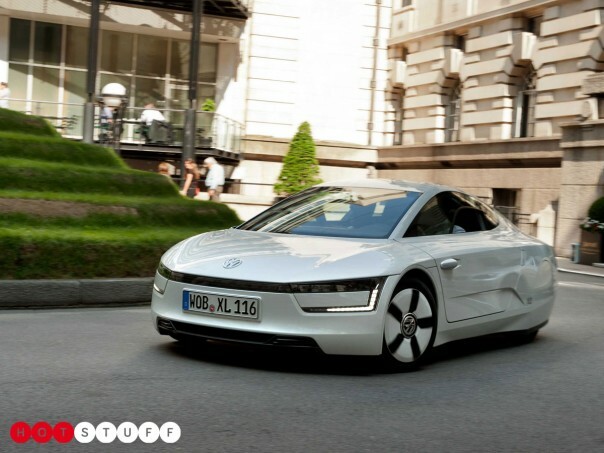 VW's super-efficient hybrid goes on sale in the UK for £98,000 – but you'll need to be quick, only 30 are on offer.
Pred Pap: smart scales for measuring those calories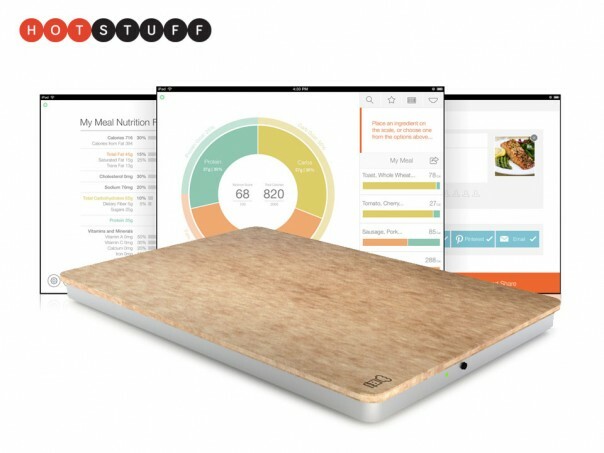 That homemade triple-layer meat and mayo sandwich might not be as healthy as you think; these smart scales let you know how many calories you've got on each plate.
Arrow smartwatch: packs a 180-degree rotating camera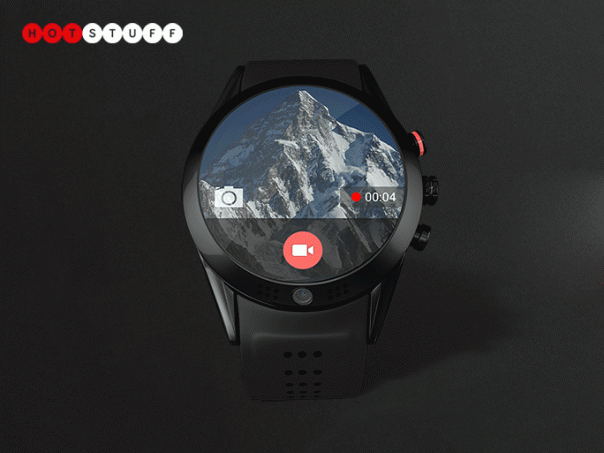 Mission briefing/Agent 35179/Covertly acquire photographs of neighbour's cat rolling on back without being detected. End transmission.
Specialized S-Works: the Mclaren P1 of the two-wheeled world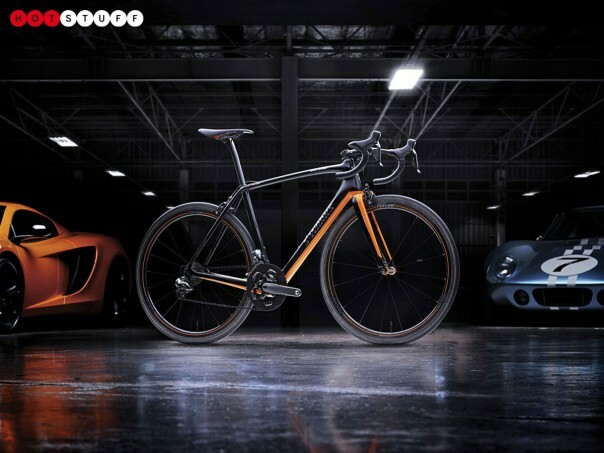 This £16,000 carbon fibre stunner makes a mockery of the rusted old Raleigh sat in your shed.
Philips 4K Ambilight TV: big, bright and beautiful: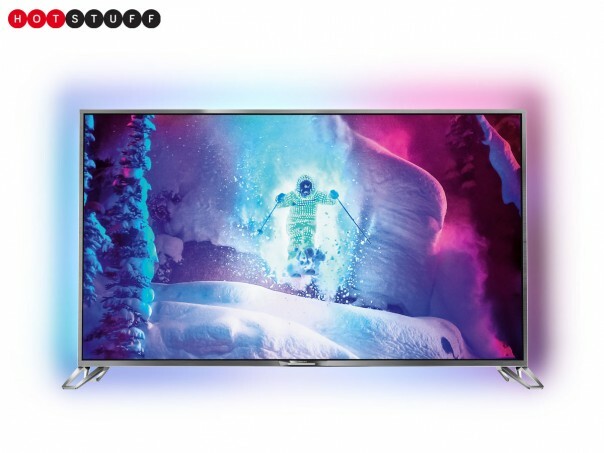 This 65in behemoth boasts four-way Ambilight and a dizzying array of picture-enhancing technology.
Electric Objects EO1: put digital art on your wall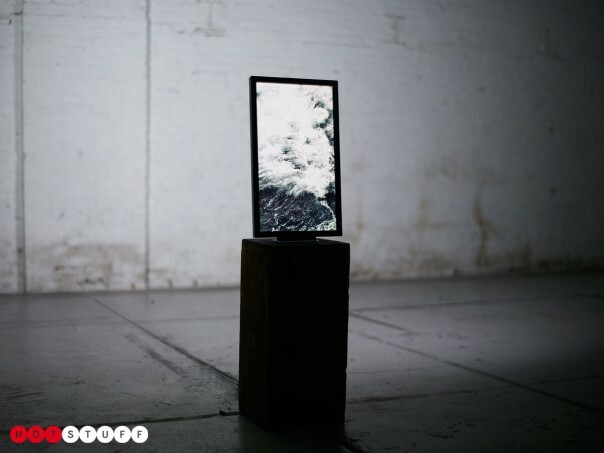 This screen is designed to be looked at, not pawed at; it's a computer designed to showcase digital artworks, and nothing else.
Modulus.002: an analogue/digital hybrid polysynth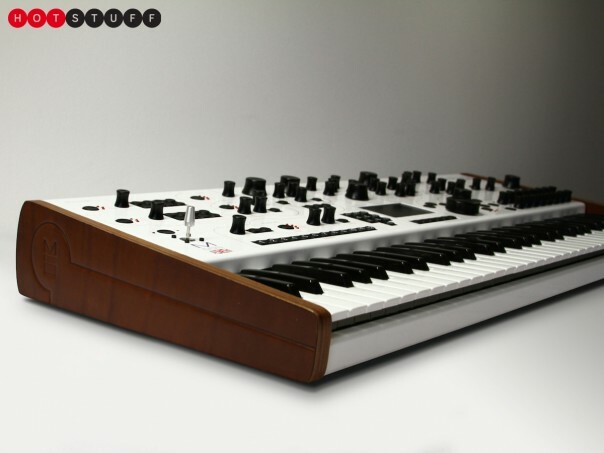 The UK's first wholly-created analogue synthesiser in decades combines sonic blasts with modern flash and cloud connectivity.
RocketSkates: exactly what they sound like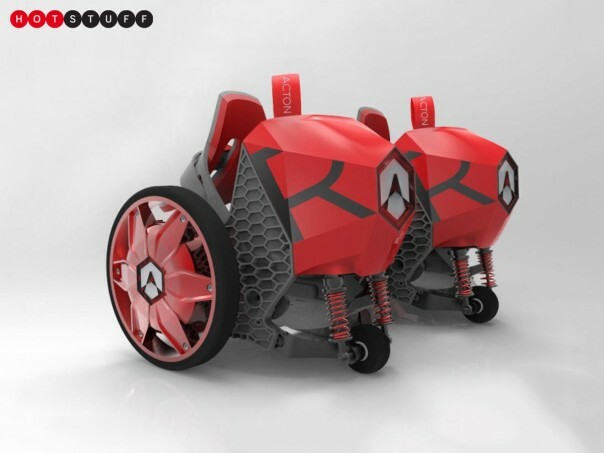 The Kickstarter campaign to bring these smart skates to market has already smashed its target.
Qwerkywriter: the modern old school typewriter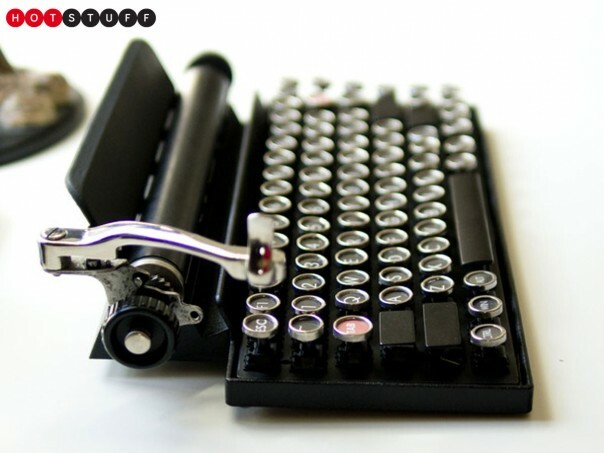 If you want the romance of a typewriter without needing to actually lug one around, this just might be your thing.
READ MORE: The 10 best tablets in the world right now
Coolest Cooler: the coolest of coolers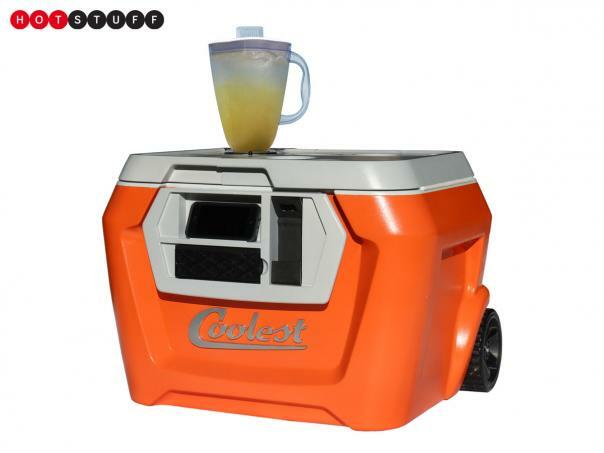 One man's do-it-all coolbox has sparked one of the most insanely successful Kickstarter campaigns of all time.
InkCase plus: a second screen for your smartphone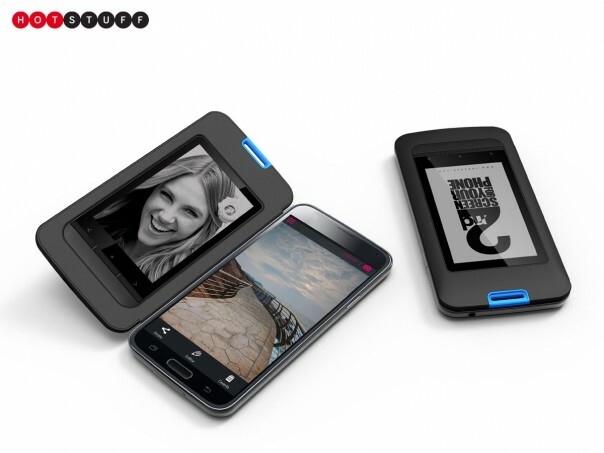 A new improved version of the low power companion display is now seeking your backing on Kickstarter.
Bistro: the smart feeding station for your cat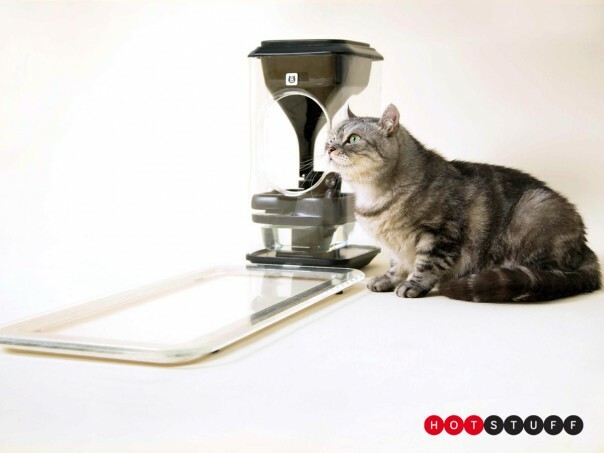 Trim Mr Tibbles down to size and banish his waddle for good; this 21st-century food bowl tracks his diet with face recognition and weighing scales.
Memorigin Tourbillon: the £3000 Transformers watch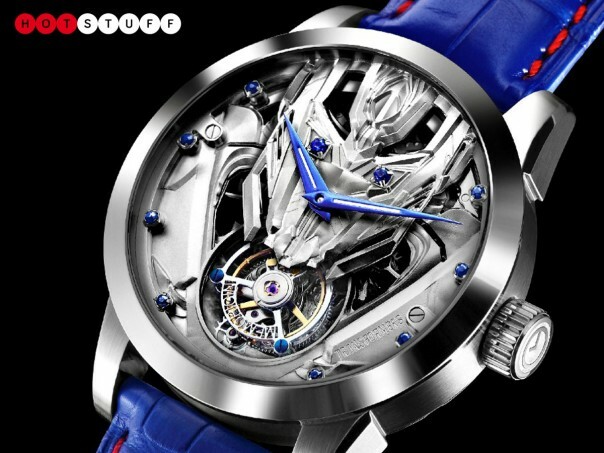 With yellow diamonds and sapphires, this isn't your 1980s self's plastic Transformers watch.
Meet Jibo: your family robot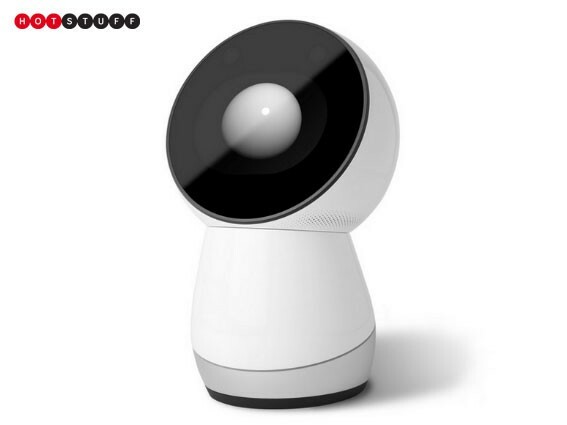 Your Plastic Pal Who's Fun To Be With: this Pixar-esque robot just wants to fit into your family and love them forever and ever and ever and ever.
Philips Fidelio E5: take the mess out of surround sound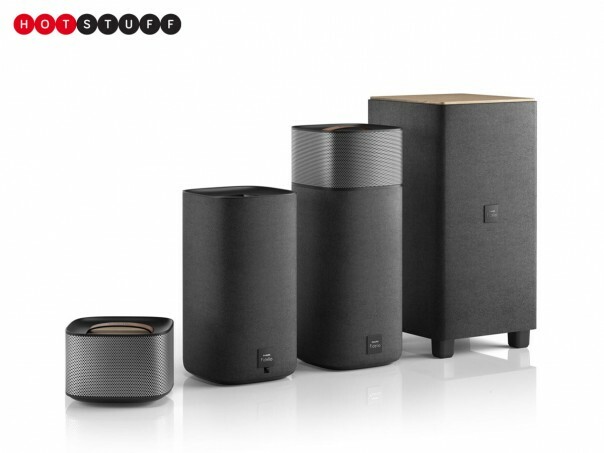 Cinematic audio on demand, minus the cables and the clutter.
Bradley watch: tell the time with your fingers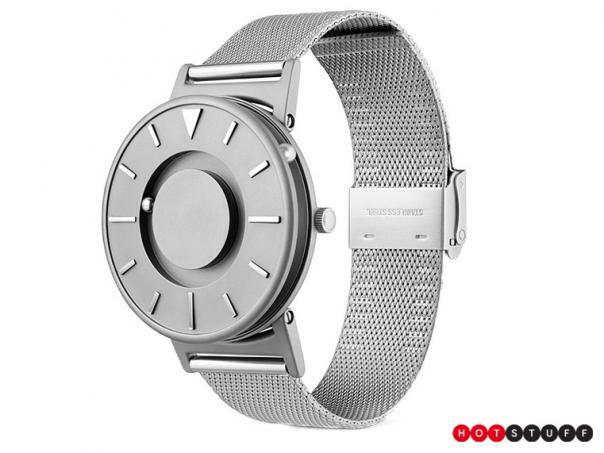 This gorgeous titanium timepiece (originally developed for blind people) uses magnets and ball bearings to tell the time.
SoundSight headphones, putting a camera in your cans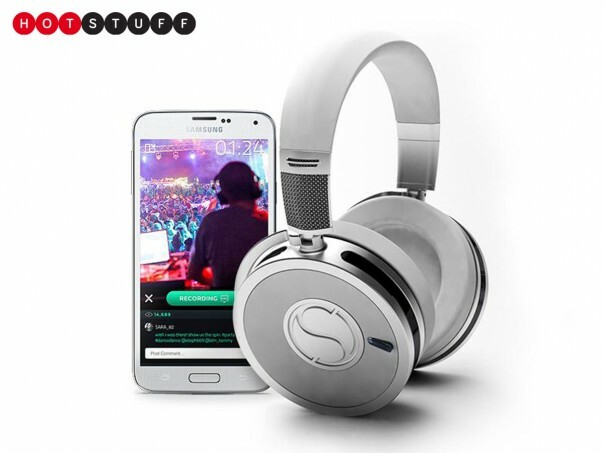 Think 1080p-recording cans are as useful as a solar-powered torch? Think again…
Quant e-Sportlimousine: the 240mph car powered by salt water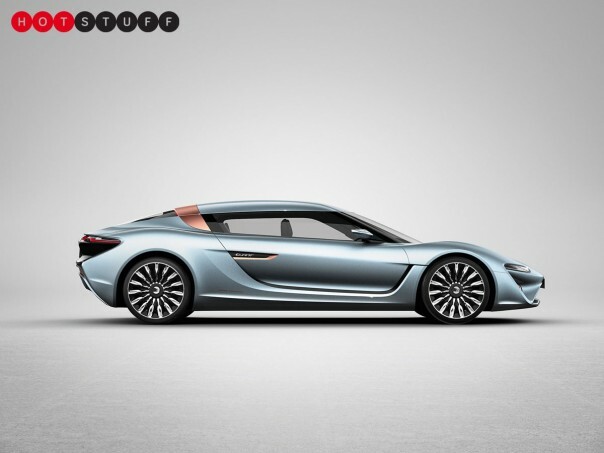 H2OMG: this 912hp eco-car's four motors use NASA-derived tech to achieve 0-62mph in 2.8 seconds.
Framed: put your digital art on a canvas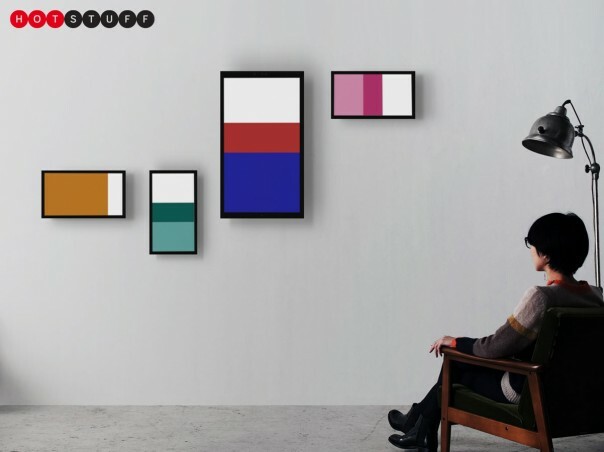 This gesture-controlled display brings animated images to your wall.