The 13 Hottest Gadgets of September 2014
Scorchio! We're bringing the heat with our picks of the best tech from the past four weeks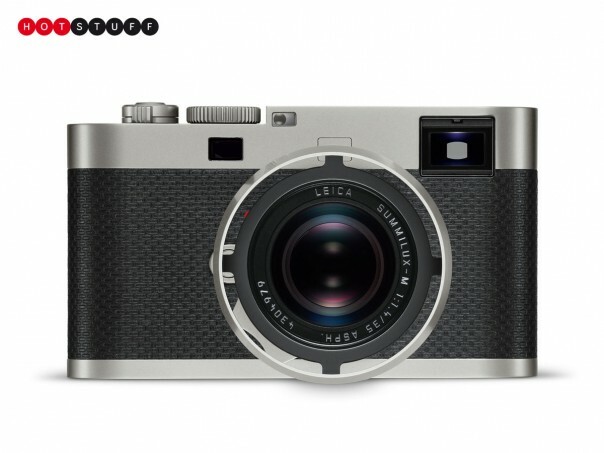 As summer turns to autumn, the weather's getting chilly. Not to worry though, we've rounded up the hottest gadgets of the month to bathe you in the warm glow of gadgety goodness.
From supercars to robot vacuums to a fish tank that'll feed your family, there's something here for everyone.
Alienware Area-51: A triangle of pure gaming power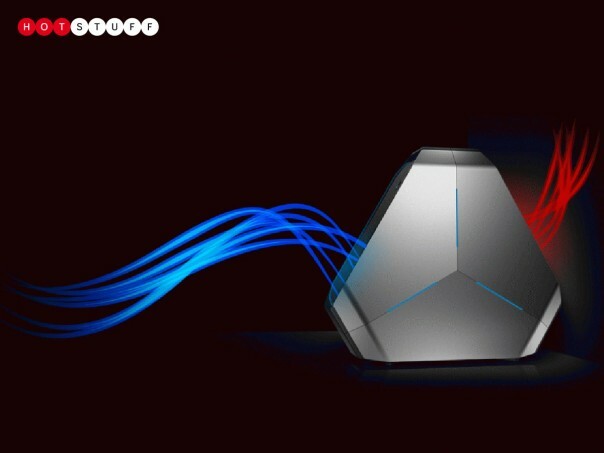 There's method behind the madness of the new Area-51's triple-sided shape: it helps cool down the insanely powerful graphics cards within. How powerful, you ask? They can run three 4K screens simultaneously.
Vertu HP-1V headphones: B&O audio and lots of leather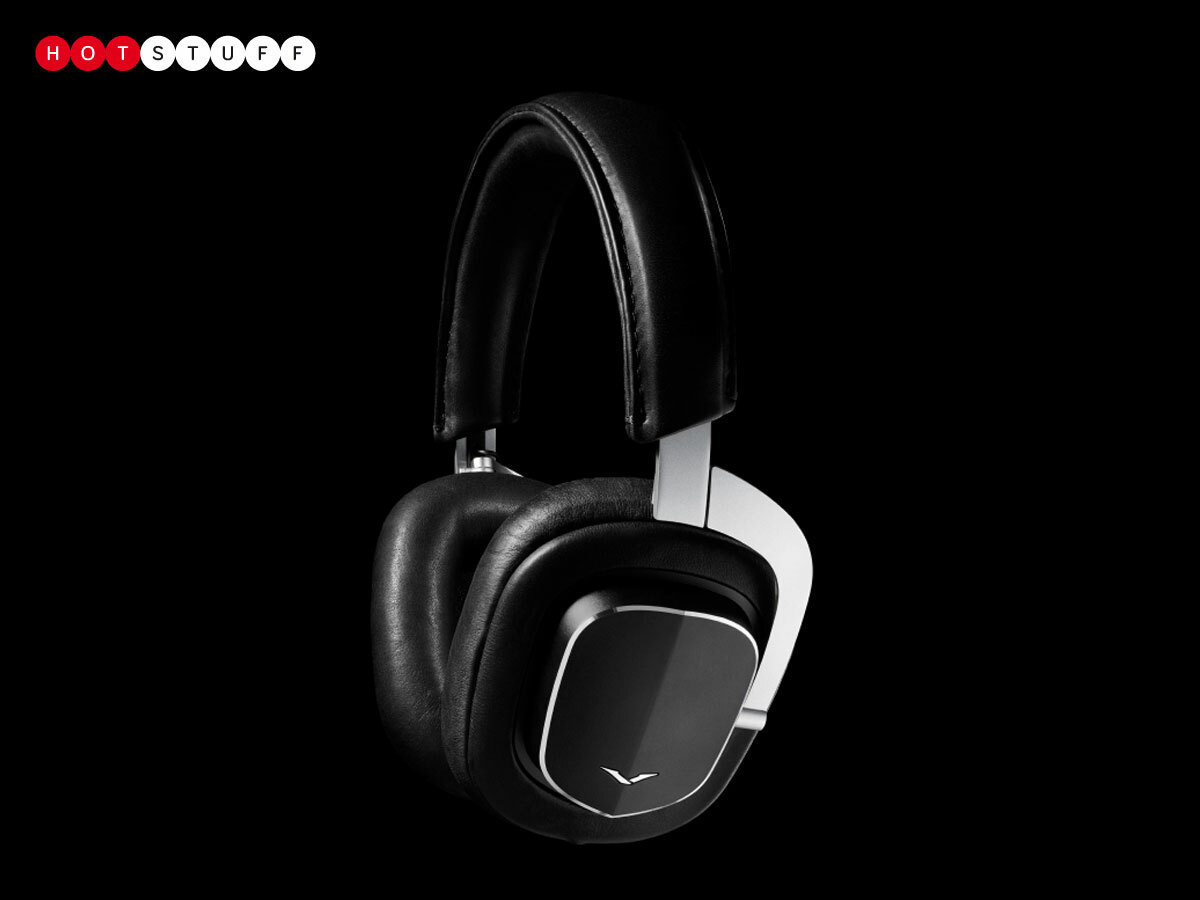 Vertu has taken a break from making absurdly expensive telephones to making slightly-less-absurdly expensive ear goggles – and we've gone ears-on.
New Mazda MX-5: the affordable Jag F-Type we've all been waiting for
Sleek styling and a tempting price tag means the Mazda's new roadster could be the ultimate sports car steal.
Read more about the Mazda MX-5
Leica M Edition 60: the back-to-basics high-end camera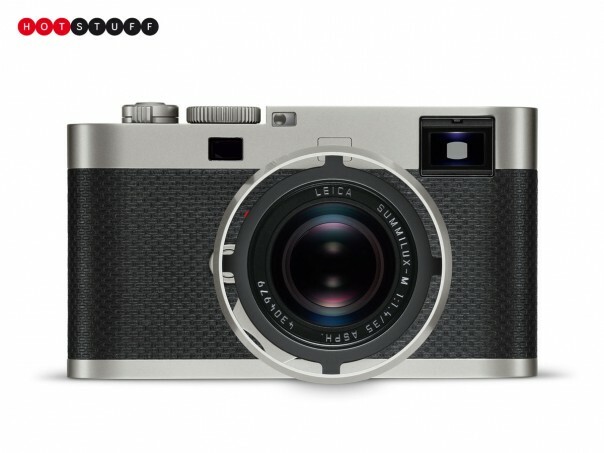 This limited edition rangefinder, designed by Audi, is being released to celebrate 60 years of Leica's iconic M series. Warning: it's eye-wateringly expensive.
Vegua: the aquarium that feeds your fish – and you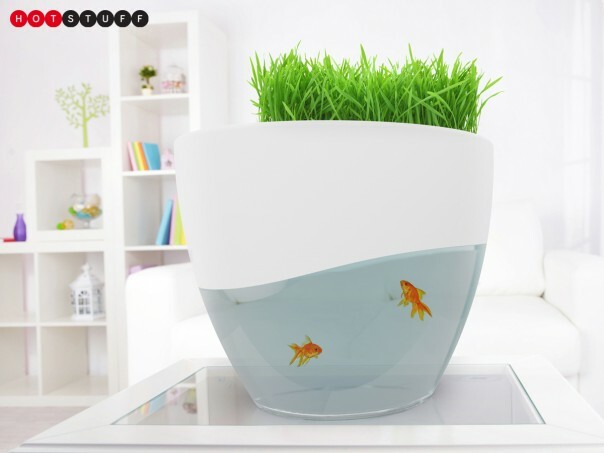 This smartest of fish tanks uses the ancient art of aquaponics to grow organic veggies in a mini ecosystem. And it looks tasty too.
Dyson 360 Eye: the all-seeing robotic vacuum cleaner you've been waiting for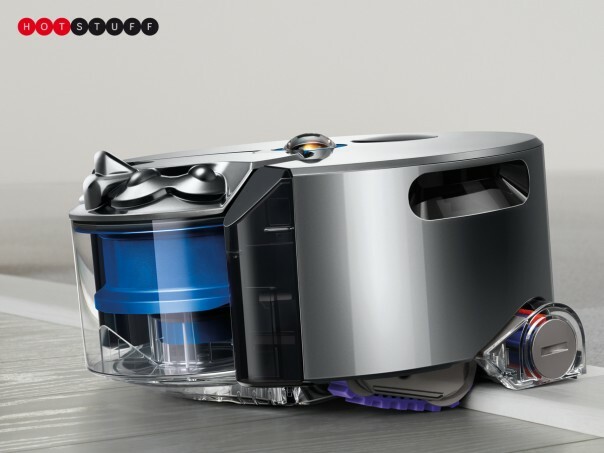 It's finally here. Dyson has spent years developing this tank-tracked autonomous drone of dust discovery and destruction.
New Mercedes AMG GTS: sent to Earth to slay Porsches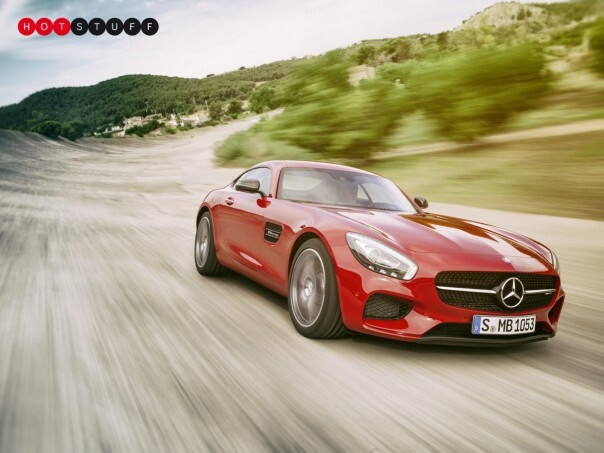 With stunning styling, petrifying performance figures and an ear splitting exhaust note, this coupé is destined to shake up the sports car market.
Openmix: become a DJ with just a couple of smartphones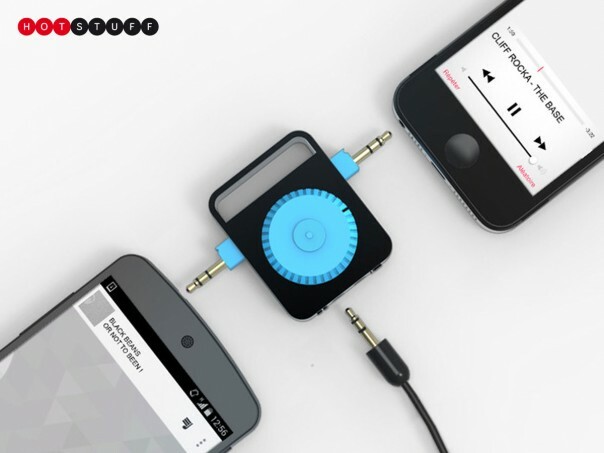 A cheap, pocket-sized mixer that'll crossfade between any two audio sources? Beat that.
The Contour Roam3: it's not a GoPro
The HD action cam may be shaped like a gun, but it's the low, low price that'll make you jump.
Tefal Cook4Me: idiot-proof cuisine every time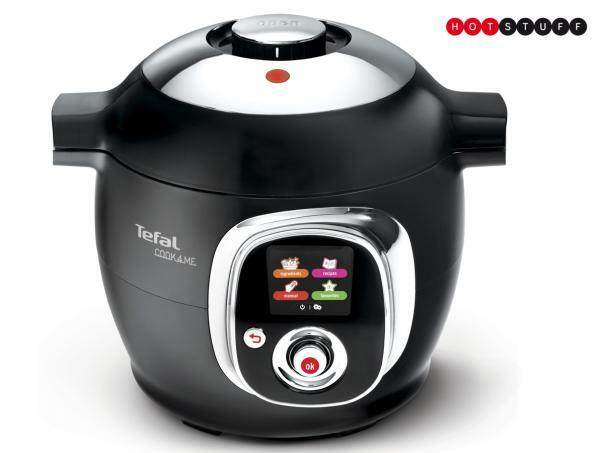 You put food in, food comes out – but crucially altered by time and heat. Cook4Me comes pre-programmed with 50 recipes and can brown, boil and steam. You'll be hanging Michelin stars in your kitchen in no time.
Lomo LC-A 120: Lomo's first medium format camera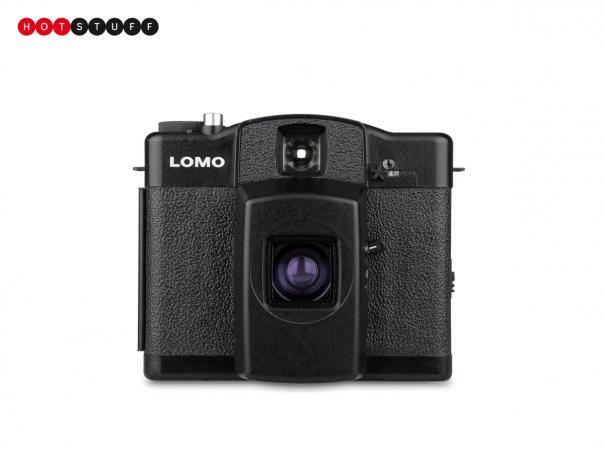 35mm film? It's for bozos, pal – big old medium format, with its higher detail levels and shallow depth of field is where it's at – and the LC-A 120 might be the most compact 120mm camera of all time.
New Jaguar XE: picking a fight with the Germans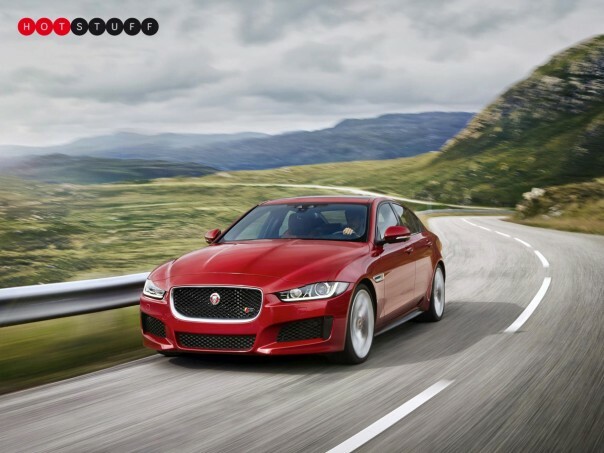 The luxury British marque has unveiled a handsome BMW 3-Series adversary, complete with 007-style levels of gadgetry. You can even control the heating and cooling or start the engine from afar.
Optoma WHD200: a wireless HDMI box that'll cut cable clutter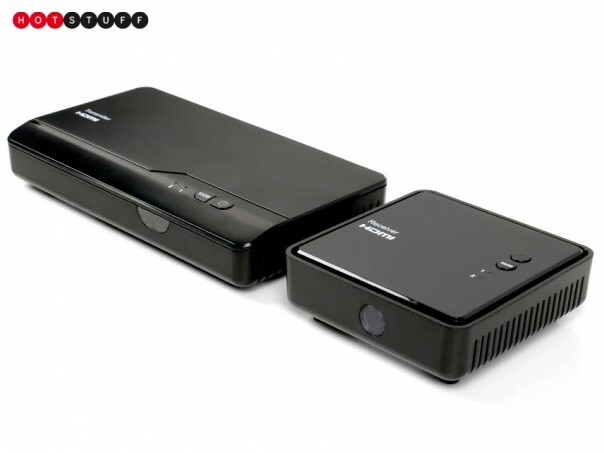 It might not look like the sexiest beast around, but its clever beaming of full HD video via Wi-Fi will save home cinema enthusiasts endless cable-related bother.