11 of the best Android Wear apps
Treat your smartwatch to this selection of handy apps. Go on, it deserves it
If you just bought an Android Wear watch, you're probably wondering: right, so what can this thing actually do?
The key isn't finding friends you haven't seen in years to gloat to down in the pub, but getting into Wear apps. Sure, the roster of apps is in the dozens rather than the millions available for phones but there are still plenty worth trying out.
We'll be updating this list with more apps in future, so keep an eye out.
Telegram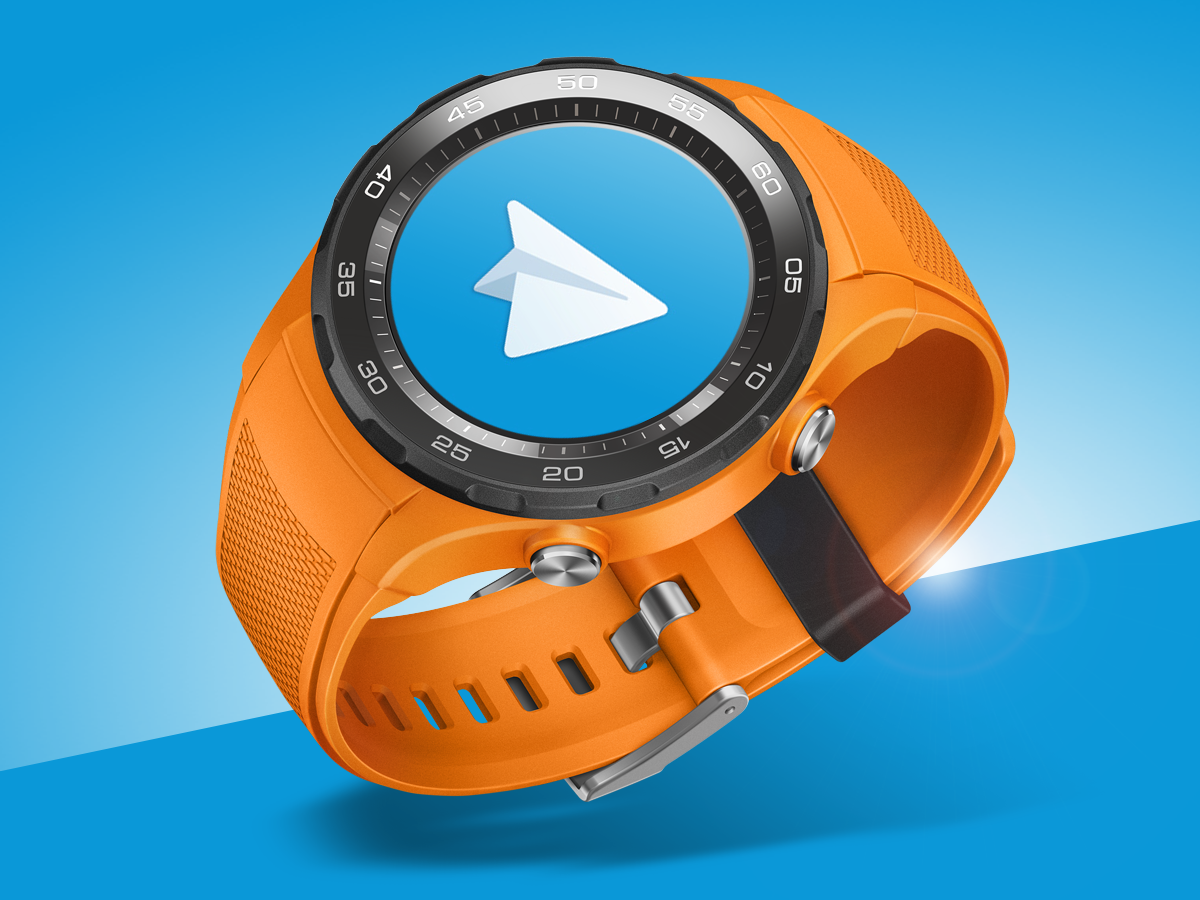 WhatsApp works with Wear. Sort of. But if you want to see what a full modern messenger app for Wear would be like, you have to try Telegram.
This is a lot like WhatsApp, albeit far less popular, and it has the advantage of having a standalone version for Wear 2.0. Well, it's standalone-ish: you'll still need to setup contacts and so on with the phone version.
The real challenge is to get your friends to start using it rather than WhatsApp. Good luck.
Nest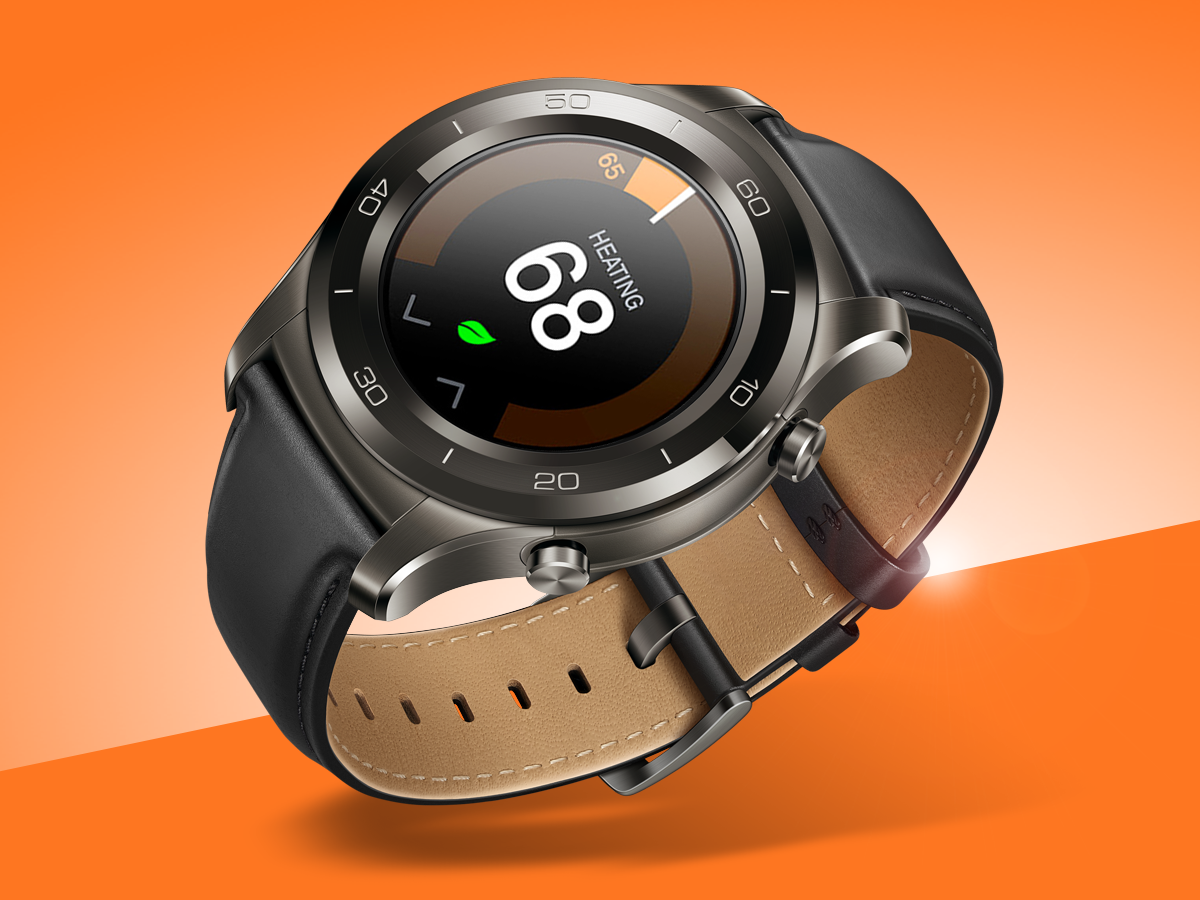 Here's an app that either will justify a Wear watch on its lonesome, or be completely useless. And it all depends on whether you have Nest smart home gear or not.
Nest for Wear (£free) simply lets you control your smart thermostat from your wrist, for those times when you really can't be bothered to make it the 10m to your Nest controller.
Spotify (£free)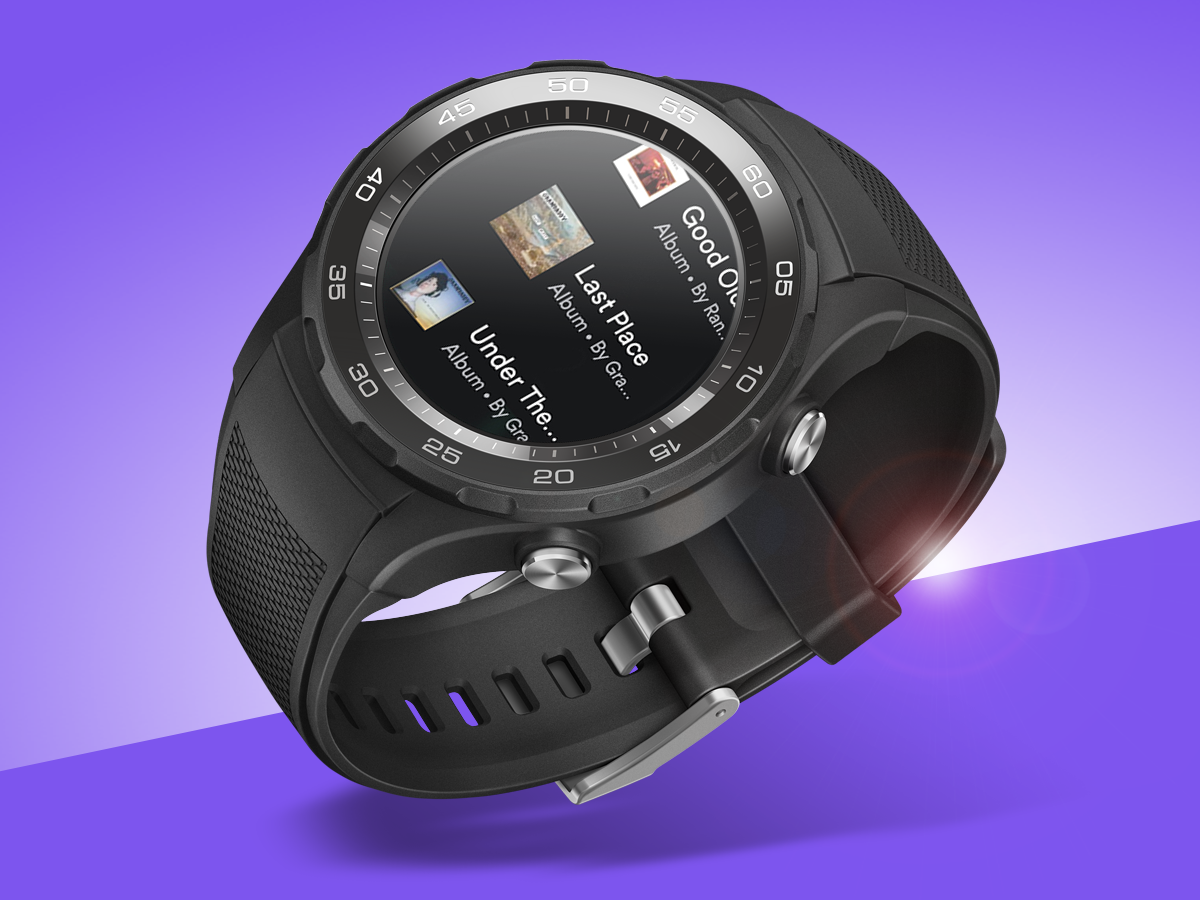 Right now, Spotify for Wear is not the music-steaming app of your dreams, but it is still well worth a download if you use the service.
Rather than letting you search for artists using Wear 2.0's tiddly virtual keyboard, it just shows you a long list of your recently-played albums/playlists so you can head back to them with a single tap.
Playback control already shows up in your Wear notifications, so even that isn't needed in the app itself.
Accuweather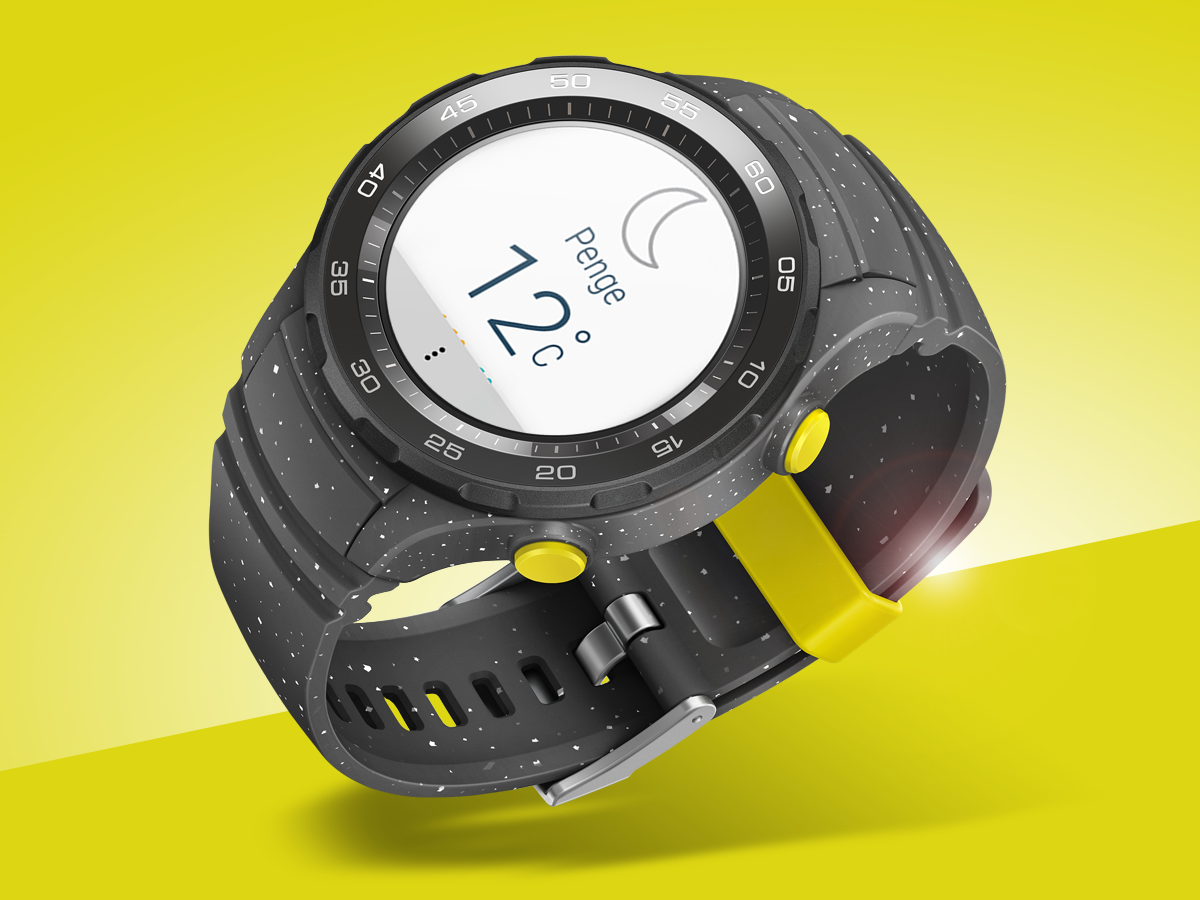 Sure, you can get a watch face with weather built-in if you like. But if you must have that pixel art Mario rip-off face, maybe you need Accuweather.
No points for guessing what it does. Like every weather app for your phone, it lets you check out weather forecasts by the hour, day and week. It shows where you currently are as standard, but you can check out anywhere you like.
And anything that stops us having to talk to the Google assistant on our wrist gets a pass.
Evernote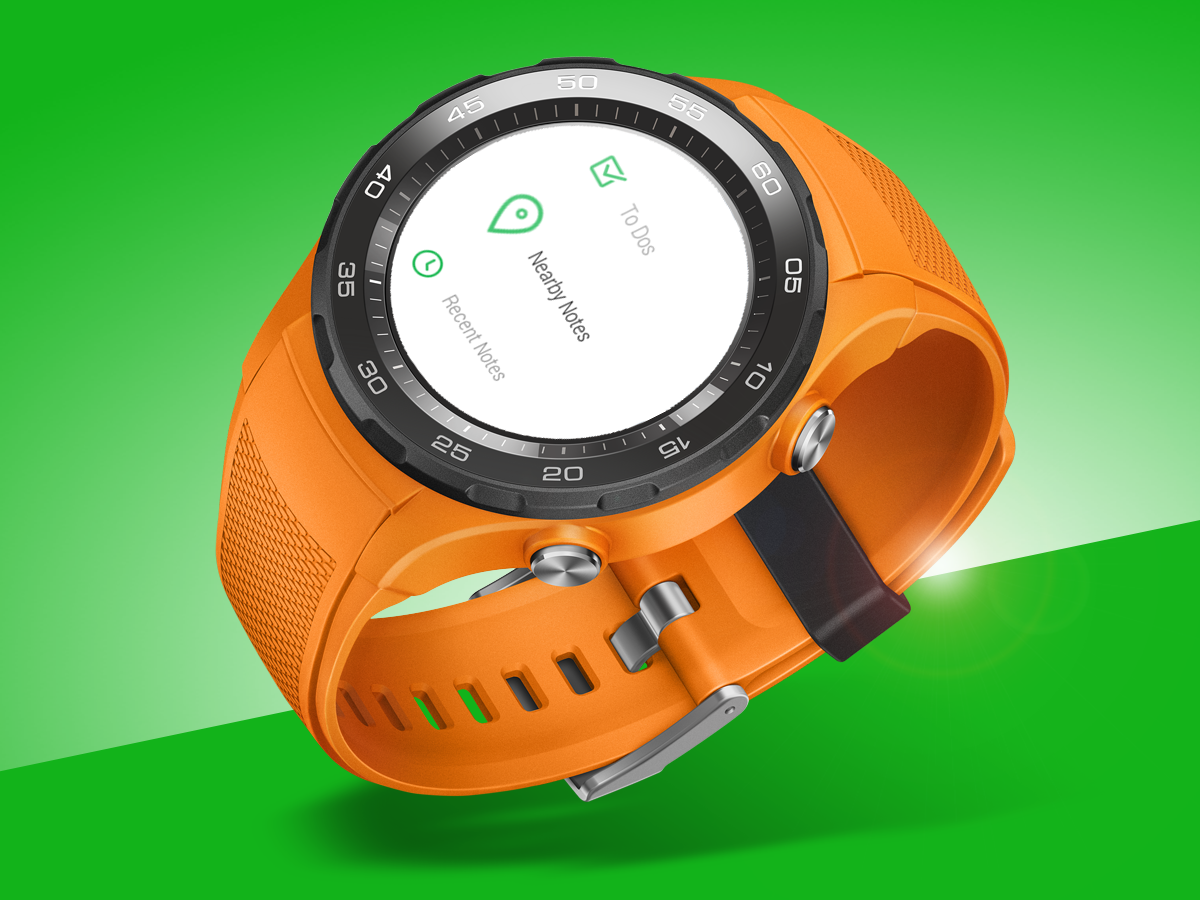 "Note to self: never tell the joke about the turtle and the nunchucks ever again. It totally bombed at Gary's party." With Evernote for Wear, you can use your watch to dictate notes, which are then saved straight to Evernote's cloud. It's quicker than typing them out on your phone, and you can view existing notes such as shopping lists on your smartwatch too.
7 Minute Workout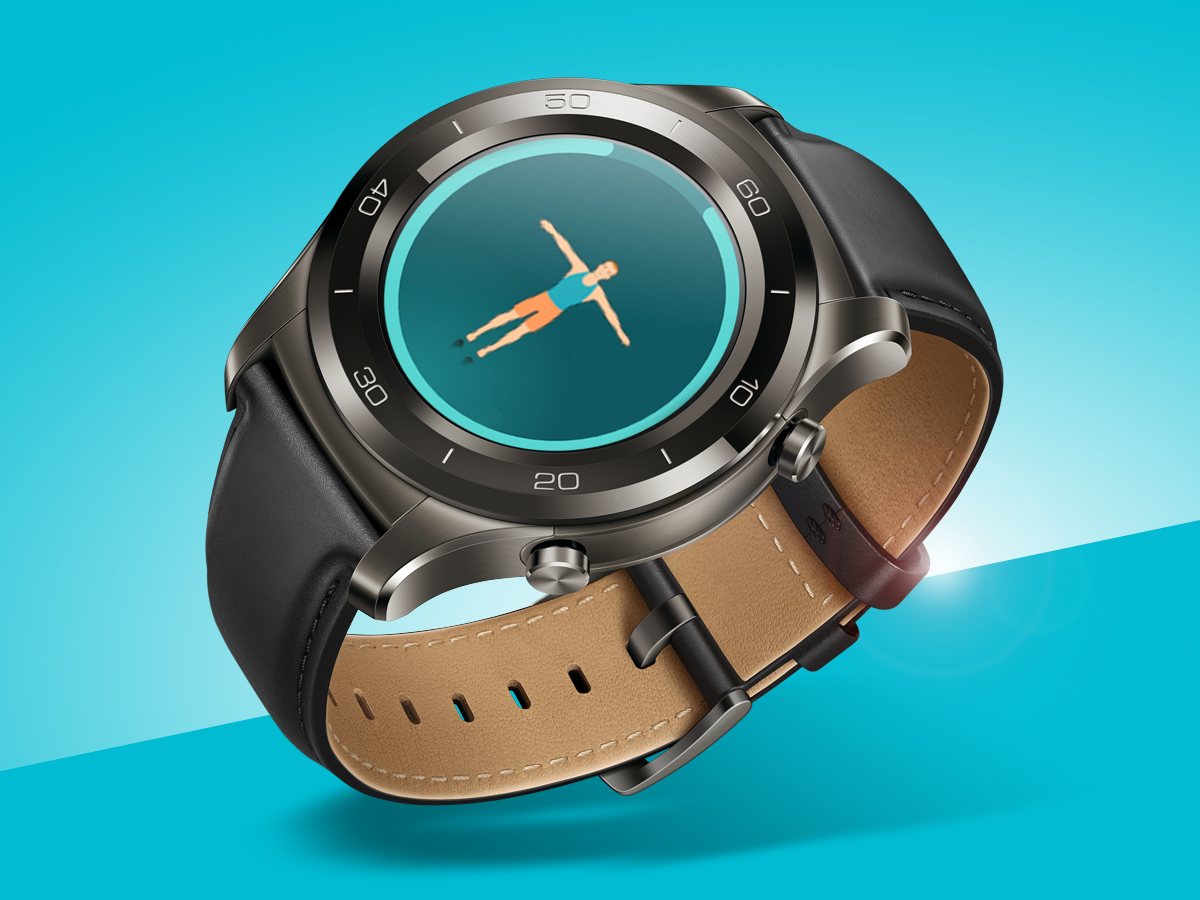 Not every app has to be nice. Not every app has to be fun. 7 Minute Workout is the smartwatch equivalent of a gym trainer or a pretty mean calisthenics drill instructor. It guides you through a series of exercises, such as press-ups and the plank. No, not the one everyone did on social media for a while.
As standard you get a seven-minute work-out, cycling through each exercise quickly. But you can also do longer ones if you like.
Sleep as Android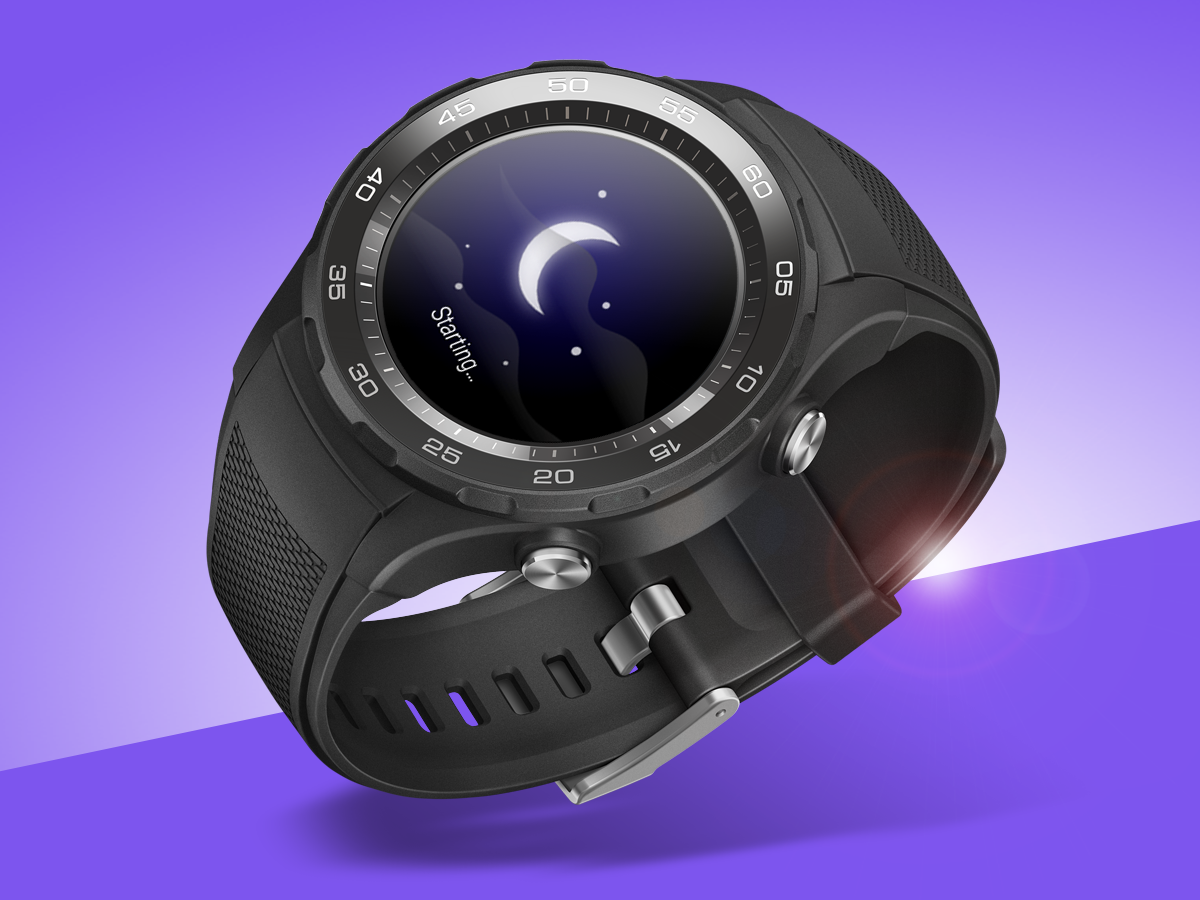 This excellent sleep tracking app also supports Android Wear devices, letting you sleep with your smartwatch strapped to your wrist for even more accurate sleep tracking, based on your movement. It's even integrated with Philips Hue smartlights, which can be set to turn on and wake you up when you're in your lightest stage of sleep.
Runtastic
Fitness apps for Wear such as Runtastic are way more useful than they used to be. The best are now designed to work without a phone, including this one, Strava and Runkeeper. Pick your fave.
If you have a watch with GPS, it's a killer use for a smartwatch, letting you finally use it like a proper runner's tracker. As you run, or walk, you can check out your distance and even your heart-rate using Runtastic.
Lifesum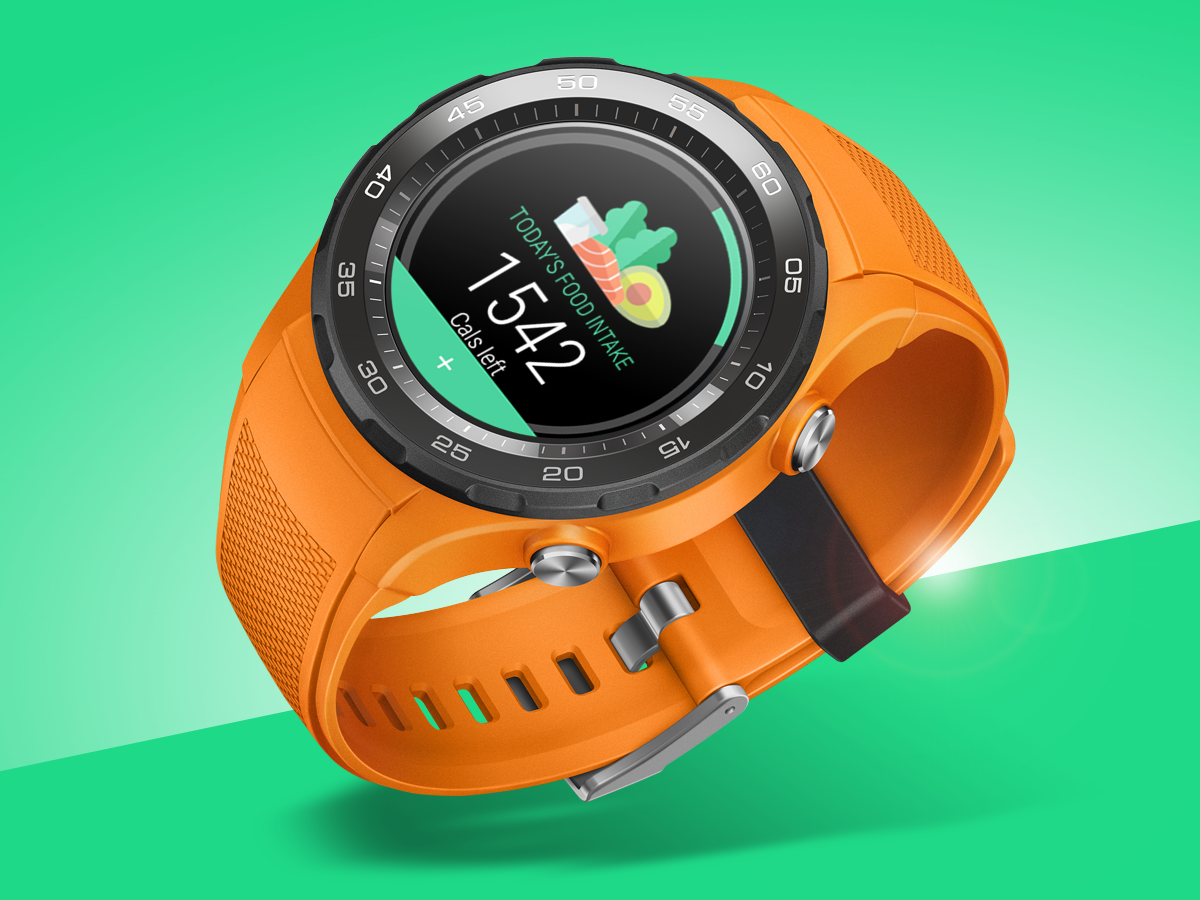 Logging all the food you eat is dead boring. But if you want to lose a few lbs, cutting down on pizza is easier than convincing yourself to go to the gym after work three times a week.
Being able to log your meals on your watch makes the process of watching what you eat at least 43% less annoying. The watch app let you see how many calories you have left each day, and you can log meals and snacks with a few swipes, chopping down that allowance.
Citymapper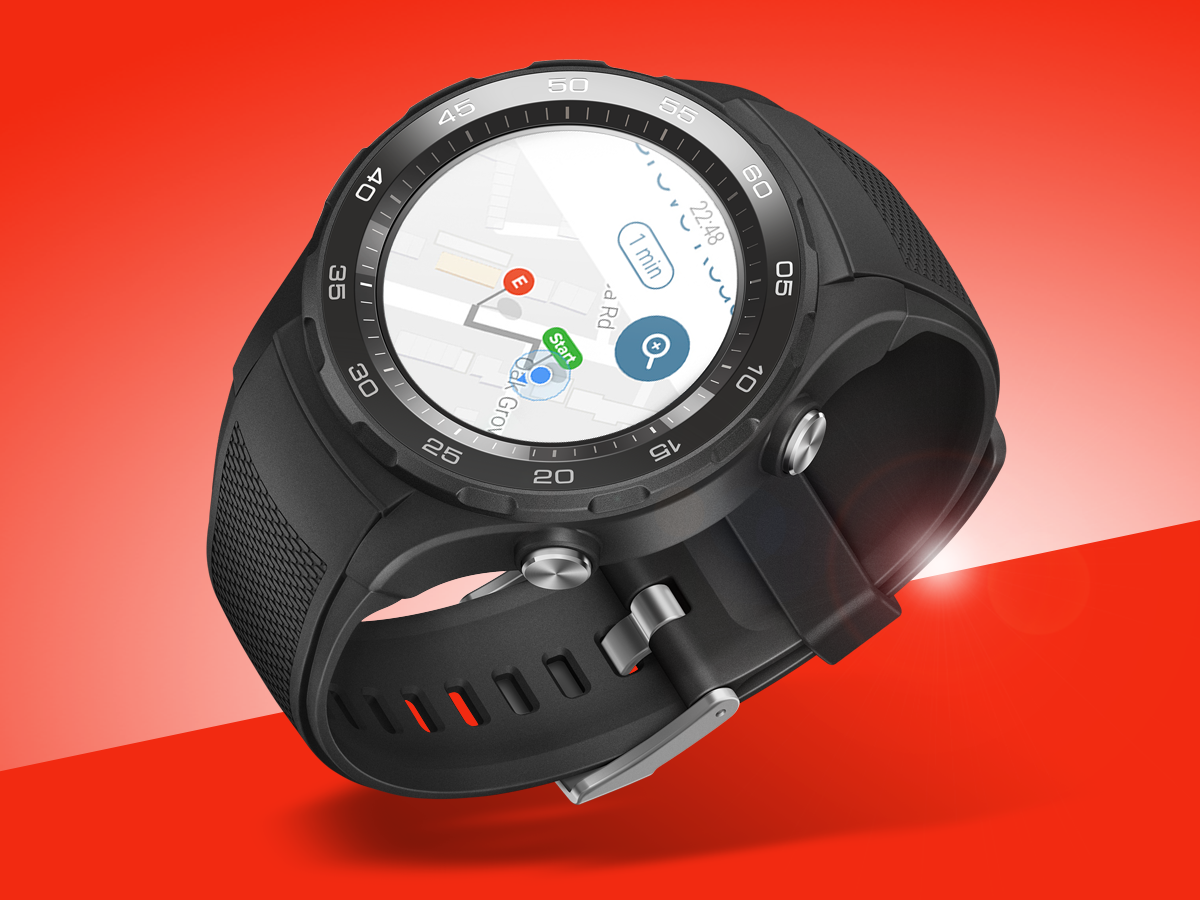 If you live in a city, don't have the cash for a private chauffeur and don't use Citymapper, what have you been doing? This journey planner app is the business, and the Android Wear version lets you get directions with a single tap.
It keeps things simple, just letting you get from where you are to your home or work — locations you set in the phone app — using public transport. Just tap and the app gives you step-by-step instructions.
Facer Watch Face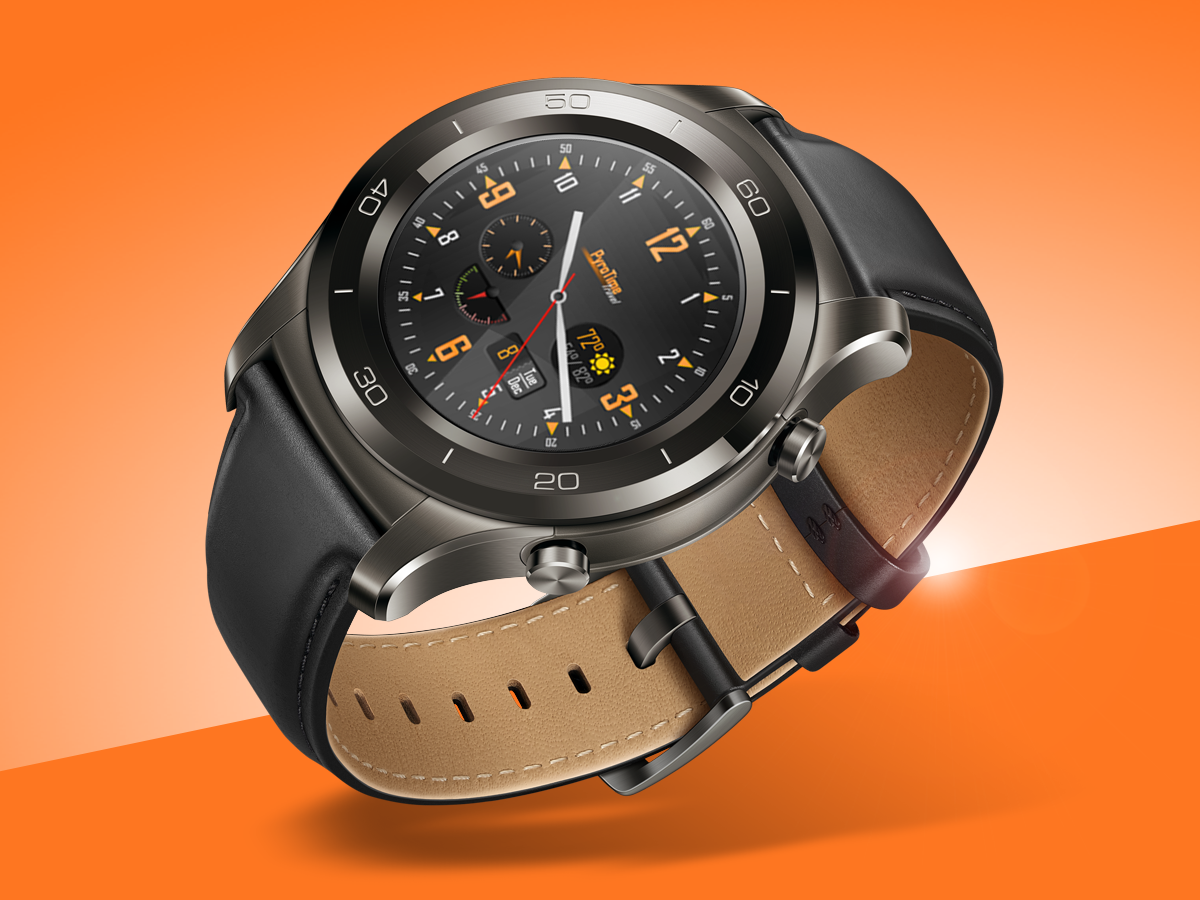 Facer is the ultimate app for creating your own custom watch faces. It lets you insert your own pictures, text, and different widgets such as weather information, and you can even change the size of notification cards. If you're not feeling creative, you'll find tons of ready-made faces online, all of which you can download and install easily.