10 of the best Samsung Galaxy S6 Edge+ apps
Snagged Samsung's super-sized curved smartphone? Now get these apps!
Take one of the absolute best phones on the market today and add more than a half-inch to its display. What do you get? The Samsung Galaxy S6 Edge+, of course.
The original S6 Edge sits behind only the standard Galaxy S6 on our ranking of the world's best smartphones, so the prospect of a larger screen is appealing, indeed. Plus, the S6 Edge+ increases the RAM, which should make that blazing Exynos processor even more capable of handling high-performance apps and games.
So if you're planning on grabbing Samsung's newest phablet (remember: the Galaxy Note 5 isn't releasing in the UK, at least not for now), these are the apps we think you should check out first. They'll show off its power and display, help complement its best features, and even supplement its potential weaknesses along the way.
Netflix (Free)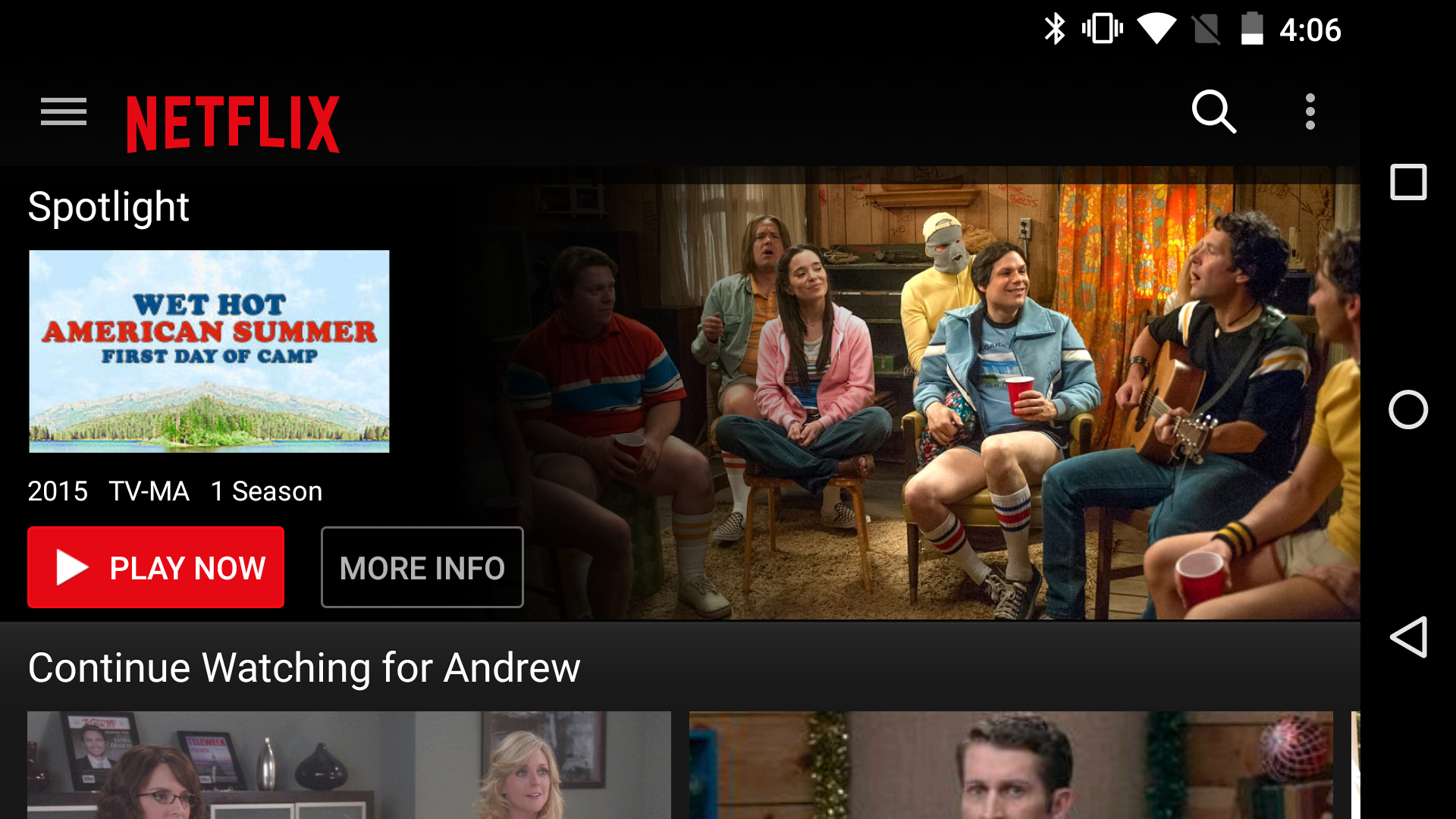 Now you've got a 5.7in Quad HD display in your hands – how are you going to use it? How does a treasure trove of amazing television shows and movies sound? You already know about Netflix, sure, but here's your reminder that it's awesome on the go, especially when you've got a fabulous screen to watch it all on. The service's selection is better than ever, and we'll happily point you towards things to watch. (Subscription required.)
Adobe Lightroom (Free)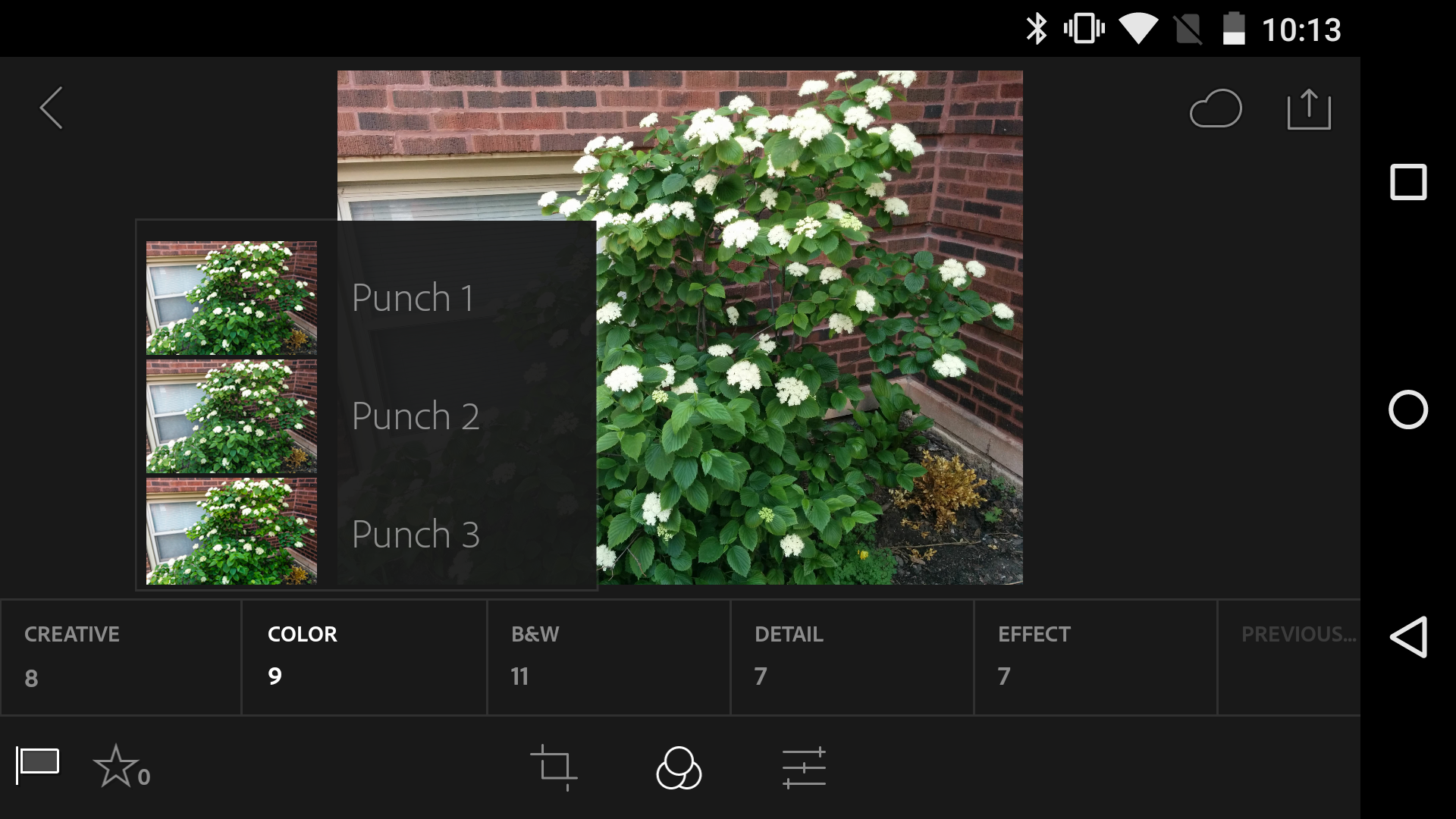 The 16-megapixel shooter on the Edge+ is the same seen on the Galaxy S6 and S6 Edge – which means it's one of the absolutely best phone cameras on the market. If you're serious about shooting on the go, then you'll want great tools to use when mobile, as well. Adobe's Lightroom is one of the best apps for tweaking and managing your photos, and while it might tax lesser phones, your Edge+ should have no problem. (Requires Adobe Creative Cloud subscription.)
Implosion – Never Lose Hope (Free)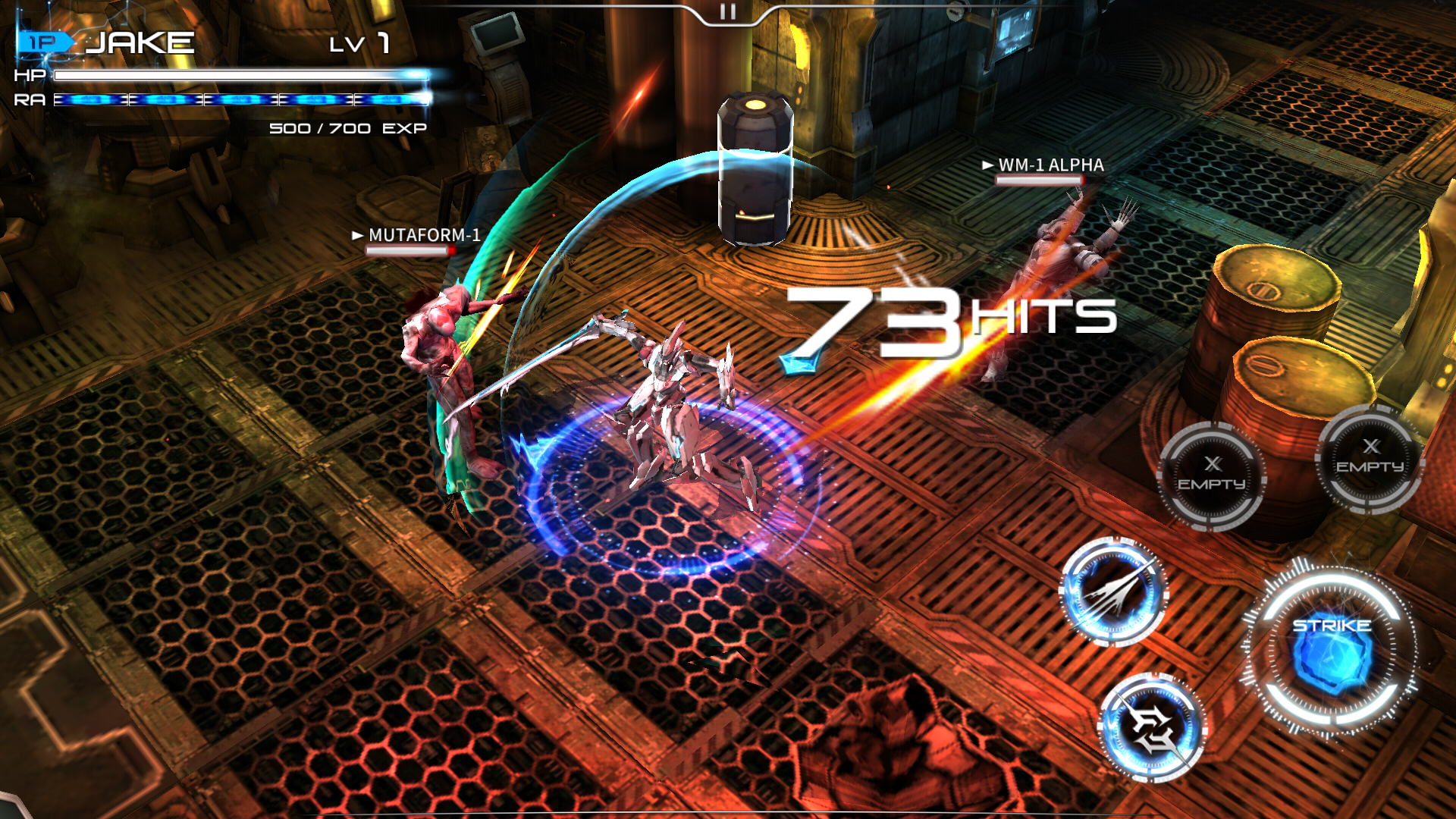 One of the best ways to show off a fancy new phone is to download a hot 3D game and put it through its paces. We recommend starting with Implosion – Never Lose Hope, one of the best examples of a console-style hack-and-slash game brought to life on touch devices. It's fast and fluid, and offers plenty of chaotic action to soak in. And best of all, it looks pretty fantastic. It's a free download, but you'll have to pay to download the bulk of the adventure.
Dropbox (Free)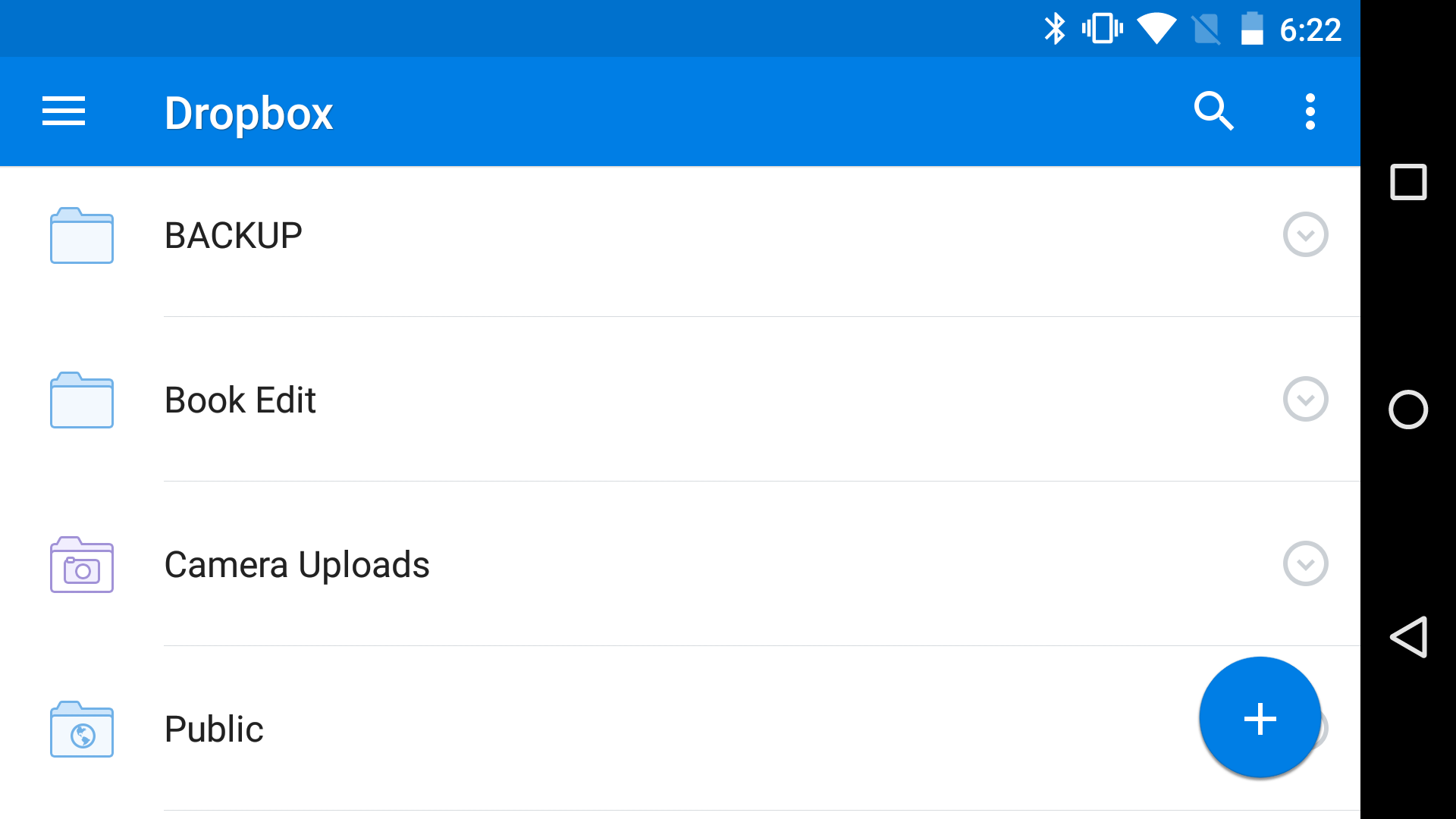 Even if you pick the 64GB option, storage may become scarce at some point, what with your myriad apps, photos, videos, and music files; oh Samsung, why did you skip the 128GB model? Anyway, that just means using the cloud more to keep files available, but not local. Dropbox is our favorite service for such things, letting you store whatever you want on a distant server and download/upload at will.
Cardboard (Free)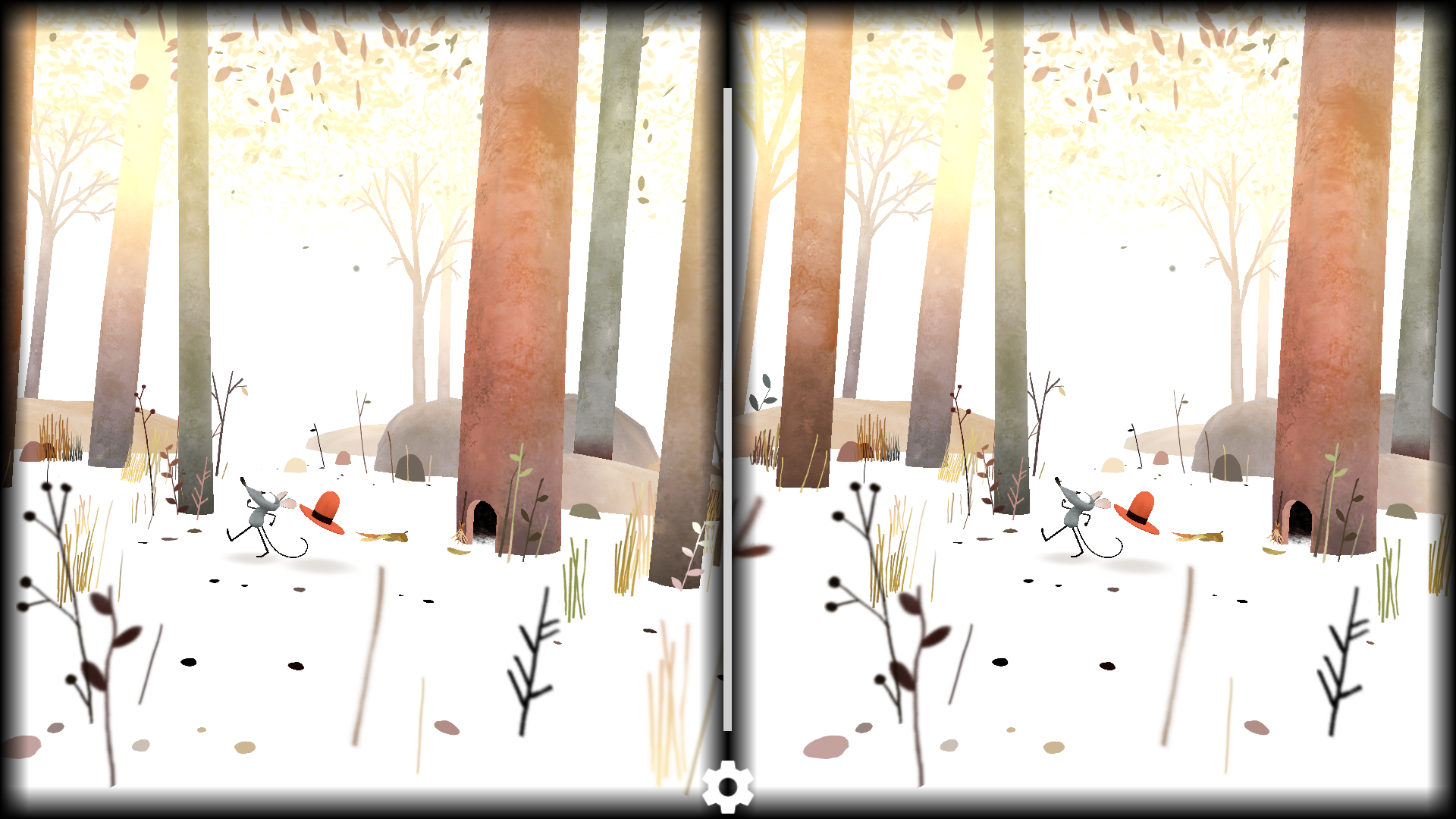 Samsung doesn't have a version of the Gear VR headset that officially supports the S6 Edge+ – yet, at least – but at least you can grab a Google Cardboard viewer and check out mobile VR on the cheap. The better the screen, the more immersive and amazing the experiences are, so you're all set there: buy or make one of the larger 2.0 viewers and you can enjoy games and other experiences in a whole new way.
3DMark – The Gamer's Benchmark (Free)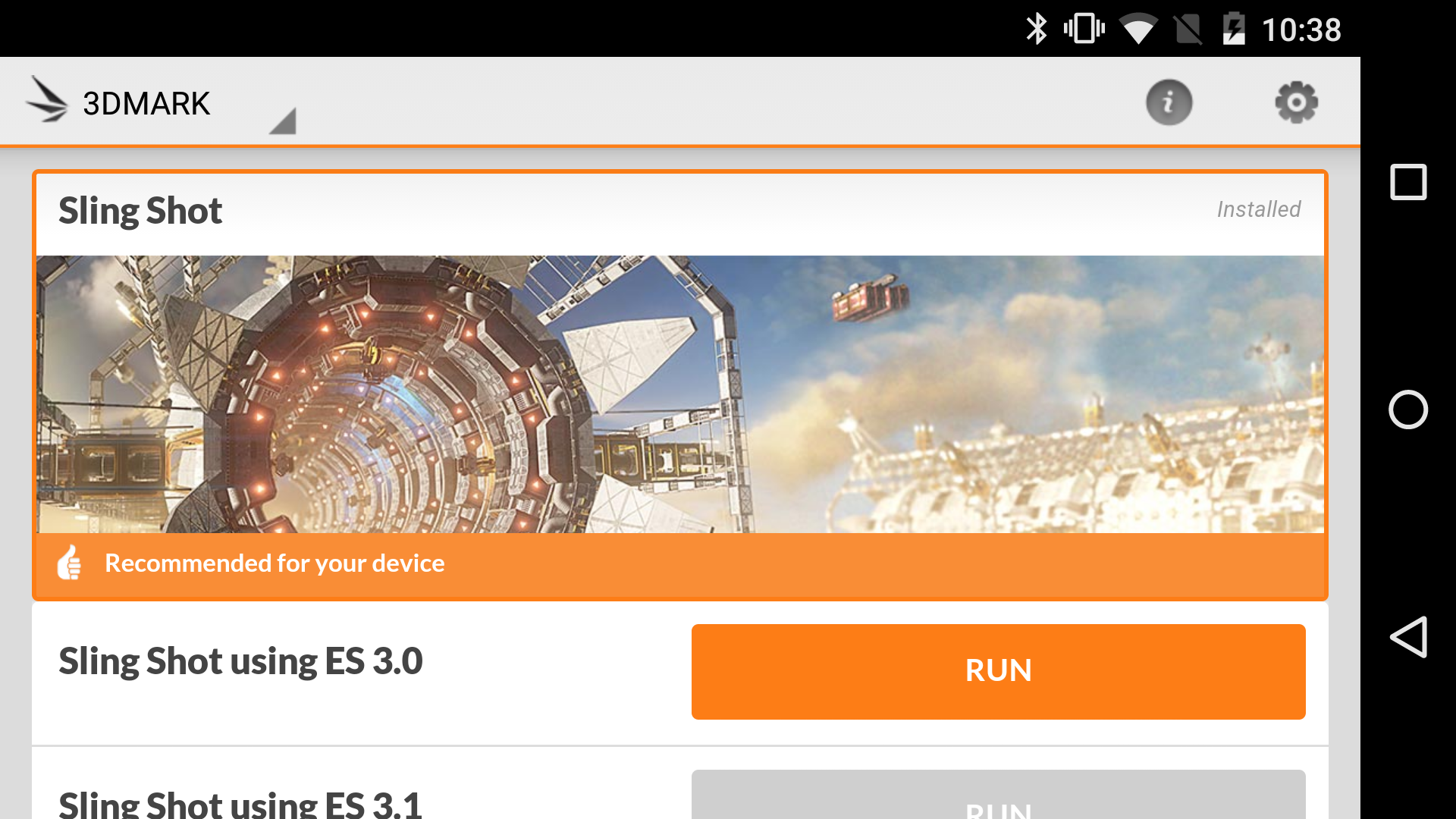 Benchmarking isn't really meant for the average consumer, but consider this: if you've just spent £700+ on an amazing phone, don't you want some reassurance that it truly is as amazing as it seems? Pairing the Galaxy S6's Exynos processor with 4GB RAM, the Edge+ should turn out truly amazing benchmark results, and 3DMark is the industry standard. Hit the button, watch some cool 3D videos, and then enjoy as your device is lauded for its graphical prowess.
VLC for Android (Free)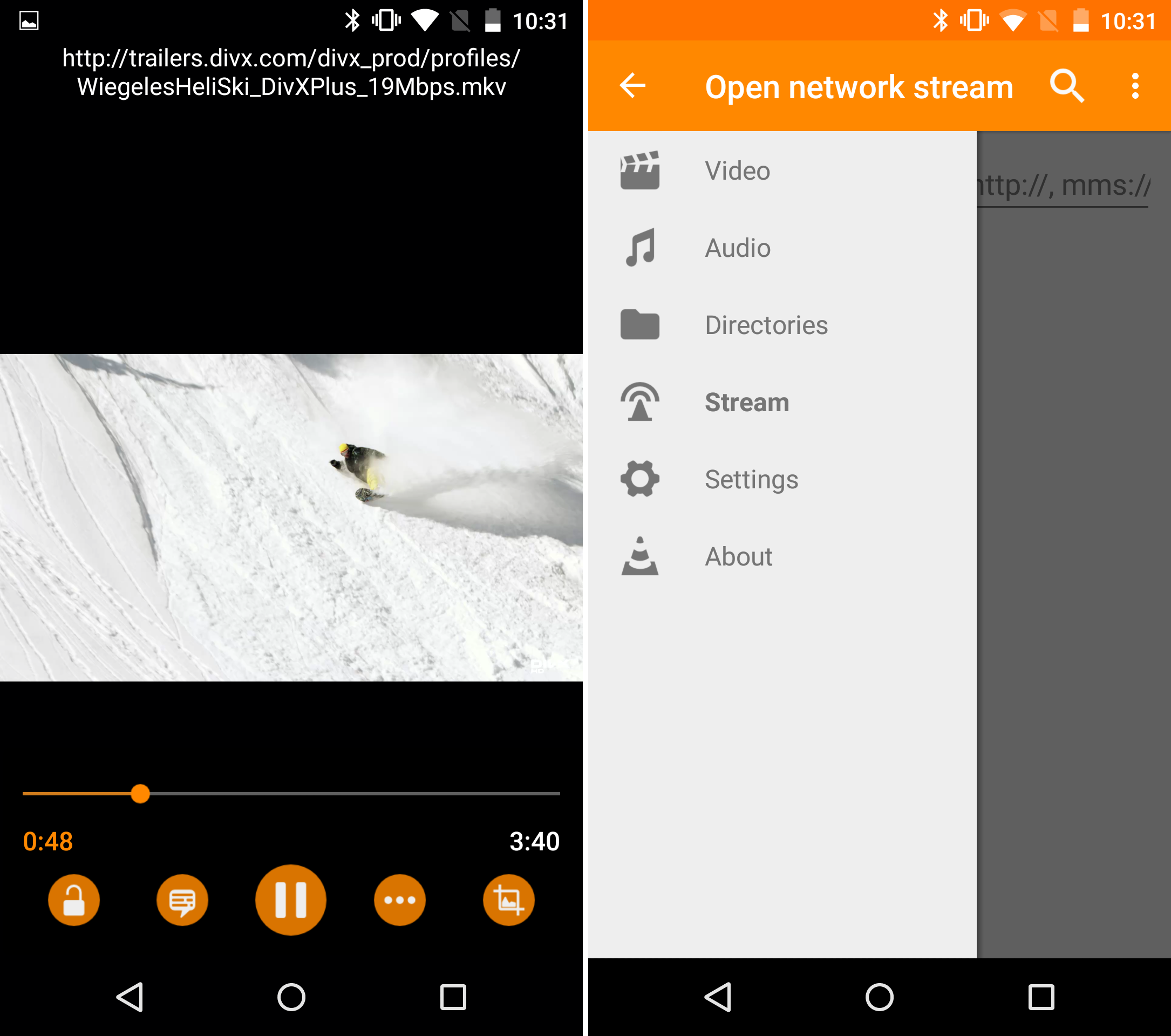 Netflix has more videos than you'll ever be able to watch, but it doesn't have everything. For pretty much anything else, use VLC: this open-source app is designed to play a vast array of media formats, and it does so with extreme skill, even running very high-resolution clips with ease. It's the best way to take advantage of that big, bright, and curved screen.
Manual Camera (£1.99)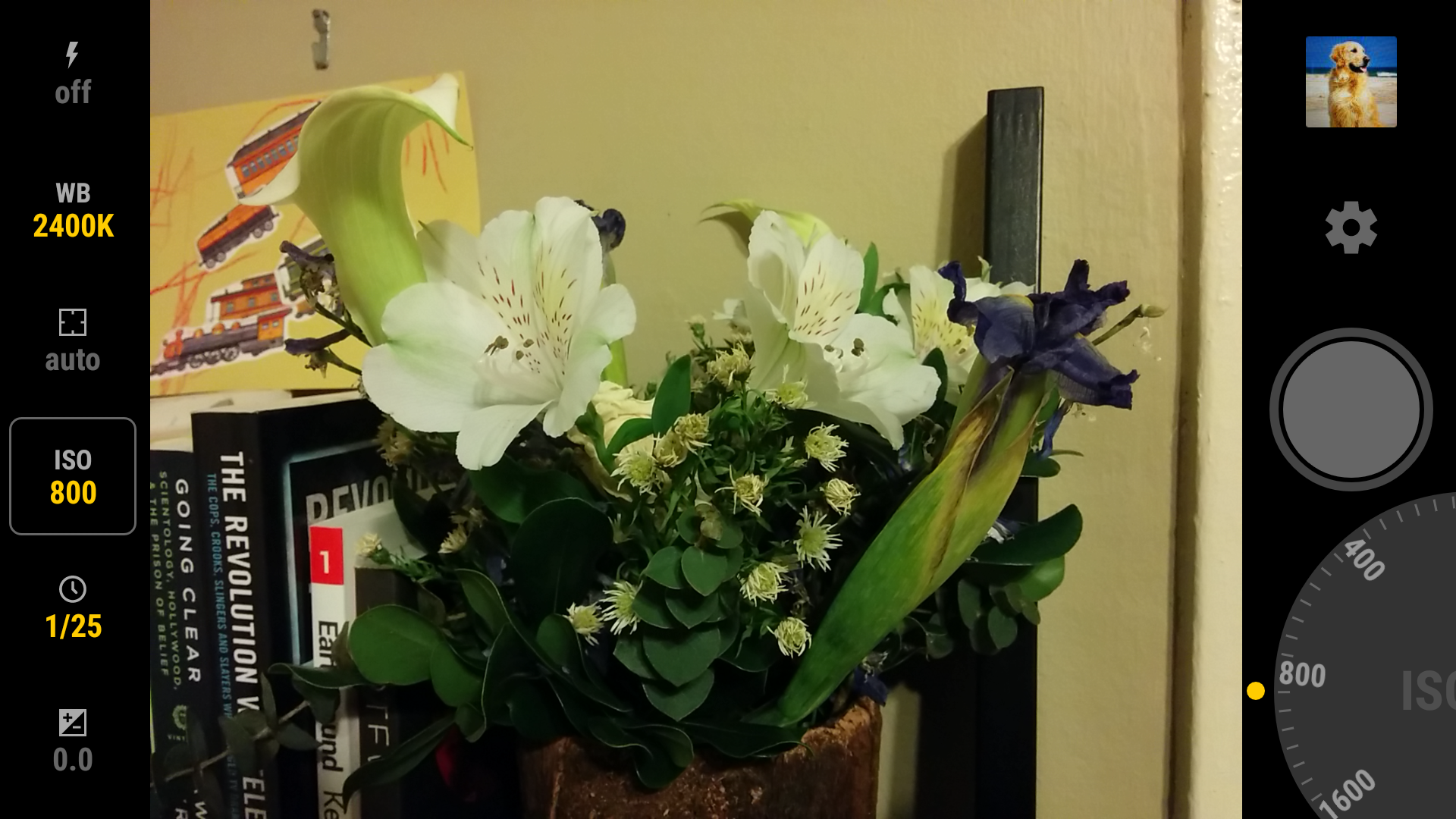 The S6 Edge+ camera – brought over from the regular S6 Edge – is fantastic, but you can get a lot more out of it with an app like Manual Camera. Sure, Samsung's standard camera app will grab great shots with automatic settings, but with Manual Camera, you can minutely tweak each shot until it's perfect. Never carry a separate camera again with the S6 Edge+ and Manual Camera.
Monument Valley (£2.49)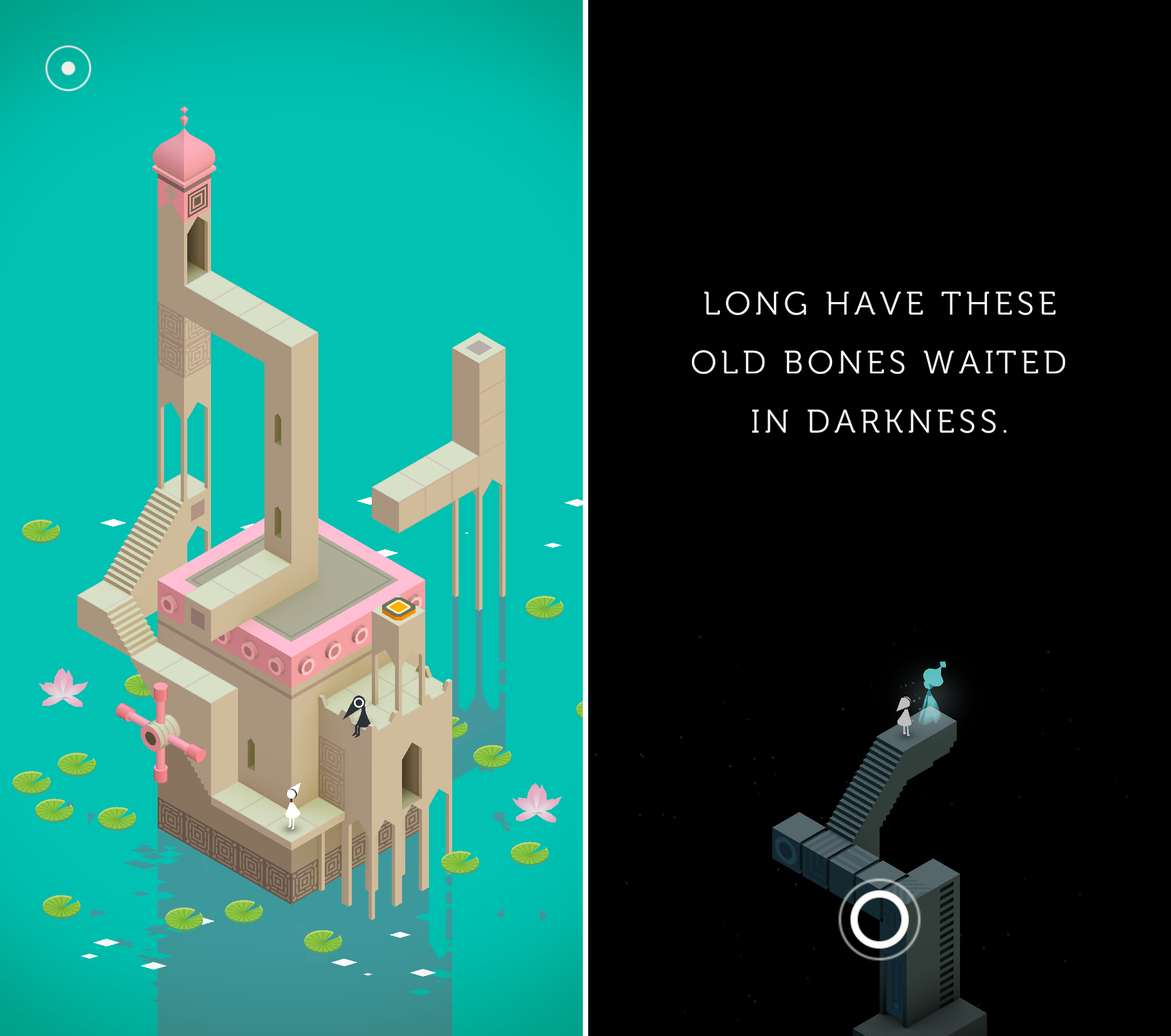 True, Monument Valley is not a glossy 3D showcase game; it's not packed with polygons to push your Edge+'s processor. But it remains an absolutely stunning and memorable game, delivering a charming adventure on the go, and it will look utterly fantastic on that 5.7in screen. Twist and contort the world to guide Princess Ida to her destination in this wonderful mobile classic.
Powermat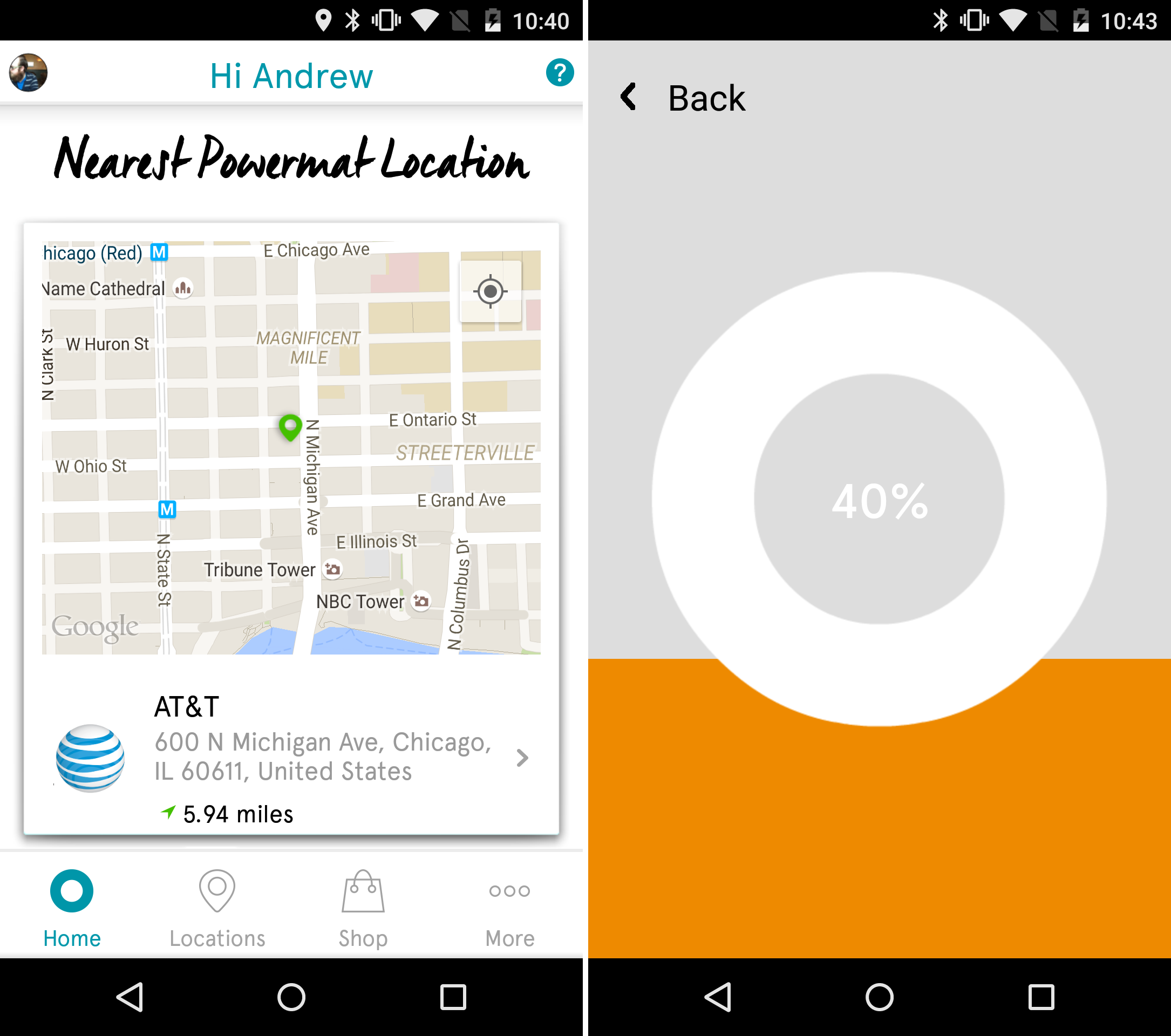 Depending on where you're located, coffee shops, stores, and restaurants with wireless charging stations may be decidedly few – which is precisely why you'll want an app to help you find them. Powermat helps point the way to public places with charging pads, and since the Galaxy S6 Edge+ has built-in wireless charging, you'll surely want to show it off. Don't leave home without knowing where your next charge might come from.