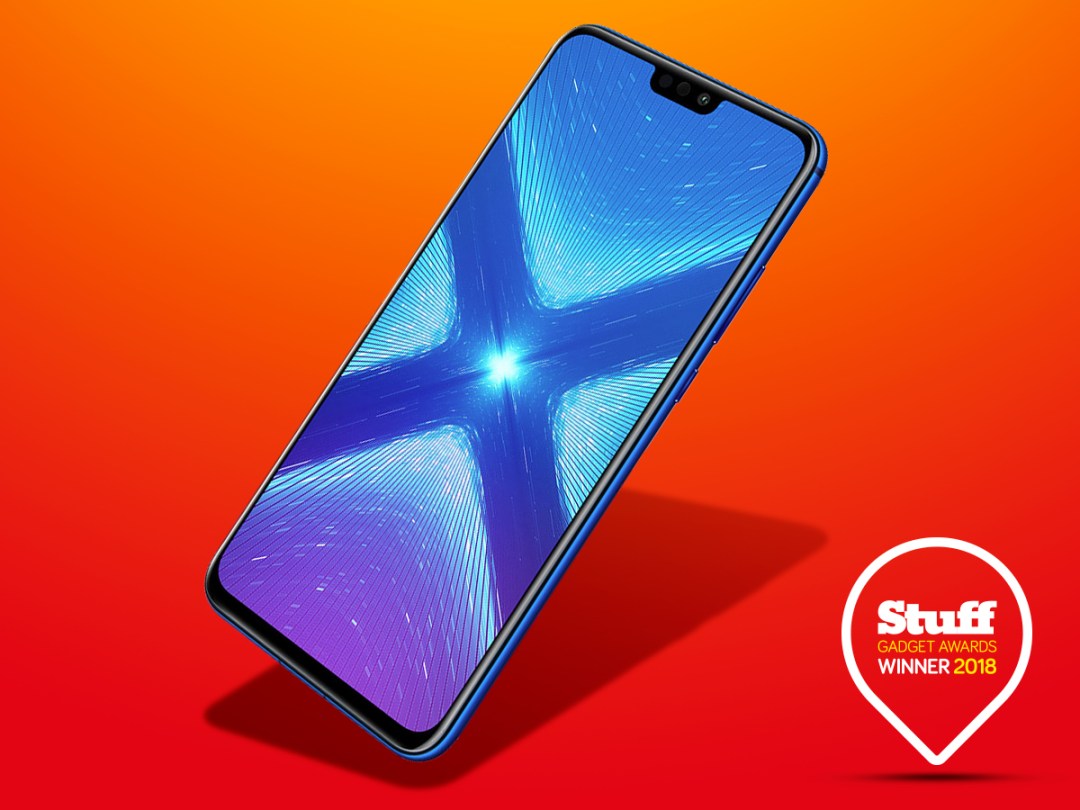 Honor 8X
Woop-woop! That's the sound of da police! The rozzers are after us because the Honor 8X is an absolute steal of a smartphone. You might be tempted to run a mile when you see the word 'budget,' but don't be fooled by the Honor 8X's tiny price tag, because this bad boy packs a punch. Compared to rivals like the Moto One and Nokia 7.1, the Honor 8X is streets ahead, sporting a bigger screen than both, a processor with noticeably more power, a beefier battery, and more megapixels detailed pictures. We love getting more for less, and that's precisely why we adore the Honor 8X.
The runners-up
Nokia 7.1
Nokia knows it can't really compete with the big boys anymore but with its notched screen, Zeiss-branded dual camera setup, and metal and glass build, the 7.1 certainly does a decent impression of one.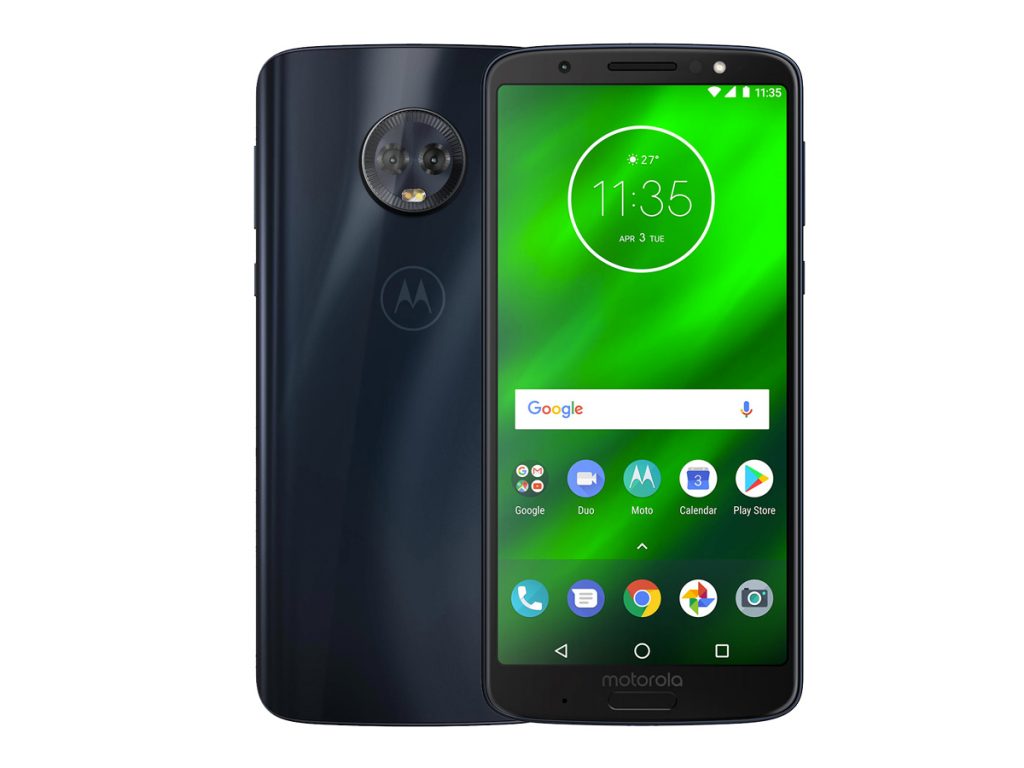 Moto G6 Plus
Motorola had a fairly firm grip on the budget phone throne for some time and despite losing out to Honor, the G6 Plus's big screen and great battery life mean it still offers plenty of bang for comparatively little buck.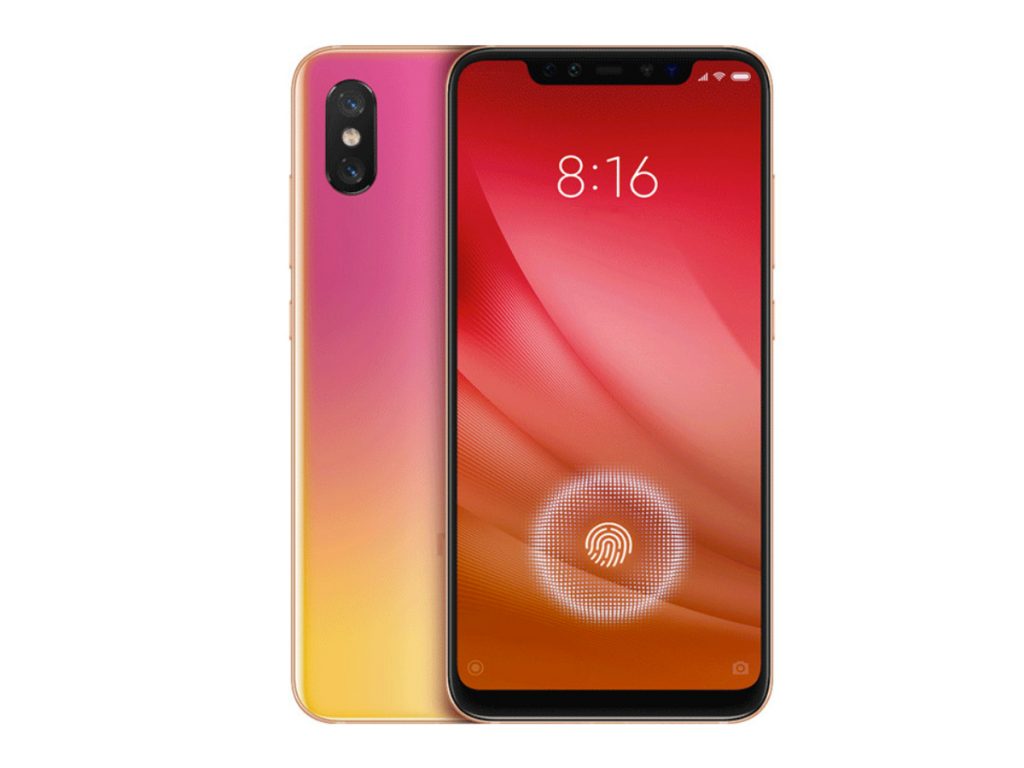 Xiaomi Mi 8 Pro
With a price tag that's at least £200 higher than any other phone on this list, the £499 Mi 8 Pro isn't quite the bargain the others are, but it's an eye-catching phone with an in-screen fingerprint sensor for half the price of an iPhone.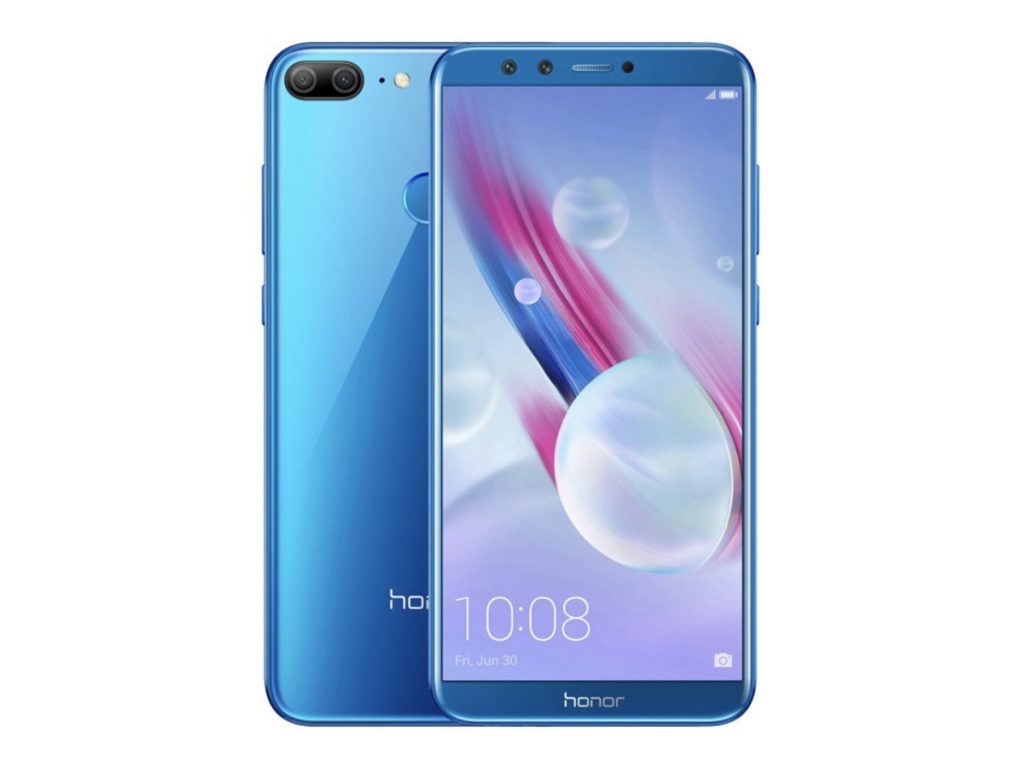 Honor 9 Lite
Proof that Honor really knows what it's doing when it comes to offering value for money, the 9 Lite is slim, sturdy and stylish with a 5.65in 18:9 screen, fingerprint sensor and four cameras. Quite the package.