What TV should you choose to watch the UK's favourite shows on?
Hisense recently polled the nation on its favorite TV theme tunes of all time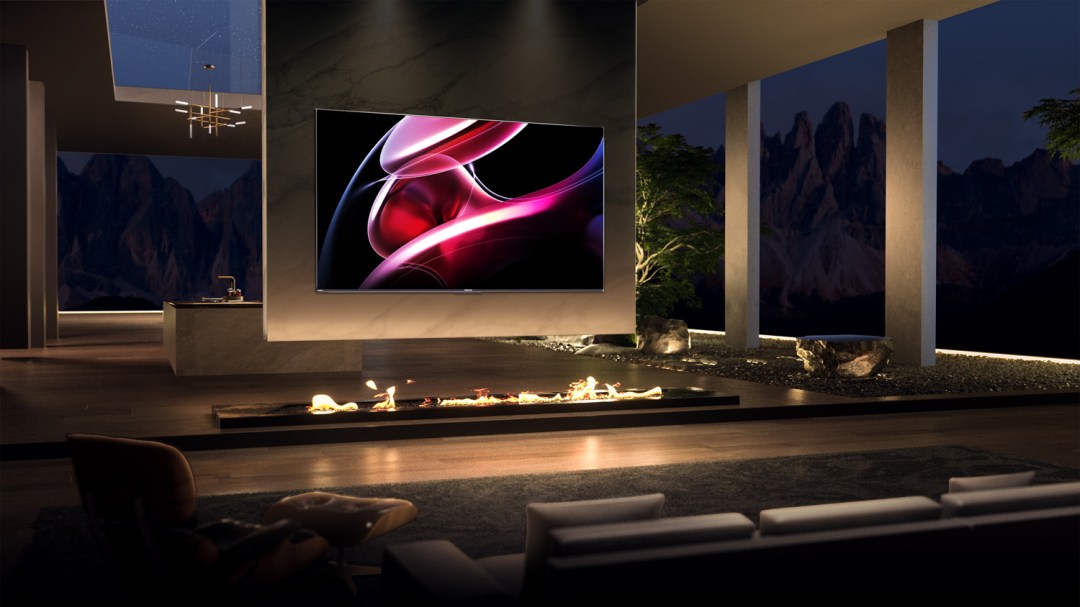 What's your favourite-ever TV show? Hisense recently polled the nation on its favorite TV theme tunes of all time. The results were in, and the winner were all US shows. The top choice was the unforgettable "I'll Be There for You" by The Rembrandts from Friends. That was followed up by "The Fresh Prince of Bel-Air" by Will Smith and the theme tune from The Simpsons.
According to the research from Hisense, people were also asked about how they feel about TV theme tunes and their favourite shows. The research found that half of us find relaxation in our favorite programs after a stressful day, and eight in ten get more excited for the next episode of our favorite series if it has a good theme tune.
In response to this research, Hisense has released a range of new TVs that are perfect for watching your favourite shows. These TVs feature high-quality audio and video, as well as special features that make it easy to find and watch your top programmes.
Hisense's 110-inch ULED X was awarded the CES 2023 Innovation Award for its advanced optical systems, extraordinary image processing, and industry-leading display technologies. It redefines high-end LCD TV picture quality by elevating the brightness, contrast and picture quality, taking it to a whole new level. Although it's not due to launch in the UK for a while yet, Hisense's other unbeatable TVs enable you to take in every plotline or just sit down for some quality time with the family…
Hisense U8H
Like seeing people throwing shade in your favourite series? How about over a billion shades? This quantum ULED TV is able to reproduce colour palette so broad, that it can replicate an incomprehensible spectrum of colour.
Also, its scene-by-scene processing algorithm simulates our neural network, intelligently optimising the picture of your Netflix hit of choice through deep learning. Fancy something dark and moody? The U8H's Mini-LED technology will give you the darkest darks meaning your antagonists will get the same moment in the sun as the goodies.
Hisense U7H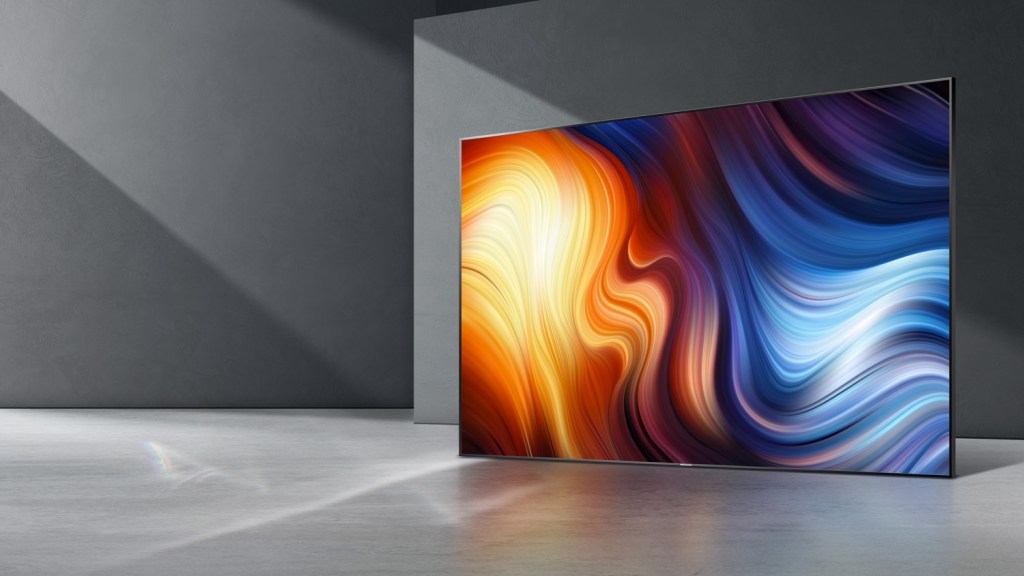 Built with Google Assistant and Amazon Alexa as standard, with Hisense's U7H you'll have total control. Witness vivid, lifelike colours and detailed shadows, as the TV's own algorithm calculates different brightness levels precisely and effortlessly, even if you're in a perfectly bright room.
Hisense E7HQ
If you're a sucker for a bargain (and who isn't), then look no further than the E7HQ. 4K, Quantum Dot technology and Dolby Vison – allowing films to be displayed exactly as directors intended – all included and all for under £400.
What does Hisense think about how TVs are changing? "We understand that the at-home entertainment experience is changing rapidly," said Catherine Fang, executive vice president of Hisense International.
"People want more from their televisions than ever before. Through this research, we see the power of at-home entertainment to bring people together is undeniable.
"We are excited to offer a range of amazing TVs that will maximize people's enjoyment of their favorite films, series, or even theme tunes!"