Xiaomi 13T Pro review: sharing the Leica love
Once-top tier camera tech hits the mid-range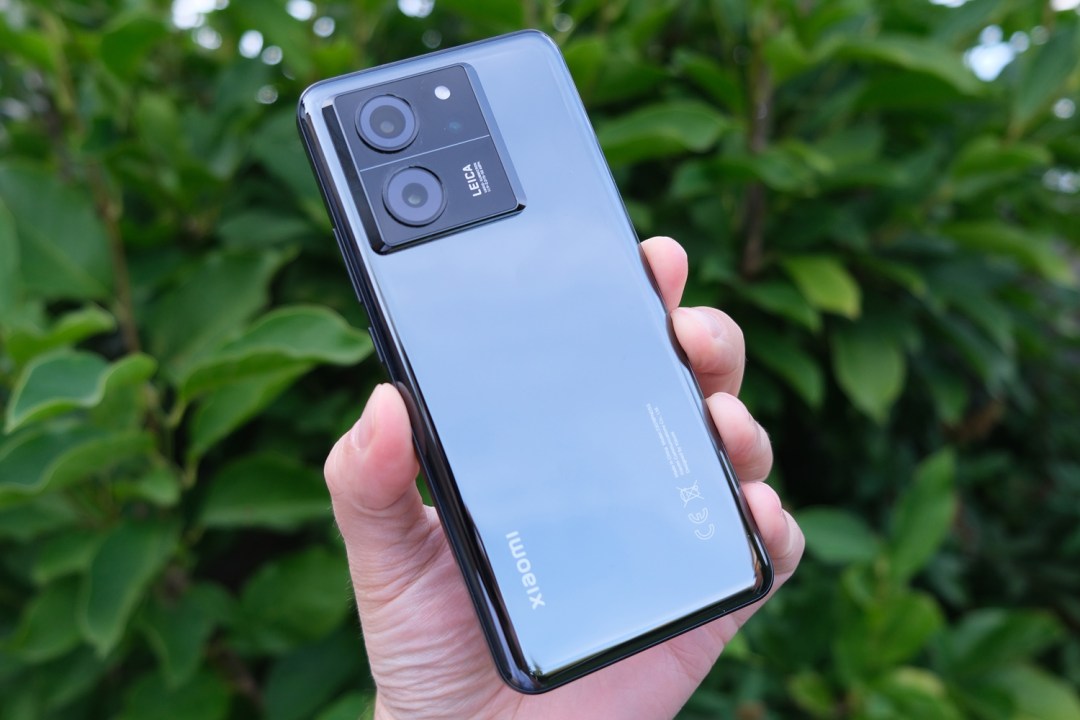 Stuff Verdict
Camera-focused mid-ranger takes vibrant snaps, and doesn't disappoint in other areas either. Competition is fierce at this price, though.
Pros
Very capable rear cameras with distinctive Leica looks
Near-flagship grade performance
Vibrant display set into attractive shell
Cons
Image processing overly vibrant at times
MIUI still quite a complex Android skin
Plastic build beaten by rivals
Introduction
Xiaomi's ongoing partnership with imaging experts Leica has produced some outstanding results of late – or rather, they have when you're willing to pay big bucks for a flagship smartphone. The new Xiaomi 13T Pro aims to bring a bit of that magic to the mid-range, pairing that top-tier image processing with more mainstream hardware.
Instead of going for a giant pixel count like the outgoing Xiaomi 12T Pro, it takes a more balanced approach. It has dual 50MP snappers, with a more modest ultrawide providing backup. That puts it in a good position to challenge similarly-priced rivals, such as the Nothing Phone 2 and Google Pixel 7. It's also packing a CPU that promises supreme performance, and some of the largest storage capacities you'll find for the money.
Does it, or the even more conventional Xiaomi 13T it launches alongside, do enough to deserve your cash? We've been finding out.
How we test smartphones
Every phone reviewed on Stuff is used as our main device throughout the testing process. We use industry standard benchmarks and tests, as well as our own years of experience, to judge general performance, battery life, display, sound and camera image quality. Manufacturers have no visibility on reviews before they appear online, and we never accept payment to feature products. Find out more about how we test and rate products.
Design & build: family ties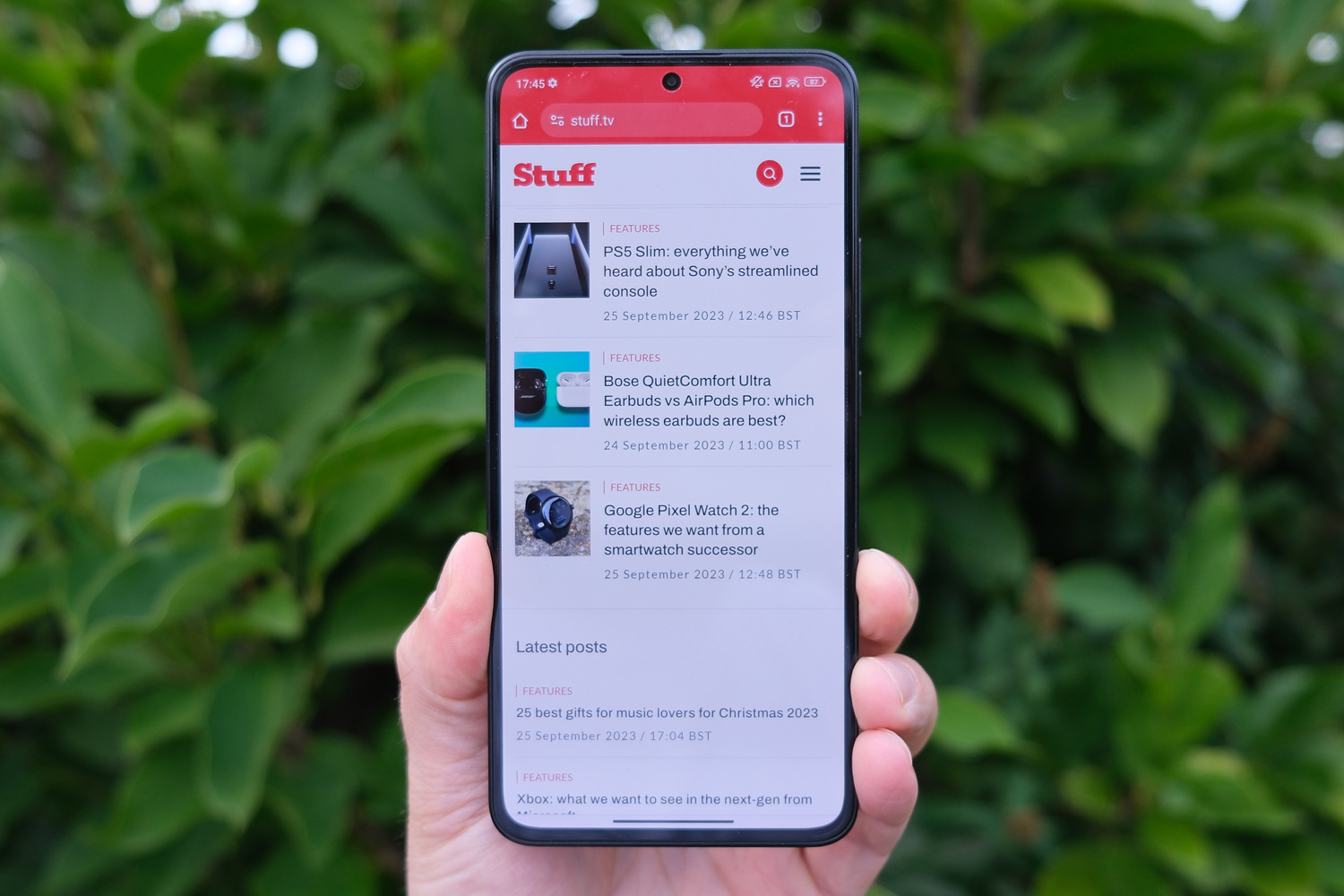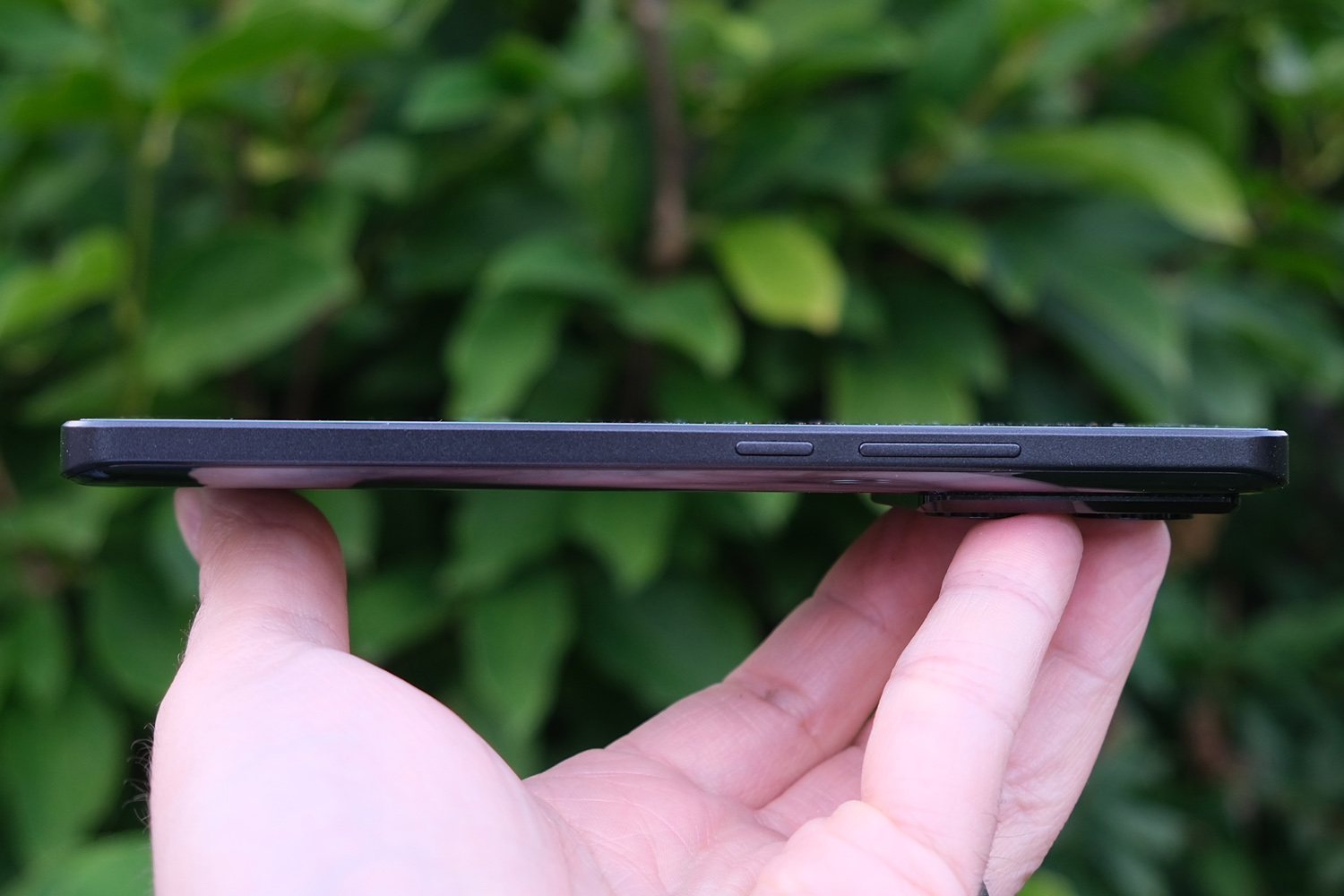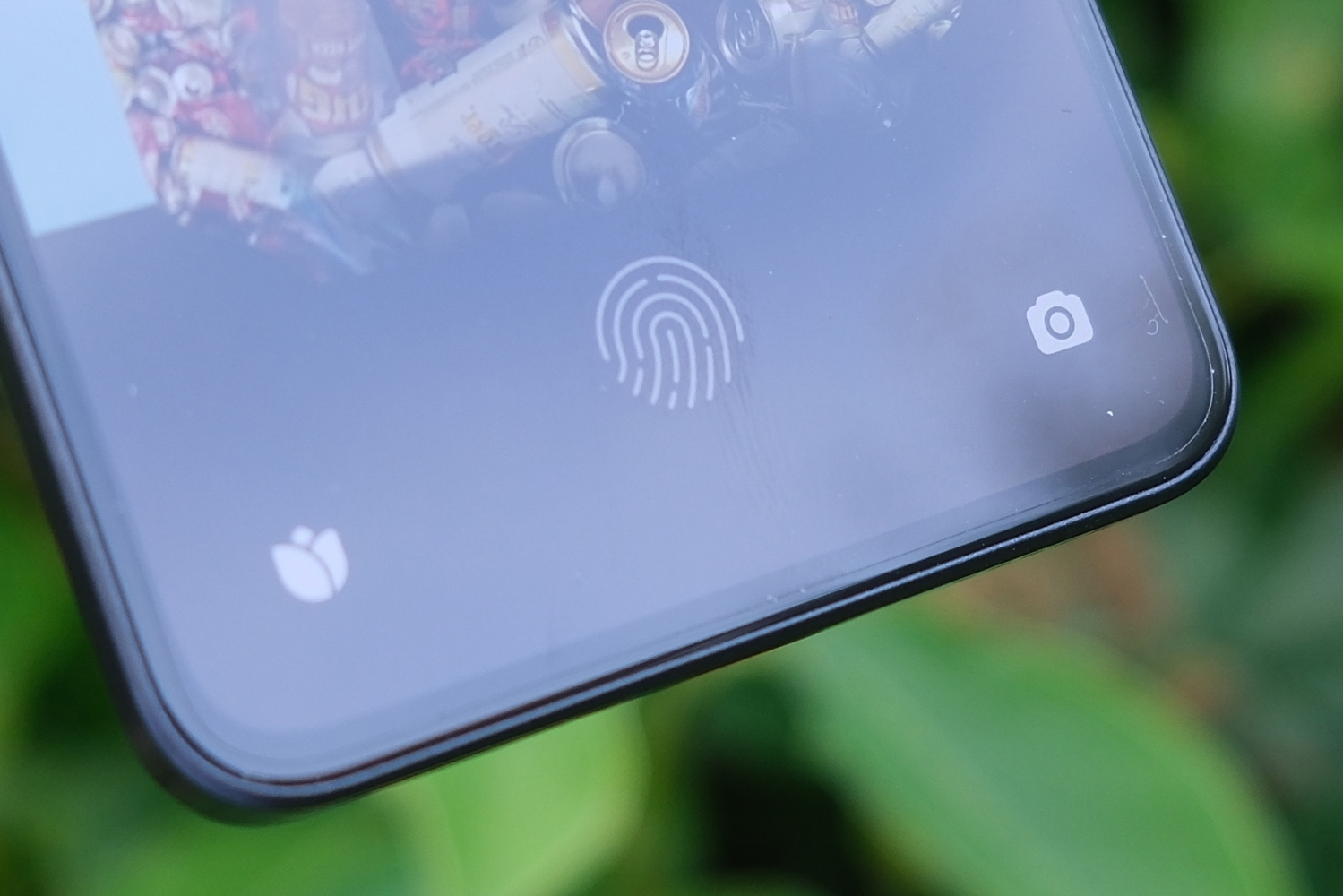 The Xiaomi 13T Pro is effectively a global variant of the China-only Redmi K60 Ultra, only with a serious step up on the camera front. Styling-wise the two are inseparable, and show a clear lineage to the Xiaomi 13 range. Metal and ceramic have been swapped for plastic and glass to keep costs down, but the phone avoids feeling cheap.
At 206g it feels pretty substantial in your hand. The 6.67in display is guaranteed to fill all but the biggest of palms. Our black sample has a mirror-like finish to its glass back, which looked pretty spiffy until it was covered in fingerprint smudges. You'll need to buff it regularly to keep it looking sharp, or pick up the Meadow Green or Alpine Blue models instead. The latter comes wrapped in vegan leather.
Whichever you go for, the Xiaomi 13T Pro is IP68 rated for dust and water resistance. That's a great effort for a mid-range phone, meaning it'll fare better against the elements than a Nothing Phone 2. Gorilla Glass 5 up front should be reasonably scratch-resistant too, if not quite as good as the Victus 2 glass seen on pricier rivals.
The front of the phone is almost entirely screen, with slim bezels on all four sides and a flat panel. Curved edge displays used to be all the rage, but have fallen out of fashion, so it's great to see Xiaomi keeping up with fan demand. The in-display fingerprint sensor sits a little too close to the bottom edge for our liking, but is quick enough to detect your digits once you lay a finger on it.
There's no 3.5mm headphone port, but you do get an IR blaster at the top of the phone for zapping TVs, Hi-Fi equipment, air conditioners and the like. It's a real rarity these days, so could factor in to a buying decision if you use one on your current blower, but with most new tech now being Bluetooth, we don't think it's exactly mission critical.
Screen & sound: big and bright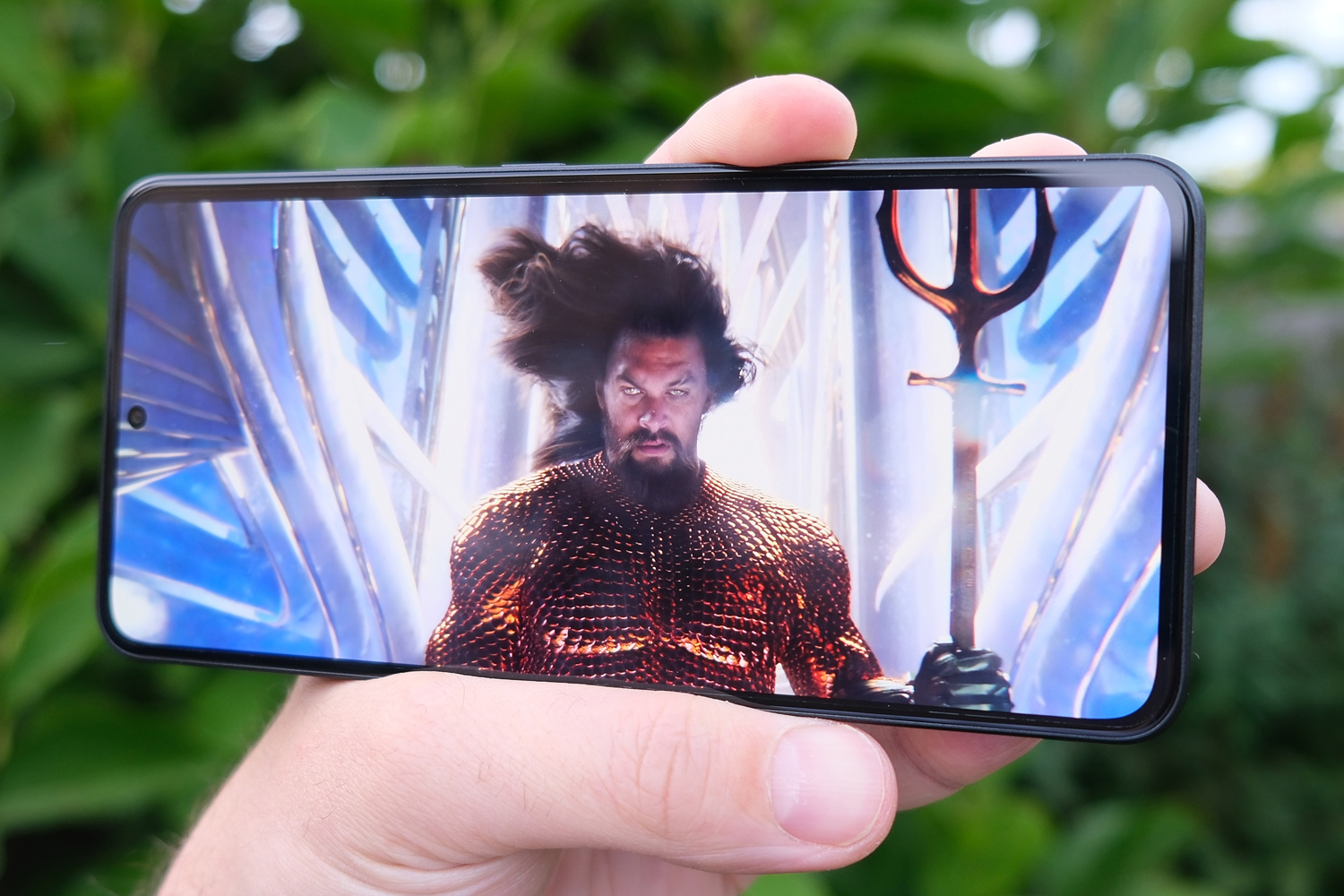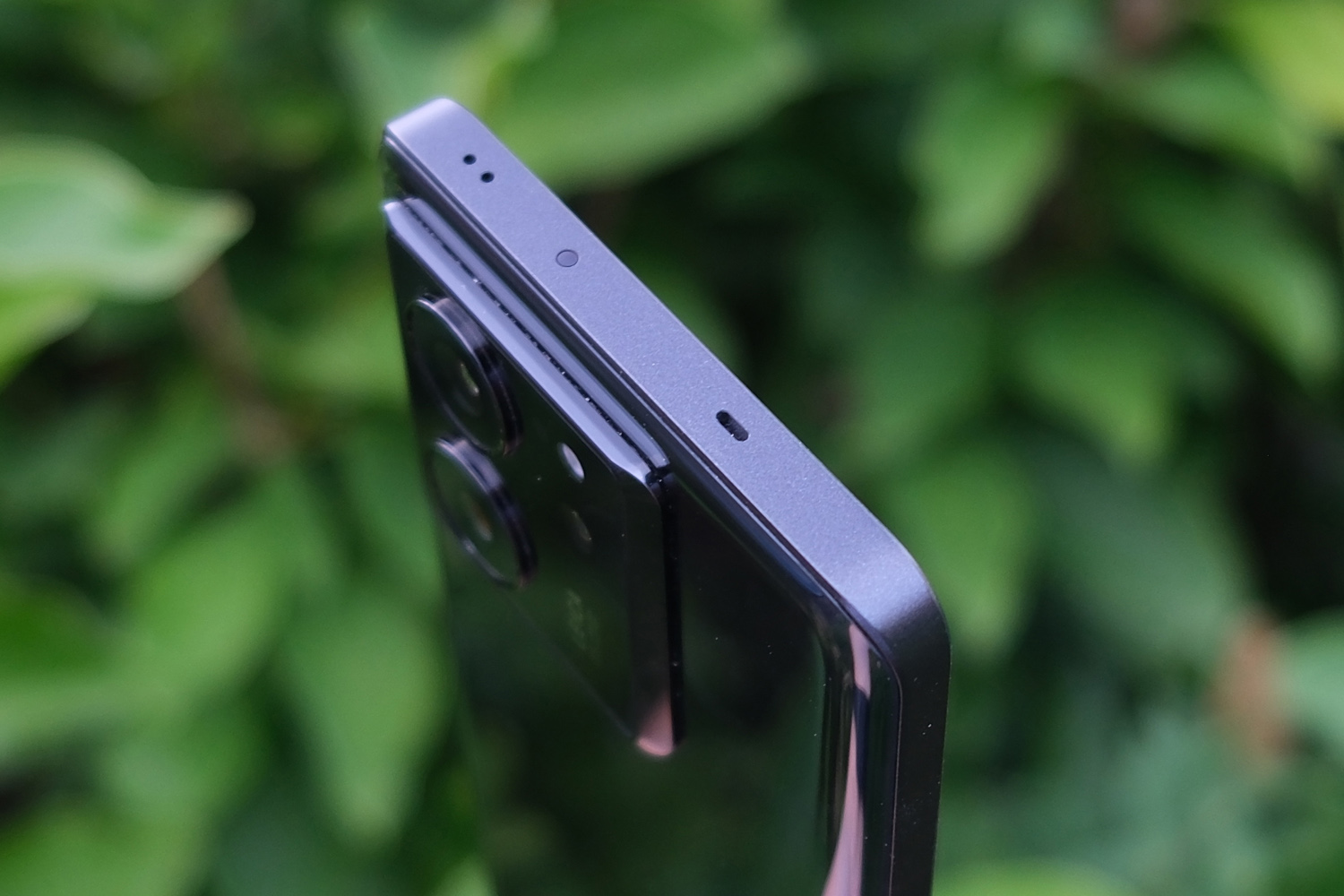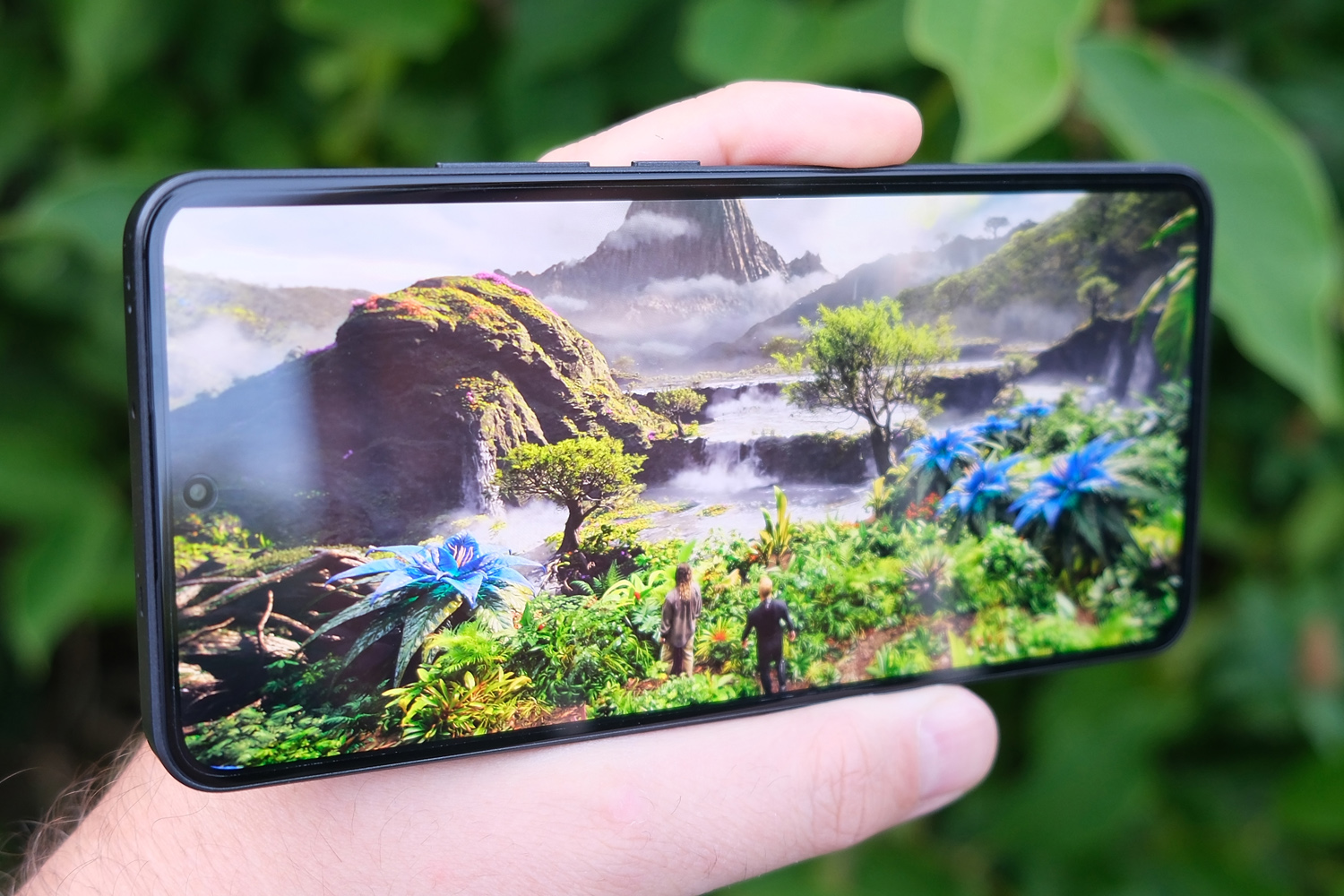 It takes real effort to deliver a dud display in 2023; with AMOLED panels now the norm, even mid-range models deliver exceptional contrast and vibrant colours. The Xiaomi 13T Pro is no different, with its 6.67in screen being particularly easy on the eye. Images have plenty of pop, while staying on the right side of realistic, and the firm's MIUI interface offers some of the most comprehensive colour settings on any phone.
Beyond Vivid, Saturated and Original options, there are also P3 and sRGB modes, sliders for saturation, contrast and gamma, and a full colour wheel for adjusting colour temperature. Not that you need to get your hands dirty, as videos and photos are well balanced right out of the box.
The 2712×1220 resolution is more than enough to do justice to Full HD videos, and it supports both HDR10+ and Dolby Vision playback. Brightness is excellent, being more than enough for clear outdoor use. We're also fans of the 144Hz adaptive refresh rate, which in theory is even smoother than the 120Hz panels found on similarly-priced rivals. Only certain apps take full advantage, with others still topping out at 120Hz, but the UI always felt wonderfully smooth in use.
The stereo speaker setup lets the side down a little, with an earpiece speaker that's outshouted by the down-firing main driver. It makes for an unbalanced sound when watching videos in landscape, although we didn't find it distracting while in portrait. There's a decent amount of volume, but you're going to want headphones for anything with even a small amount of bass.
Cameras: lots to Leica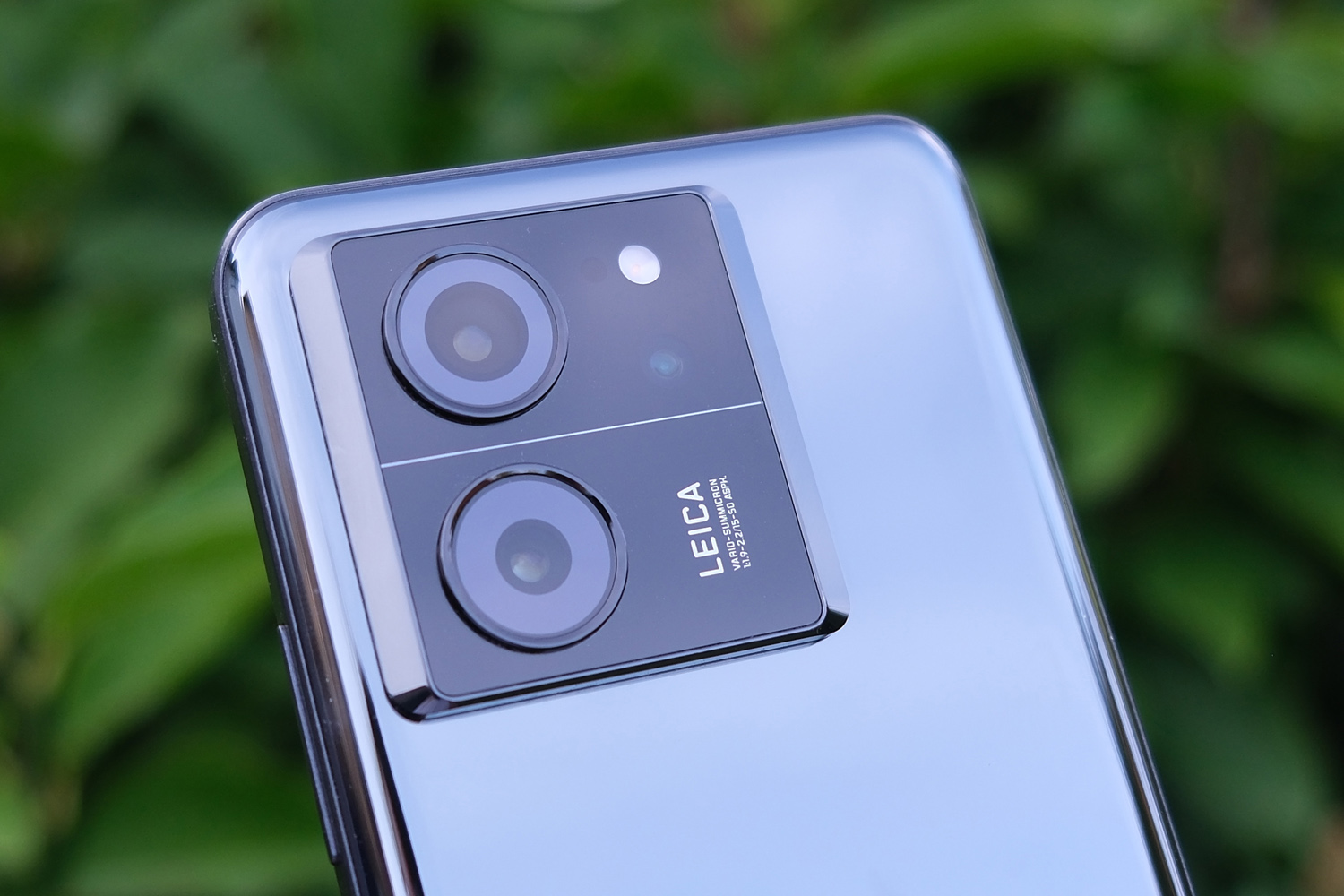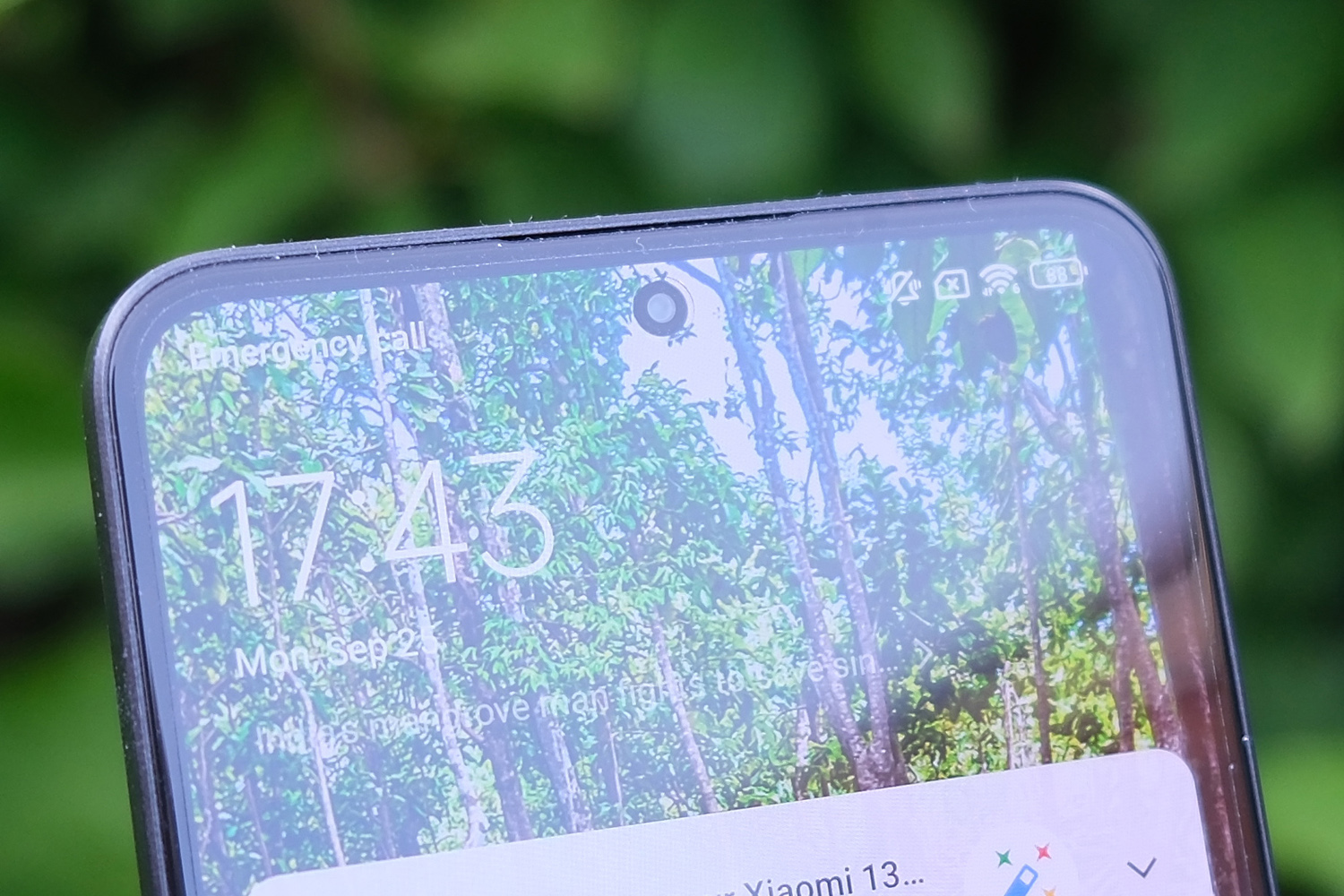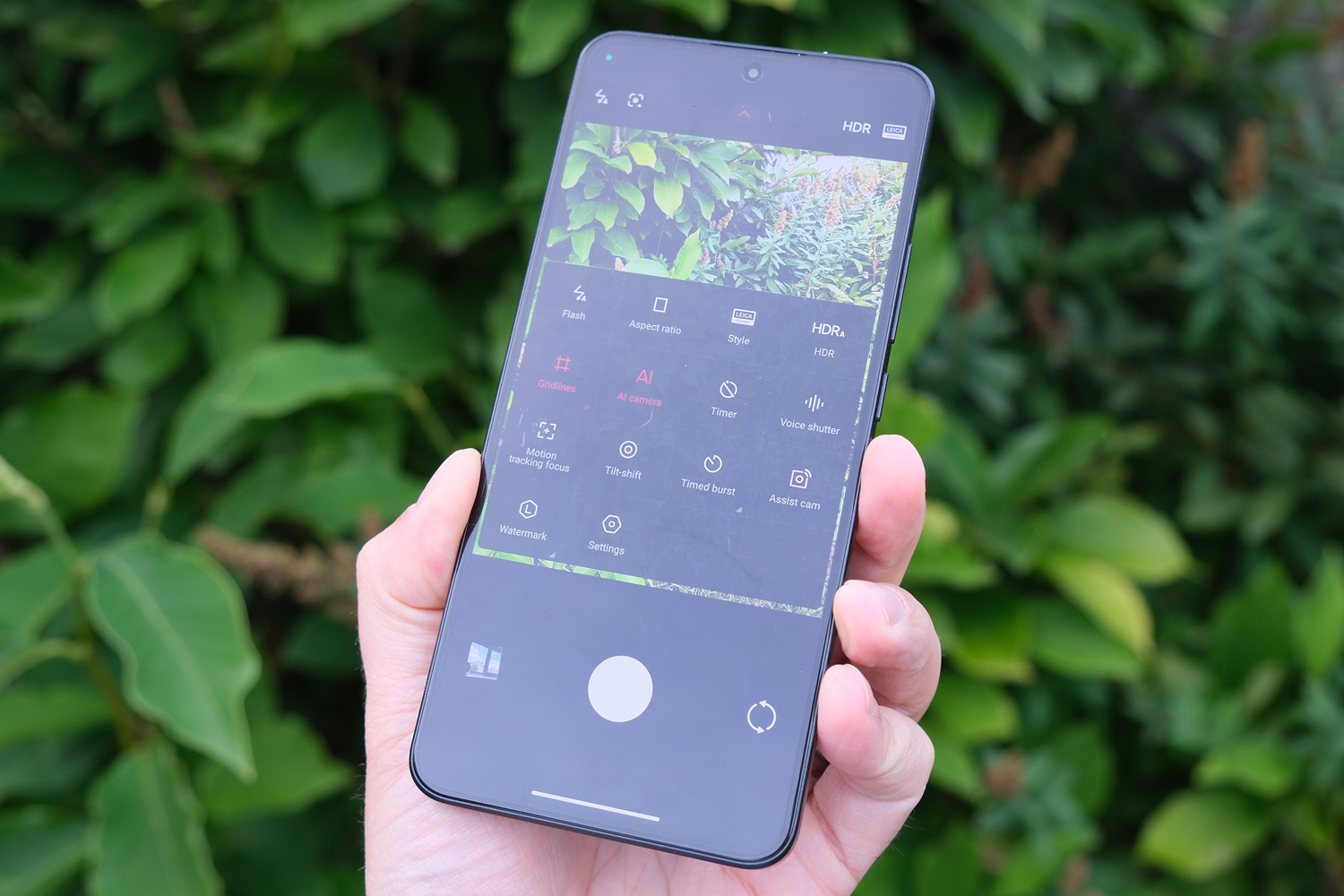 An expansive bump and prominent Leica branding make it clear the Xiaomi 13T Pro's main event is photography. At first glance it looks like there are just two rear cameras to choose from, but there's actually a third stealthily lurking at the side. The headliner is the 50MP wide-angle, which has optical image stabilisation and a Leica-engineered Summicron lens treatment. The 50MP telephoto is a half-step behind and is good for 2x optical zoom. A 12MP ultrawide brings up the rear, for a total focal length of 15-50mm before calling on any digital trickery.
Leica has also signed off on the Authentic and Vibrant visual styles, which let you pick between a more natural colour reproduction with stronger contrast and shadow definition, or more vibrant and expressive hues. The differences are subtle in certain scenes, and more striking in others, so it's worth playing around to see which you prefer.
During daylight hours, the 13T Pro captures fantastically detailed and rich stills, with next to no visible noise. In the Vivid profile colours were very saturated, with blue skies in particular appearing hyperrealistic. Google and Apple manage to stay more true-to-life with their image processing, but some may like Xiaomi's exaggerated look.
Close-up shots show a good amount of natural bokeh, but we thought edge detection in the algorithm-driven portrait mode was merely OK. It also defaults to an excessive amount of background blur; dialling this back a bit makes for more natural-looking shots.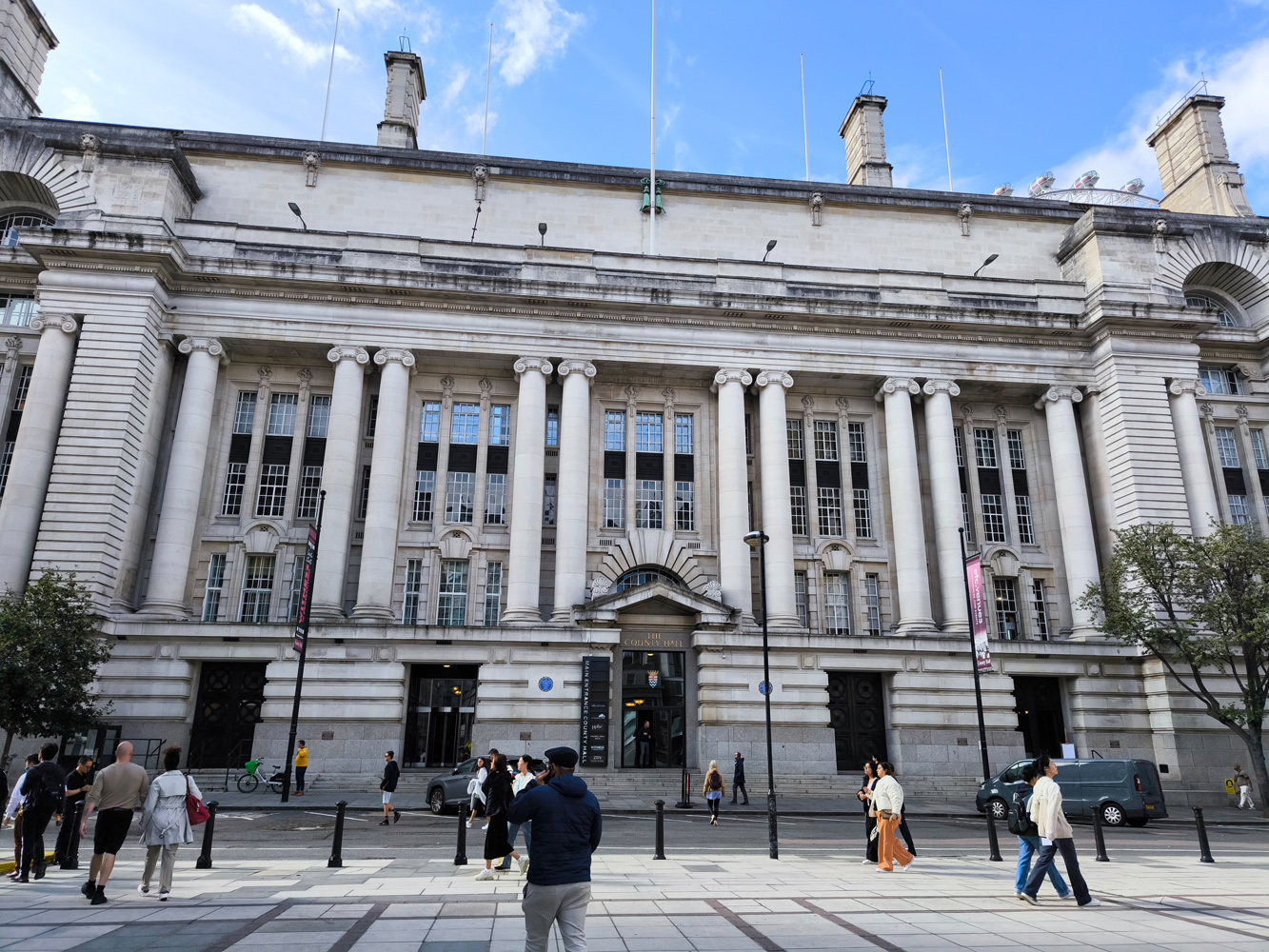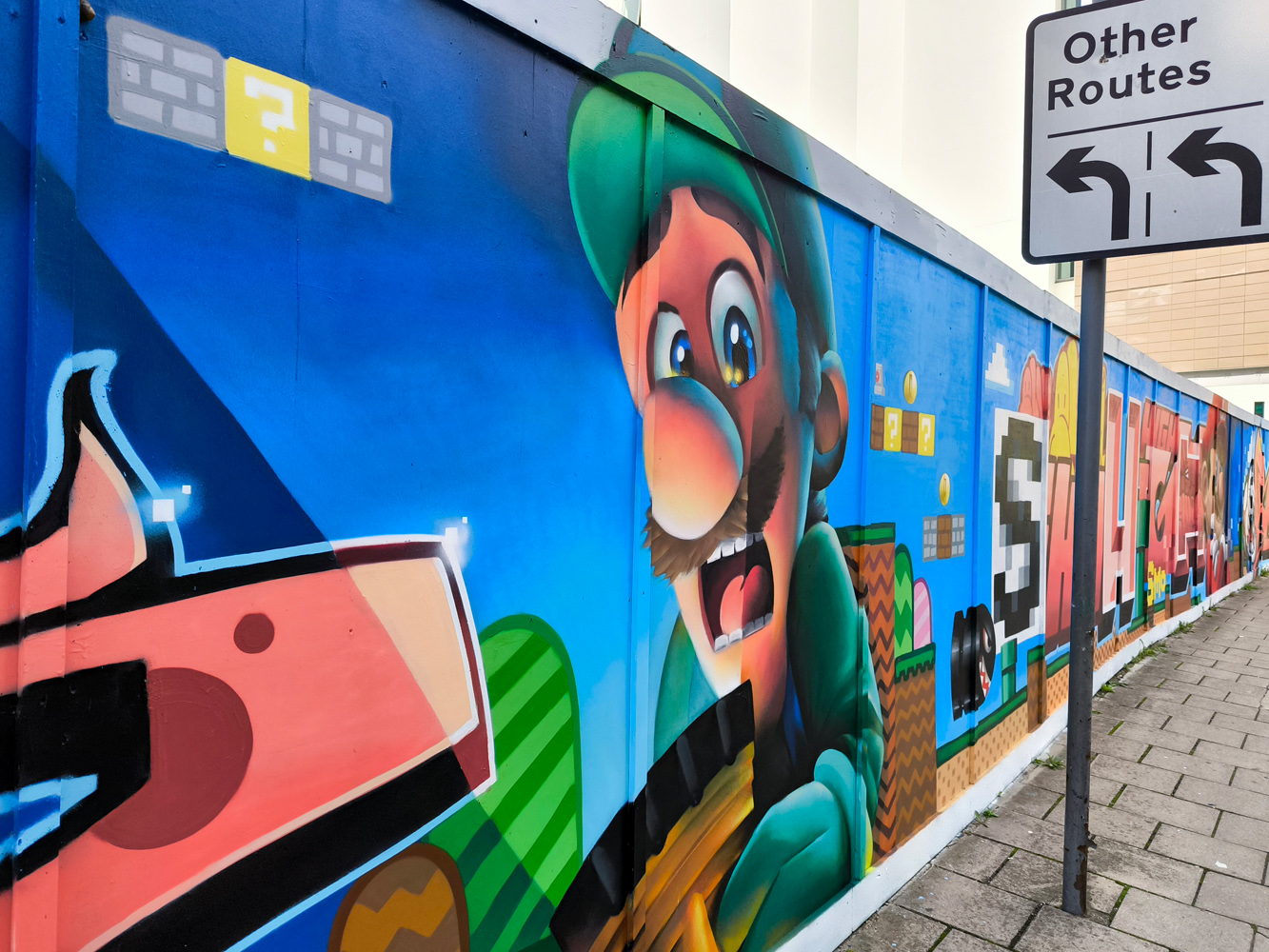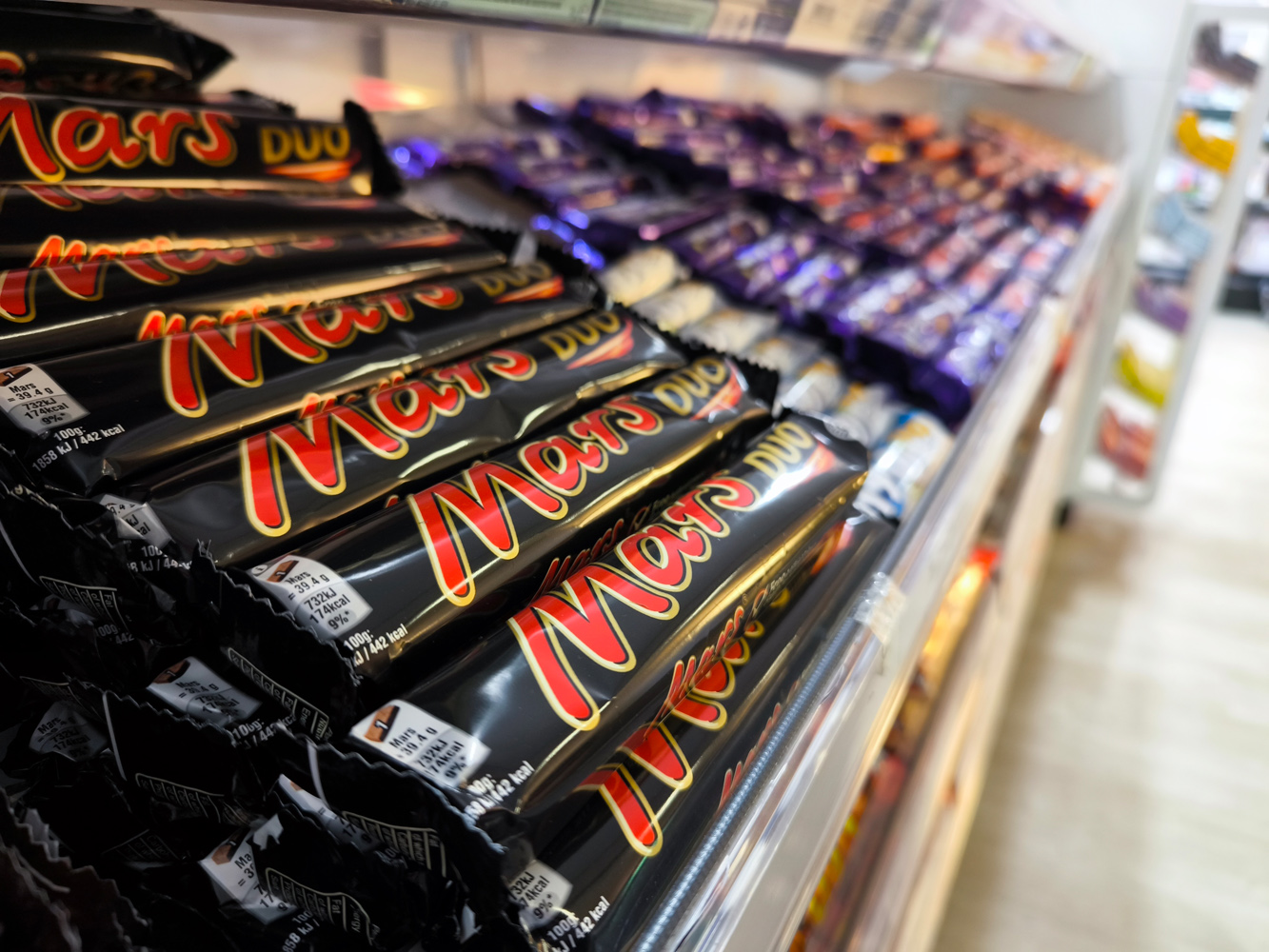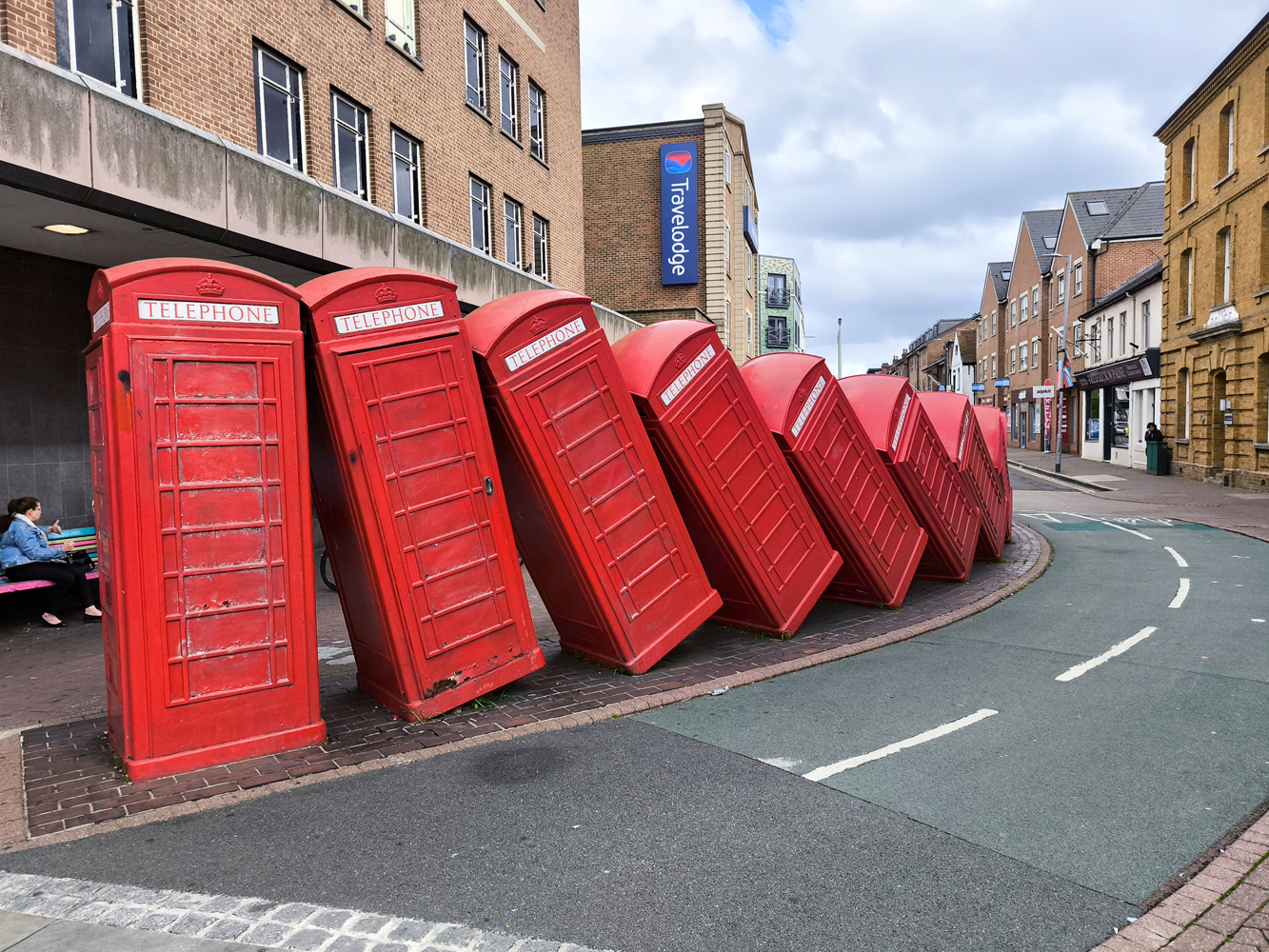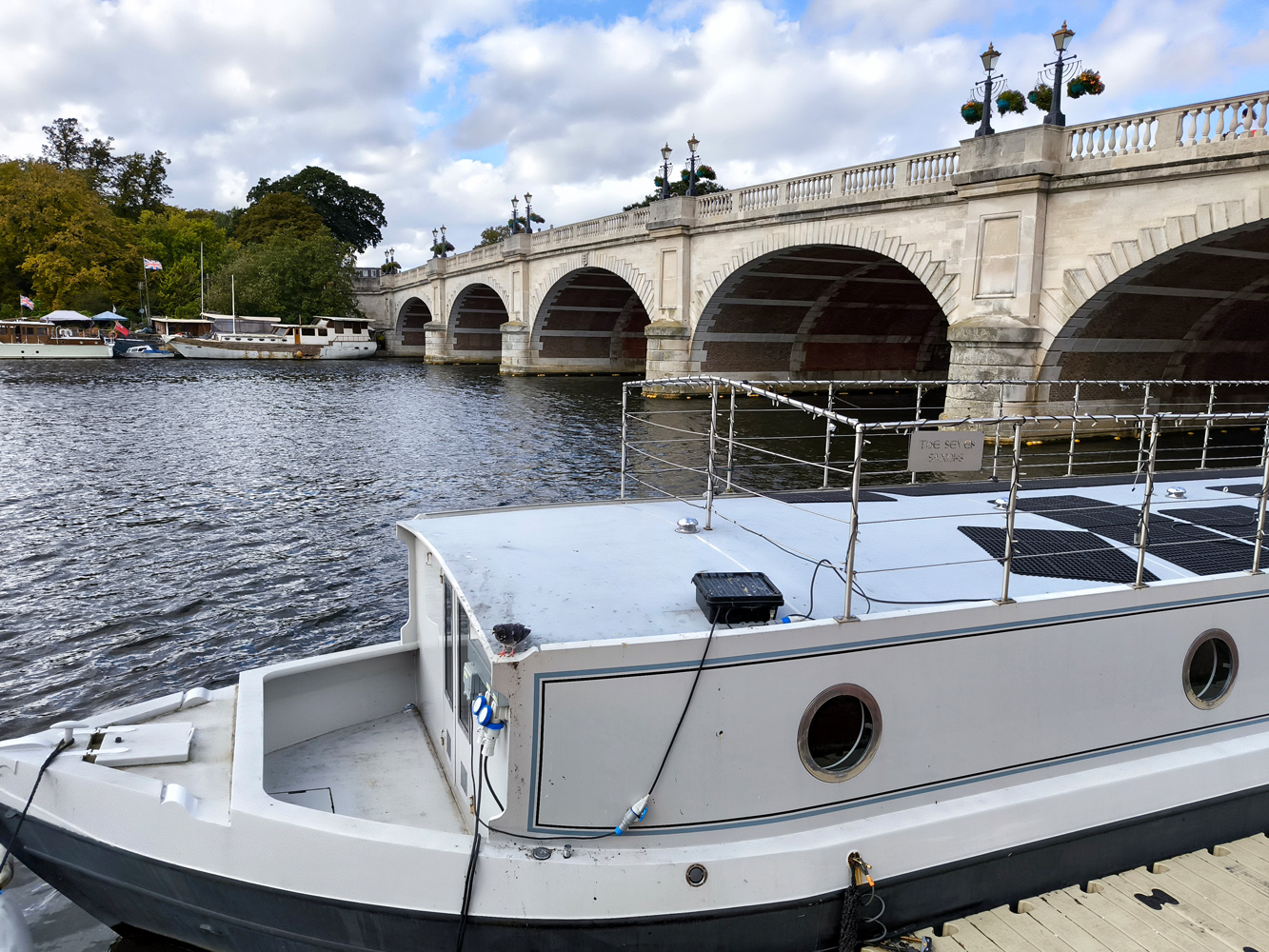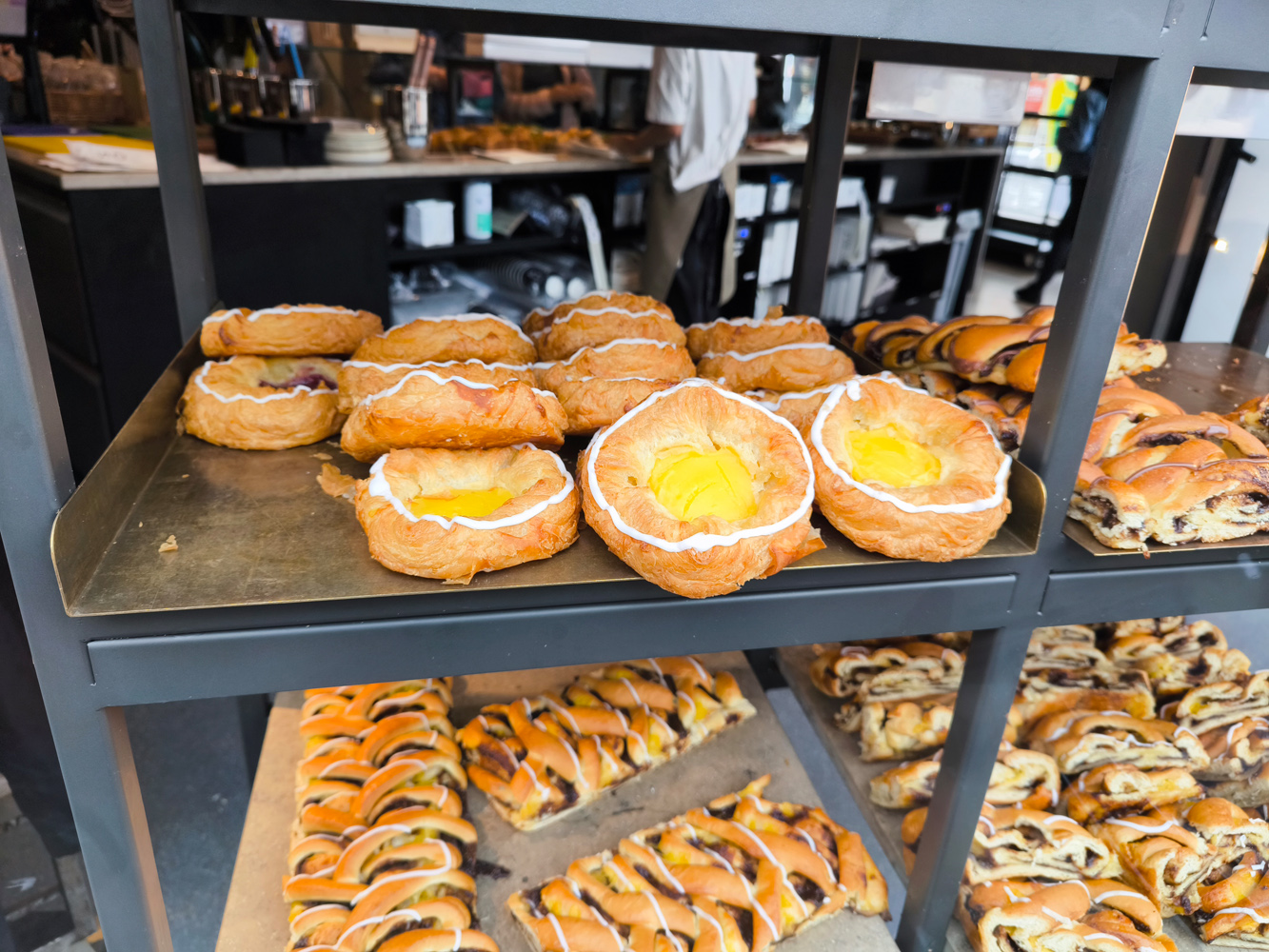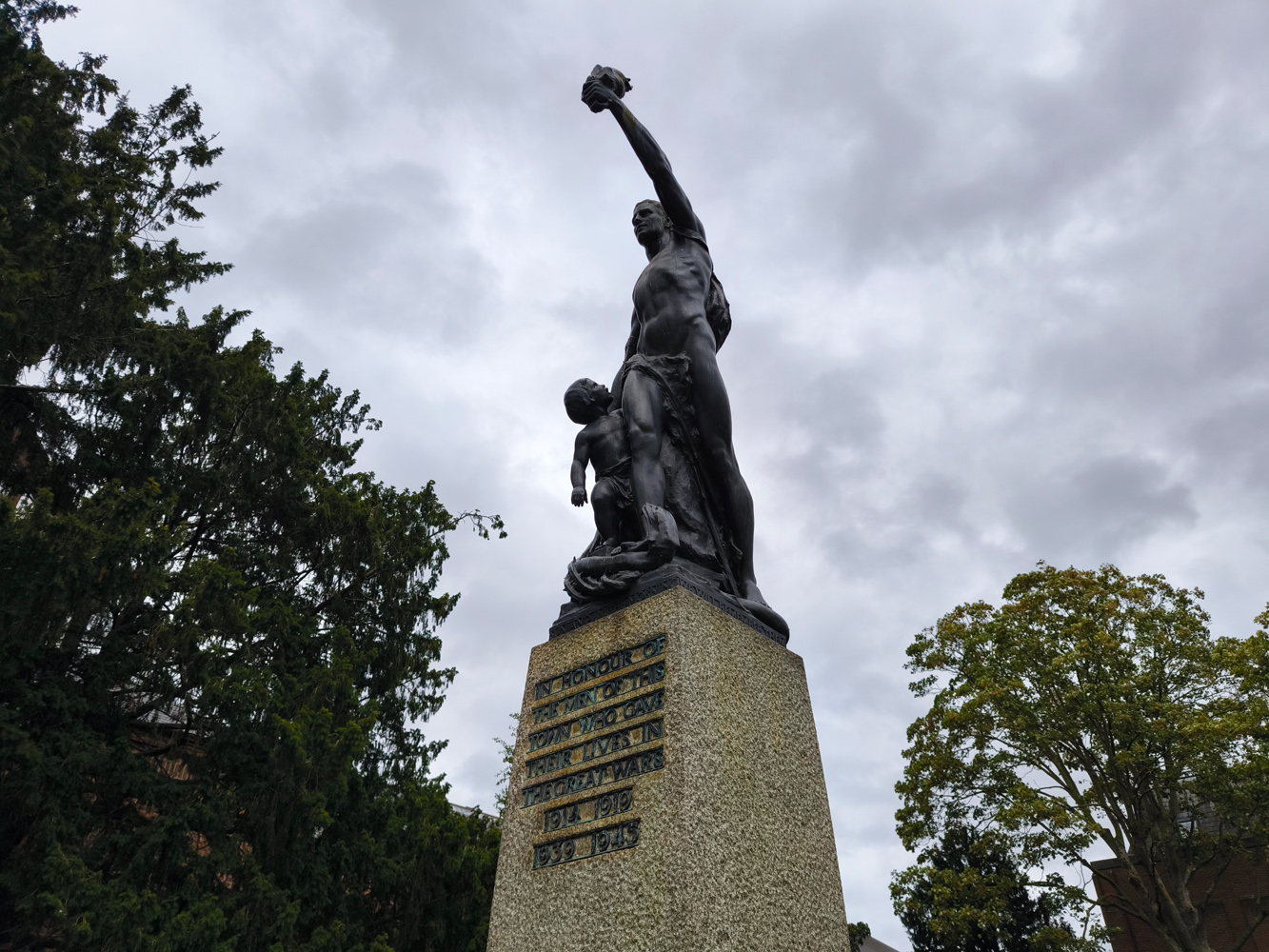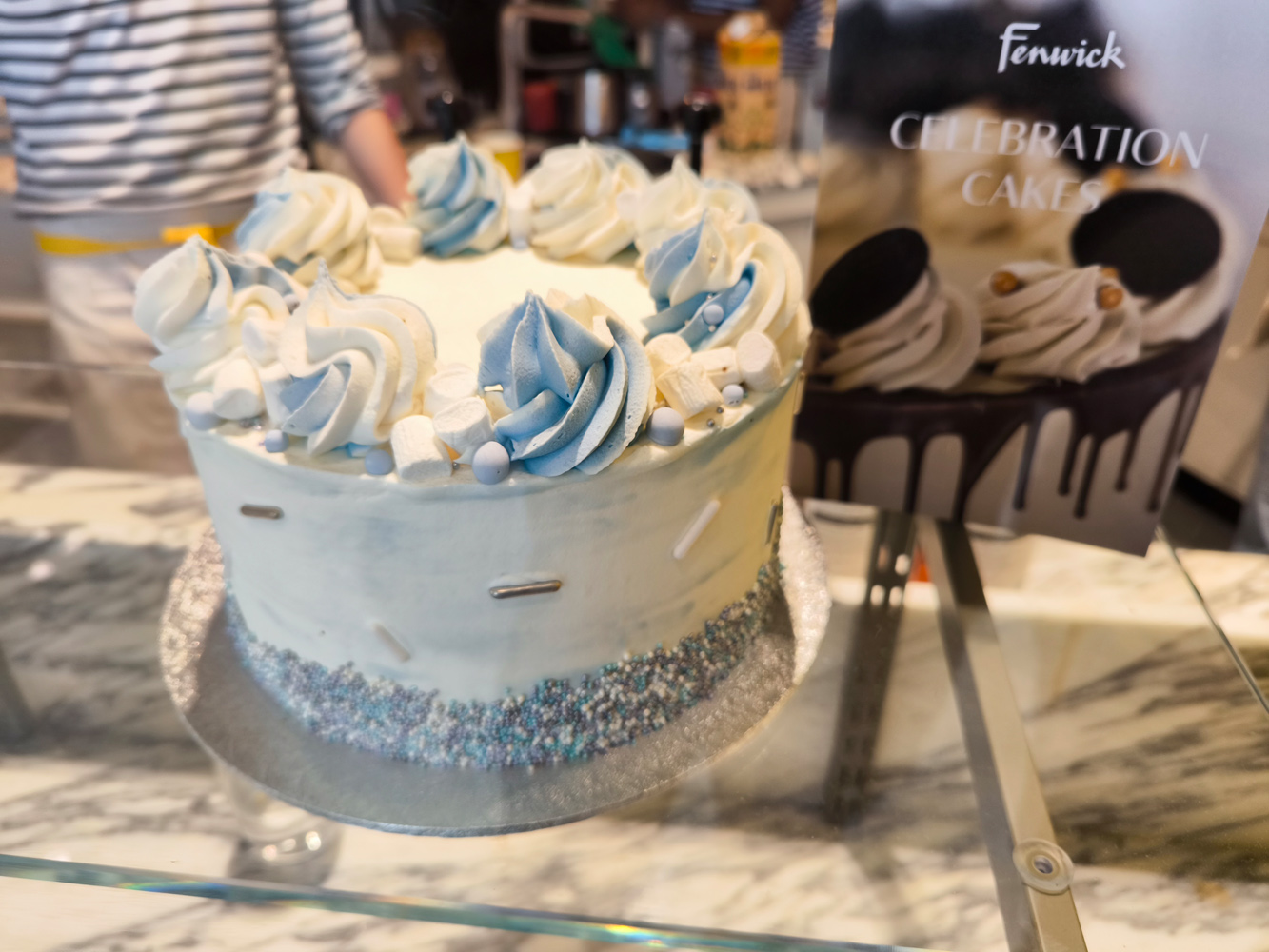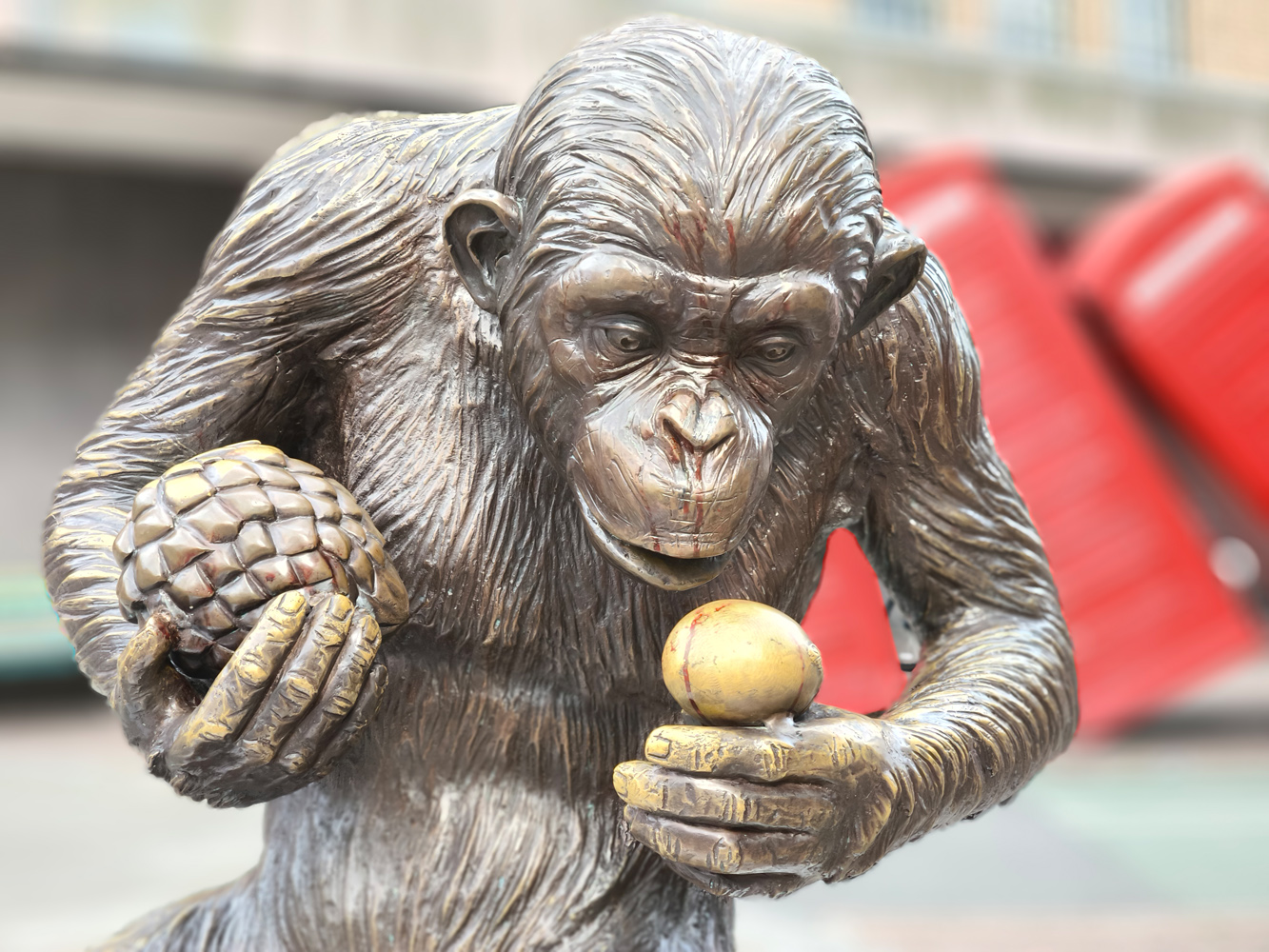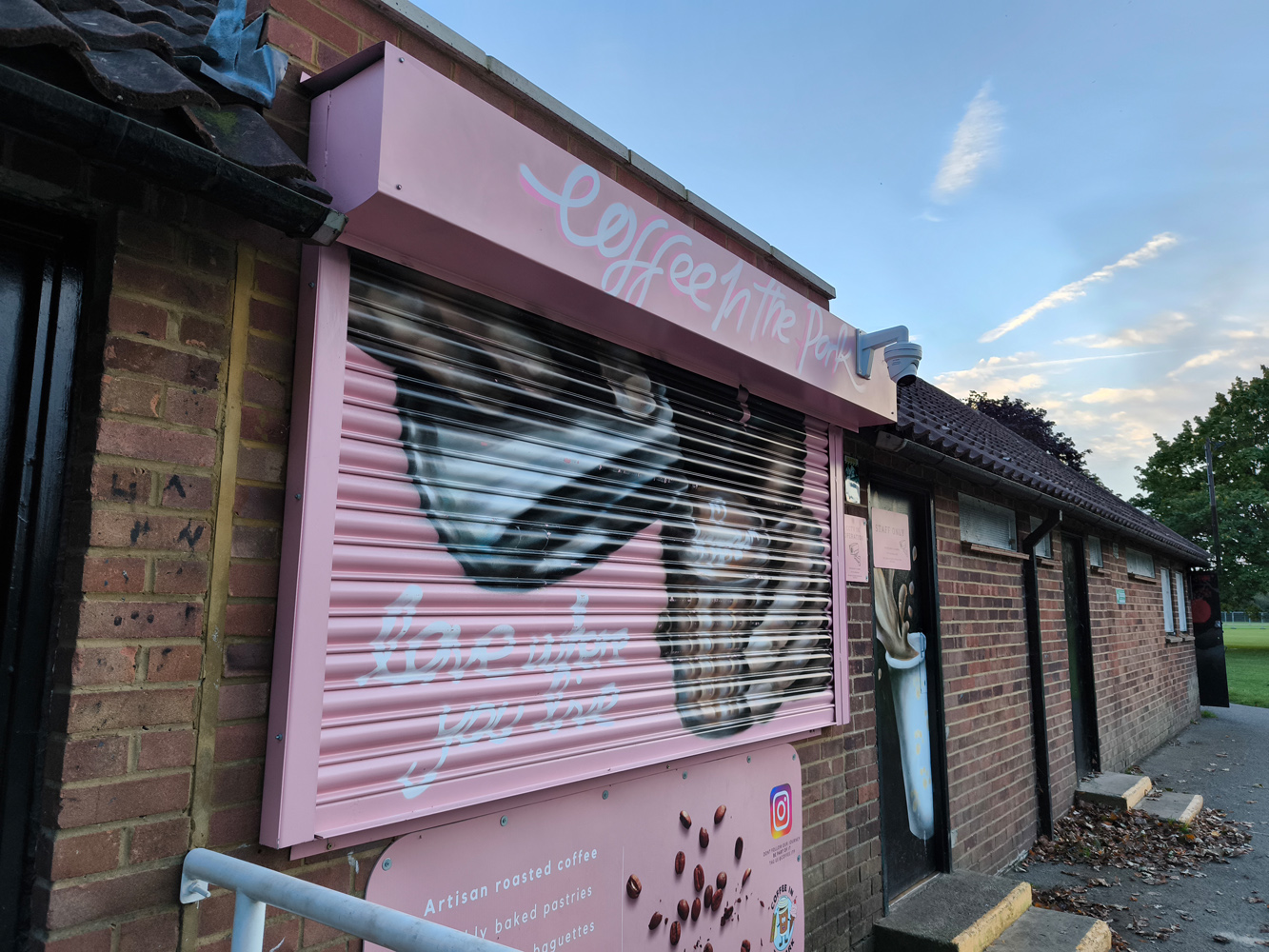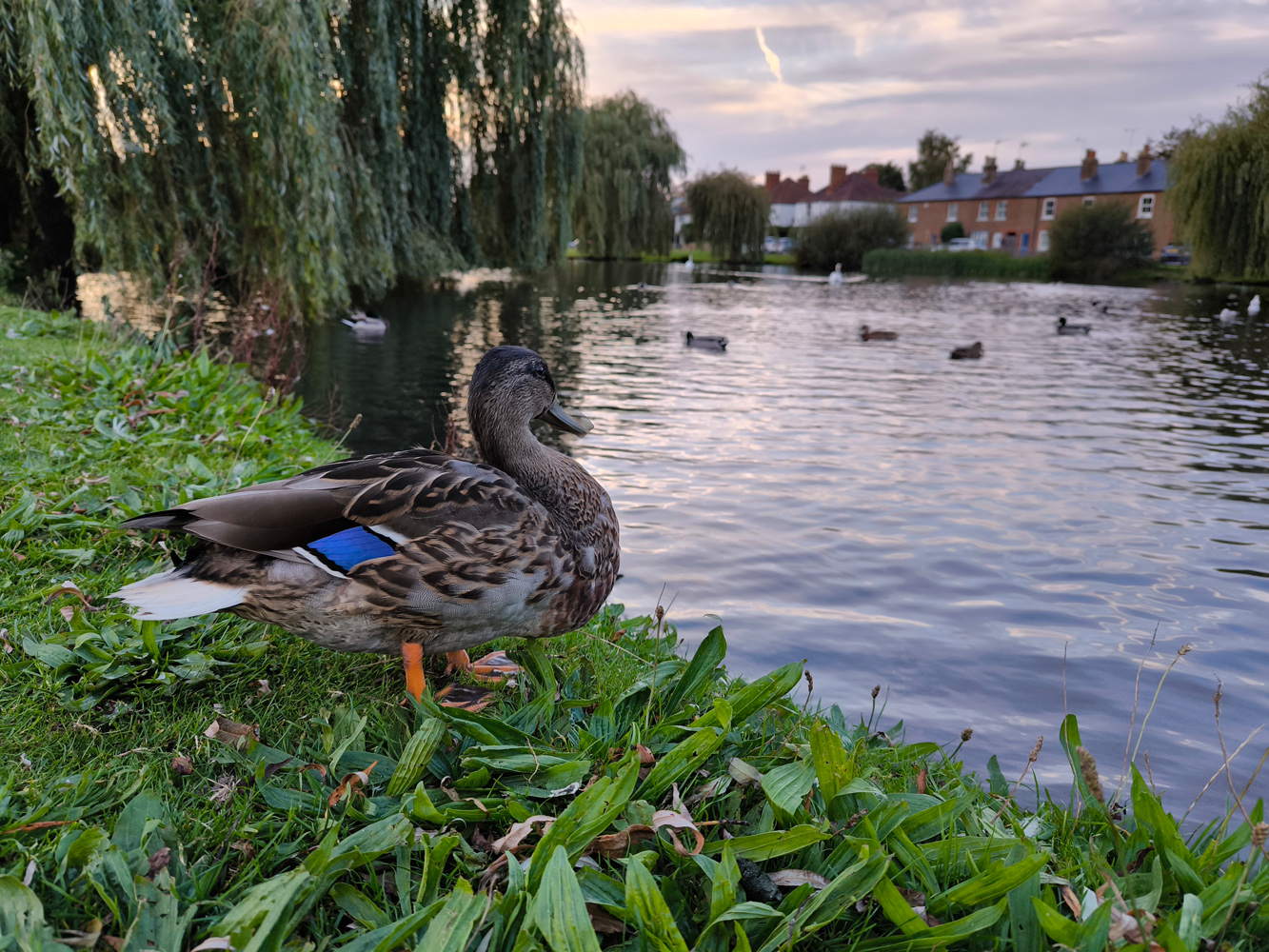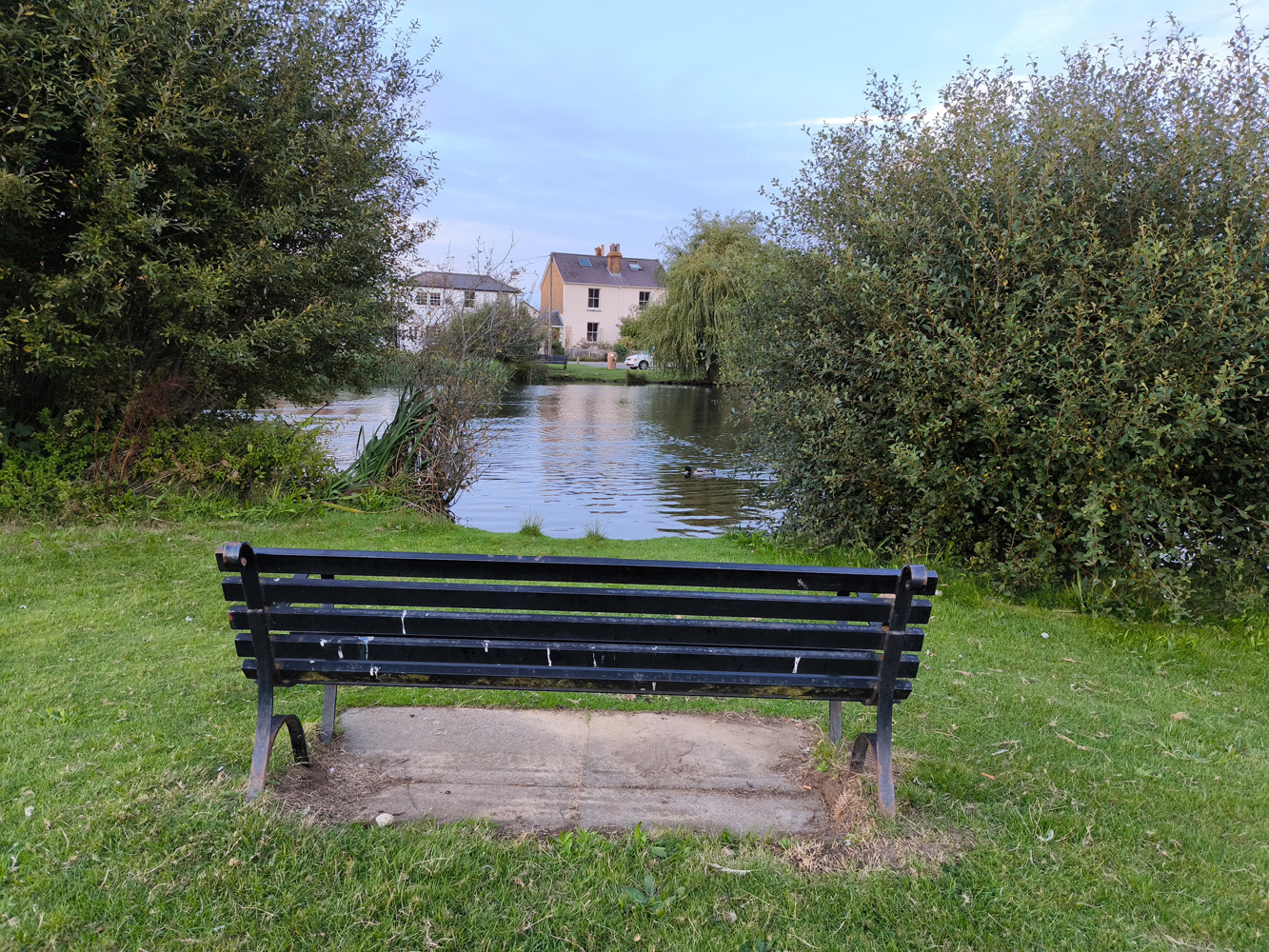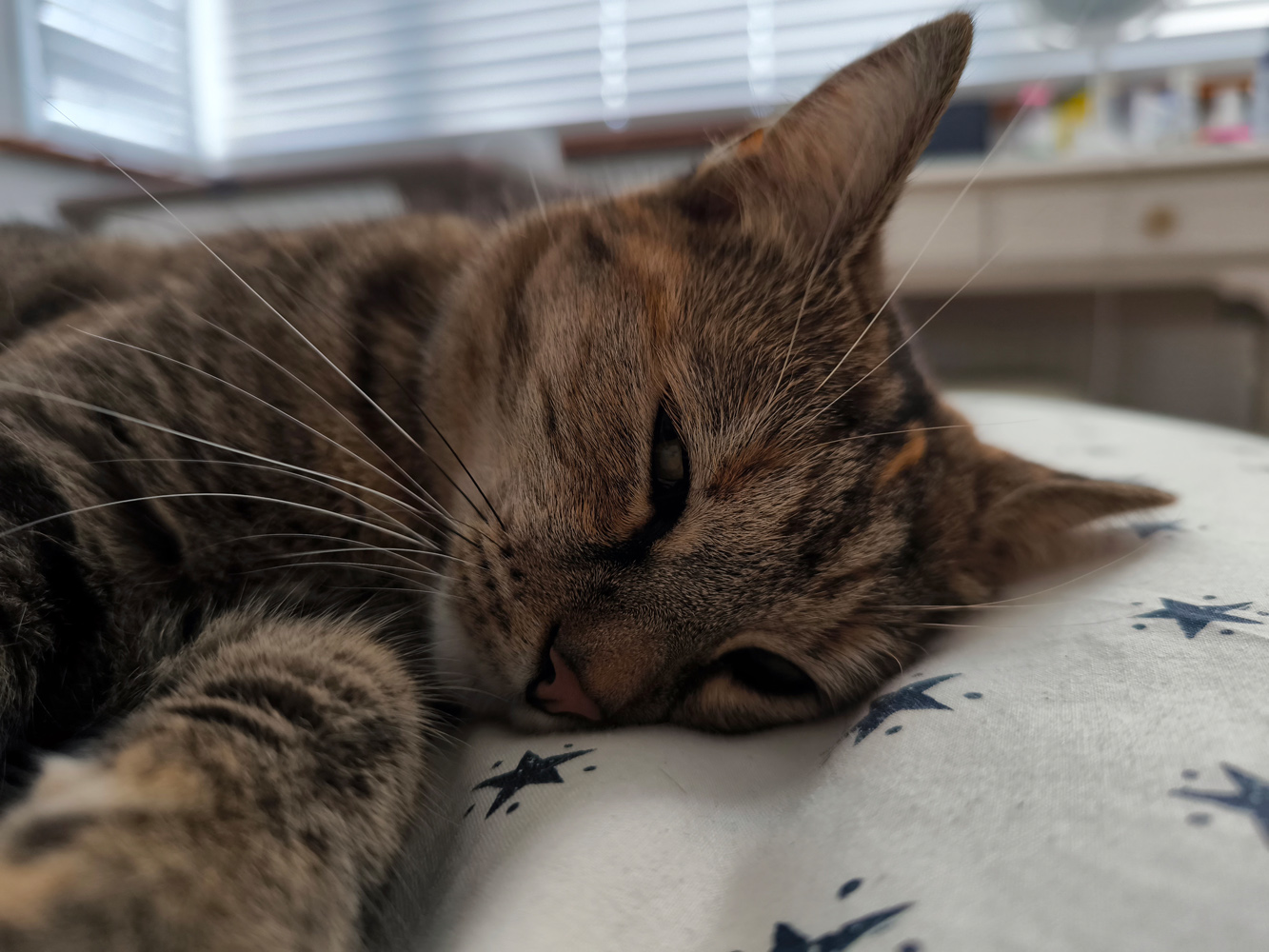 The telephoto lens is almost always consistent with the main camera in terms of exposure, colour reproduction and contrast. Details are also well preserved, while managing to avoid overly aggressive sharpening. Everything still tends to be a little more vivid than reality, though.
A dedicated 2x lens gives the Xiaomi an edge over rivals that use sensor cropping for zoom, but it's not a giant gulf in quality. The Google Pixel 7 does an excellent job with its Superzoom setup, and we think it even edges out the 13T Pro once you step into digital zoom.
The ultrawide lens is a worthwhile addition, even if it can't match the other two for fine detail. In good light it keeps up in terms of contrast and exposure, but colour balance can sometimes be thrown off when squeezing more of a scene into the frame. It'll do just fine for social sharing, though.
Things aren't quite as good when the sun sets, with fine detail quickly disappearing. Colours are still close to the main sensor's output, though.
At night, the main and telephoto lenses are your best bet. They capture a very respectable amount of detail, expose highlights well while also maintaining shadow depth, and keep colours fairly true to life. There's a bit of softness to proceedings, which drops the 13T Pro below the best camera phones, but it still puts in a very good showing for a mid-ranger.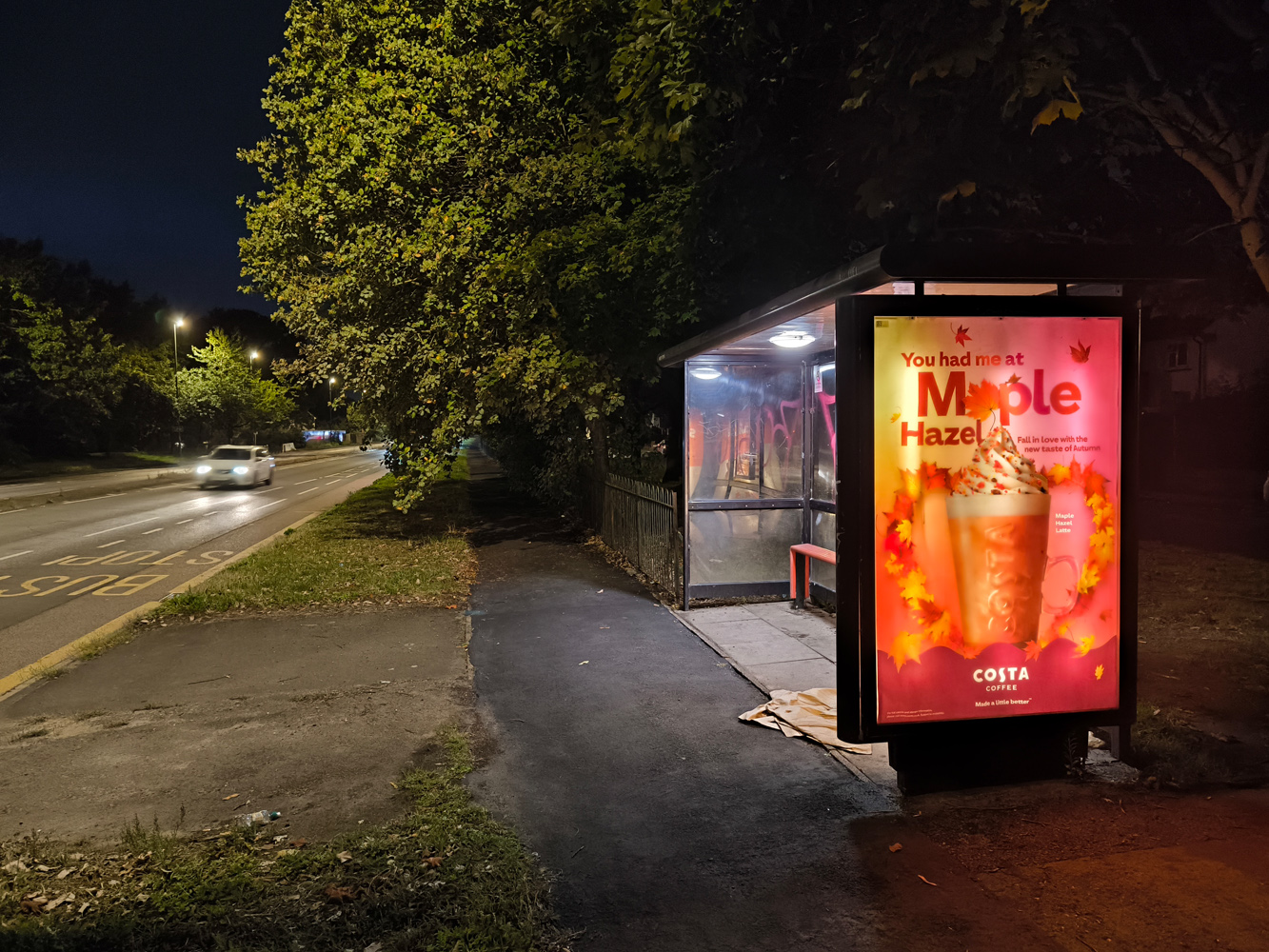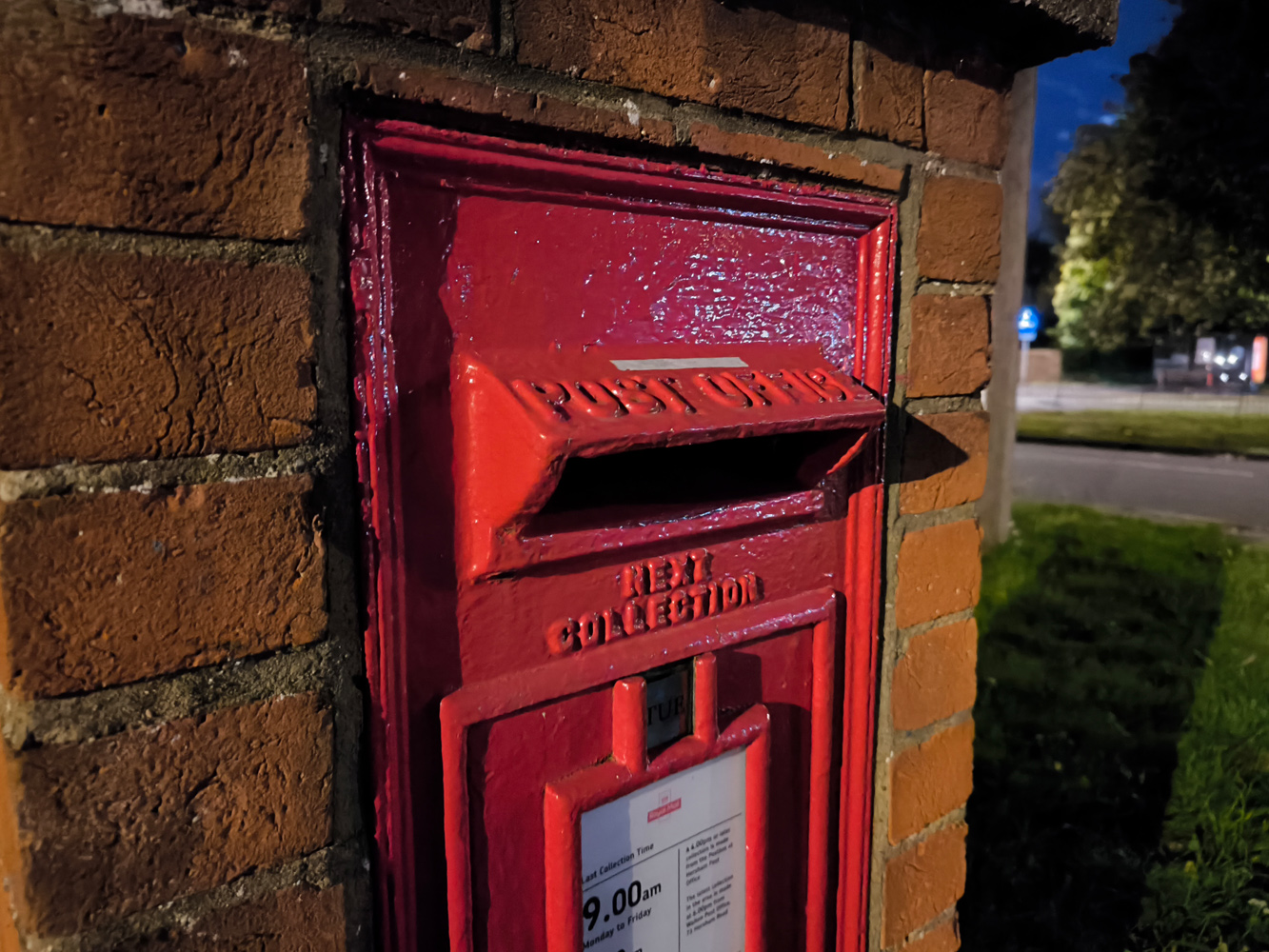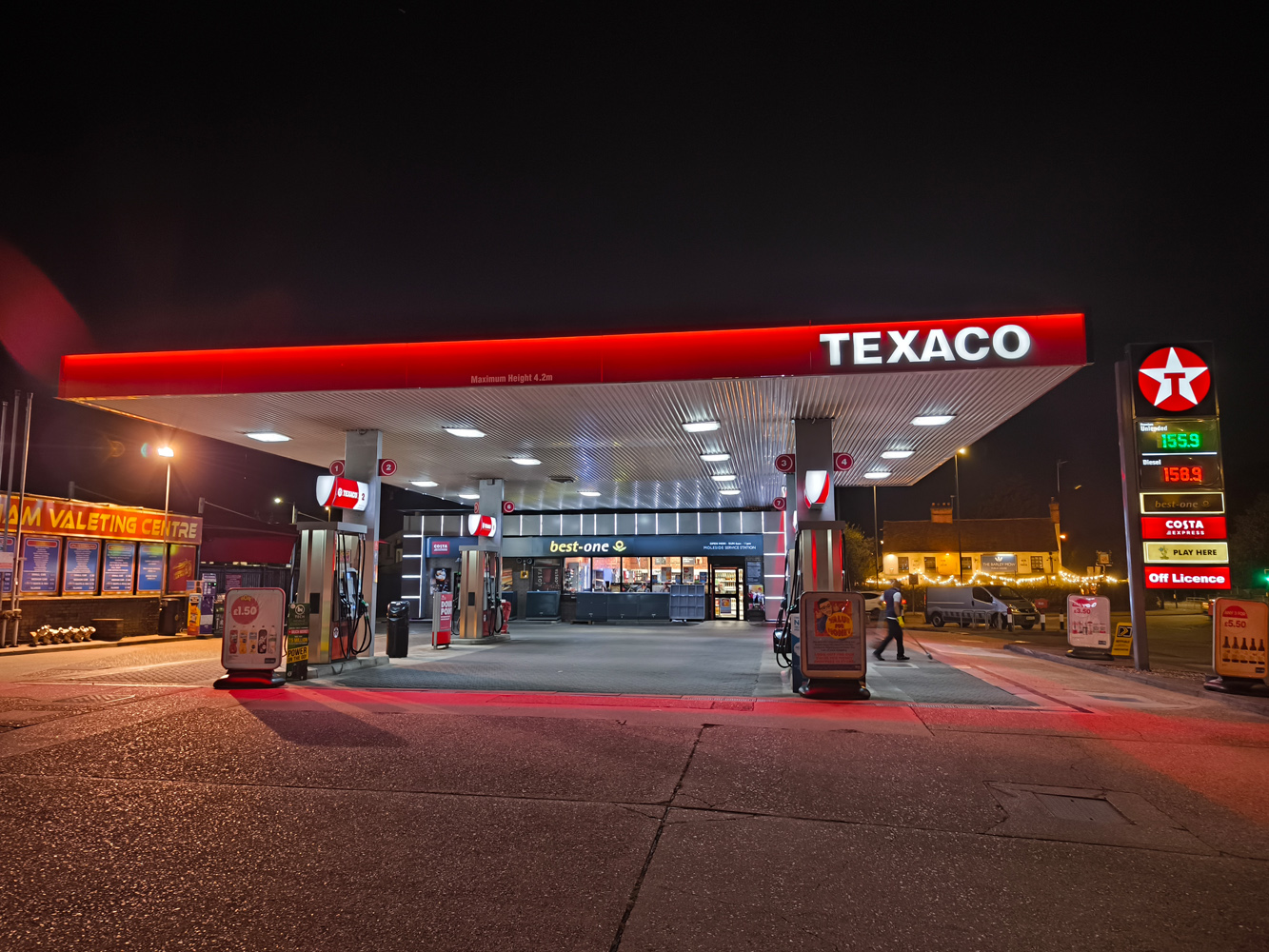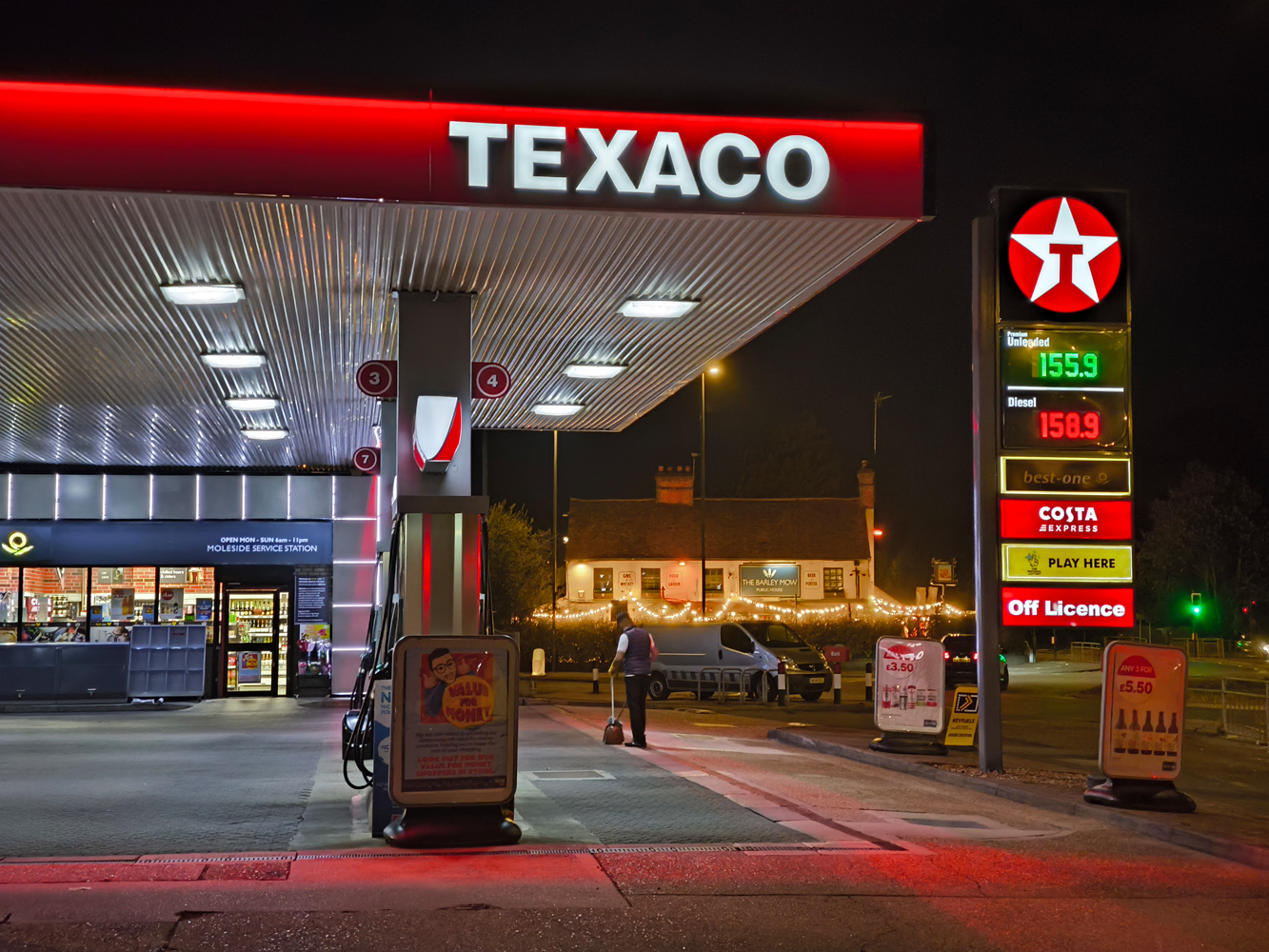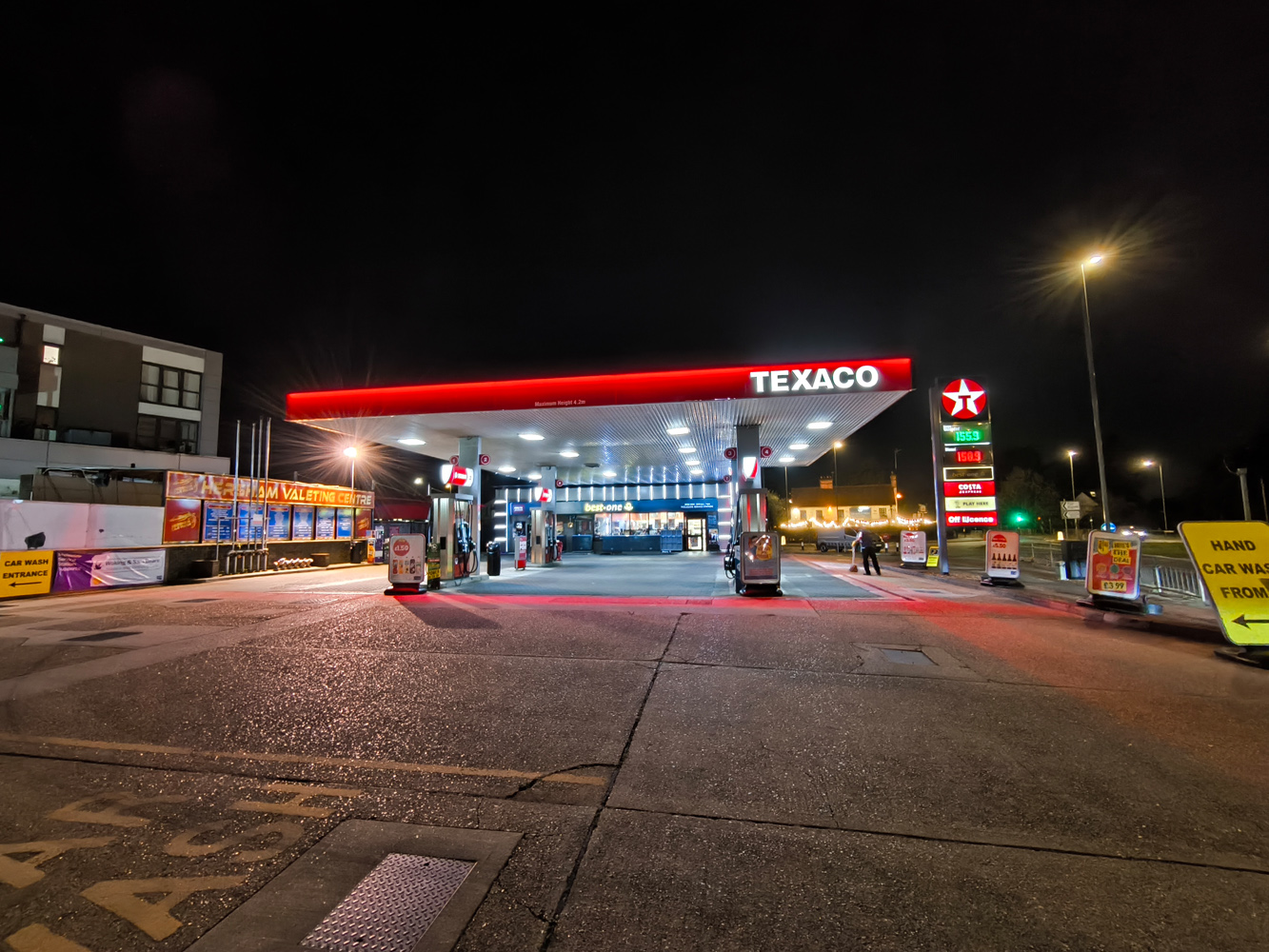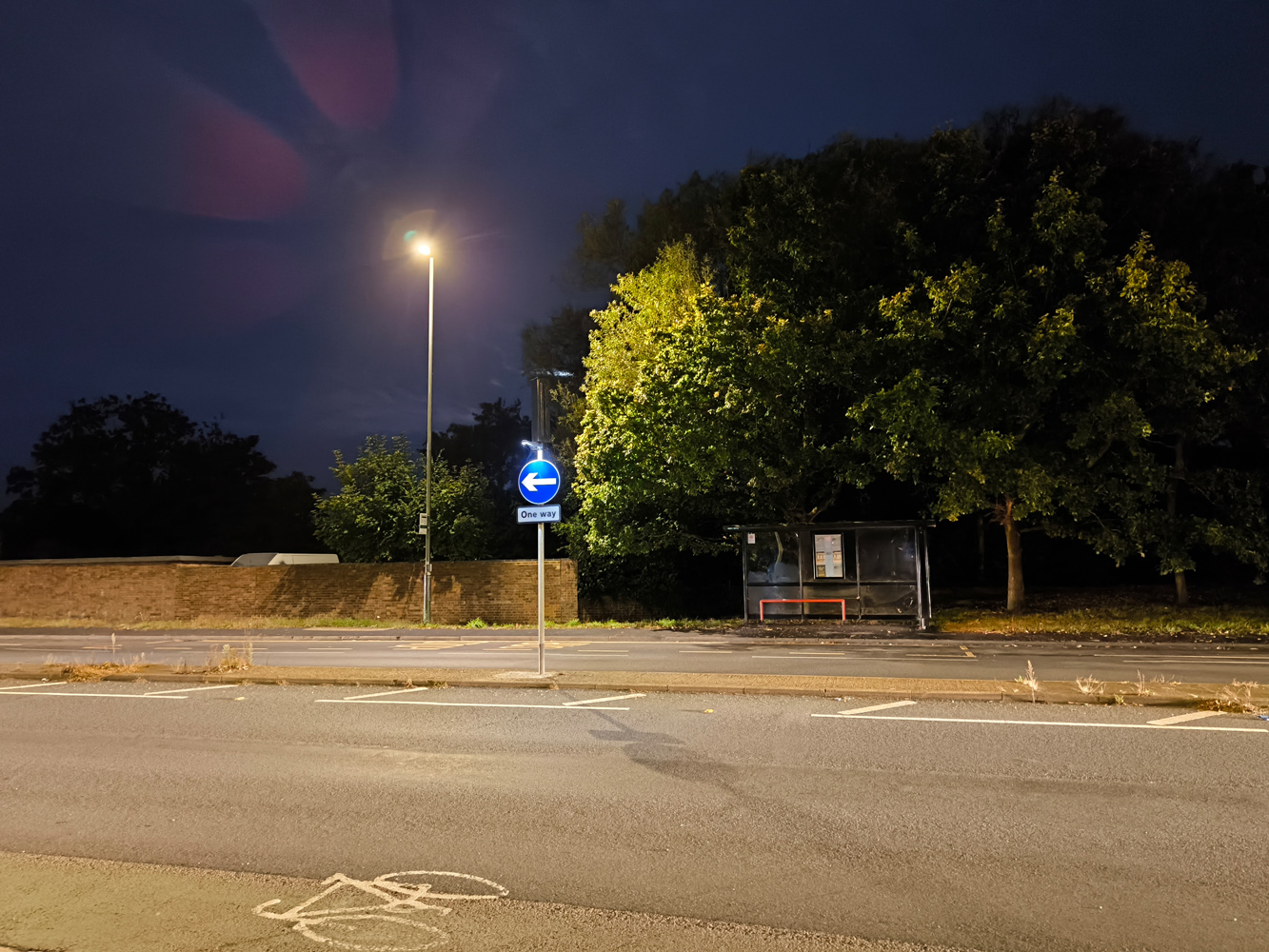 The 20MP selfie camera up front is absolutely fine for video calls and social snaps, with good exposure and colour balance. Finer details aren't brilliantly preserved, though, and the fixed focus can leave some shots looking a little soft.
Xiaomi includes a decent spread of video options, including 4K HDR recording at 30fps and 4K SDR at 60fps. It'll do 8K at 24fps too, but if you want any video stabilisation you're forced down to 1080p at 30fps. The front-facing camera is also restricted to 1080p/30.
Software experience: do it Mi way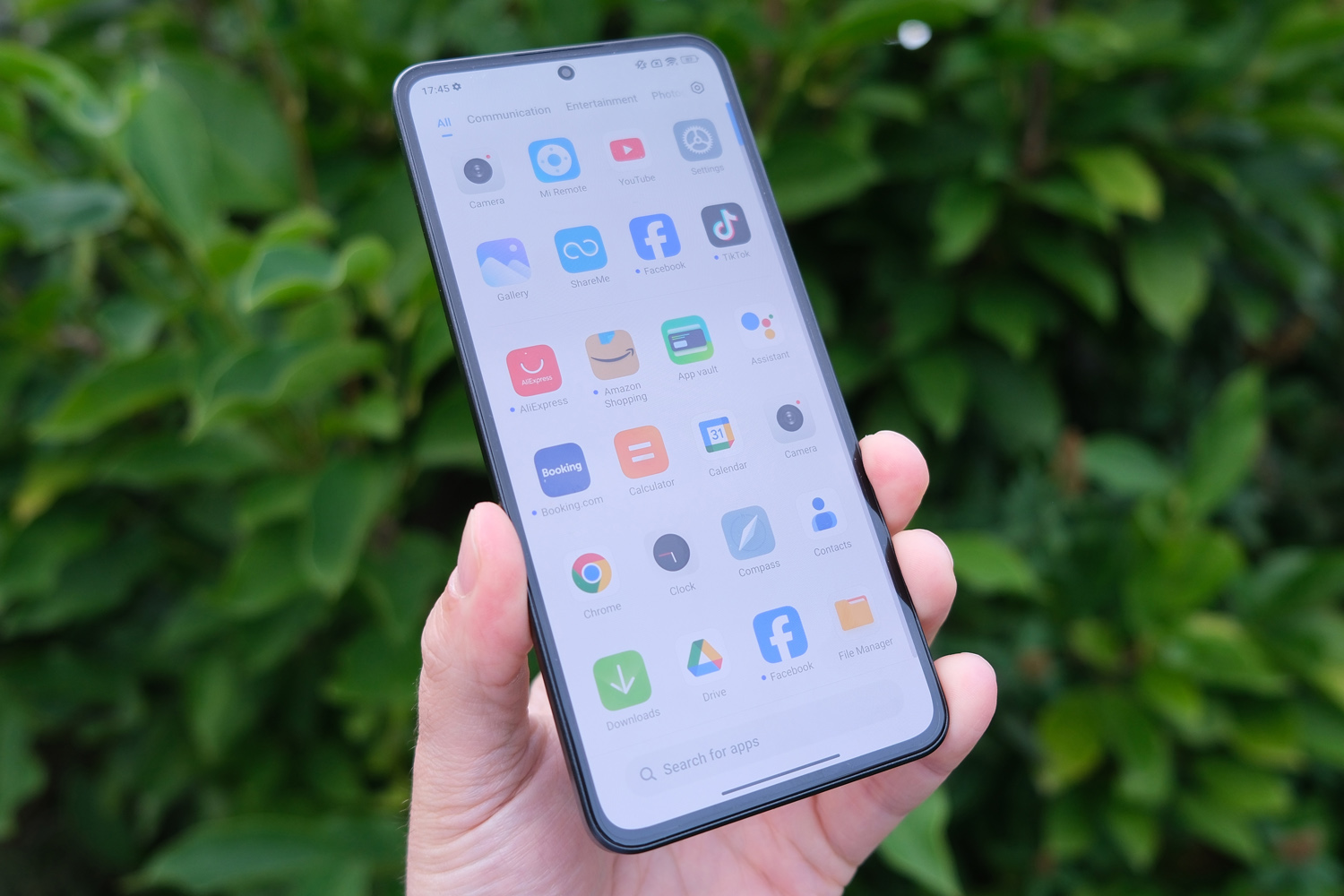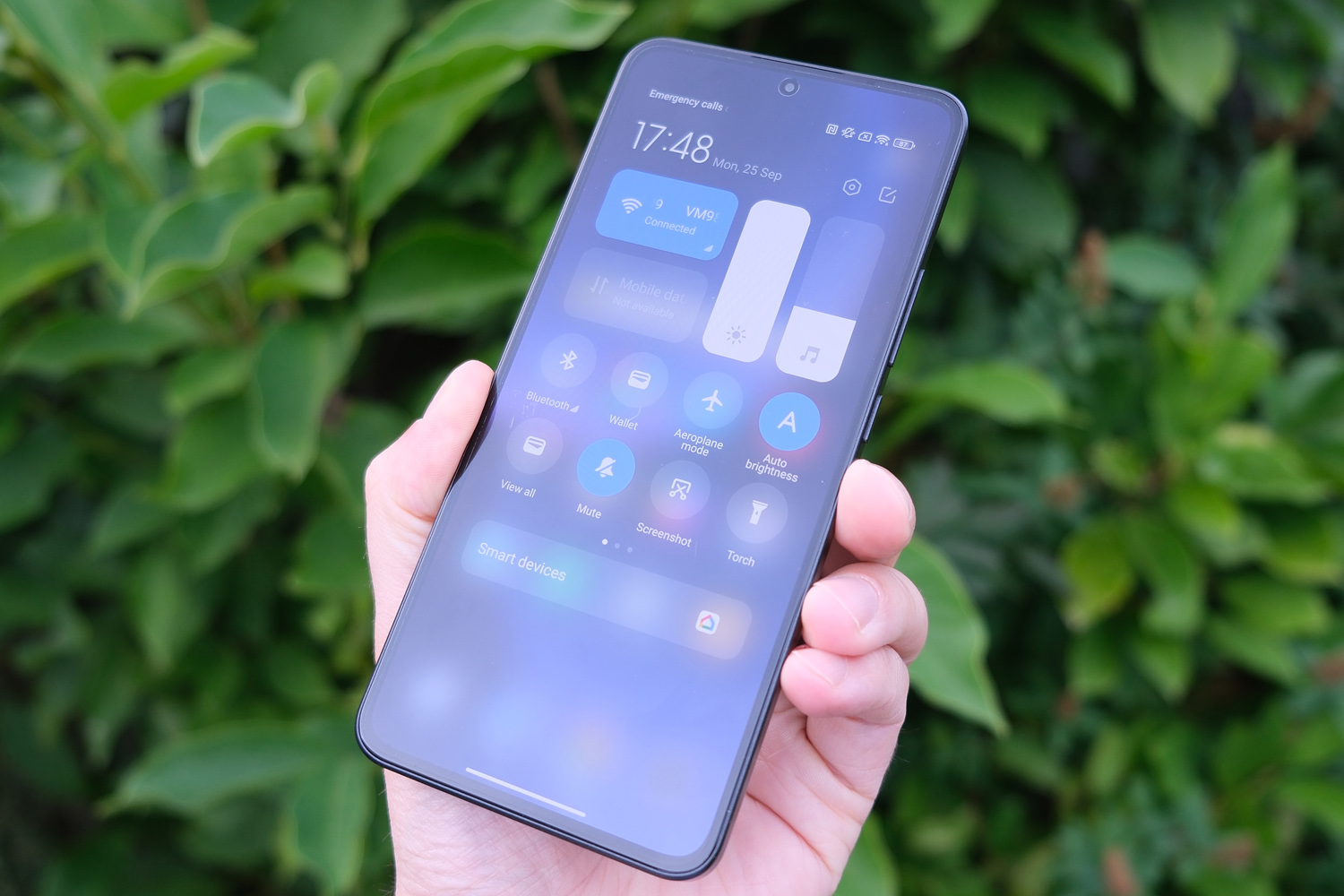 Xiaomi's MIUI custom Android skin might be at version 14, but don't let that fool you: the 13T Pro is still running Android 13 underneath. It's largely the same as what we saw previously on the Xiaomi 13 and 13 Pro, with plenty of customisation options and more than a few Apple-inspired UI elements.
There's a fair amount of pre-installed apps, although customers in other territories might find their handsets have less. It's easy enough to uninstall the third-party ones, but you're stuck with Xiaomi's own-brand apps. A few of these duplicate Google's big-hitter apps, so probably won't see much use.
It's not like that should matter very much, seeing how the 13T Pro has a whopping 512GB of on-board storage. That's an exceptional amount for a mid-range phone, with most rivals managing 256GB. A few even stick with 128GB. If you want to shell out extra, Xiaomi will even sell you a 1TB model directly through the Mi website for £799. Good luck filling that with photos and videos in a hurry.
MIUI 14 has dialled back Xiaomi's aggressive battery optimisations a bit, so we had no issues with missing notifications – something that affected older handsets. It's also great to see the firm promise four generations of Android upgrades along with five years of security patches, if you're shopping for a long-haul device.
Performance: perfectly potent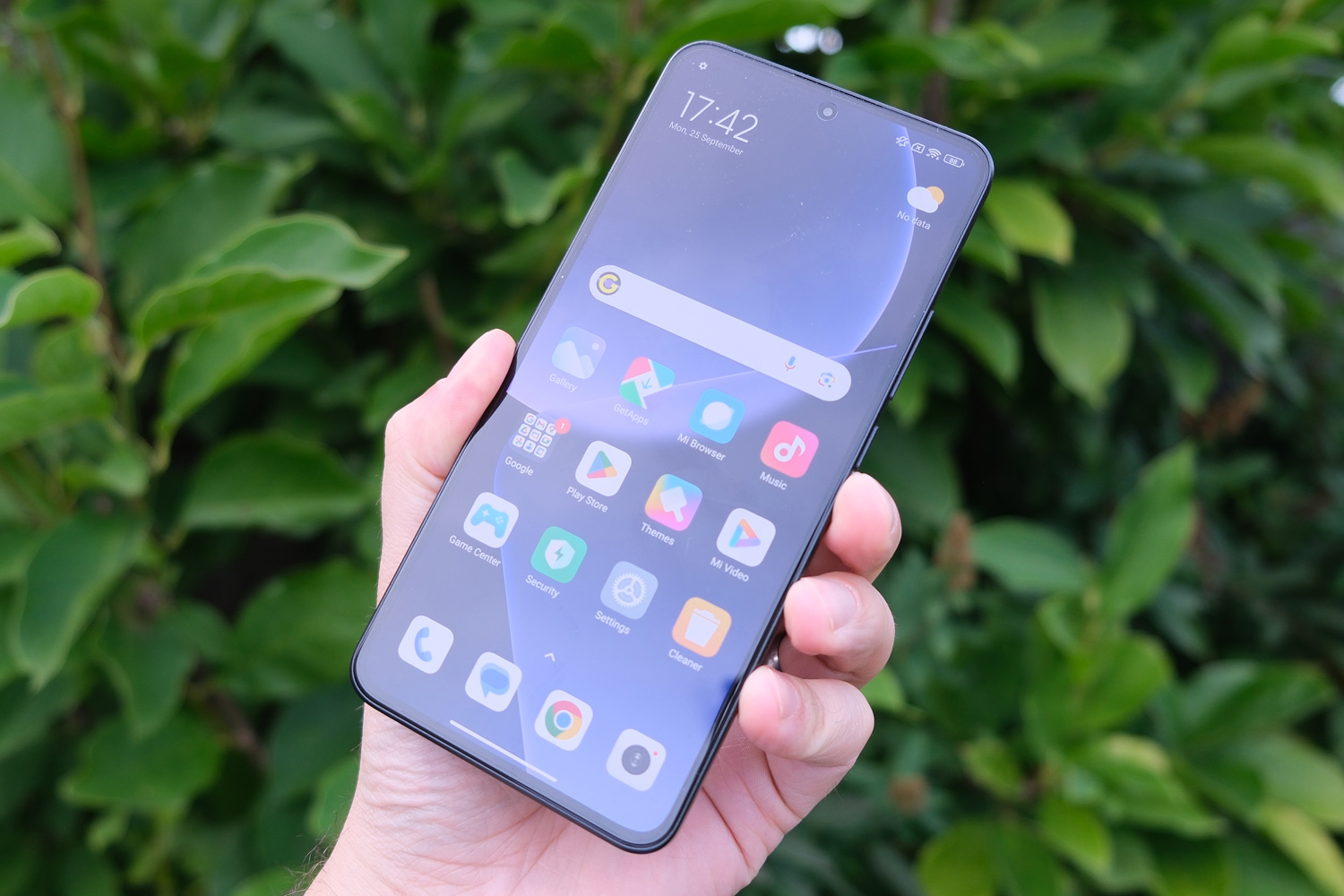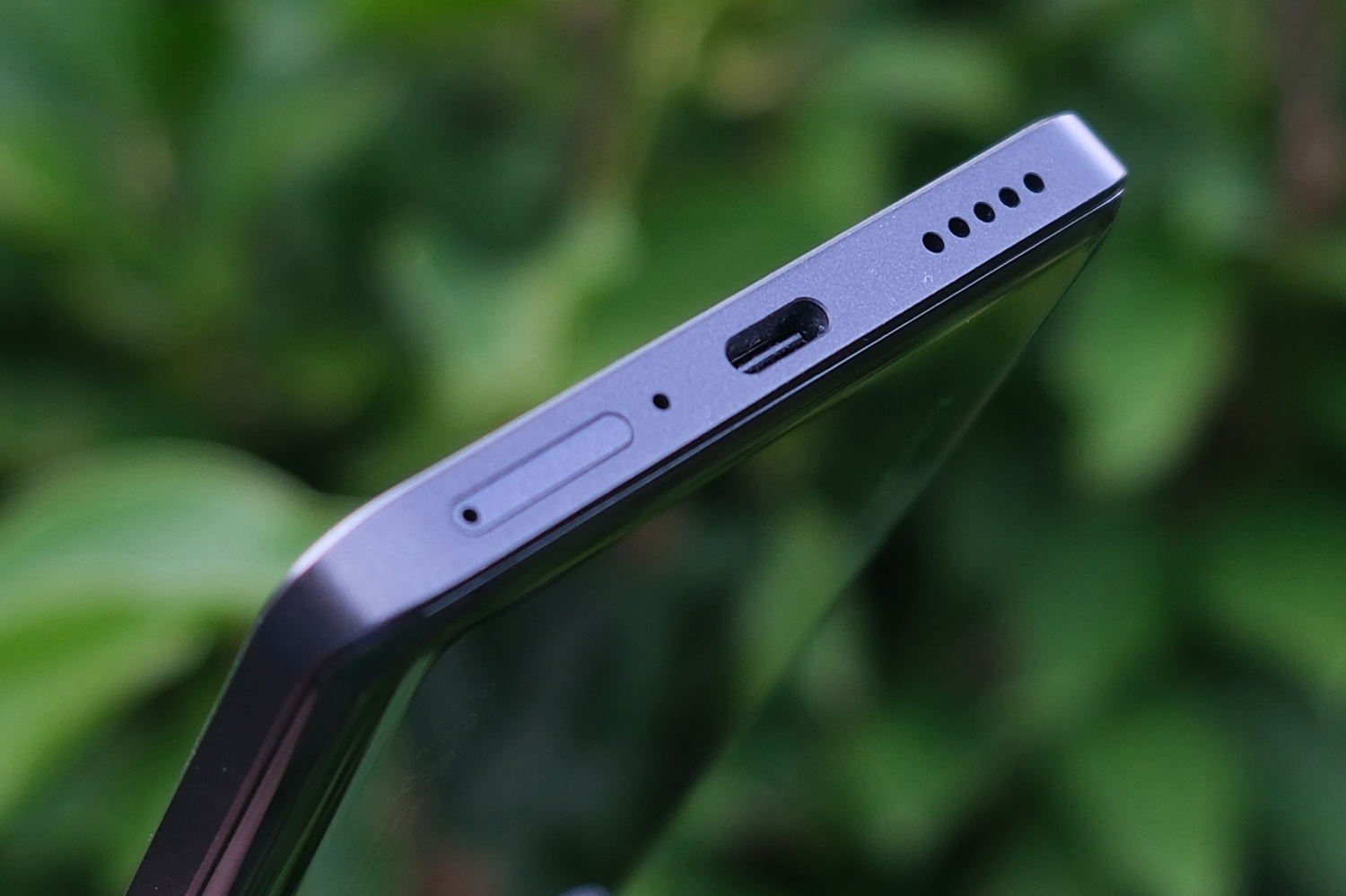 Most 2023 mid-range mobiles have opted for Qualcomm power – either last year's higher-end chips, or this year's more mainstream ones. Xiaomi has instead tapped up MediaTek for the 13T Pro. The Dimensity 9200+ chipset is able to school today's top Snapdragon CPUs when it comes to daily duties, especially when paired with 12GB of RAM (or 16GB if you step up to the 1TB storage option).
Multitasking was never an issue, running multiple apps in split screen view without any noticeable slowdown. Individual apps open quickly and more demanding ones didn't prove especially resource-draining. A Snapdragon 8 Gen 2 can't even edge it out in some synthetic benchmarks, although the margin isn't massive. If you're upgrading from a flagship that's seen better days, you won't be disappointed with the speed on tap here.
That's true of gaming, too. Most titles default to their highest settings, and gameplay is as smooth as you like. 120Hz gaming isn't out of the question on titles that support it. Marathon sessions shoudn't be a problem either, with half an hour of Genshin Impact holding firm at 60fps. The phone does heat up after you've been playing for a while, but never enough that we experienced any throttling.
Battery life: plenty in reserve
If you can tear yourself away from gaming, the Xiaomi 13T Pro's 5000mAh battery is easily big enough for all-day use. We lasted from first thing until the early hours with a mix of camera use, video playback, music streaming, calls and web browsing, yet still had enough in reserve to make it to the next morning without plugging in. That's pretty much what we'd expect from a mid-range phone, but it's impressive here given the top-tier CPU inside.
When it is finally time to add power, you won't be waiting around for long. The 13T Pro supports incredibly quick 120W charging over USB-C, which puts almost every rival at this price to shame. Xiaomi still puts a power brick in the box, too, so you're good to go right away. An empty-to-full recharge can be had in under half an hour.
Xiaomi 13T Pro verdict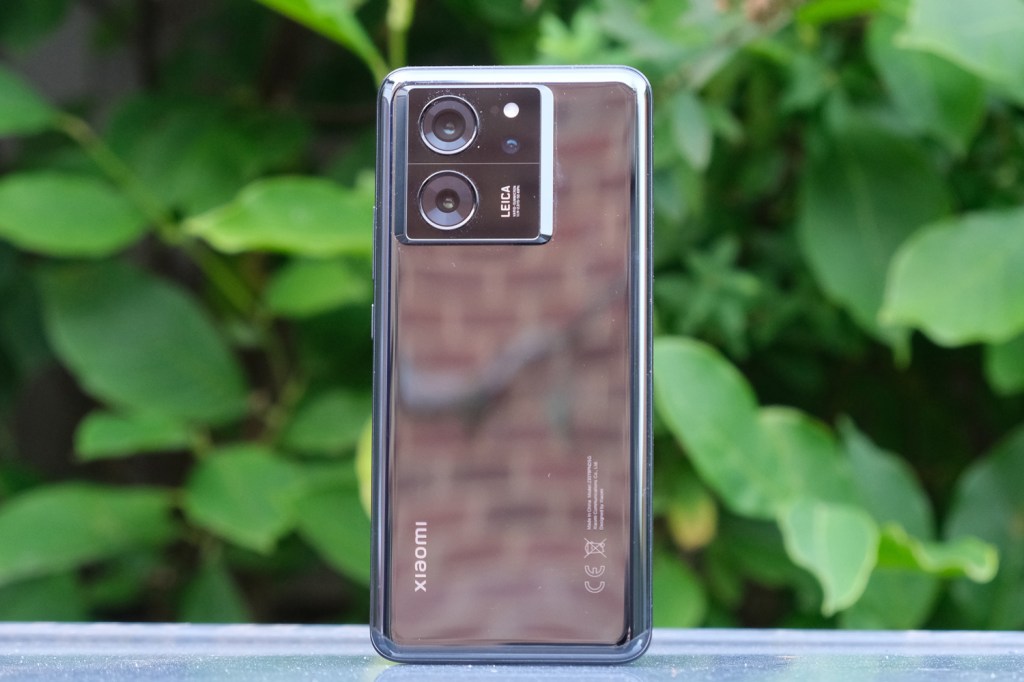 The Xiaomi 13T Pro can take a particularly pleasing photo with minimal effort, has consistently great battery life (with insanely quick charging). Its performance on par with full-on flagship phones. That's an impressive combination – but there are plenty of all-rounder rivals that are equally deserving of your cash.
Glyph lights and see-through styling make Nothing's Phone 2 more dramatic, while the Google Pixel 7's cameras are superb in all lighting conditions. The iPhone 15's recent arrival has pushed the iPhone 13 down to mid-range territory, and a OnePlus 11 isn't very much more expensive.
Xiaomi stands out with its powerful Dimensity silicon, and by offering a lot of storage for your money. The 512GB variant launches at £699 in the UK (there are no plans for US sales), besting every model mentioned above. The cheaper Honor 90 matches it, but skimps out on its secondary cameras. If you don't mind the plastic construction and somewhat overbearing Android skin, it's a top choice for file hoarders that snap plenty of pics.
Stuff Says…
Camera-focused mid-ranger takes vibrant snaps, and doesn't disappoint in other areas either. Competition is fierce at this price, though.
Pros
Very capable rear cameras with distinctive Leica looks
Near-flagship grade performance
Vibrant display set into attractive shell
Cons
Image processing overly vibrant at times
MIUI still quite a complex Android skin
Plastic build beaten by rivals
Xiaomi 13T Pro technical specifications
Screen
6.67in, 2712×1220 AMOLED w/ 144Hz, Dolby Vision
CPU
MediaTek Dimensity 9200
Memory
12GB/16GB
Cameras
50MP, f/1.9 main w/ OIS + 50MP, f/1.9 telephoto + 12MP, f/2.2 ultrawide rear
20MP, f/2.2 front
Storage
256GB/512GB/1TB
Operating system
Android 13 w/ MIUI 14
Battery
5000mAh w/ 120W wired charging
Dimensions
162x76x8.6mm, 206g