Sony Ericsson T650i review
Inspired by the Nordic lights, has the T650i got enough style, poise and power to illuminate your pocket?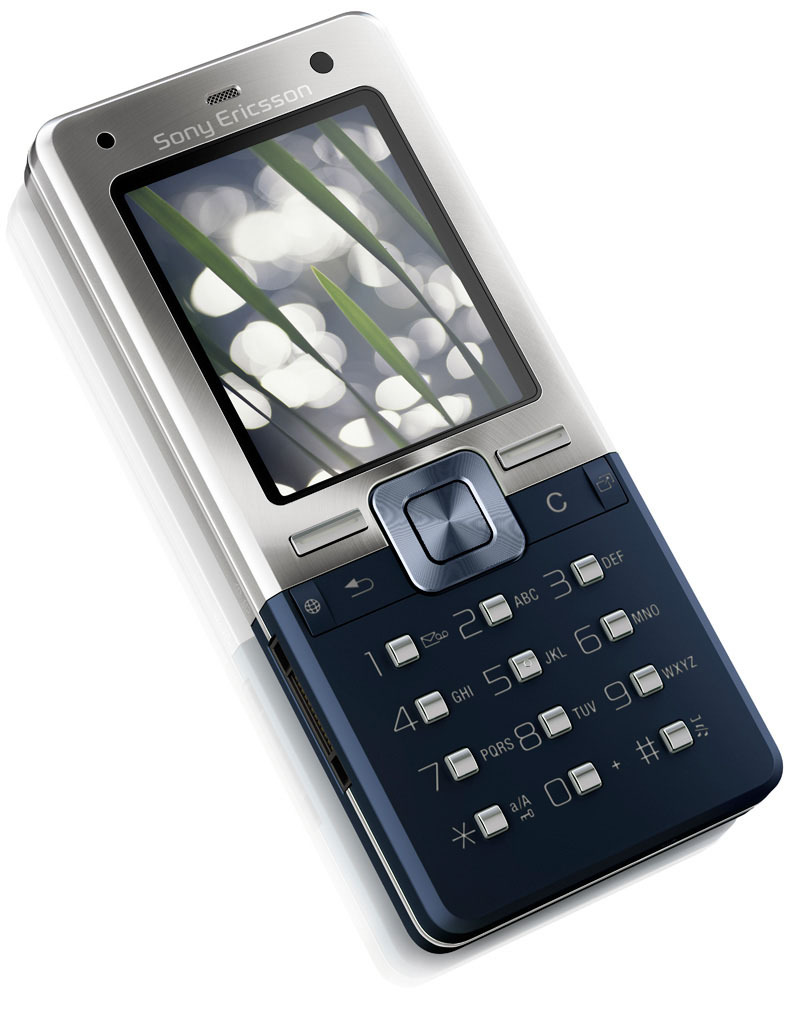 Sony Ericsson's recent play for the fashion phone catwalk got off to a middling start with the mid-range S500i, which disappointingly lacked sparkle.
Rather than slinking away from fashion week, though, the Scandinavian-Asian outfit has had a second stab at the style-mile by resuscitating its T series to showcase its newfound design flair.
All lit up
The T650i is built around the manufacturer's trim signature candybar and is expertly sculpted. The upper body is made from stainless steel while the lower part flaunts a lovingly matt coat.
This half arrives in Growing Green finishes for the ladies and Midnight Blue for the gents, showing the T650i, like the S500i, to be clearly influenced by Mother Earth. The diverting light show from the S500i also resurfaces, illuminating the keypad with waves of twinkling flares for incoming calls.
But it's the keypad that's the most interesting design detail on show here, giving the T650i a strong identity amongst its rival fashionistas. These dainty but unique square raised nubs may look fiddly but your thumb will have no problem working it over.
The scratch-resistant mineral glass display is also a bright star but a little pokey and this space deficiency is highlighted when surfing the internet. The full HTML web pages, already squeezed by the browser to fit the screen, will have you squinting to read.
Megapixel muscle
The T650i may be out attracting the style hounds with its elegant lines but it doesn't pack light when it comes to features. Not only does it support 3G download speeds but it also possesses a 3.2MP snapper with autofocus.
The camera user-interface mirrors the arrangement and user-friendliness in the K810i while picture quality isn't far off the Cyber-shot hallmark either. Macro focus gives your close-up snaps crisp detail.
Music mogul
The music player is also Sony Ericsson standard issue and while not Walkman slick, is still highly capable. A four-way equaliser featuring bass boost fleshes out the audio and with Stereo Bluetooth support it's geared for a wireless streaming sessions.
All of your multimedia medleys are stored on a Memory Stick Micro and Sony Ericsson has kept the card slot under the rear bonnet to keep the T650i's figure streamlined.
The T650i also has a sweet line in mobile trimmings including 3D gaming, a built-in FM radio, integrated blogging software for posting your photos online, RSS feeds, video calling and mobile email. Sony Ericsson's track record on the fashion phone front is may be a little green but the T650i is undoubtedly its finest style handset to date, delivering enough bells and whistles for those who like their designer phone to ooze with mobile substance.