Samsung Galaxy Note 7 review
The dream is over - Samsung's officially pulled the Note 7 from sale and production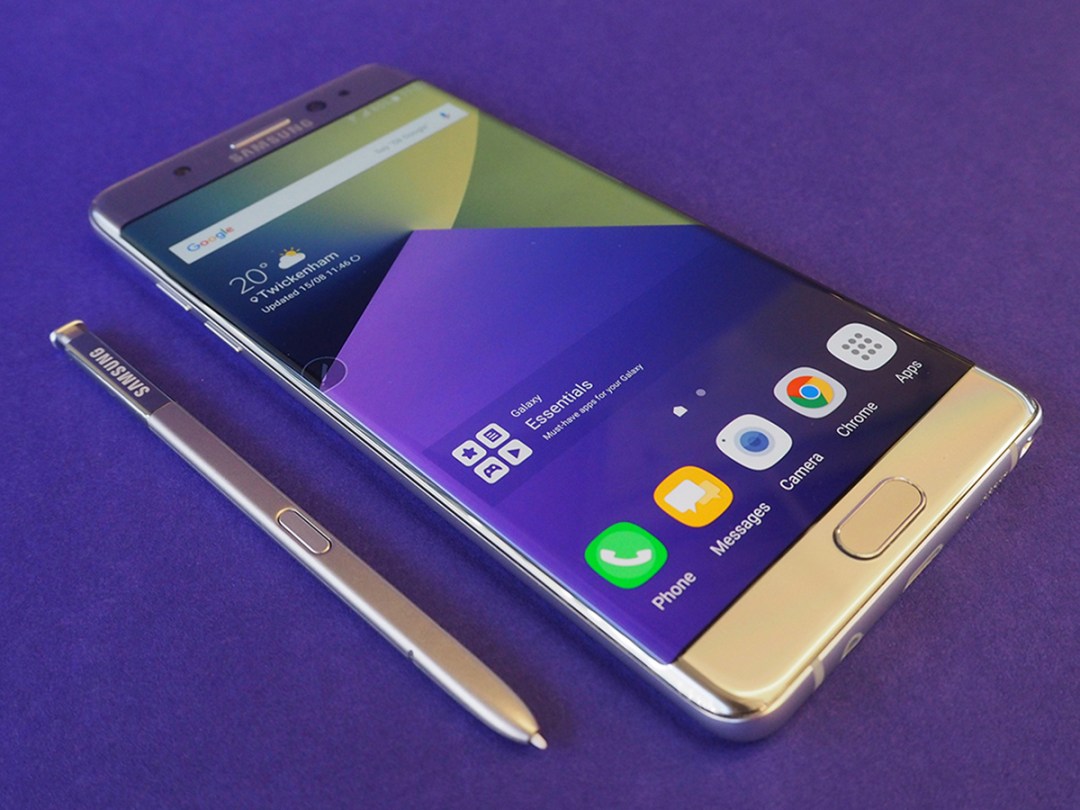 When is a huge phone not a huge phone? When it's the Samsung Galaxy Note 7.
Despite having a potentially palm-stretching 5.7in display, Samsung's somehow made the new Note one of the most comfortable-to-hold phablets you'll ever come across.
Couple that with an improved S Pen stylus and software tweaks designed to help you get the most from that gargantuan screen and you have a big phone for people who never realised they'd love a big phone.
UPDATE: or should that be had? After a disastrous launch and a bungled replacement program, the Galaxy Note 7 has been officially pulled from sale and production. Overheating and exploding batteries made it too much of a danger to keep in the wild.
You can't buy one any more, and even if you could, you really shoudn't. We're preserving this review, but with an amended verdict and removed star rating. Read on to hear about what used to be one of the greatest Android phones of 2016.
Samsung Galaxy Note 7 design: Cutting edge
All of the Note 7's impressive ergonomic feats stem from the display.