OnePlus 2 review
Does the affordable, high-spec smartphone live up to its billing as a flagship killer?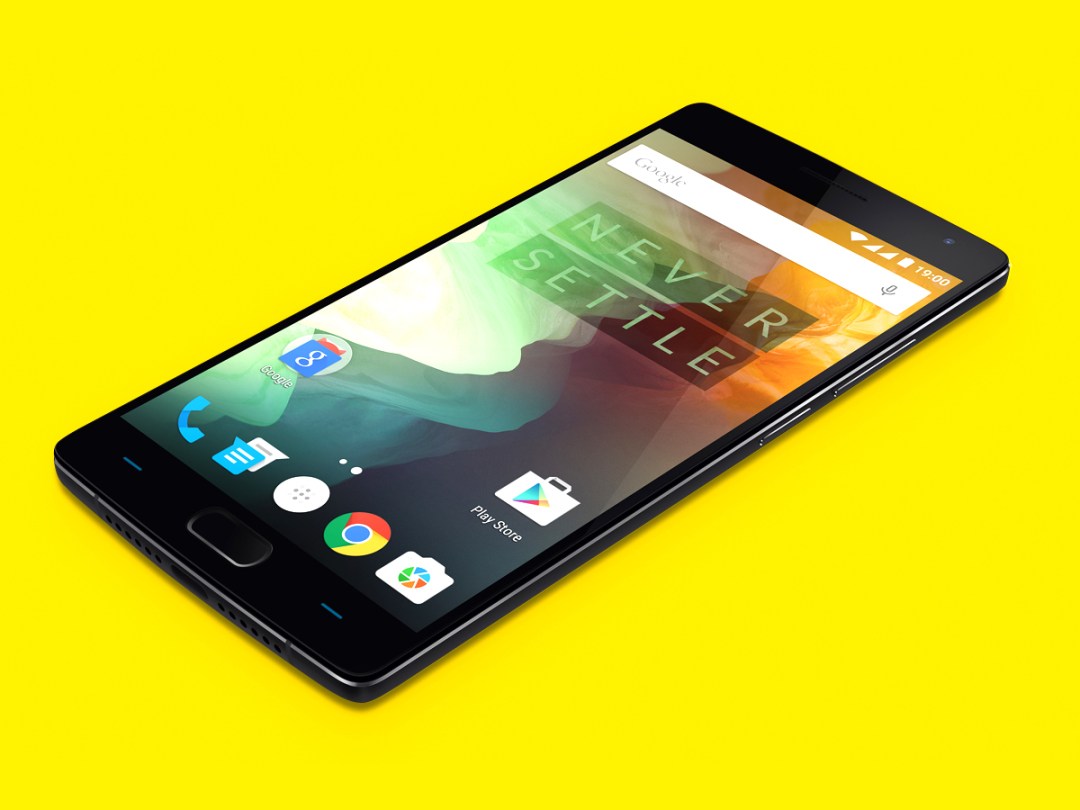 The OnePlus 2 is quite unlike any other phone of this year. Sure, it's a slim rectangle and has hardware we know well. But you can't buy it from shops, or even from the websites of any of the UK's networks.
Where Samsung and co. go to great lengths to try to persuade you to buy their phones, it can at times seem as though OnePlus makes buying its phones deliberately difficult. First, you can only buy them from the OnePlus store. Second, you need an invite to even place an order. An "invite"?! Who the heavens to these people think they are?
And yet, this hasn't stopped hundreds of thousands from scrabbling to get their hands on the new OnePlus 2.
What's the big deal? Actually, "deal" is the key work: the OnePlus 2 gets you specs on a par with £500-600 phones such as the Galaxy S6 and HTC One M9, but only costs £289.
And that's for the 64GB storage version. There's an even cheaper 16GB model incoming too.
It's pretty special. And absolutely worth chasing after if you have the patience to cope with the unique shopping experience.
Read more: Interested in Samsung's next superphone? Catch up with all the latest news and rumours in our Galaxy S7 preview
Scratch my back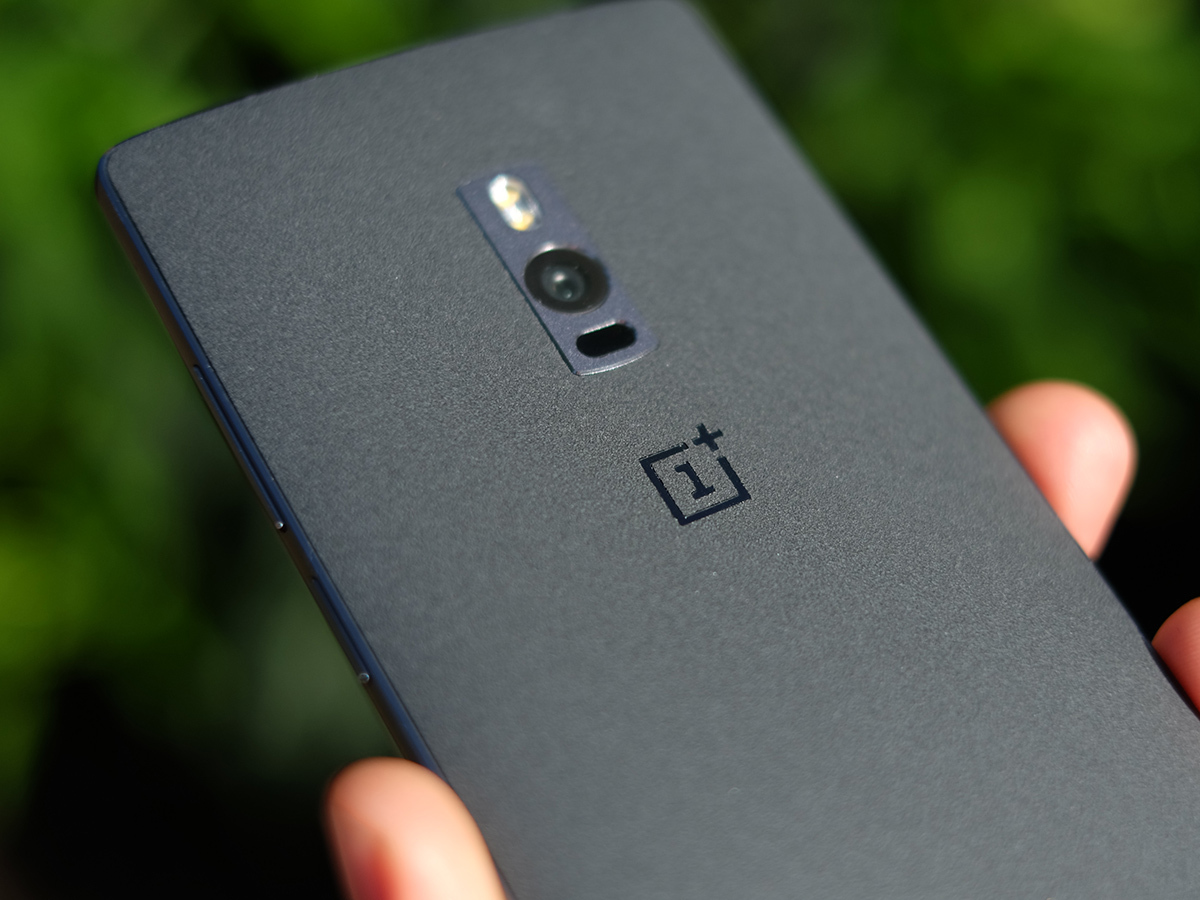 One of the real head-turning elements of the OnePlus 2 is that no part of it feels like it belongs in an affordable phone. It out-premiums the LG G4, for example, with a metal band that runs around its sides and an unusual rear texture that feels nothing like good old plastic.