O2 XM review
The O2 XM is a mid-range clamshell designed for use with O2's over-the-air download music store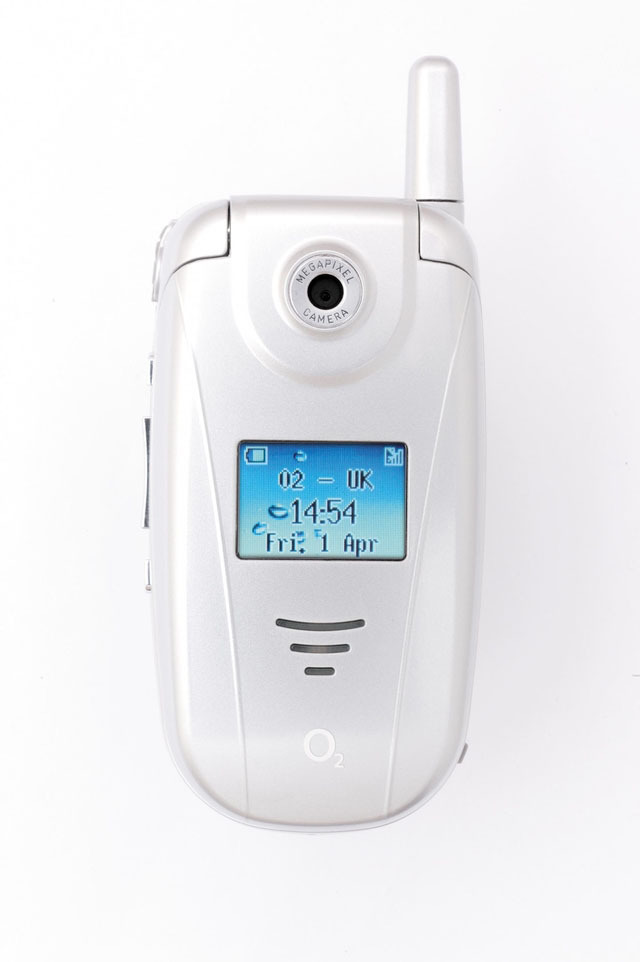 Candybar smartphones aren't to everyone's taste, so many will like the XM – a mid-range clamshell.
Designed for use with O2's over-the-air download music store, the phone has even fewer features than the Motorola Rokr, and lacks Bluetooth too.
One phone to rule them all? Not this one
The handset does feel light in a cheap way, and the 1.3megapixel camera produces disappointingly grainy shots. It is, though, easy to use, thanks to a nippy Intel XScale processor, sharp display and a four-way navigator, which nine out of 10 thumbs prefer to a fiddly joystick.
Surely all this simplicity makes it ideal for music, too? Sadly not. Compared to the 512MB offerings from its competitors, the bundled 64MB SD card (25 songs worth) would be more aptly shaped as a peanut and, without any included software, you're stuck with drag-and-drop.
O2 music store miseryThe O2 music store is labyrinthine, expensive and slow to navigate over WAP, and the AAC+ files are low quality to save space.
With the overall sound quality on the tinny side, the XM is like a backpackers' hostel – affordable, convenient but with little beneath the veneer.