Nokia 3250 review
It twists and turns, and it's finished in piano black. But has Nokia's MP3 smartphone got what it takes to rival Sony Ericsson's rocking Walkman models?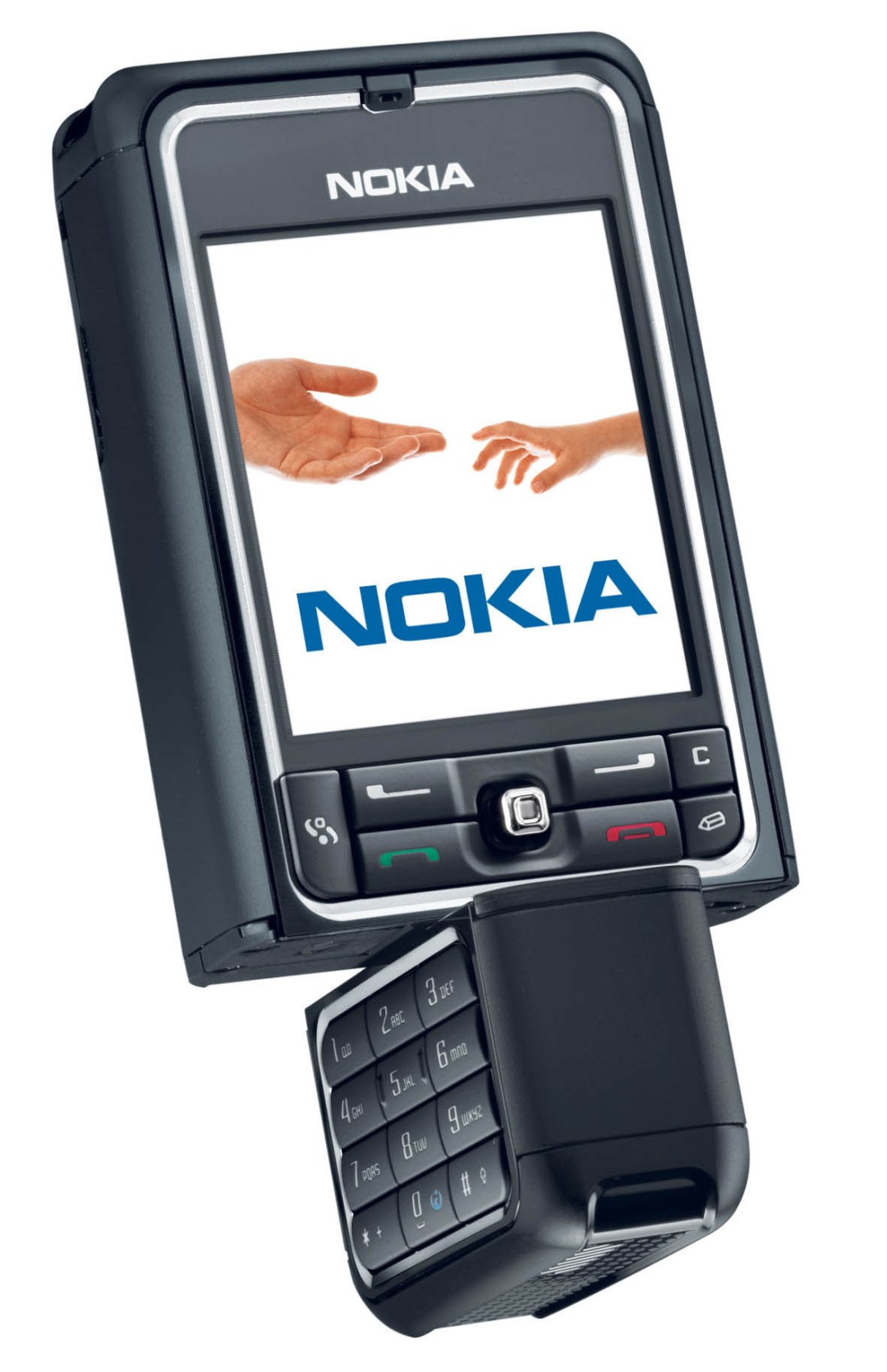 Those lovely Finns sent us their best MP3 phone, the Series 60-powered 3250, complete with dedicated music player buttons and a twisting keypad that kept us occupied for an entire afternoon.
We like this phone. It makes us look popular, with friends and strangers alike crowding round to watch as its lower half twists from standard keypad (for phone calls) to a right angle (for camera action) and all the way round (for music player-buttons).
Twisting the night away
Each twist also launches the phone straight into action, which saves fumbling around in the menus. Nice actions aside, it's a fairly handsome and comfy phone, though we're not mad on the joystick and the whole thing's a tad porky.
Like Sony Ericsson's Walkman mobs, the 3250 can play MP3s and AACs, but it also goes one further and adds WMA support – provided none of your tunes are copy-protected.
Sony beater?This twisty-turny phone holds its own against its Sony Ericsson rivals, offering easy transfer software, browsing by artist, album and genre, and a 'mini player' application that can be accessed anywhere in the phone's menu system.
Elsewhere, the 3250 dispatches its smartphone duties with aplomb, merrily whizzing through thousands of contacts, uploading photos direct to Flickr with Shozu and taking well-exposed and sharp 2MP photos. Battery life's OK, usually lasting two days with heavy usage.