Google Nexus 6 review
The new Nexus phone is bigger, but is it actually better?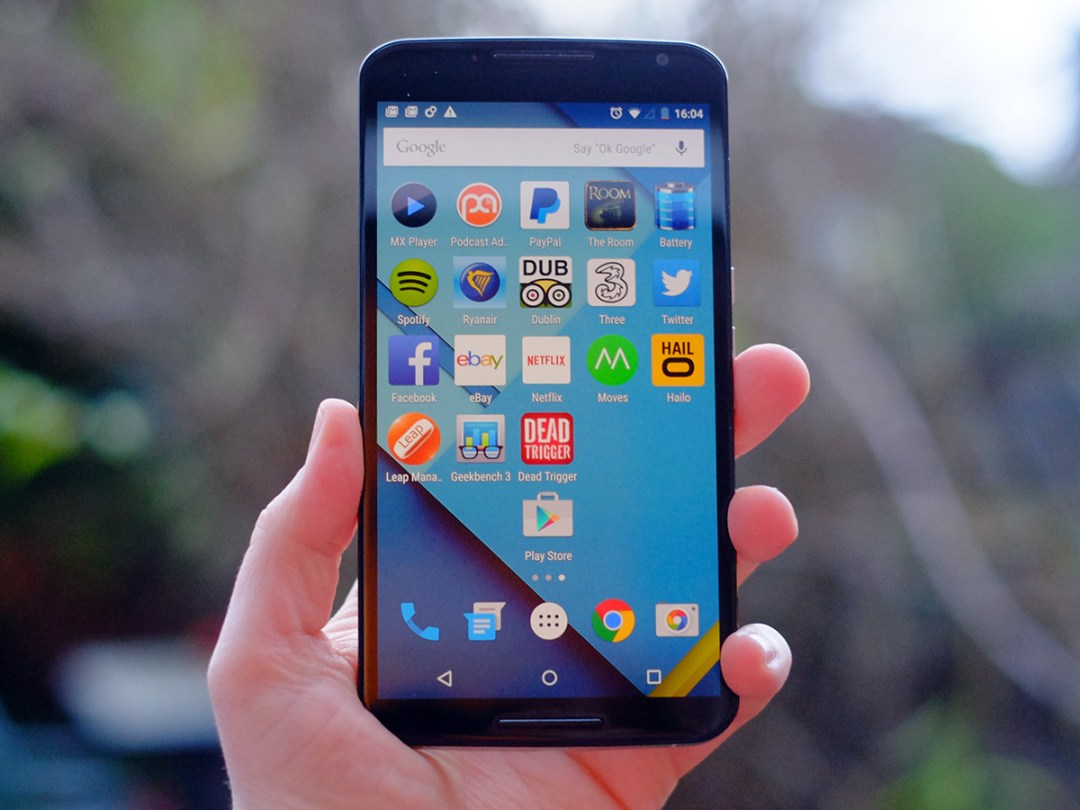 You could call Google's Nexus devices trojan horses to show off the latest version of Android, but if they are, they're pretty darn obvious ones: even Google would be happy to admit the Nexus 6 is mostly here to let Android 5.0 Lollipop strut its stuff.
Google doesn't actually make the thing, either. Motorola does, and you'll see plenty of Motorola DNA flowing through the phone's little circuit board veins.
However, the most important thing to note about the Nexus 6 is that it's big. Really big. And while it offers a pretty good demo of what to expect from top 2015 phones, the size and high price mean it's not quite the star the Nexus 5 was last year.
Prepare your palms: while the Nexus 6 is one of the best phones of the moment, it's a clear argument against the idea that bigger is better, for some people at least.
A 6in screen makes the Nexus 6 a fair bit larger than most of its £500-odd rivals, and it's something that does show through when you use the phone. And it's actually made worse by the phone's use of totally vanilla Android 5.0 L — which is the whole point of the device. Allow us to explain…
READ MORE: Google Nexus 5 review
Using the Nexus 6 in one hand is a stretch, with the back button placed just out of reach of your thumb as if Google has done so deliberately. It's like the thing is a cookie jar you're not meant to be able to reach.