Fujifilm XF1 review
Fuji's X-series hits the spot again with the stylish, feature-packed XF1
overview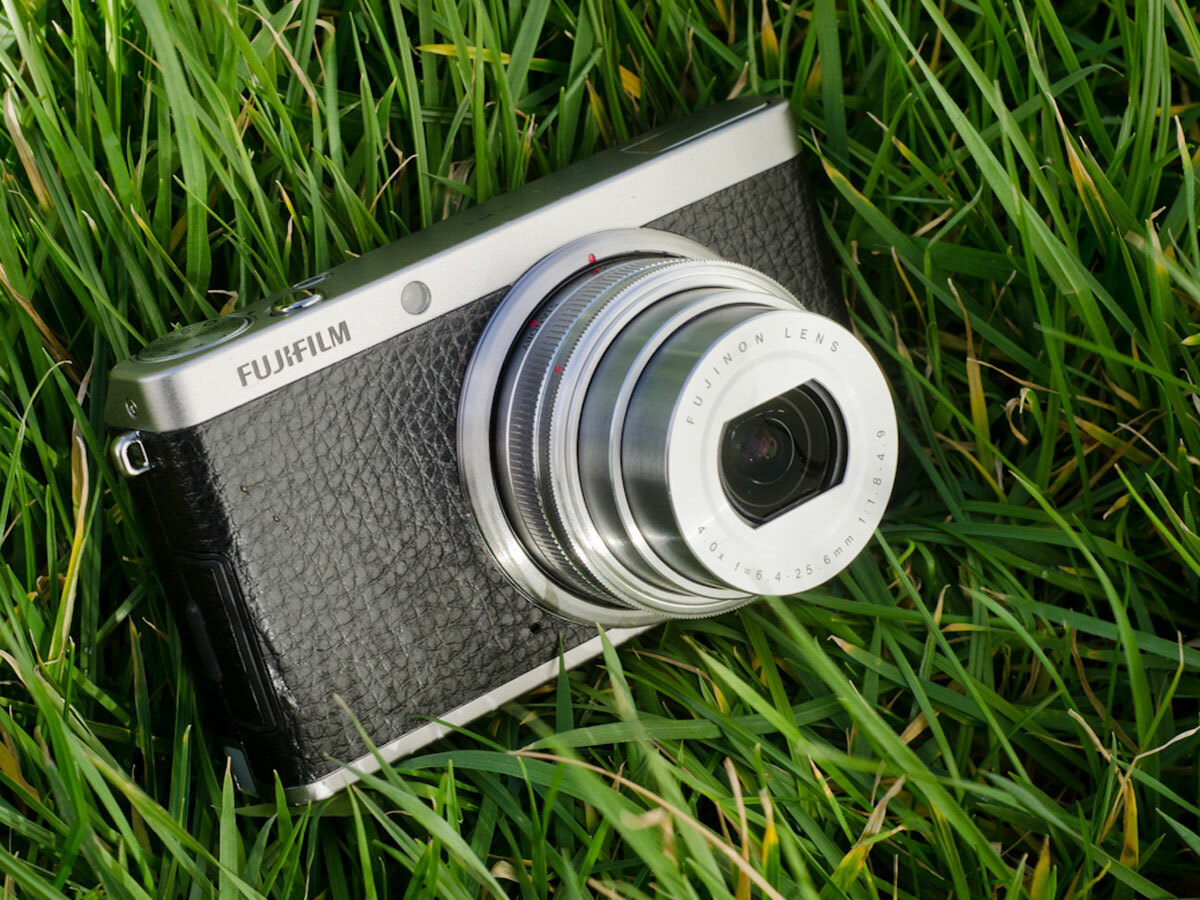 Hailing from Fujifilm's flagship X-series, the XF1 is a premium grade advanced compact that takes the manually operated zoom and larger-than-average 2/3inch sensor of the X10 and squeezes it into a smaller body. Aimed primarily at enthusiasts the XF1 offers full manual control, the ability to shoot in Raw, a fast f/1.8 maximum aperture, and a generous range of shooting modes. Has it got what it takes to take on other leading advanced compacts such as the Lumix LX7, Canon S110 and Sony RX100? We think it might well have.
design & build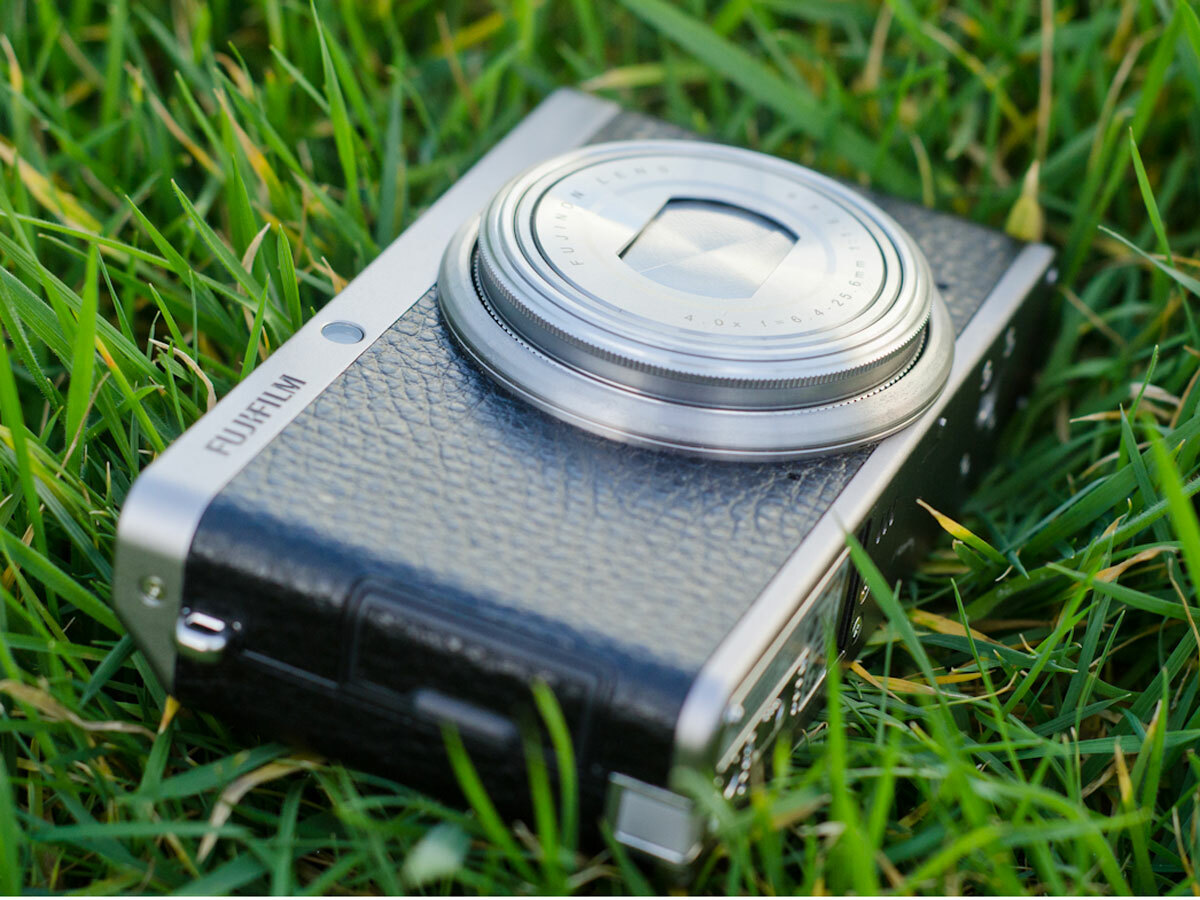 With its sleek aluminium and faux leather finish the XF1 offers a stylish take on the retro rangefinder design that has become the hallmark of the X-series range to date. At just 225g with a card and battery it feels surprisingly light in the hand too, and yet also feels solid enough to stand up to the occasional knock. While it lacks a proper handgrip, the faux leather (available in black, tan or red) enables you to get a good grip of the camera.
starting up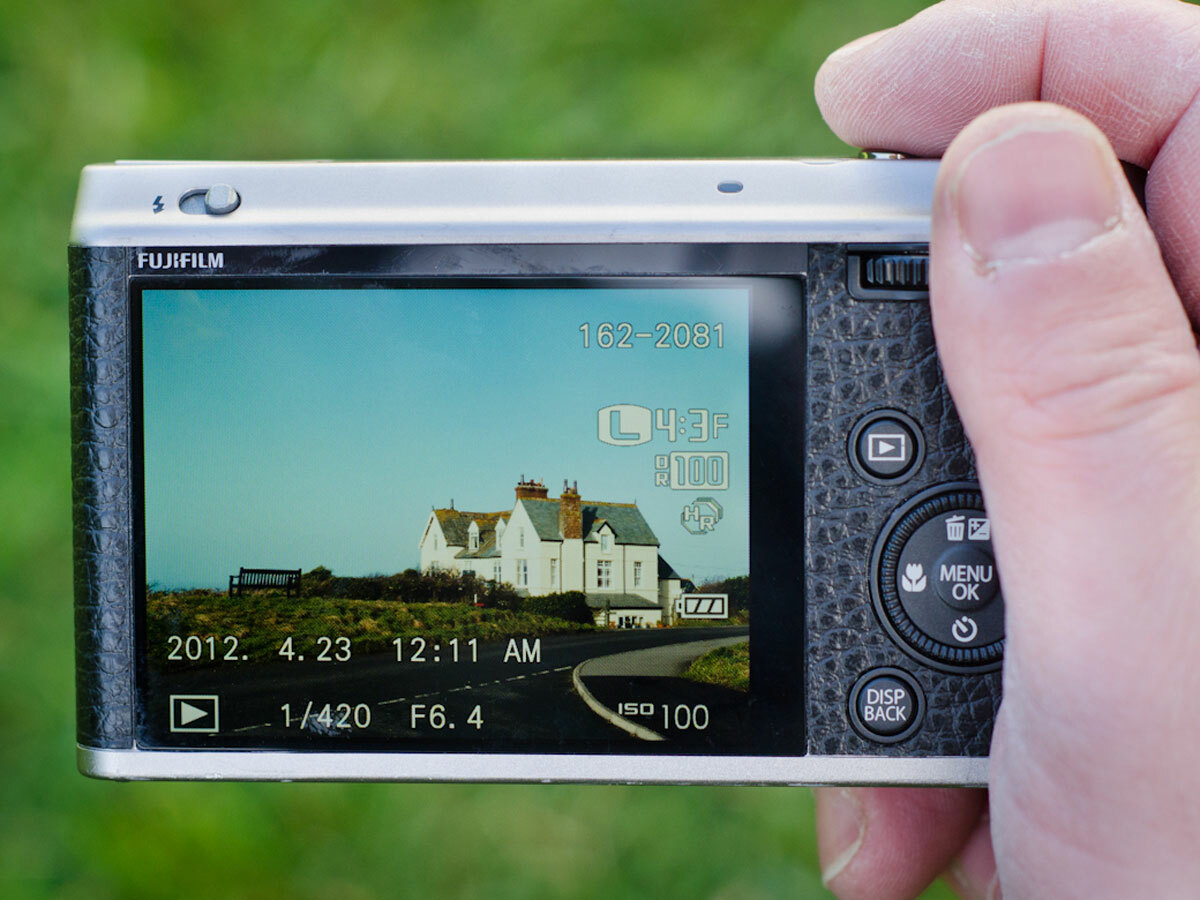 As with the X10, the XF1 doesn't have an on/off switch. Instead you have to rotate the lens slightly (to unlock it) and then physically extend it away from the camera body. From here you then have to rotate it again, first to the Standby position and then to the On position. It's all a bit fiddly, and takes at least a couple of seconds, which isn't great if you're in a hurry to capture the moment. On the plus side, with the lens stored away the XF1 is easily small enough to store inside a coat pocket.
ease of use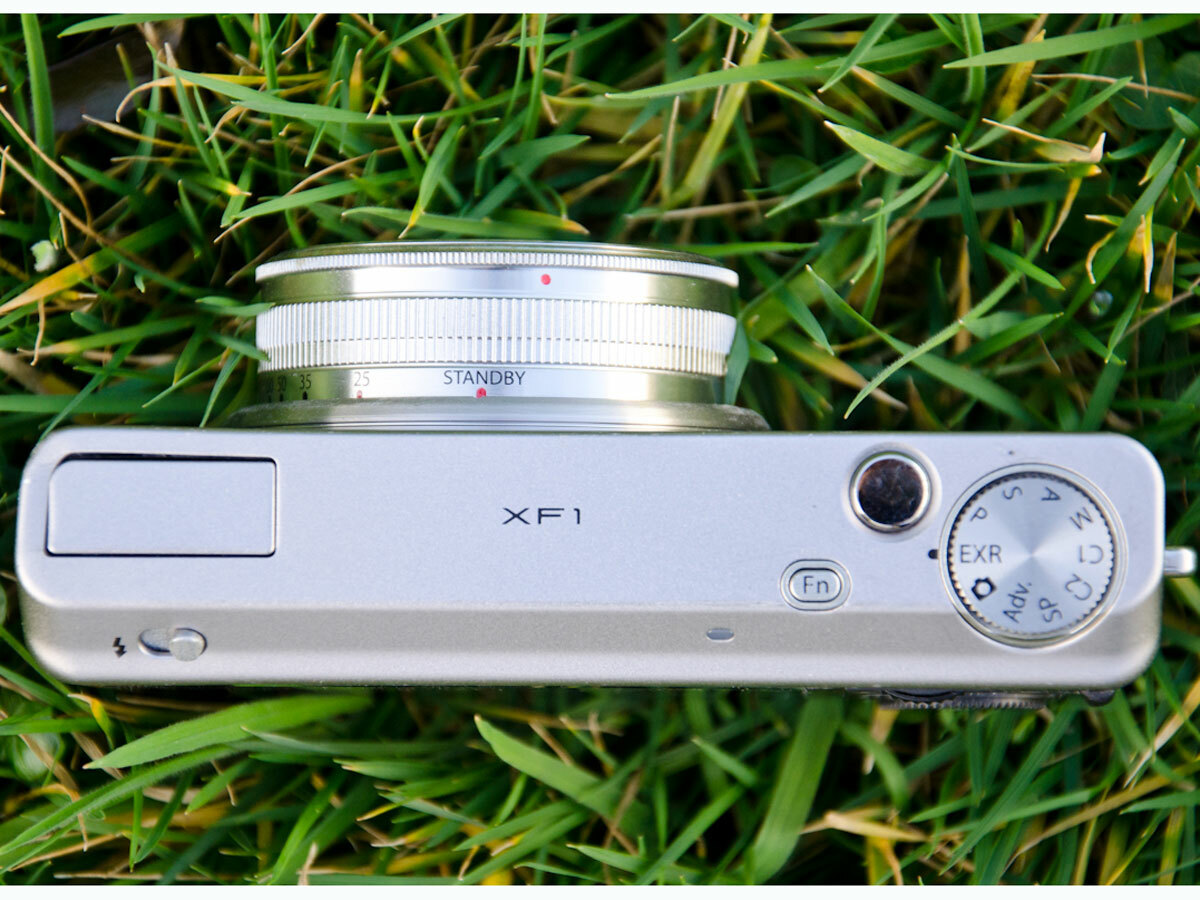 The XF1 is really intuitive to use, thanks primarily to the manually operated zoom; once the lens has been extended simply turn the barrel to zoom in and out – just as you would with a DSLR lens. It certainly beats having to fiddle around with a small rocker switch around the shutter button as you do on the Canon S110 and Lumix LX7. Elsewhere, the XF1 offers a good selection of buttons that fall within easy reach, including two customisable Fn buttons that you can assign as you see fit.
features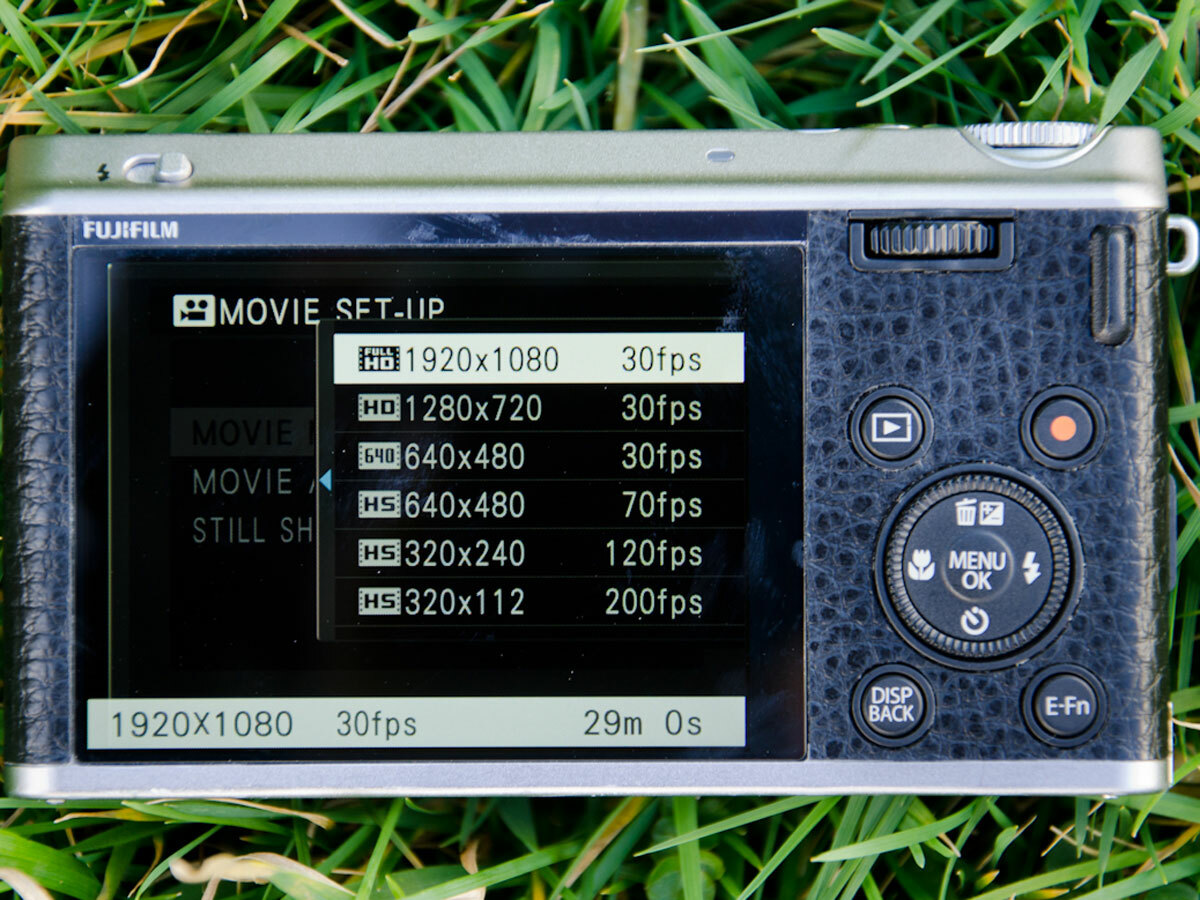 In keeping with its positioning as an enthusiast compact the XF1 offers the full suite of Program, Aperture-priority, Shutter-priority and Manual (PASM) exposure modes. Those looking for point-and-shoot simplicity, meanwhile, can employ one of the 16 individual Scene modes or just switch to Auto. The XF1's proprietary sensor design also enables the camera to offer some clever EXR-specific shooting modes of its own, some of which are very useful in certain situations.
sensor and resolution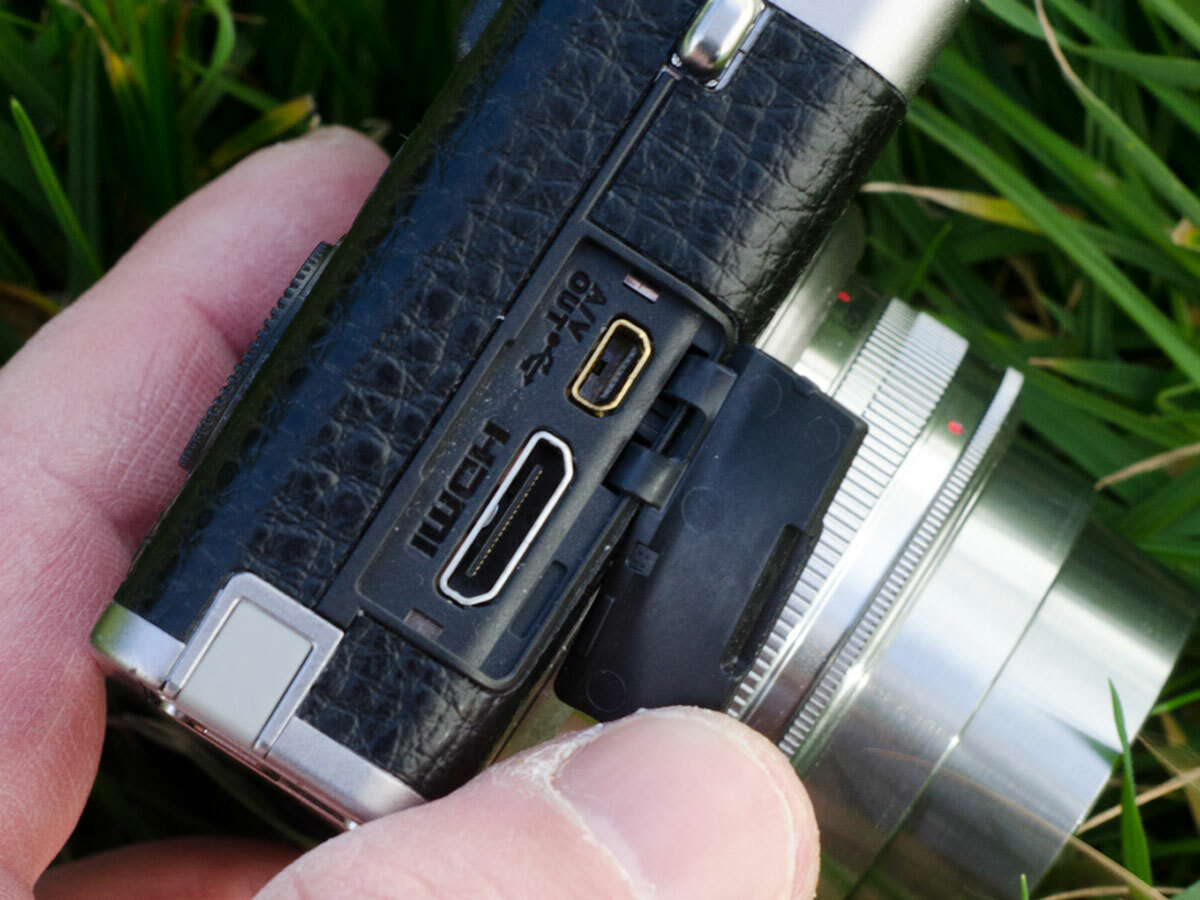 At 2/3-inch the XF1's sensor is nearly twice the size of the 1/2.3-inch sensors found in the majority of compacts. And while 12MP might sound a bit miserly compared to some of its rivals, it's actually a sensible decision on Fuji's part as it means the XF1's sensor isn't overpopulated – something that many compacts with smaller 1/2.3inch sensors and higher megapixel counts suffer from, and which can lead to poorer image quality overall. In any case 12MP is plenty enough resolution to make prints of a decent size with.
screen and performance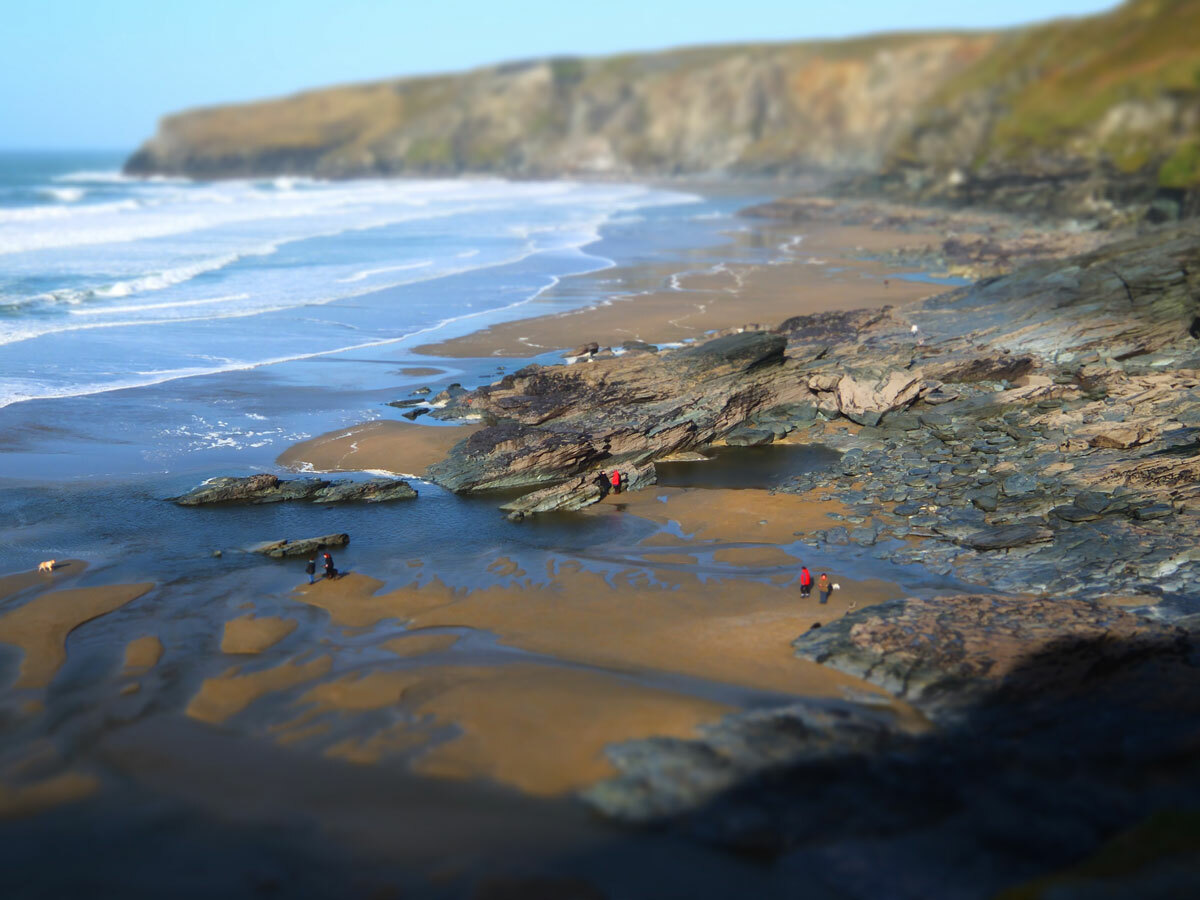 On the back of the XF1 sits a fixed 3in, 460k-dot LCD display. While the display is bright and colourful it's not the sharpest screen we've seen on a camera of this type and price. Given the camera's premium positioning, a 921k-dot screen would surely have been more appropriate. We have no such complaints with regards to performance though, with the XF1's 49-point autofocus system being one of the fastest around.
image quality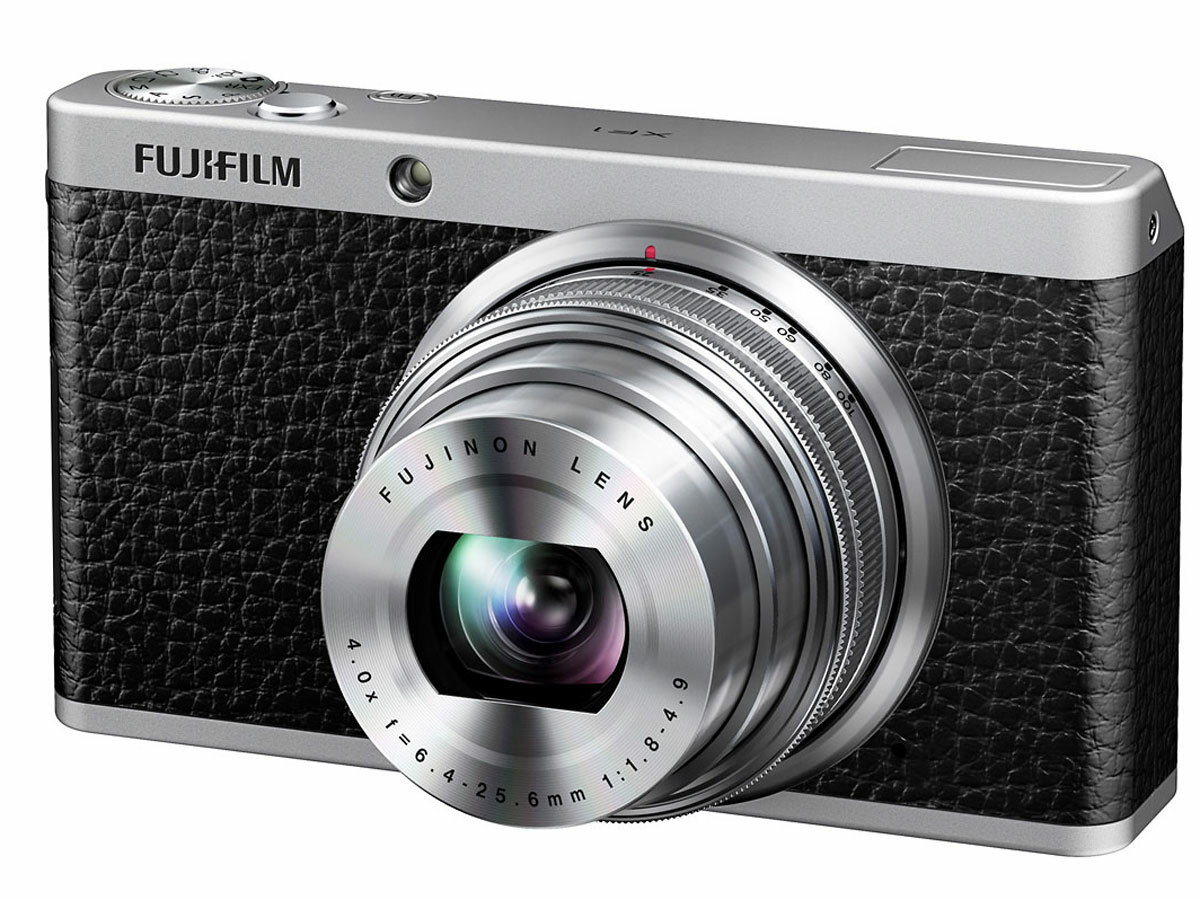 Given that the XF1 uses the same sensor as the X10, it comes as no great surprise to find that image quality is vey good indeed, with the XF1 delivering consistently sharp images with good tonality and plenty of punch. In-camera JPEG processing can be adjusted too via the Film Simulation options, allowing you to either boost or mute saturation and contrast levels as you see fit. And should you find yourself faced with poor light or a high-contrast scene then the EXR-specific modes can also be relied upon to get a consistently decent image.
verdict
There's a lot to like about the XF1: it's got plenty of retro style, it's easy to use, it's packed with useful shooting features and it takes a great picture. Yes, switching it on and off can be a bit fiddly, but the double payback for this is a super-sharp manually operated zoom that's a real pleasure to use, along with a camera that's small enough to happily sit inside a coat pocket when switched off. If you're in the market for an enthusiast compact with bags of style, then the XF1 certainly warrants a closer look.
Review by Audley Jarvis
Stuff Says…
Fuji's X-series hits the spot again with the stylish, feature-packed XF1
Good Stuff
Stylish snapper
Small form-factor
Very fast autofocus
Bad Stuff
Bit of a pain to turn on and off