Fujifilm X-T1 review
The Fujifilm X-T1 takes aim… Fires! And its target is the Olympus E-M1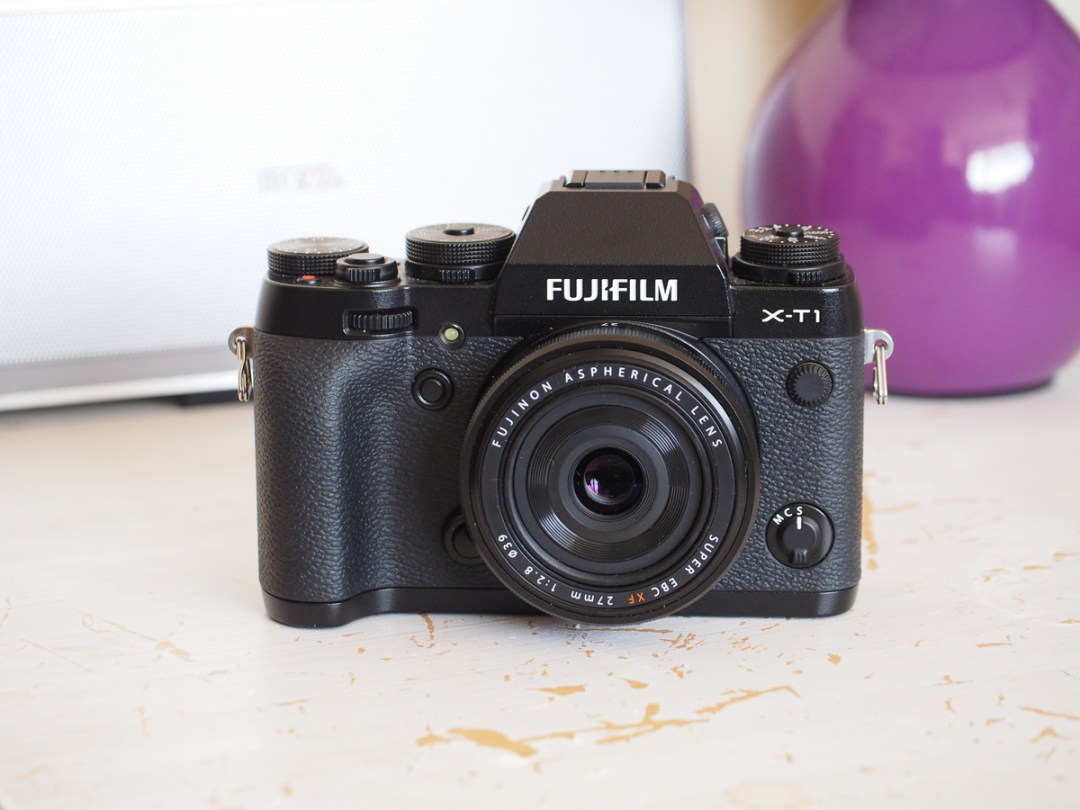 The Fujifilm X-T1's got a clear mission: to score a direct hit on the Olympus OM-D E-M1.
Both are pro-level compact system cameras with weatherproof bodies, lightning-fast autofocus and enough twiddly dials to occupy an entire spec-ops team. But does the X-T1 have the firepower to shoot down our 2013 Camera of the Year?
READ MORE: Olympus OM-D E-M1 review
FAMILIAR FEEL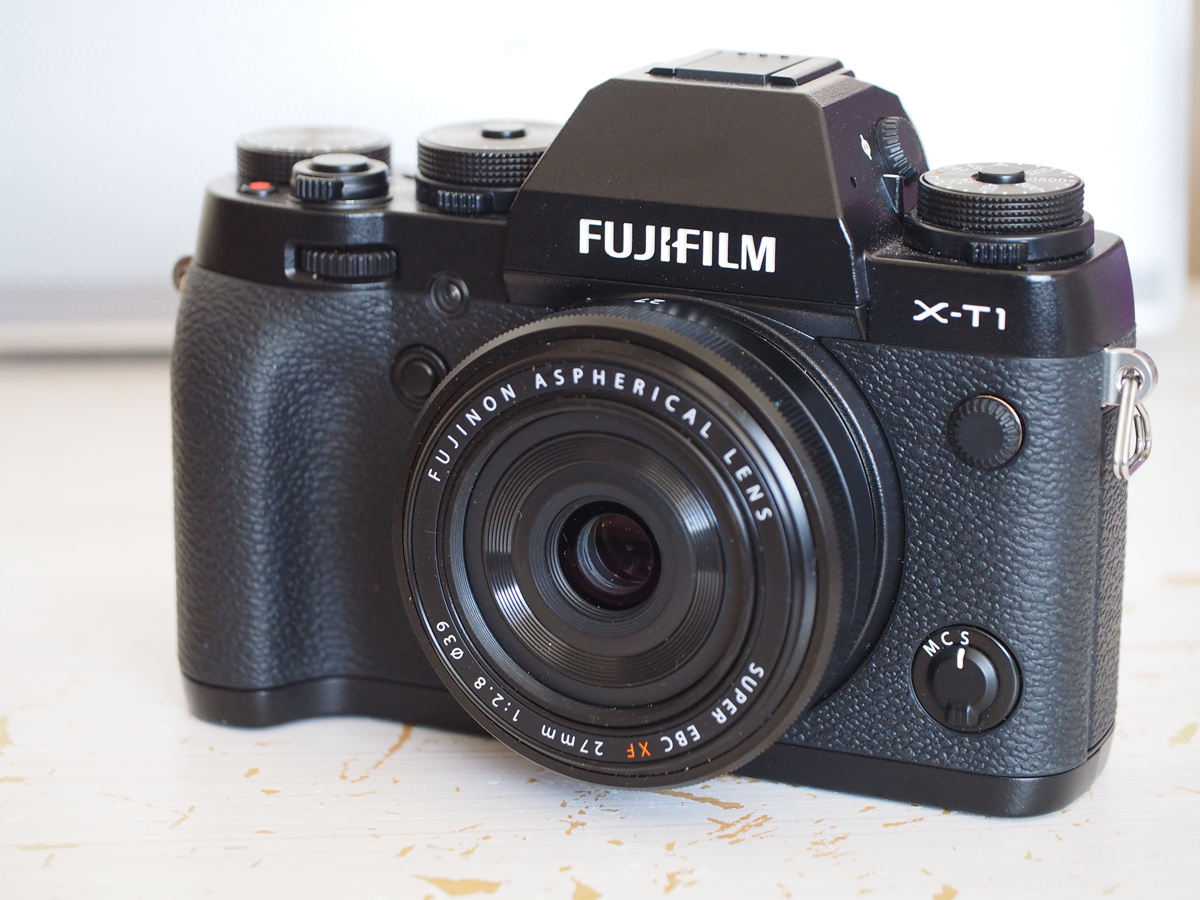 Of all Fujifilm's X-series cameras, this one has easily the most SLR-ish look and feel.
It's very solid in the hand, without being weighty, and there's been plenty of consideration given to the ergonomics. This isn't a cam you'll drop at the first hint of sweaty hand, thanks to a well-formed finger grip and a raised thumb rest.
The X-T1 is also Fujifilm's first weatherproofed X-series model, so all the ports and controls are nicely sealed from the elements. It probably won't survive a drop in the ocean, but a mild monsoon shouldn't stop it from snapping away.
IN USE
You want buttons and dials? You got 'em. There are even buttons on the dials, for those that like to lock their twiddly bits.
The top plate is home to dedicated controls for ISO, exposure compensation, shutter speed, light metering and various shooting modes. There are also front and rear jog-dials, a couple of customisable function buttons and a focus-assist button that zooms into a portion of the frame to help with manual focusing.
What you don't get is a touchscreen, however. This is all about old-school practicality and analogue feel.
You may be surprised to find that the big pentaprism-esque lump on the top doesn't house a flash. Like the Olympus's OM-D models, it comes with a clip-on flash to fit in the hotshoe, but you'll have to pay extra for a more versatile and powerful bounce flash.
SPECIAL FEATURES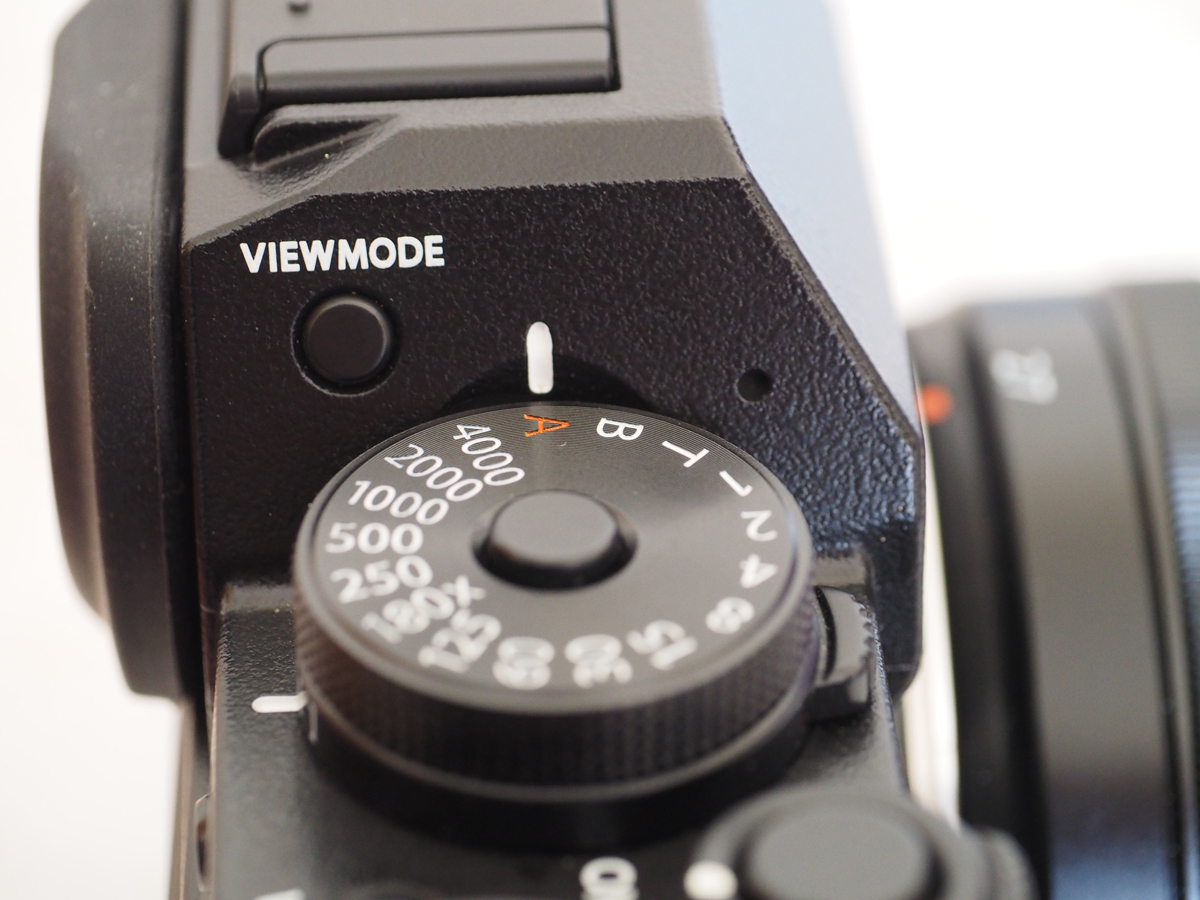 The eye viewfinder on the Fujifilm X-T1 is one of its greatest assets. Not only is it a little bigger and brighter than most, but it does something so clever that it makes you wonder why no one thought of it before.
When you turn the camera to a portrait orientation, the info readouts automatically move to the bottom of the EVF display. No more checking shutter speeds and aperture settings sideways.
FOCUS
The autofocus fight is the modern-day equivalent of the megapixel race – it's no longer about higher resolution, but faster focusing. And Fujifilm has taken its gloves off.
While we've found a few recent competitors could keep up with Olympus's CSCs in decent light, their autofocus would slow down and hunt far more in lower light. Not so with the X-T1, which keeps up with the E-M1 in all conditions.
IMAGE QUALITY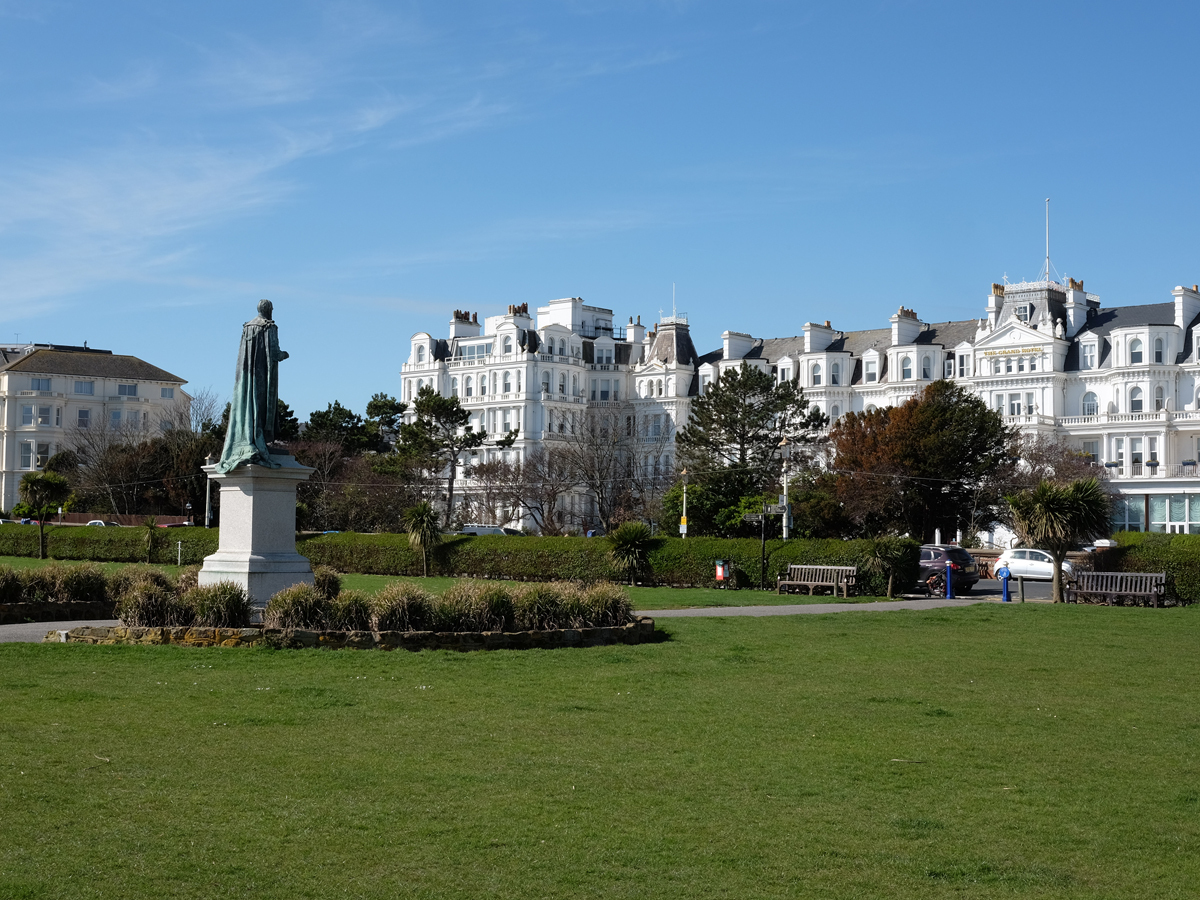 Fujifilm rarely gets it wrong when it comes to picture quality, and the X-T1 is no exception. You get terrific detail, great tonal range and very little noise up through the ISO range.
In the compact system camera world, it's even on par with Sony's full-framers – although only marginally better than the E-M1. There's not much to choose between the top contenders right now.
Video quality is pretty good, and it'll capture 1080p at 60fps. You wouldn't want Disney to shoot the next Star Wars movie on it, but it does a decent job.
Fujifilm X-T1 verdict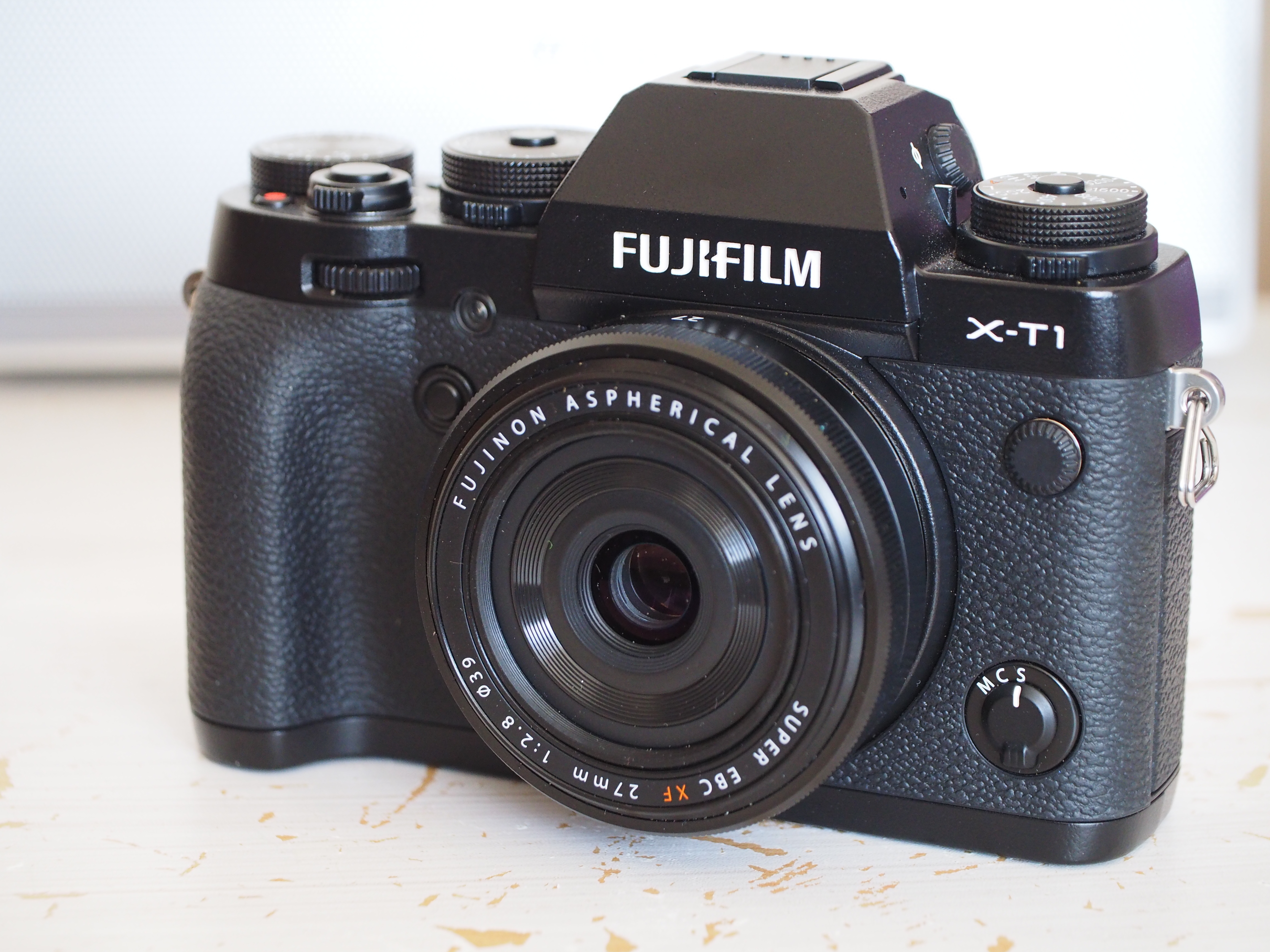 The X-T1 is a blindingly good camera, worthy of world-class shutter operators.
If there's one complaint, it's the lack of in-camera image stabilisation. If you'll allow us another, there's the price of Fujifilm's X-mount lenses. You'll get beautiful glass, but covering off a decent focal range will take you well over a grand on top of the body cost.
We're not overly concerned about the lack of a touchscreen, but there are plenty of people who enjoy tap-to-focus, and for them the E-M1 will be a better option.
To answer the initial question of whether the X-T1 can shoot the Olympus E-M1 off the top spot: not quite, but there's very little in it.
READ MORE: The 10 Best System Cameras in the World right now
Stuff Says…
There's lots to love about this top snapper. A worthy alternative to the E-M1
Good Stuff
Outstanding image quality
Top-class autofocus
Solid, weatherproof build
Superb EVF
Bad Stuff
No in-body stabilisation
Pricey lenses
No touchscreen