Fujifilm X-Pro2 review
A compact system camera with added x factor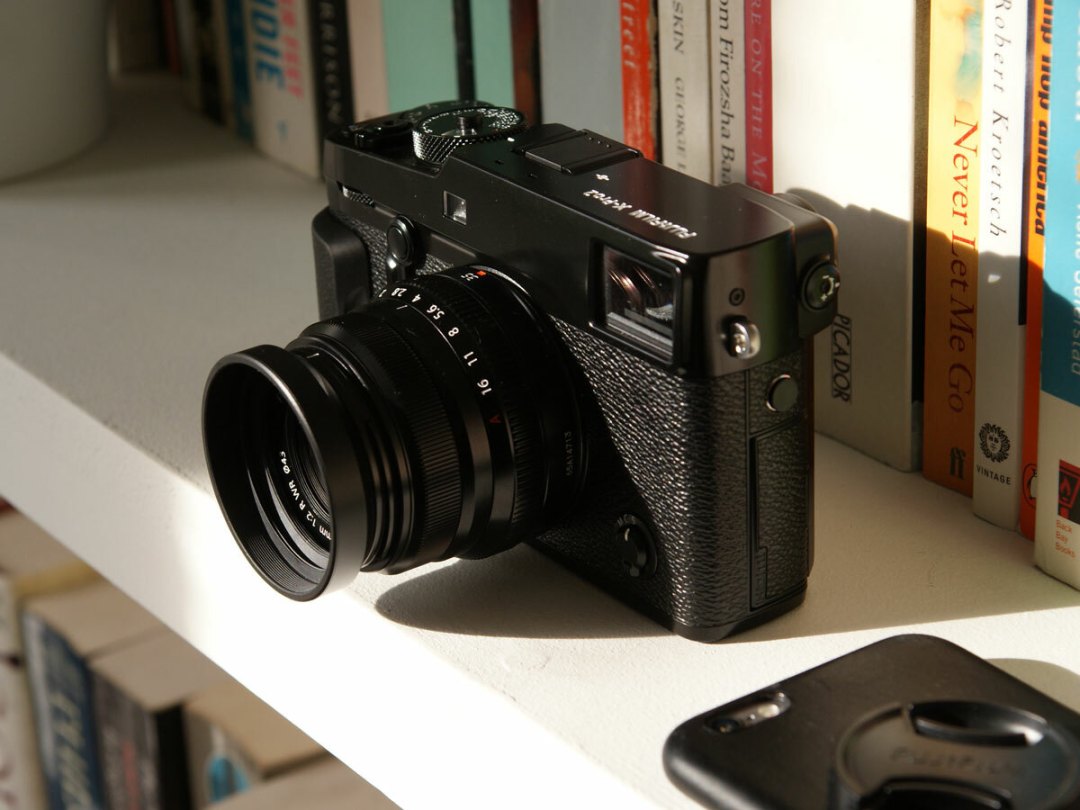 The world isn't exactly short of fantastic compact system cameras, but every so often one comes along that manages to stand out from the pack. The X-Pro2 does exactly that.
The follow up (unsurprisingly) to the Fujifilm X-Pro1, which was released back in 2012 to great acclaim (read our review to see why we loved it so much), the X-Pro2 looks remarkably similar on the outside, but a number of tweaks, improvements and additions – not to mention a drop in the asking price – make it even more desirable.
A familiar exterior, but there are changes within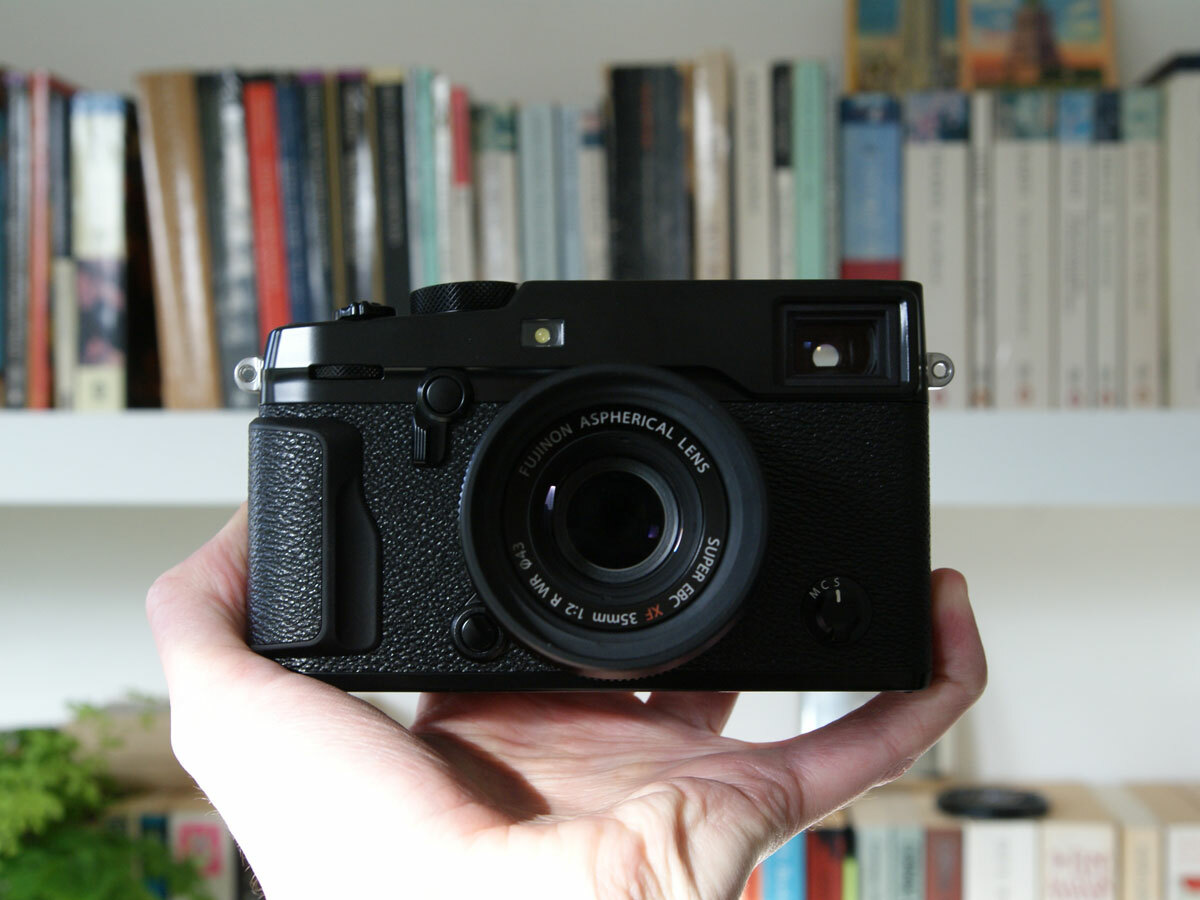 As I say, the X-Pro2 is, on the exterior, pretty much indistinguishable from its predecessor. The body is the same shape, size and "all black everything" colour, and it'll take a truly geeky eye to spot the differences: the right-hand grip is a slightly different shape, and there's an extra adjustment dial on the front.
What can't be seen, however, is the improved build quality: this time, the camera's weatherproof, with a sealed magnesium alloy body shrugging off almost anything Mother Nature can chuck at it. It's a little heavier than the X-Pro1 as a result, tipping the scales at just under 500g without a lens, but I found it little bother to carry round all day. Place it in a bag and you'll barely notice.
Another new addition is dual SD card functionality, the X-Pro2 being the first mirrorless camera to offer support for two cards simultaneously. That means you can backup photos without using a PC, or record JPEGs on one card and RAW files on the other.
Food from the gods for shutterbugs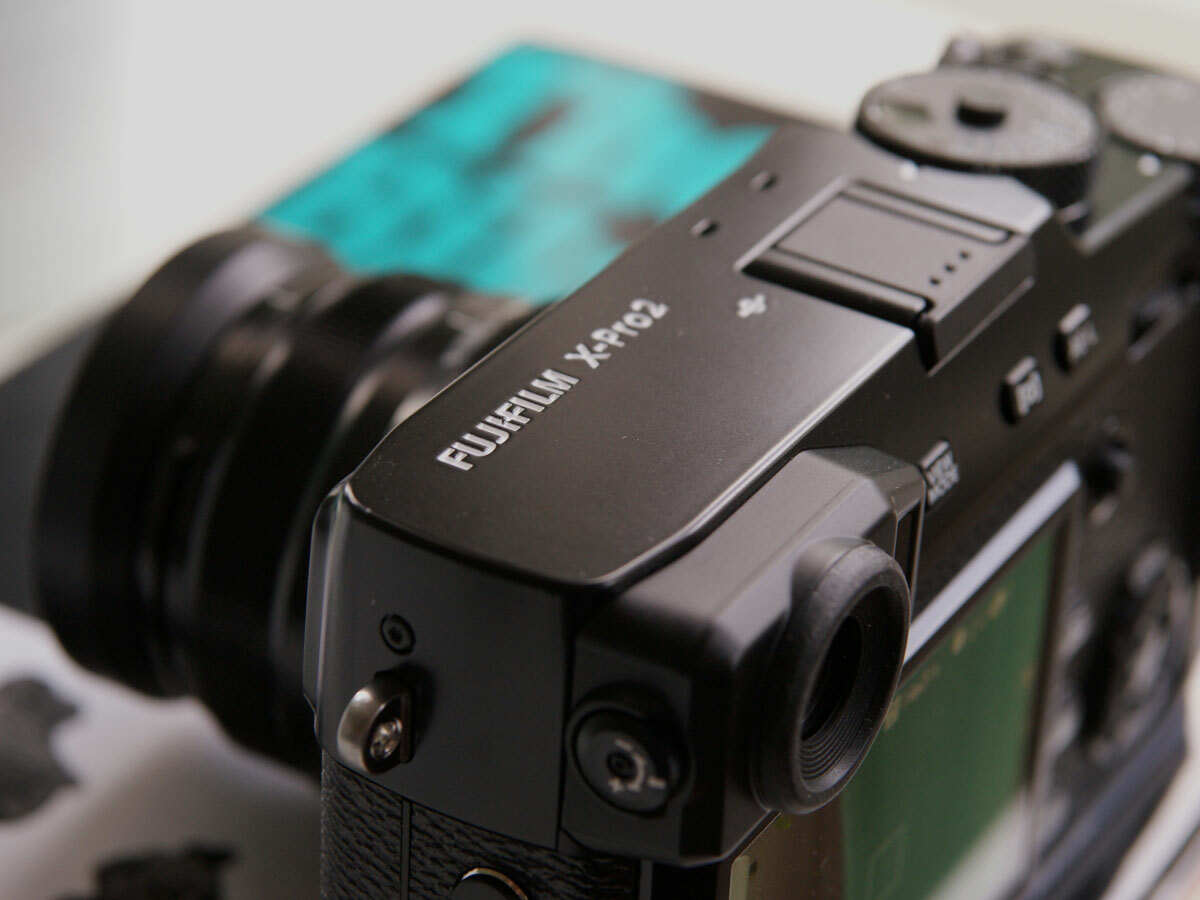 One thing that has thankfully remained is the clever hybrid viewfinder, something no other manufacturer offers. Able to flip between an optical viewfinder (with an overlaid digital HUD) and an electronic viewfinder, it offers the best of both worlds. While the EVF can't match the clarity of the ones used on Sony's equivalent cameras, it's great to have the option to use it in darker conditions, or when you don't want to use the main 3in LCD to review photos and videos.
Inside, an improved APS-C sensor (24.3MP as opposed to the X-Pro1's 16.3MP) heads up the changes, the maximum ISO now runs to a respectable 51,200, and it seems the autofocus engine has had an overhaul too, because it seems a lot faster and more accurate.
Once you get accustomed to the viewfinder setup, the X-Pro2 is a joy to use, in fact. The bevy of fully customisable control buttons, plus the dials for shutter speed and exposure compensation, mean that changing settings swiftly is almost effortless. It's food from the gods for anybody who likes to maintain a dictator-like grip on their camera's functions, and everything's designed to be within easy reach.
Tasty pixels and custom modes
The image quality is fantastic too, which of course helps. There's a huge level of detail and punchy contrast in the X-Pro2's JPEGs, with Fuji's trademark "film mode" settings giving you instant access to several different looks.
The sample images here were mostly taken using the Classic Chrome setting, a personal favourite of mine, and I was consistently impressed with the sharpness, clarity and colour reproduction in the stills. All were taken using the Fujinon 35mm f/2.0 X mount lens, which'll cost you around £300 extra. Worth every penny, in my opinion.
Perhaps not first choice for videographers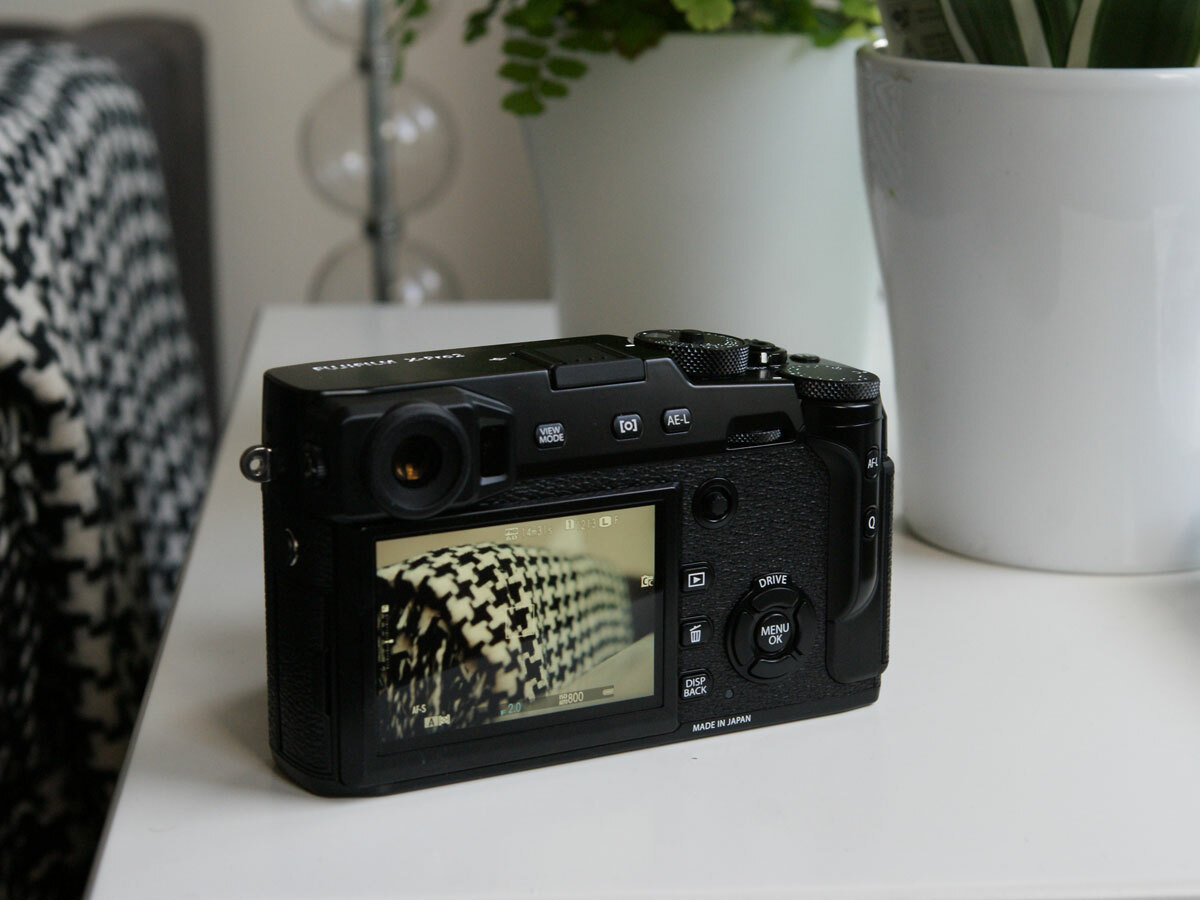 I would hesitate, however, to recommend the X-Pro2 to those who place as much value on video capture as stills photography. Video quality isn't at all bad – you can now record 1080p at up to 60fps rather than the 24fps the X-Pro1 limited you to, and clips benefit from the same sharp detail and rich colours as stills – but there's no 4K option and no in-body image stabilisation, which means you'll have to rely on lenses for anti-shake tech. Shooting handheld with the non-stabilised 35mm lens, I found my videos lurched about. Video, then, is best viewed as a secondary feature to stills here.
The lack of stabilisation is pertinent in stills photography too, albeit really only in low light conditions, so if you're planning on doing lots of shooting after dark that's also worth bearing in mind. Despite the camera's high-ish maximum ISO, it's not really at its best in the gloom – the Sony A7S II and Olympus PEN-F are two recently-launched cameras that offer a lot more in this area.
Fujifilm X-Pro2 verdict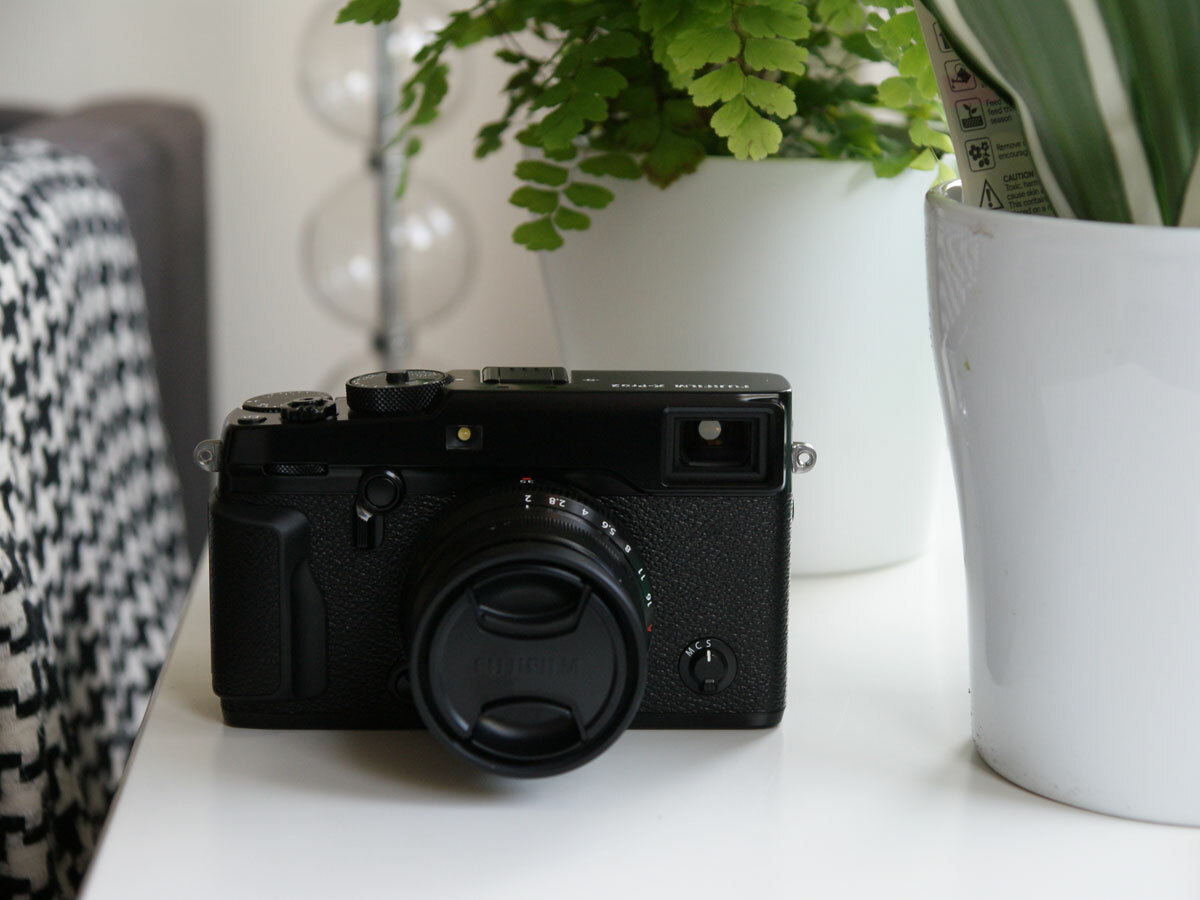 Despite these drawbacks, the X-Pro2's image quality, build quality and control setup impressed me so much that I'd recommend it to anybody seeking a camera for street photography. It's beautifully built (and built to last), timelessly stylish and performs exceptionally well within its limitations – be aware of those and it won't disappoint.
Tech specs
| | |
| --- | --- |
| Sensor | 24.3MP APS-C CMOS |
| ISO range | 100 to 51200 |
| Lens mount system | Fujifilm X Mount |
| Screen | 3in 1.62m dot |
| Viewfinder | Hybrid optical/EVF with 2.36m dots |
| Video modes | 1080p/720p at up to 60fps |
| Connectivity | Wi-Fi, micro USB 2.0, micro HDMI, mic/remote, 2 x SD card |
| Dimensions | 140.5 x 82.8 x 45.9mm |
| Weight | 495g |
Stuff Says…
Top-class handling, build quality and stills performance make a superb – if just short of perfect – camera
Good Stuff
Wide range of customisable controls
Brilliant hybrid viewfinder
Excellent image quality
Handsome, pro-quality build
Bad Stuff
No 4K video
No in-body stabilisation