Far Cry Primal review
The series takes a trip back in time - and it's one you shouldn't miss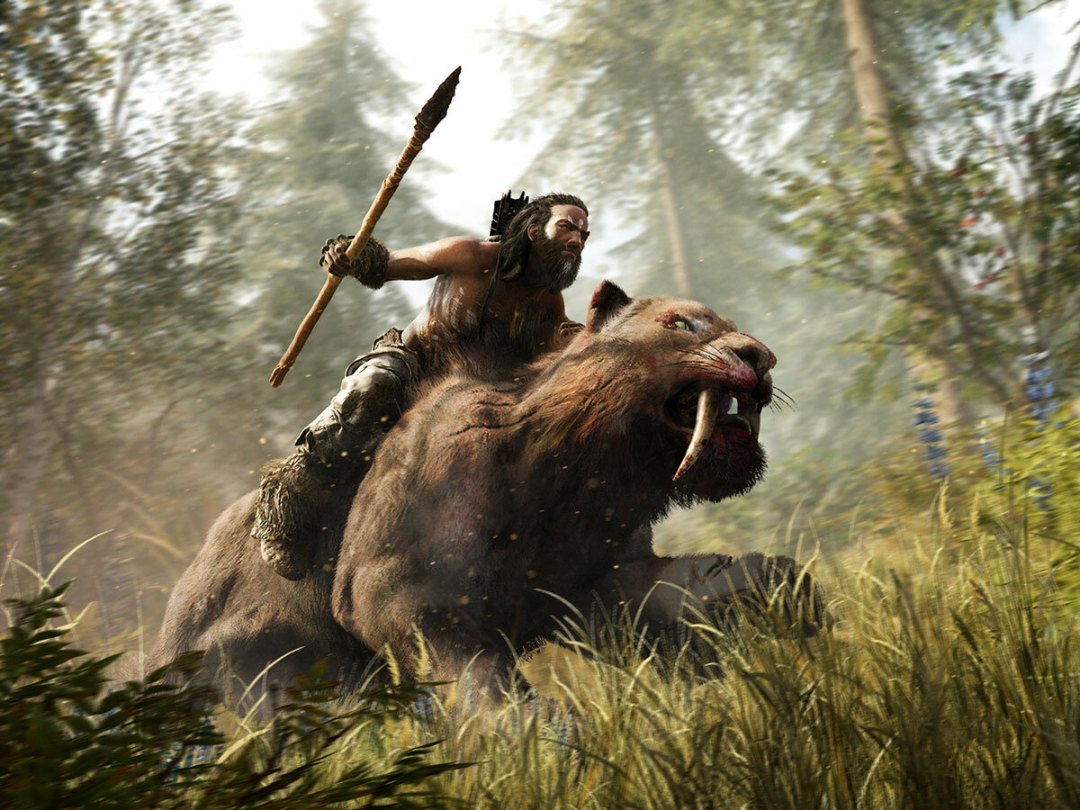 Can you imagine a time before Twitter?
Crazy though it might sound, there was one. In fact there was even a time before Google, before iPhones, before showers and cars and all of the modern extravagances we take for granted. And it's this time that Far Cry Primal mines for gaming riches.
No, not the 1960s – Primal takes us all the way back to 10,000 BCE. And while it may not be a perfect addition to the Far Cry stable, it's definitely a trip worth taking. 
The Best Place For It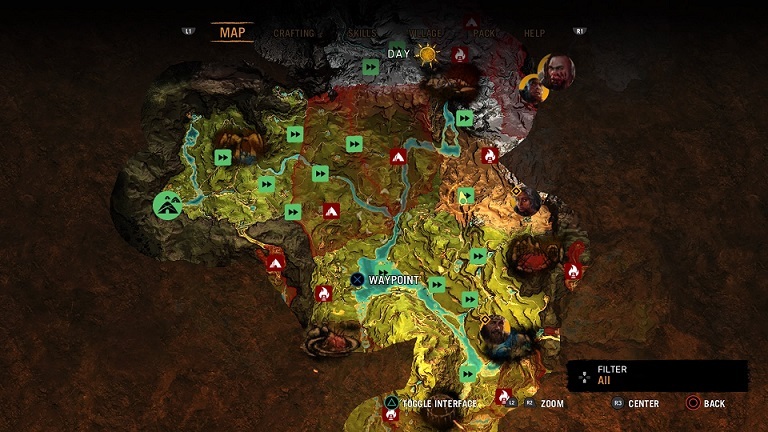 The setting actually makes a lot of sense. Primal is the fourth Far Cry game in as many years, and great though every previous effort has been, 4 did leave you with the feeling that you'd seen it all before, just with a bit less snow and in a slightly lower resolution.
By pitching this one in the Mesolithic, though, Ubisoft has been forced to tweak the gameplay a little too – and that's no bad thing.
So, what's the deal? Well, you play as Takkar, a member of the native Wenja people in the fictional land of Oros, who is left stranded without resources after his hunting party is attacked. Fighting both the Izila and Udam tribes throughout the land, your goal is to lead your people into victory against your foes and make the world a safe place for the Wenja to roam.
Far Cry has always been all about staying alive and that's why setting such a game in a primitive time works so well. With no distractions to keep them occupied, Mesolithic people only really needed to worry about one thing: survival. Ditto you, here.