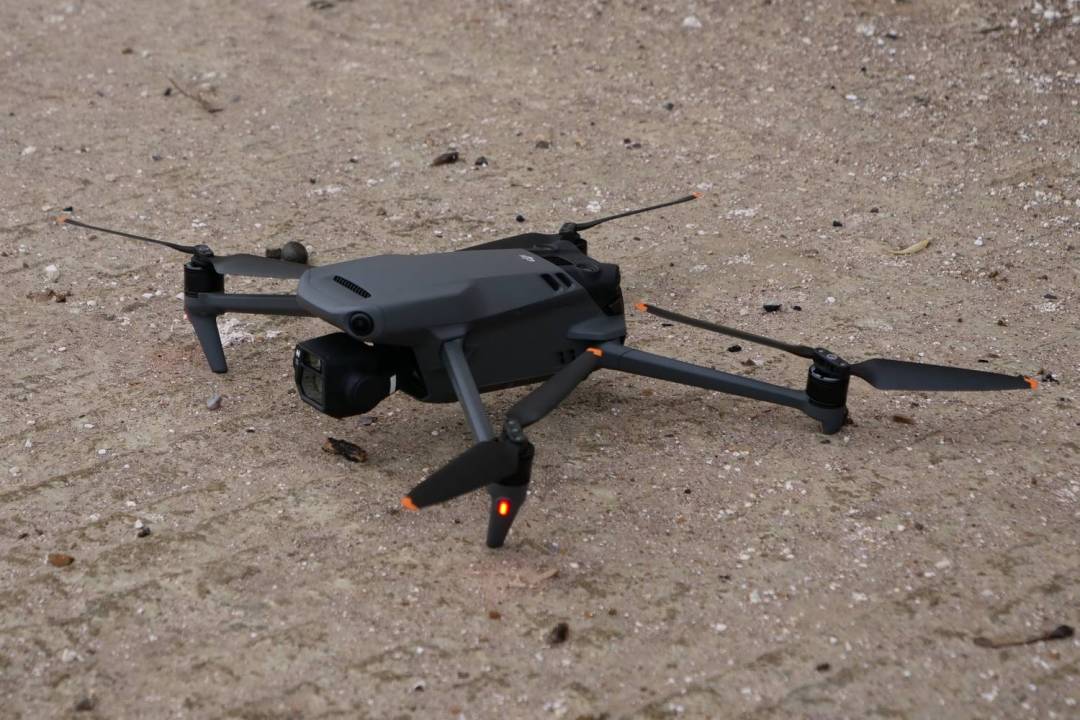 DJI's new flagship drone is a gift from on high for aerial videographers
If you're buying a camera drone these days, it's probably going to have DJI's logo on it. The Chinese company holds a fat 75% share of the market, offering models across the range from (relatively) affordable to uncompromisingly premium – and the Mavic 3 is on the latter side of things.
The new flagship model in DJI's folding consumer range, and the first in three years, the Mavic 3 is pricey but stacked with features that are – on paper at least – really impressive. There are two cameras on board, including one with a big 4/3 sensor; the battery life is far better than anything previously seen in this range; the safety features promise to avoid obstacles in any direction.
The downside of having all these features is that the Mavic 3 is expensive, starting at £1,879 for the basic package and going all the way up to £4,279 for the ultra-fancy Cine combo. Compared to the excellent £899 DJI Air 2S, which we called the "best all-round camera drone on the market" back in our May 2021 review, there's a sizeable price difference. Is the new model worth all that extra cash?
Design: Feels familiar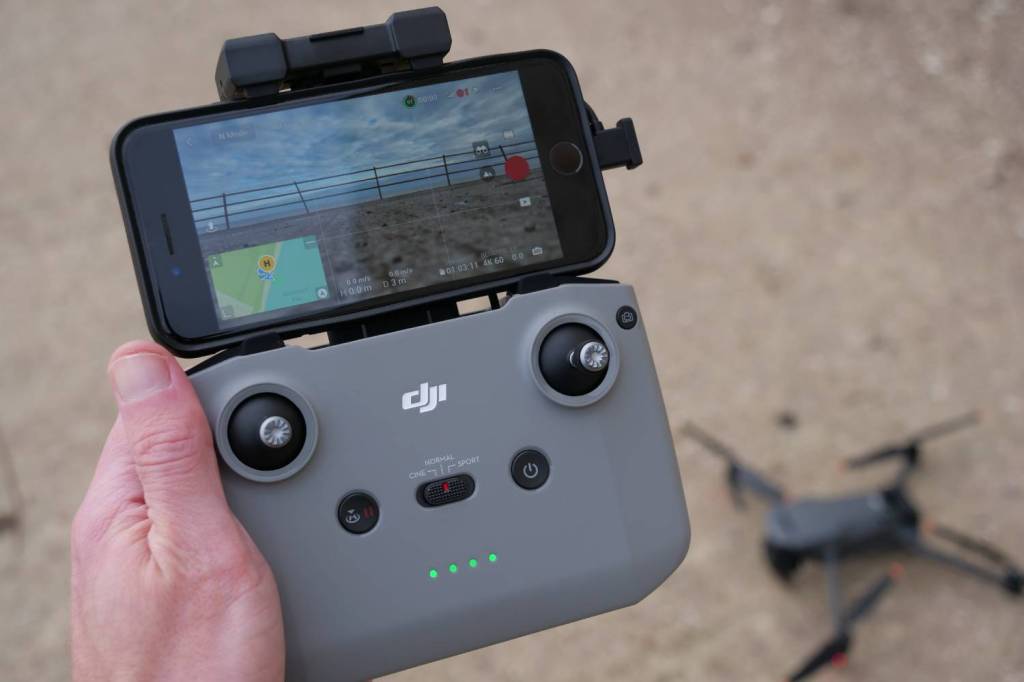 The Mavic 3 looks pretty much like all DJI's folding drones: there are four folding arms with rotors, a removeable battery at the back and a gimbal-mounted camera up front. It's quite large in comparison to the Air and Mini ranges, of course, but still weighs in at under a kilo with a battery and memory card loaded. In terms of size, when folded it's trim enough to slip into a small backpack with room to spare for the controller and a few extra batteries – so all in all we're giving it a big thumbs up on the portability front.
As an aside, DJI's Mavic 3 Fly More package (£2,549) includes a high-quality carrying bag that can be converted into a messenger bag or backpack and has room for the drone, its controller, three spare batteries (the combo comes with three batteries rather than one, as well as a charging hub and set of four ND filters for the camera) and more. If you can spare the extra outlay, we recommend it.
The drone is made of hard plastic and feels solid, despite its light weight. When transporting it, you can protect the most fragile parts (the camera and the propellers) with the included leather-look cover, which may resemble a piece of bondage gear (it's not just us that sees this, honest) but serves its purpose well.
Flight and app: Long-haul flight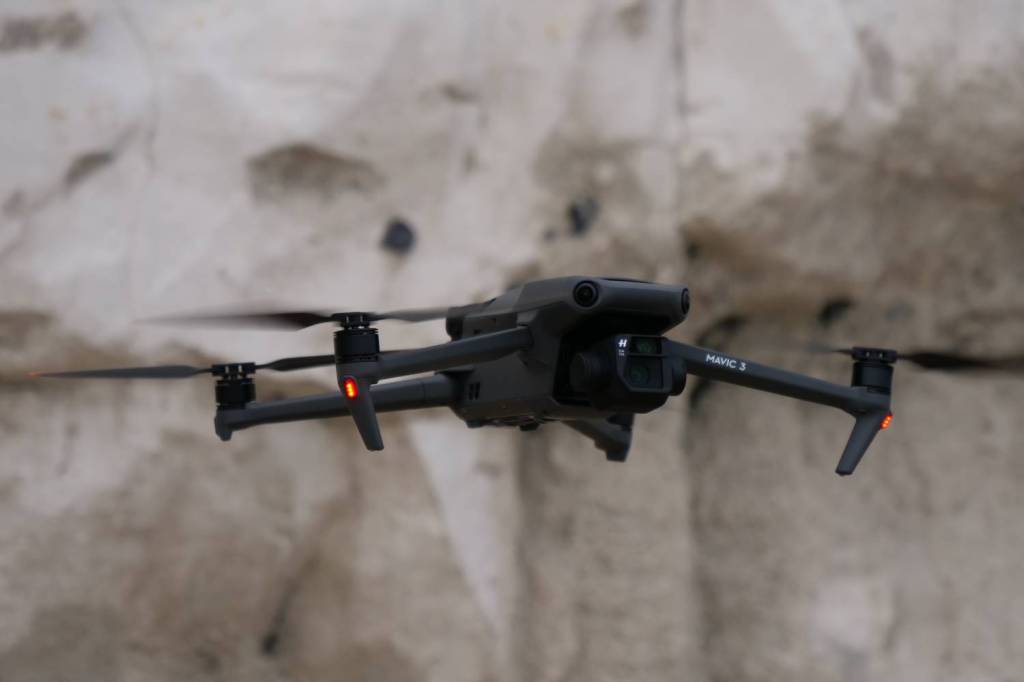 There are two showstopper features when it comes to the Mavic 3's aerial performance: the battery life and the anti-collision technology. The battery life's appeal is simple: at up to 46 minutes, it's really long by drone standards. The Mavic 2 Pro's battery afforded 31 minutes or so, which always felt fine, so an extra 15 minutes on top of that… why, DJI, you're really spoiling us! 46 minutes is a best-in-class offering when other brands are considered too, so it's a big USP for the Mavic 3.
The sense of urgency and mild panic that often accompanies drone flights is lessened here, not only by the epic battery life but the omni-directional obstacle sensing system. Up, down, left, right, forward and back – all angles are covered, so as long as you fly the Mavic 3 in decent daylight conditions and stay away from Sports mode (which switches all the anti-collision tech off), you needn't fear crashing the drone into a tree, railing or lamppost. The tech worked perfectly in our experience, either stopping the drone in its tracks or guiding it around an obstacle if it was flying an automated route, for instance when using the auto return-to-home mode.
In general, the Mavic 3 is simple and easy to fly, especially if you're already familiar with quadcopter drones. It zips around briskly and responsively and hovers beautifully stably, even in windy conditions, while the live 1080p video feed between the drone's camera and our smartphone (via the included, and excellent controller) remained rock-solid and flicker-free throughout all our test flights. The drone has a theoretical control range of 15km, but we'd be breaking UK drone laws to test it to even a fraction of that. We can say that, at 500m or so, the video link works flawlessly.
One thing we weren't able to test was the tracking and autopiloted MasterShots feature, which DJI says will be added in a future firmware update (apparently scheduled for January 2022). It's a bit disappointing not to be able to try these out, but keep an eye out for an update to this review once they do go live.
Image quality: 4/3 and 10/10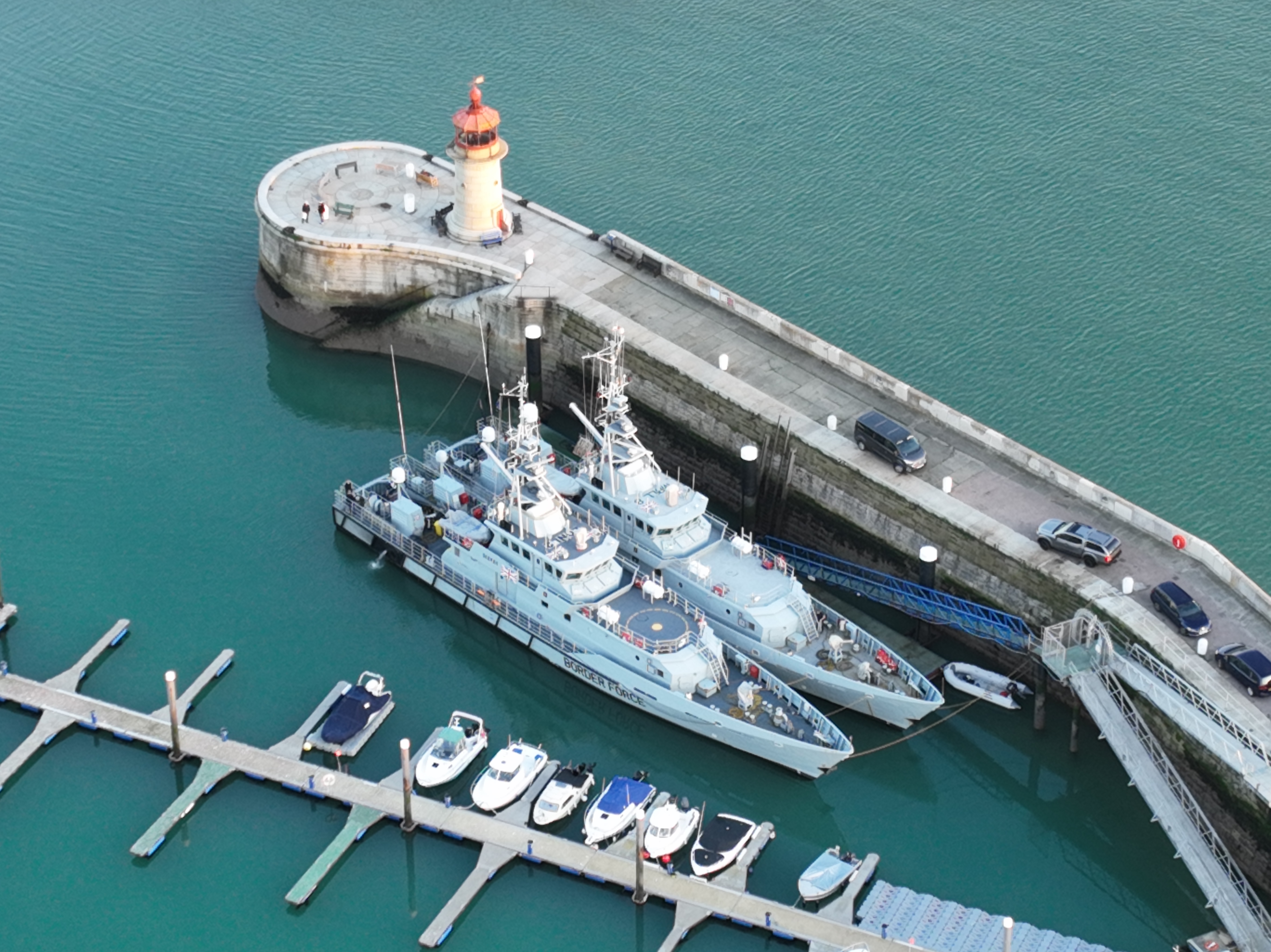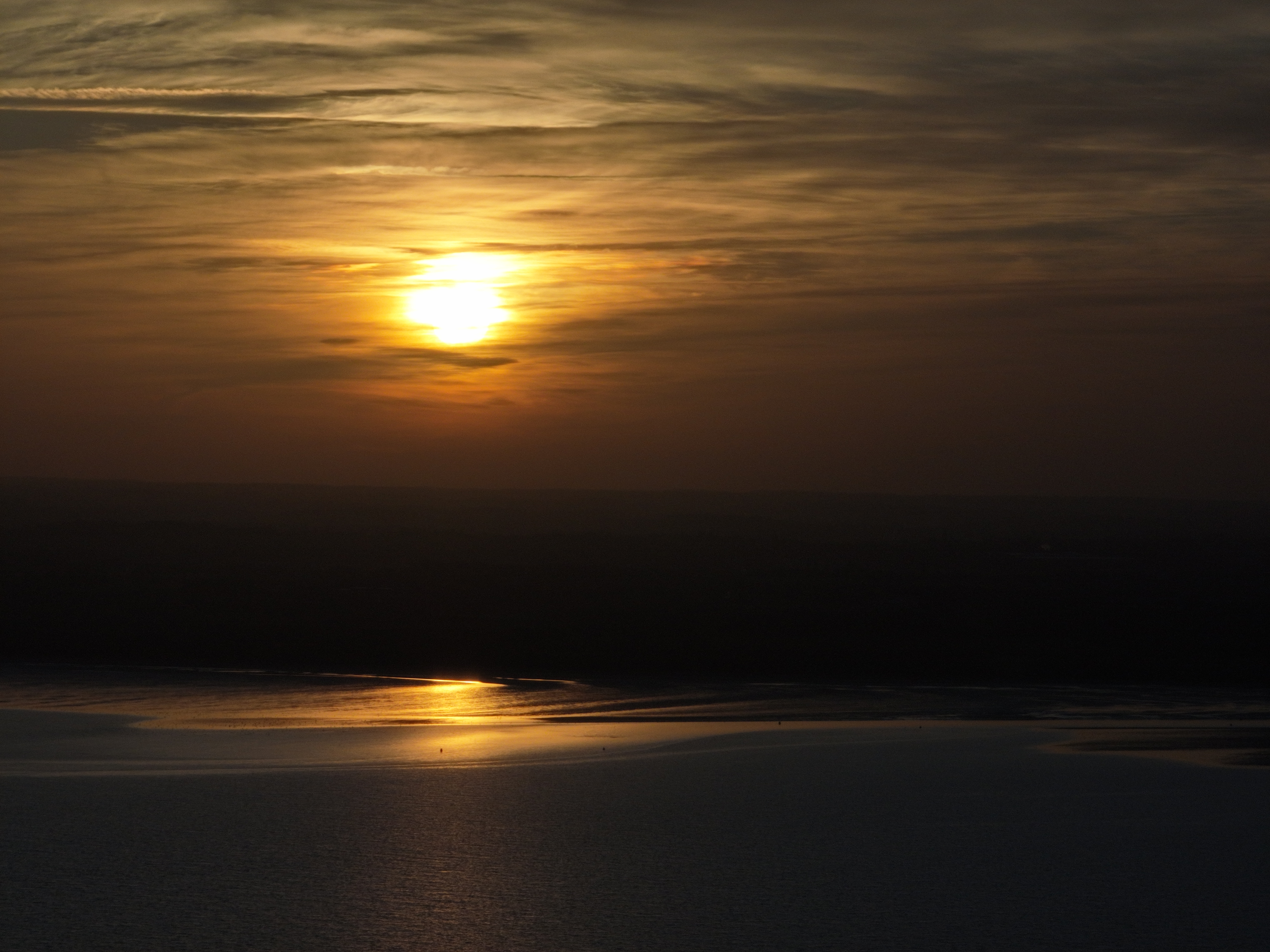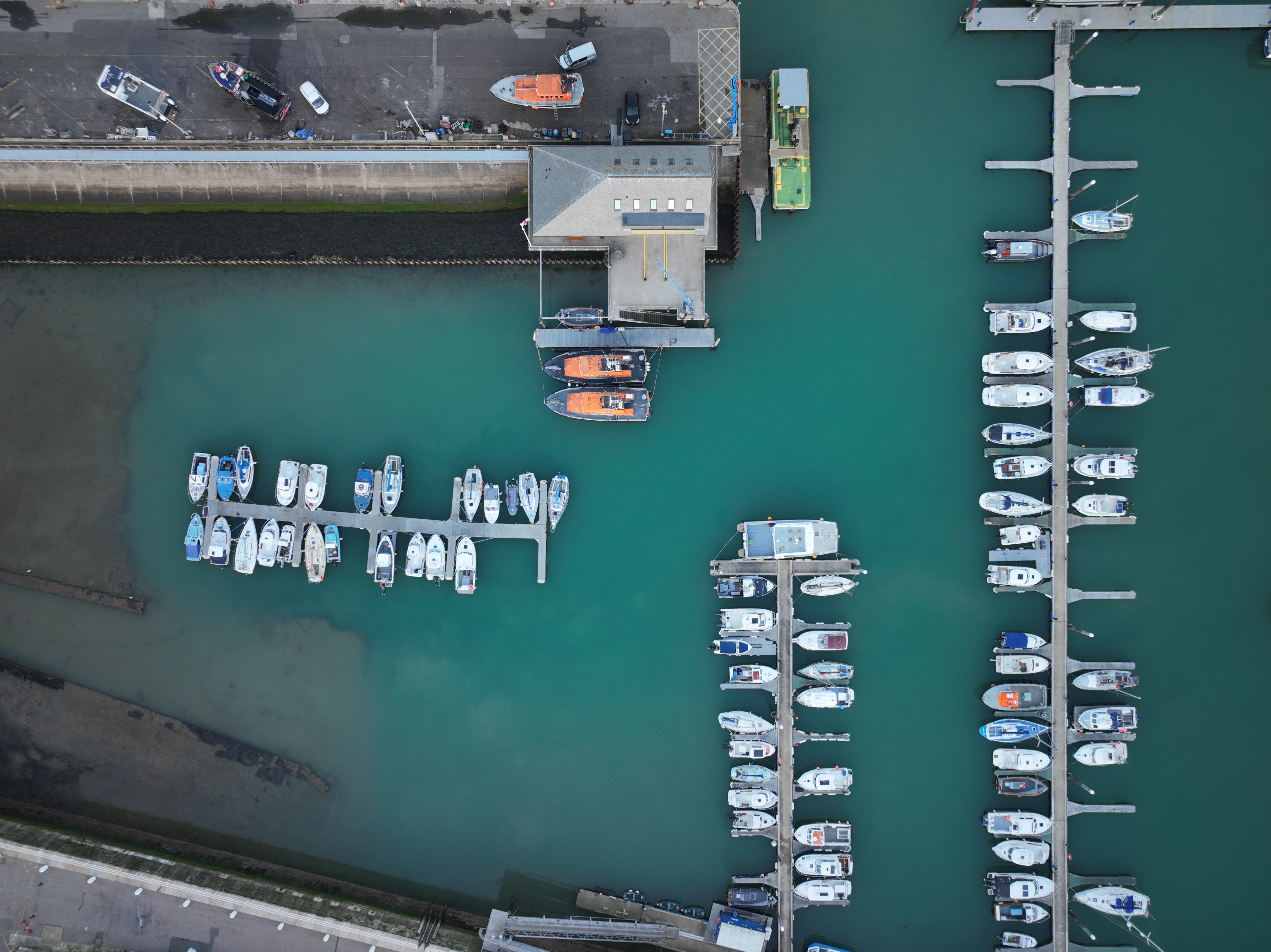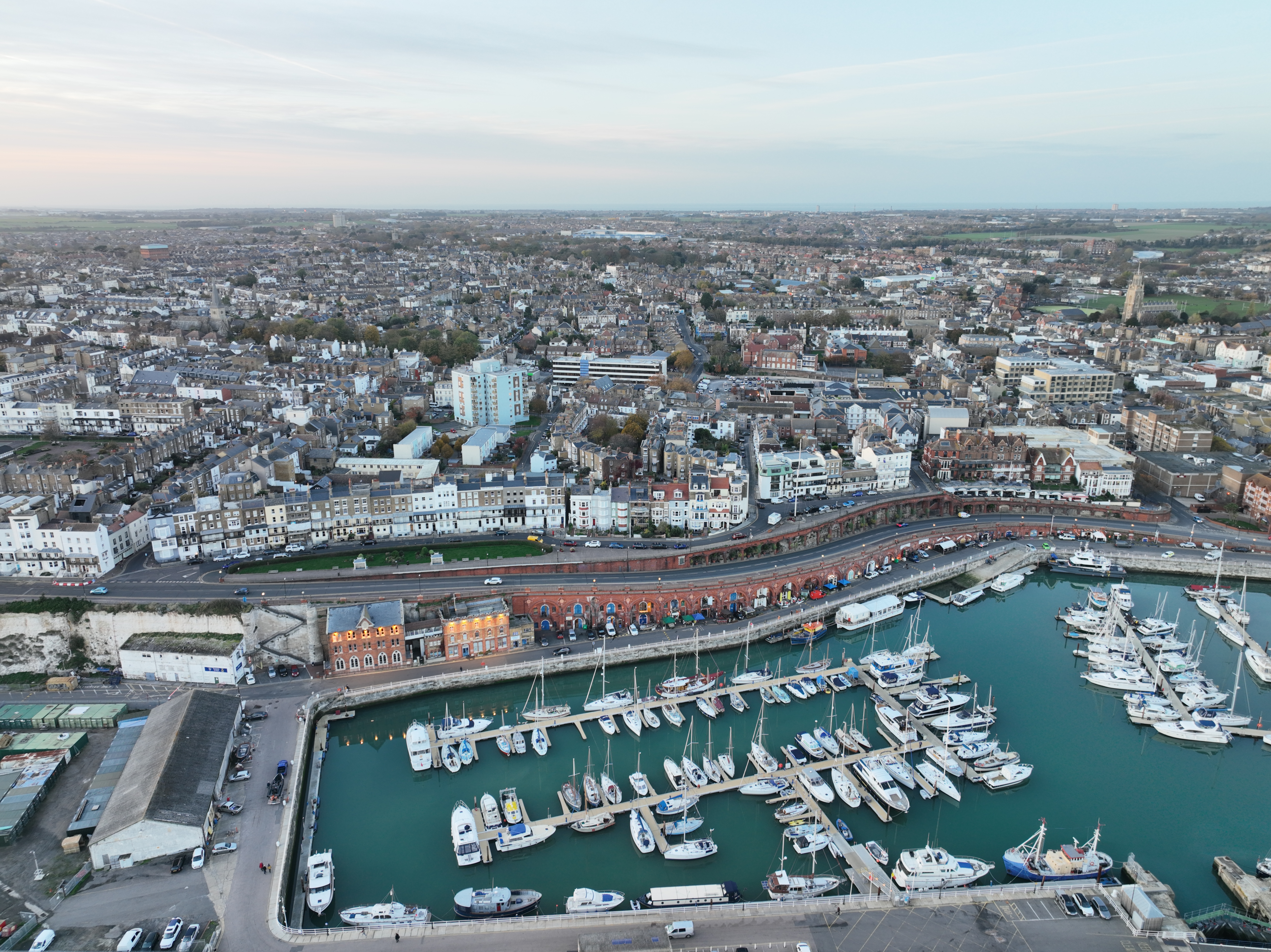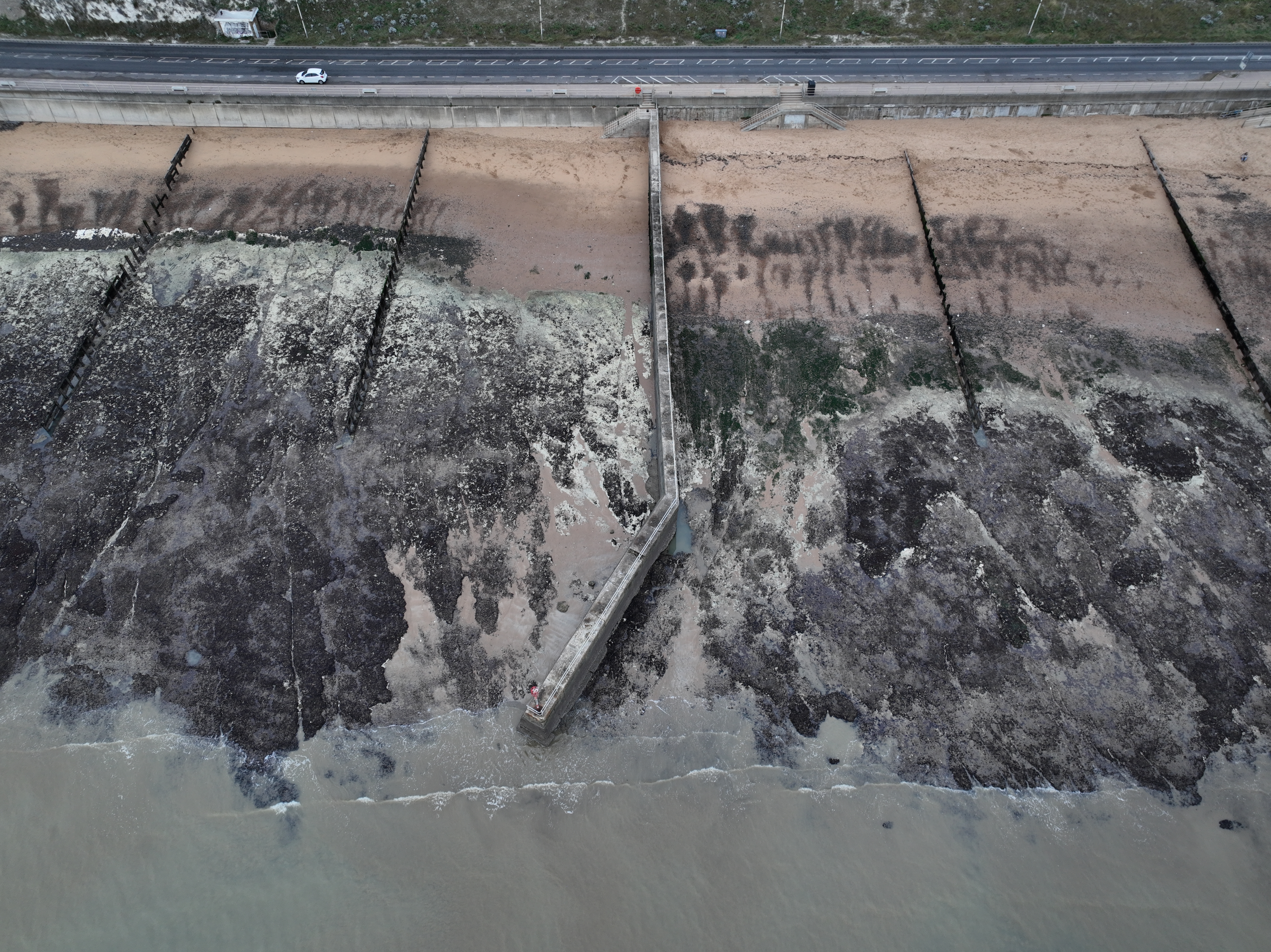 The dual camera is something of a revelation, even if one half of it is much more impressive than the other. The Hasselblad-branded main module uses a 20MP 4/3 image sensor, significantly larger in size than the 1in sensor used on the Mavic 2 Pro's Hasselblad camera. This makes it even better in lower light situations, and the Mavic 3 is capable of capturing excellent photos and video clips in twilight and even night-time conditions. Even in bright sunshine the sensor's extra size comes in handy, though: it offers up to 12.8 stops of dynamic range, giving images a clean and natural look straight out of the camera.
General image quality of the 20MP unit is excellent, and the three-axis gimbal keeps everything level and steady even when the drone is being buffeted by breezy conditions.
The secondary camera is less of a revelation. While its ability to zoom does offer users of the Mavic 3 some unusual perspectives (being able to zoom in with a drone still feels like a novelty to us), the overall quality of the much physically smaller 12MP sensor isn't a patch on the Hasselblad camera: it's softer with much less punch, and even worse when you're in one of the digital zoom modes. That said, the zoom itself is easy to use, and DJI's suggestion is that you use it to scout out potential locations before flying closer and deploying the Hasselblad camera to actually capture video and photos.
The secondary camera doesn't support RAW photos or video beyond 4K at 30fps, while the Hasselblad module can record 5.1K footage at up to 50fps, 4K at up to 120fps and 1080p at up 200fps. Video can be recorded in MOV or MP4 with H.264 or H.265 compression, and in a range of picture profiles including the "flat" D Log mode, which preserves the most dynamic range and gives video editors more to work with when colour grading. If you opt for the deluxe Cine version of the drone, you can also record in lossless Apple ProRes 422 HQ thanks to the on-board SSD, but given we reviewed the "normal" Mavic 3, we weren't able to try this out.
DJI Mavic 3 verdict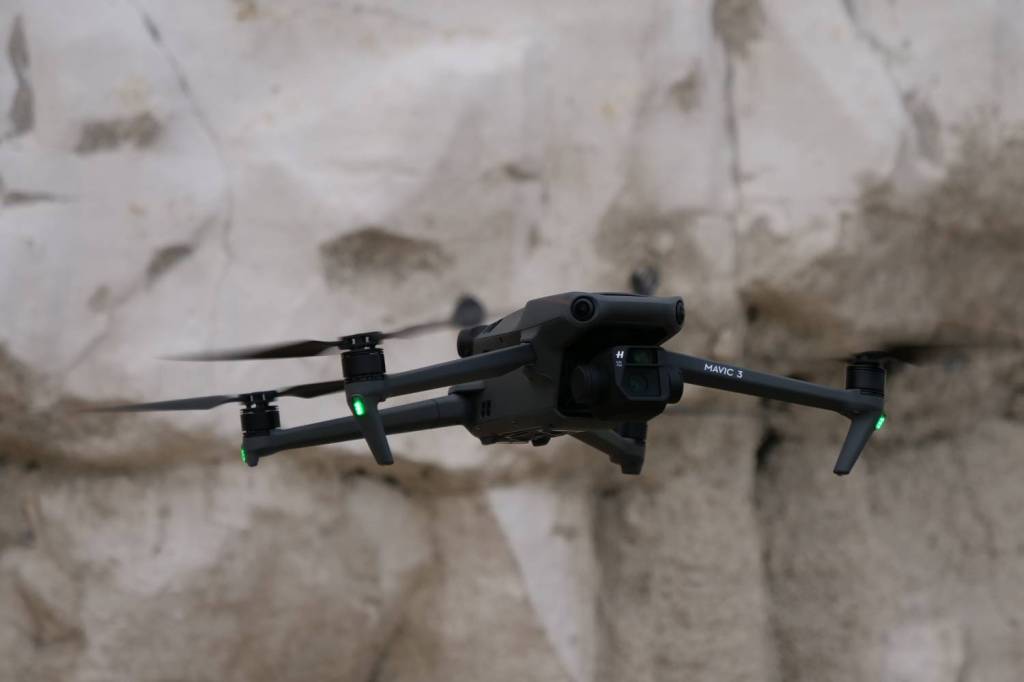 While we still feel DJI's Air 2S is better value for money (and smaller, and more than capable enough performance-wise for most people), it's impossible not to be impressed with the Mavic 3. From the incredible battery life to the rock-steady in-flight stability to the beautiful image quality exhibited by its Hasselblad camera, this is an all-round premium addition to the company's range of folding drones.
We're eager to try out its more advanced tracking and MasterShots features when the January 2022 firmware update arrives, but even in its current, slightly underpowered guise it's a truly formidable aerial camera.
Stuff Says…
DJI's stunning flagship raises the bar for foldable flying cameras
Good Stuff
Superb image quality
Excellent battery life
Safe and easy to fly
Bad Stuff
Soft hybrid zoom images
Some features unavailable until Jan 2022
| | |
| --- | --- |
| Max flight time | 46 mins |
| Camera sensors | 20MP 4/3 CMOS and 12MP 0.5in CMOS |
| Video | 5.1K/50fps; 4K/120fps; FHD/200fps |
| Internal storage | 8GB (Cine 1TB) |
| Removable storage | MicroSD up to 512GB |
| Folded dimensions | 221 x 96.3 x 90.3mm |
| Unfolded dimensions | 347.5 x 283 x 107.7mm |