Canon EOS R7 review: APS-C all-rounder
A fast-shootin', focus-findin' CSC worth getting excited about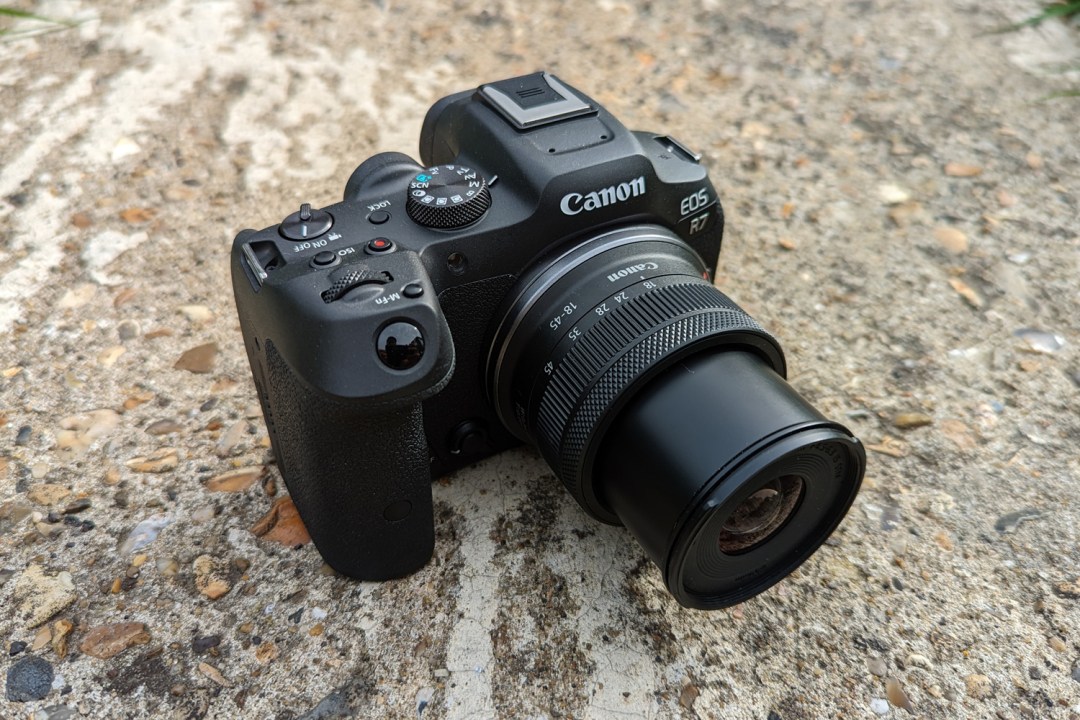 Canon's EOS R system cameras have long been a go-to for photography fans looking to downsize their kit bag – or at least they have to those with deep pockets, given the entire line-up used costly full-frame sensors. The Canon EOS R7 breaks that trend with a swap to APS-C, which puts it within reach of hobbyist snappers as well as professionals.
That's not to say Canon has diluted the formula elsewhere, though. The EOS R7 is still a fast-focusing camera with a high pixel count, rapid continuous shooting abilities and shake-reducing in-body stabilisation. It keeps plenty of the features found in its bigger brothers, and even beats them in a few places. And the firm has also managed to challenge close rivals like the Panasonic Lumix GH5 II on price.
With a lens range that's still maturing, though, is there enough here to consider making the jump to a new system?
Design & build: palm-friendly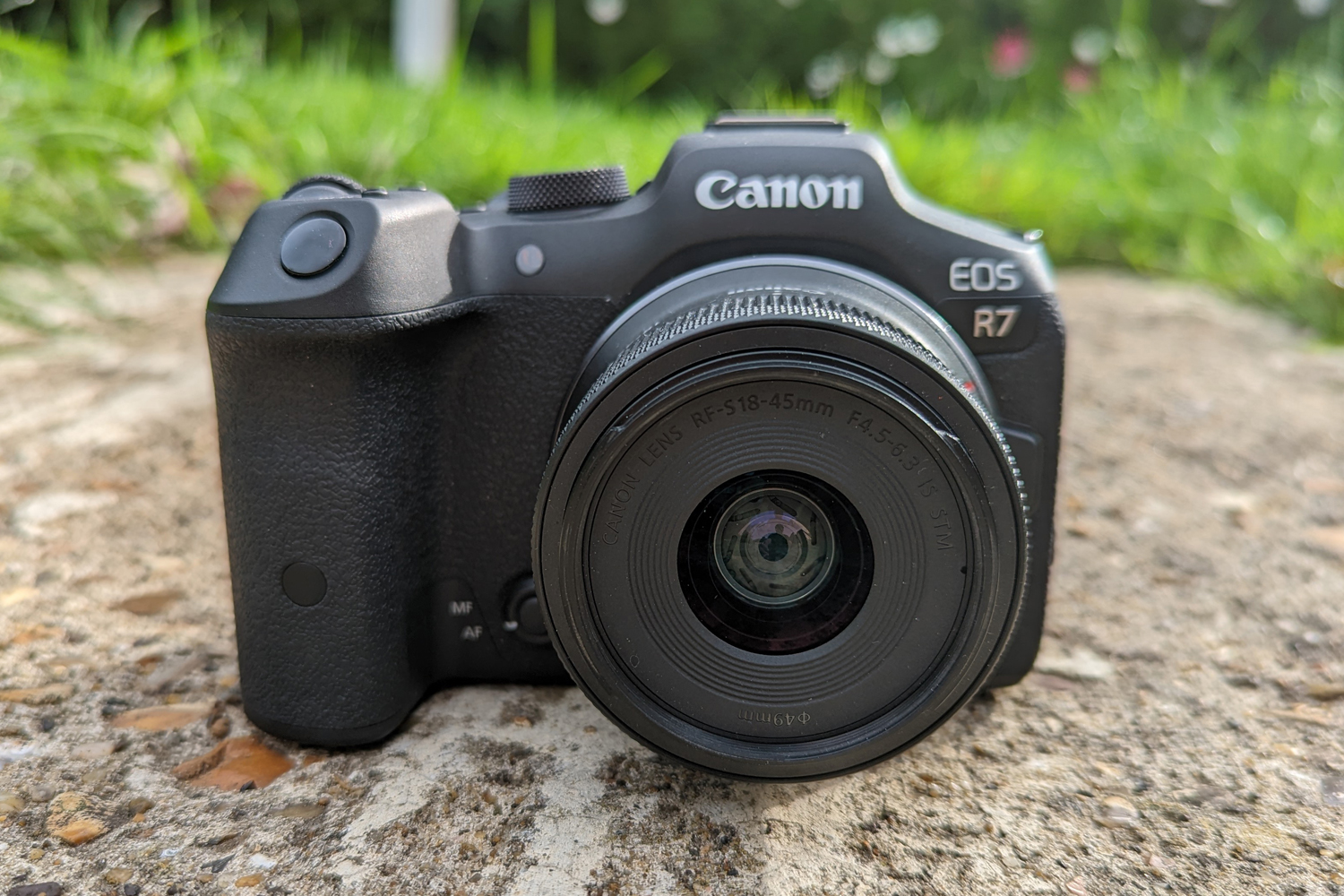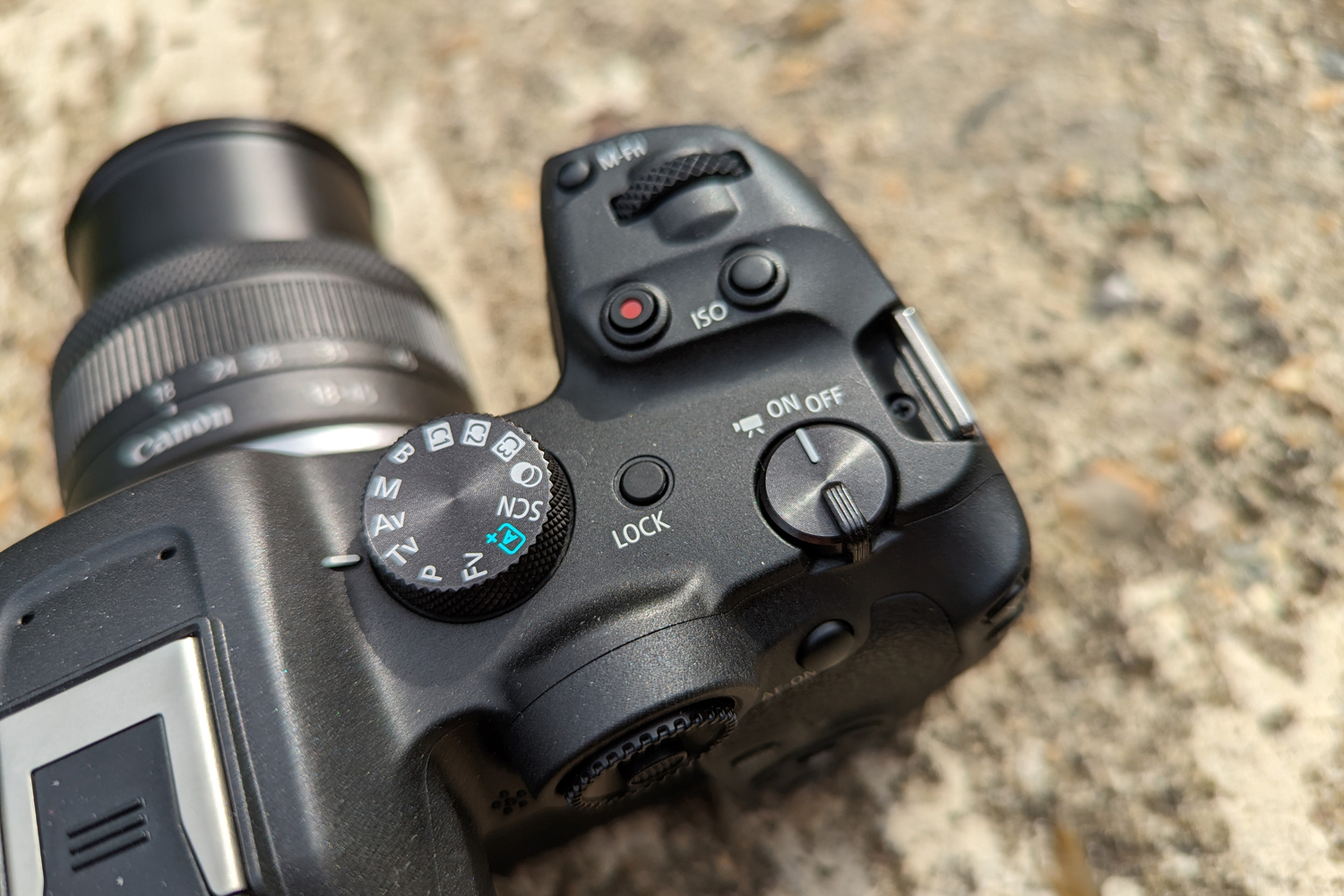 The EOS R7 sits somewhere between Canon's extensive DSLR line-up and the more compact EOS R range, with a traditional shape and large grip that sits naturally in your hands. It's smaller than the already diminutive EOS R6, taking up very little room in a camera bag even with a lens attached, and at a little over 600g without a lens it's an ideal travel companion.
A weather-sealed body means you're protected from the elements, although the RF-S 18-150mm F3.5-6.3 kit lens doesn't have the same protection. You'll need to step up to a more expensive RF lenses for that, or add Canon's EF-EOS R mount adaptor, which plays nicely with the firm's DSLR lenses.
It misses out on the handy top plate LCD you'll find on pricier rivals like the Fujifilm X-H2S, but the buttons you'll find there instead do more than cover the basics. There's a PASM mode dial, control dial, ISO button and function button right next to the shutter button, along with a dedicated record button for video.
There's no built-in flash here – not that integrated flashes tend to be of much use to serious photographers. A hot shoe is a sensible alternative, letting you add a more powerful third-party flash when you need it but keeping weight down when you don't.
Canon EOS R7 features: button it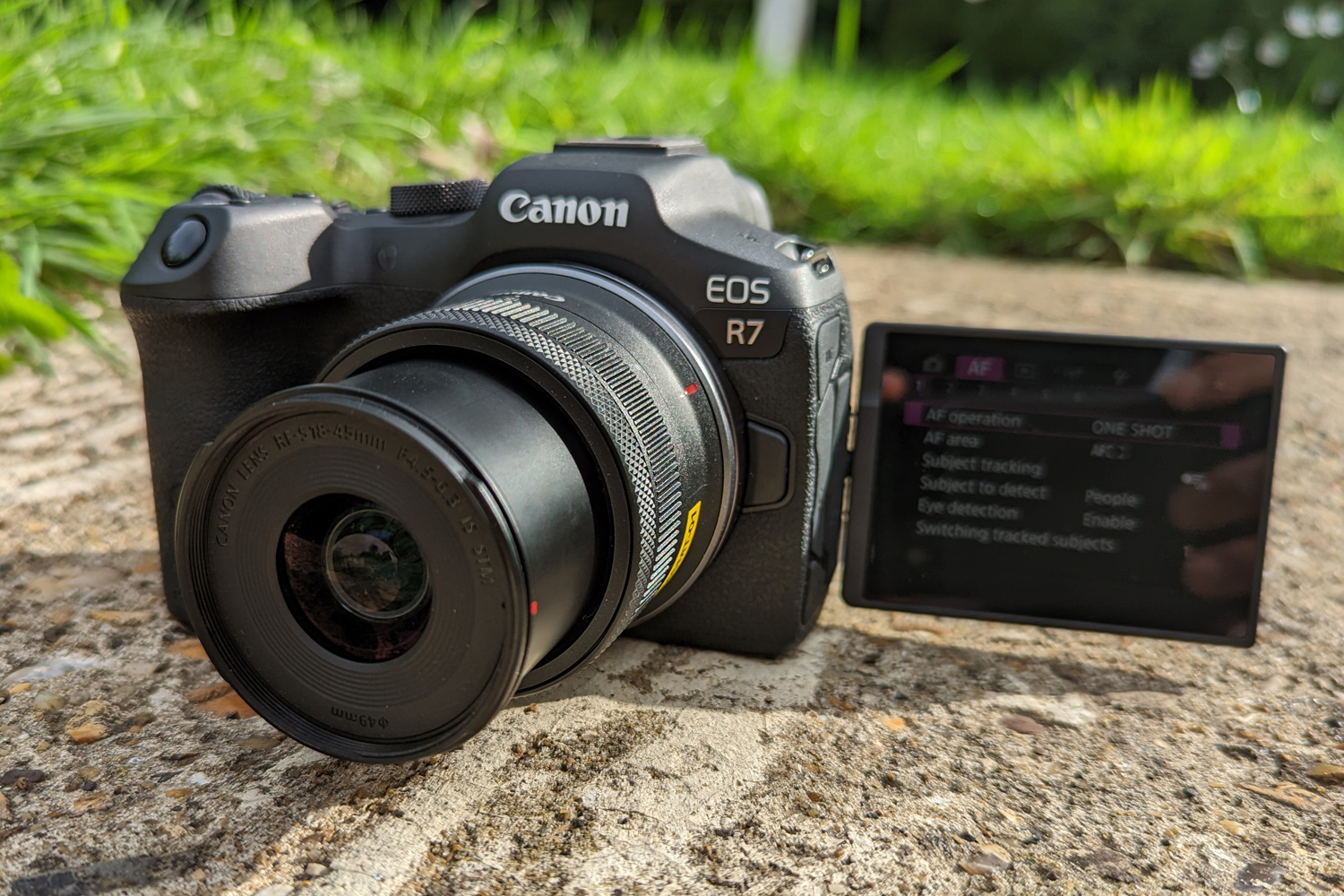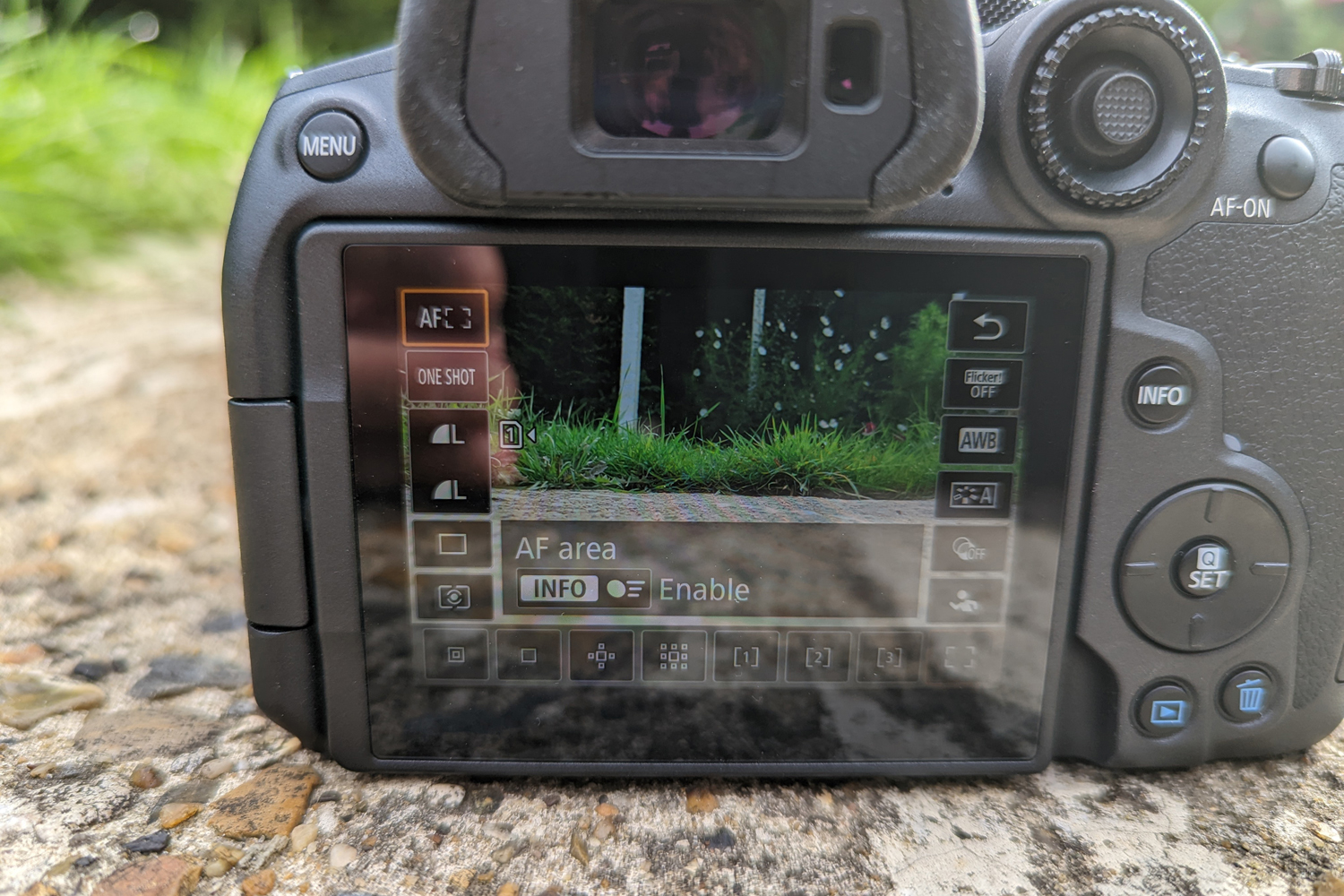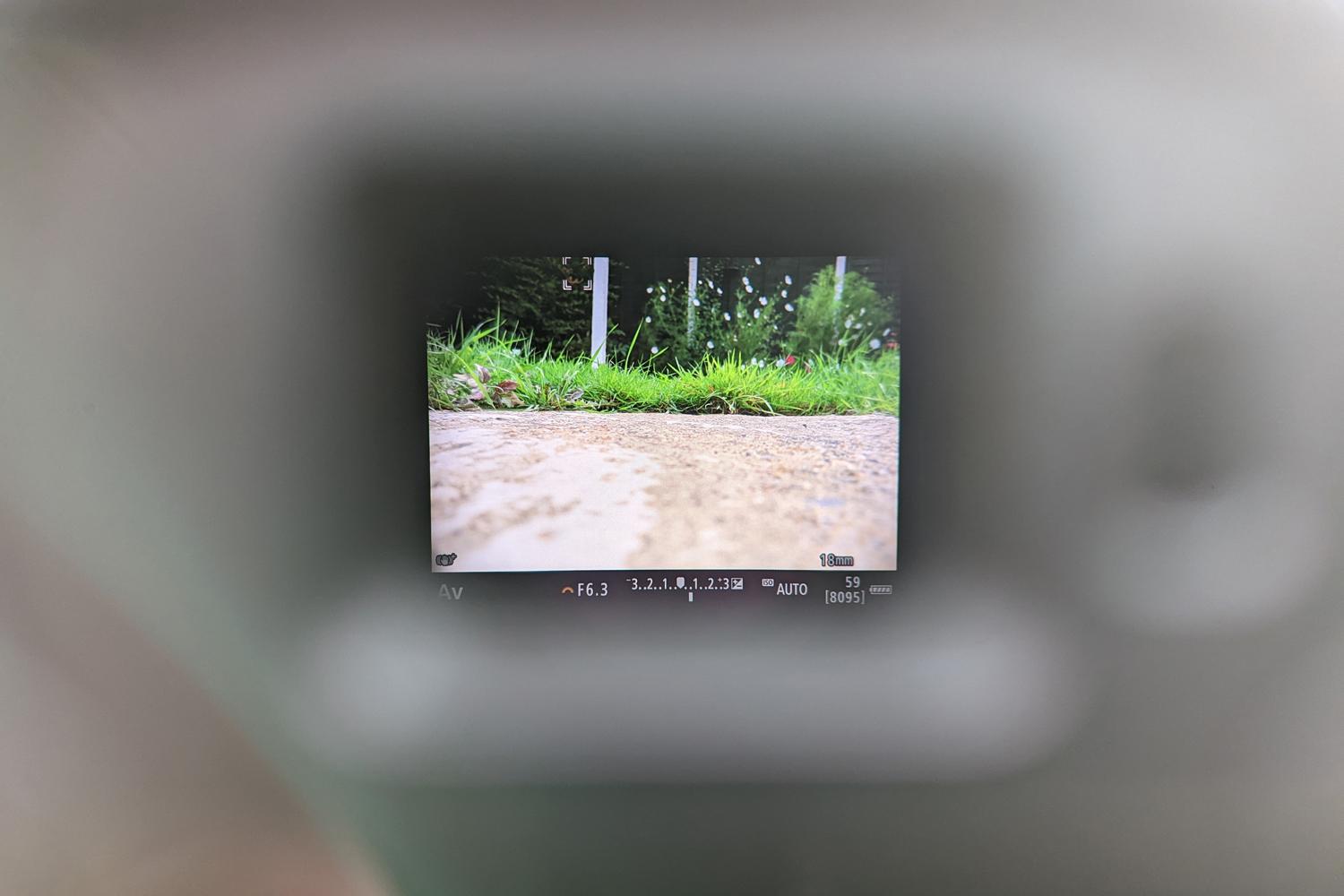 Things are fairly minimal around the back, with a D-pad, quick settings, playback and delete buttons all in close reach, and plenty of space to rest your thumb while composing shots. Only the menu button sits to the left of the 3in LCD touchscreen, which is sensible enough given you won't be shooting while digging through the extensive settings pages.
Your thumb will mostly be twiddling or rotating the joystick/command wheel combo, which is pretty unique and takes some adjusting to when coming from a camera with more traditional controls. The joystick is mainly for adjusting the focus area, and is a handy alternative to using the touchscreen when wearing gloves, but the wheel is easily knocked while you do it, which can mean unwanted exposure adjustments. We eventually got used to it, but there's a definite learning curve.
The touchscreen might not be the biggest you'll find for the money, but it does have a fully articulating hinge, so can flip 180° for flogging or tilt at extreme angles for high- and low-angle shooting. It gets plenty bright, is responsive to touch inputs, and pretty sharp thanks to a 1.62m-dot resolution. You can fold it inwards for protection while travelling, too – something missing from the less versatile Nikon Z50.
It's a shame the electronic viewfinder falls short of what you'll find in competing cameras, though. The 2.36m-dot resolution looks decent in isolation, but put side-by-side with a Fuji X-T4 it's clear the Canon comes up short.
The lack of CFexpress card support is less of a big deal, given the Canon EOS R7's target audience. Twin UHS-II SD card slots are plenty fast enough for continuous RAW shooting or 4K video recording. They get their own door on the camera's right side, rather than sharing a compartment with the battery, which is handy when using a tripod. On the other side you'll find microphone and headphone ports, a micro HDMI output and remote shutter input, as well as a USB-C port for charging.
Performance: not short on speed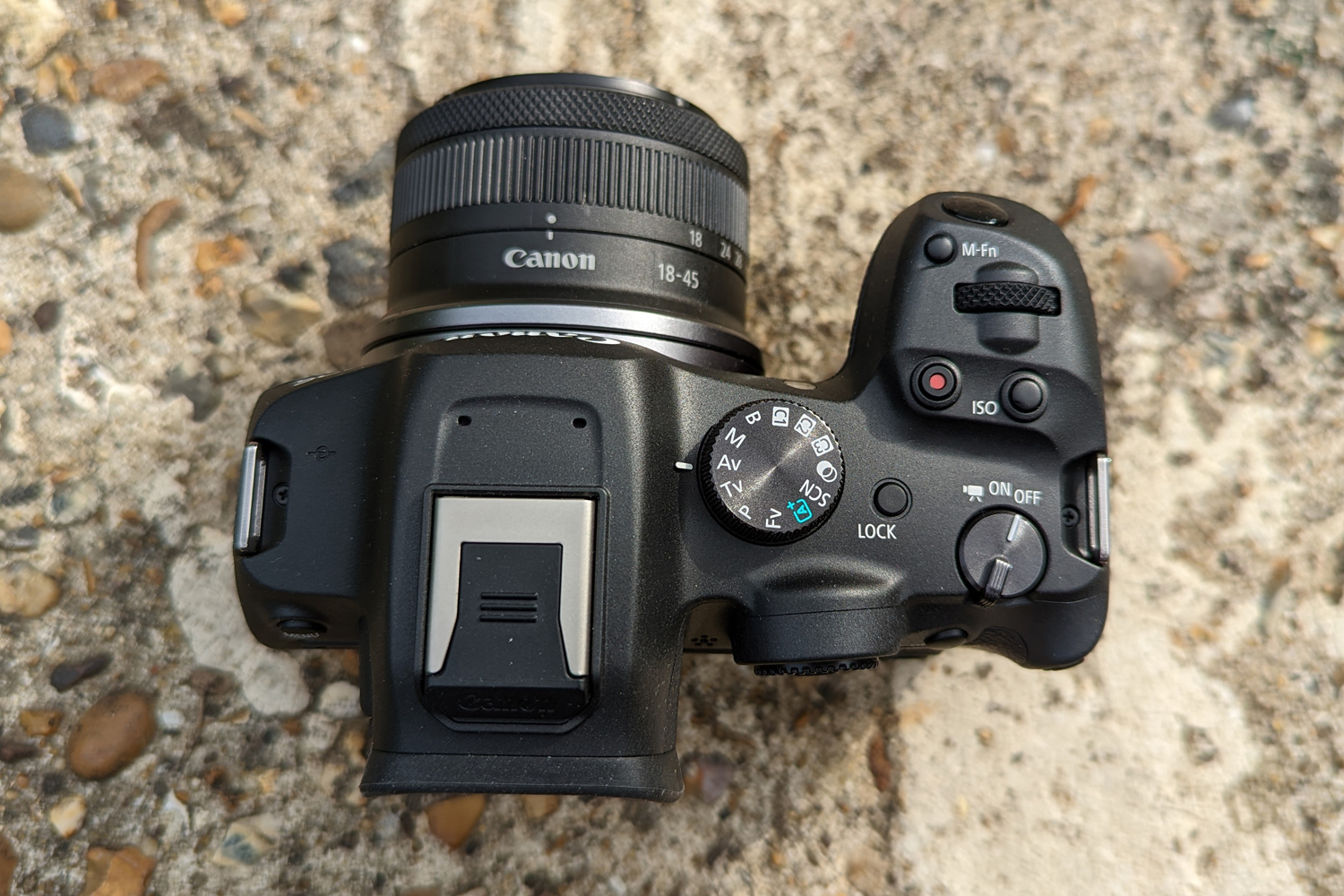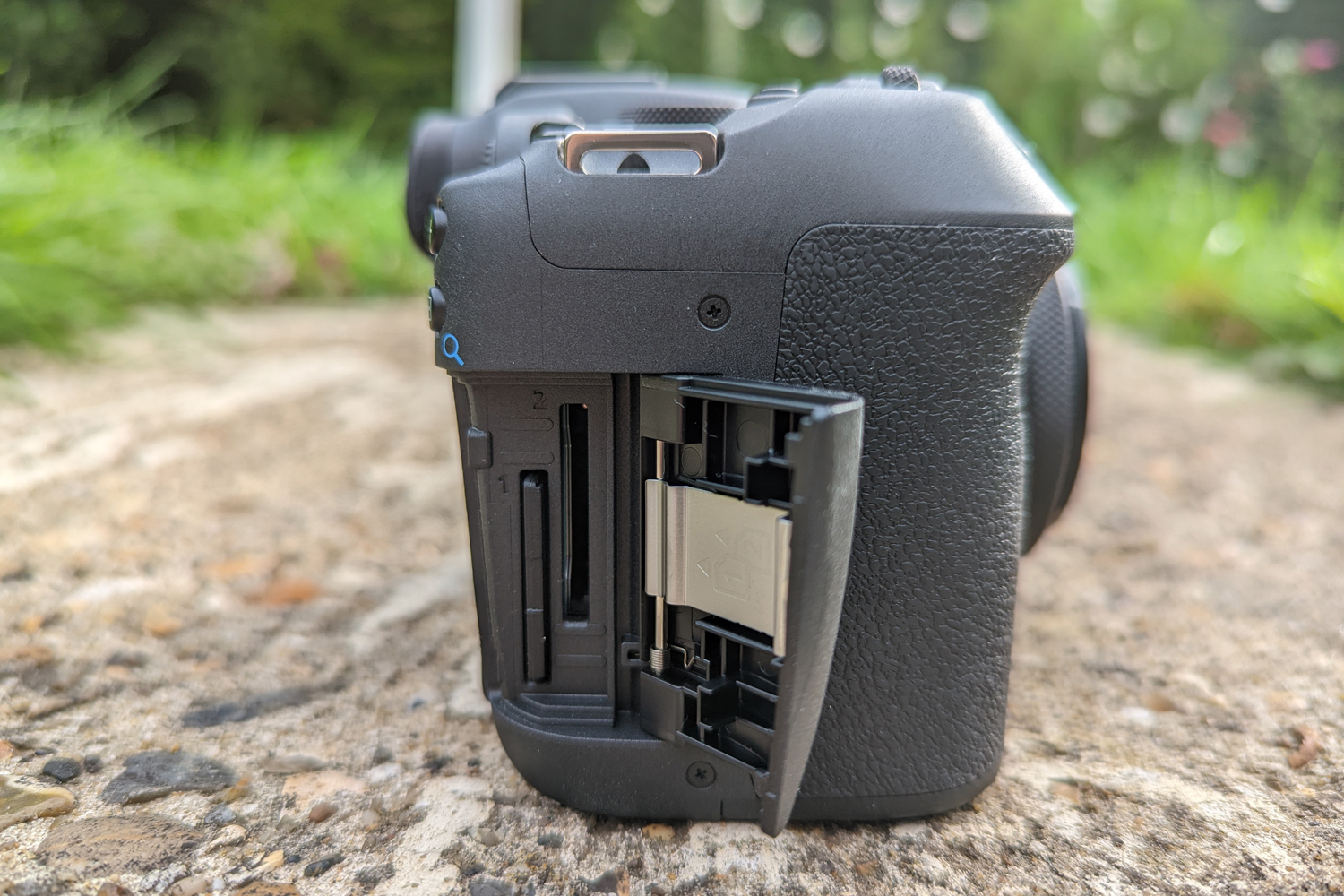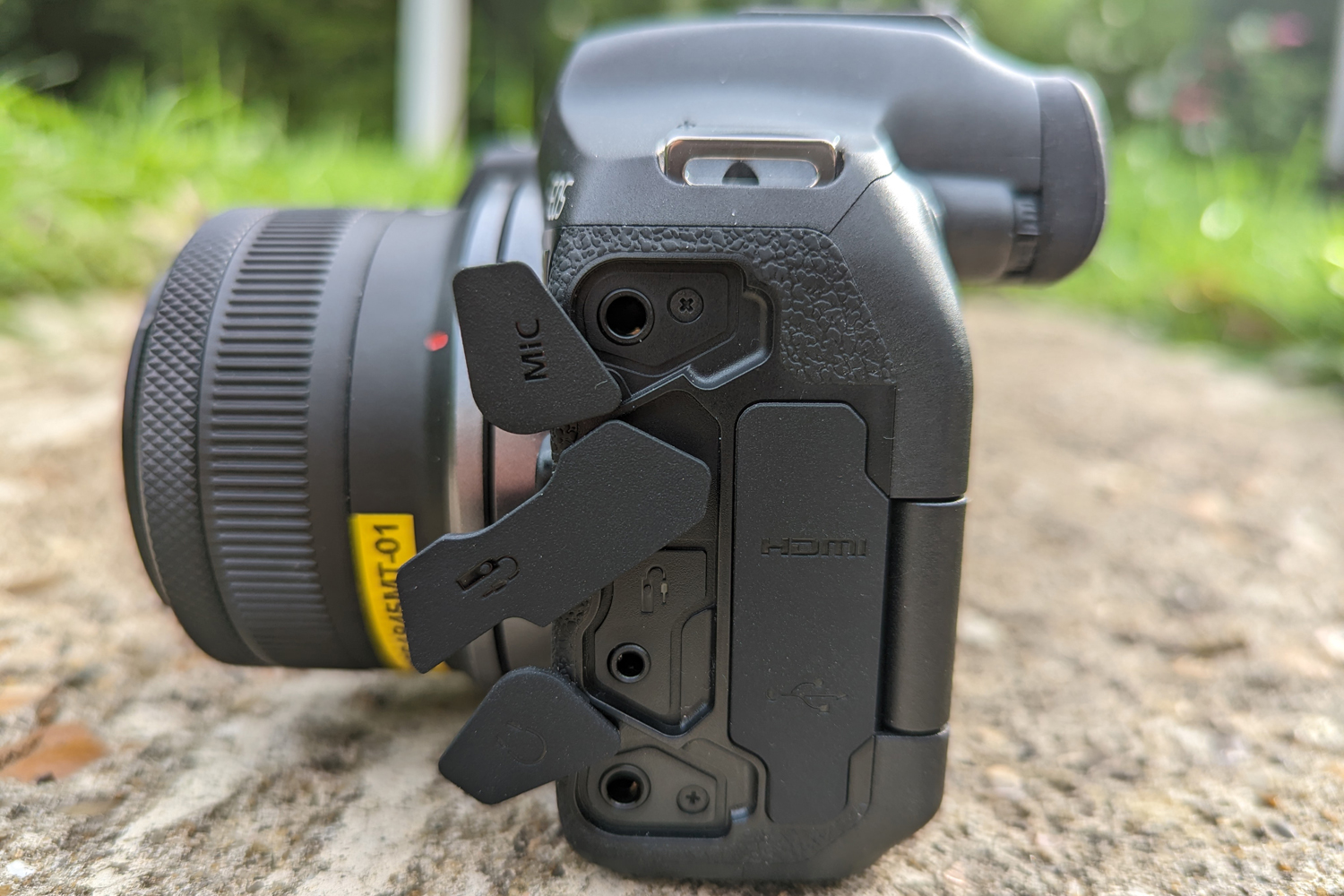 Speed is the EOS R7's forte, with the same Dual Pixel CMOS AF II autofocusing system Canon uses in the full-frame EOS R5 and R6. There are fewer AF areas (651 to the EOS R5's 1053) but they cover the whole sensor, and has object detection for people, pets and vehicles. It's unerringly good at recognising faces, with eye detection consistently locking onto subjects and following them around the frame.
Continuous shooting is also fairly rapid. Hold the shutter button down and you'll top out at 15fps using the mechanical shutter, or 30fps with the electronic one. In RAW, you'll fill the camera's buffer in under two seconds before it'll start to slow down, and that's with a UHS-II class SD card – but that should still be plenty for enthusiasts to get their shot. With controlled bursts, you won't have thousands of images to look through after a day of shooting either.
Battery life varies depending on whether you're using the viewfinder or the LCD display, and how much burst shooting you're doing, but Canon's estimates of between 500 and 800 shots rang true in our testing. That's about right for the class, but there's no official battery grip option. Anyone needing longer life will need a second battery, or a portable USB-C charger to keep the camera topped up.
Videographers will appreciate the uncropped 4K/60p recording, with 10-bit, 4:4:2 colour depth. There's no 120fps slow-motion setting for 4K, but otherwise things are a welcome step up from Canon's EOS M mirrorless line-up.
Image quality: calmly consistent
The Canon EOS R7 gets a 32.5MP APS-C sensor, which packs in more pixels than many of the alternatives you'll find at this price. Combined with a 1.6x crop, there are a few implications for low-light shooting, but Canon has done a great job keeping noise under control. Higher ISO shots hold up pretty well unless you start cropping in close, although the effect is amplified with longer lenses.
Everywhere else, you can expect superb stills, with accurate metering delivering consistently well-judged exposures. Images do lean a little on the bright side compared to the competition, but not so much that details are lost when shooting JPEG. There's generous scope for adjustment in the RAW files, or you can use an HDR mode to capture more dynamic range.
Auto white balance is fantastic, with a choice of prioritising warmer or cooler tones. Straight out of the camera, some shots were more neutral than rivals, which go for a more vibrant treatment – but only very slightly.
The fast focus and and effective in-body stabilisation also helped track moving subjects without introducing unwanted blur, while the cropped sensor means you don't need a colossal zoom lens to get close to the action. It makes this an affordable way into sports and wildlife photography.
Note: All of the below images were taking using pre-production versions of Canon's 18-150mm f/3.5-6.3 and 18-45MM F4.5-6.3 lenses, so might not be indicative of final image quality.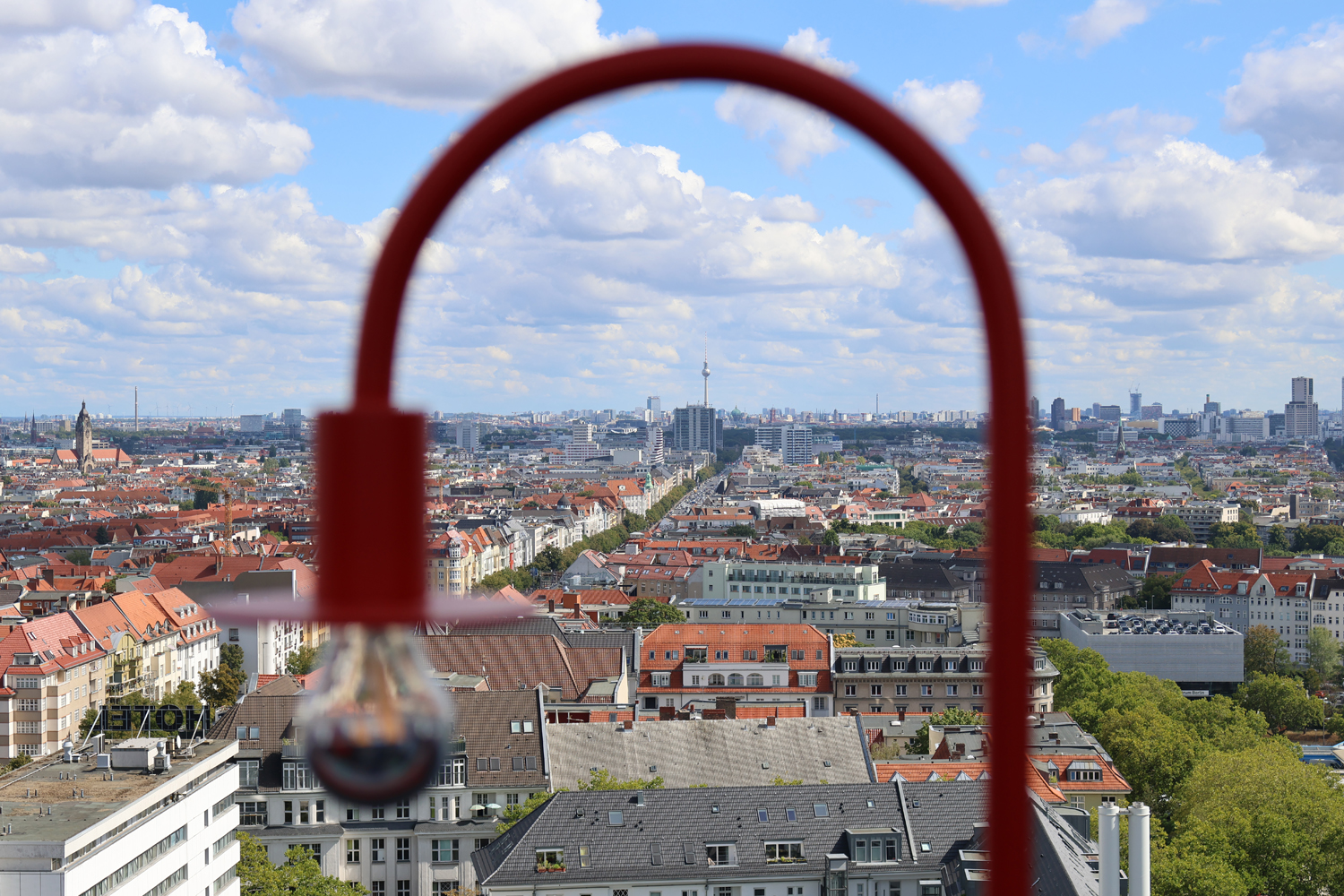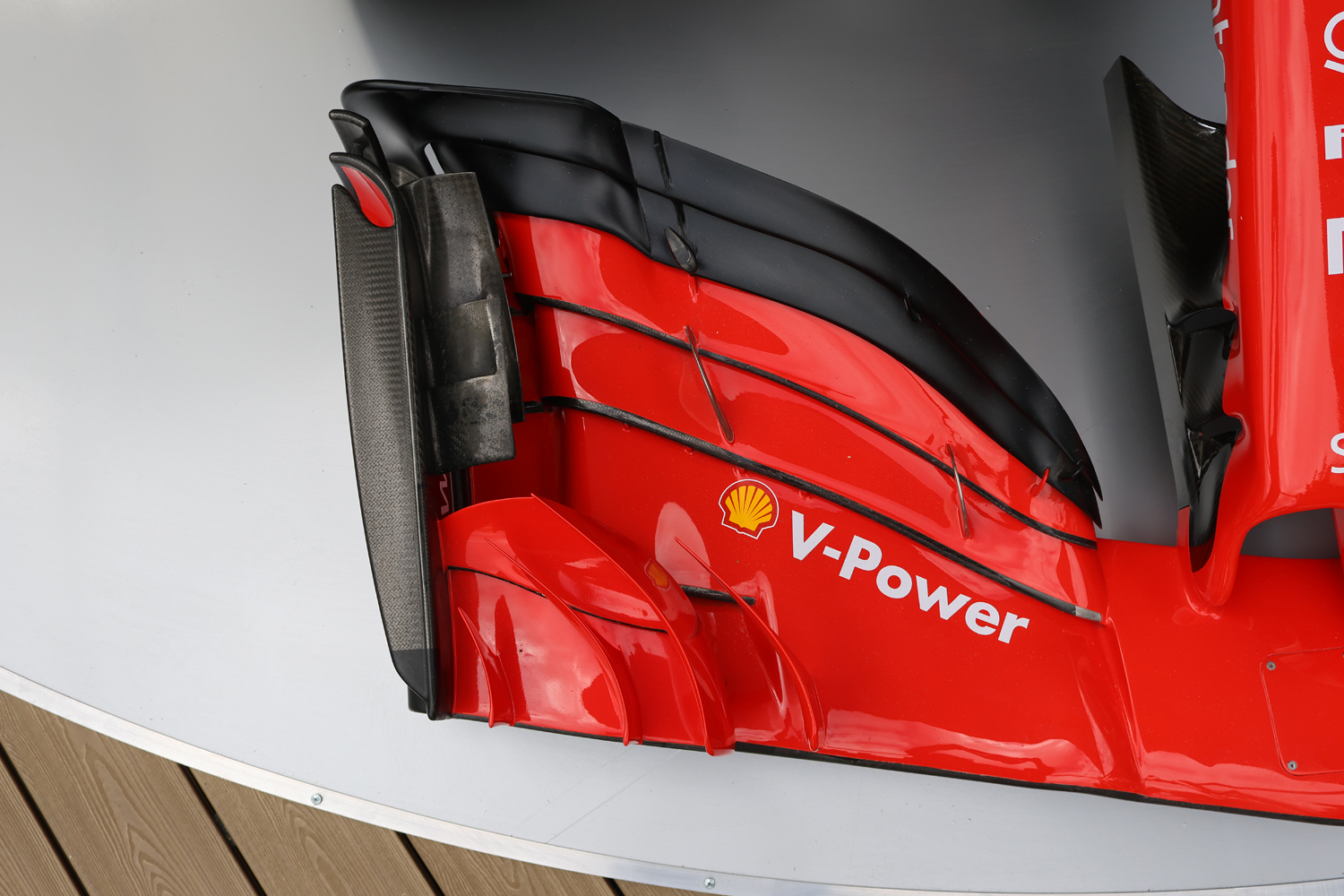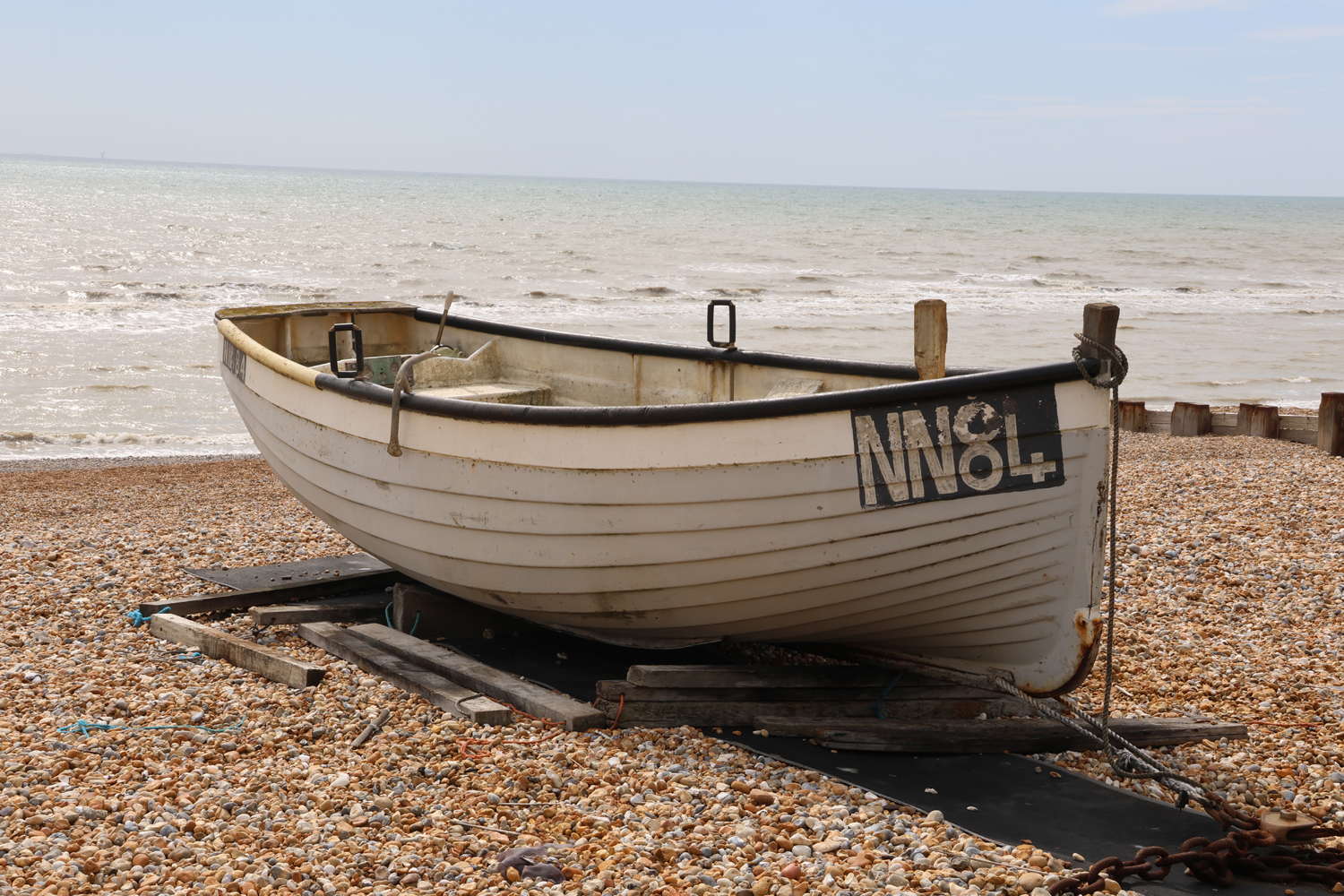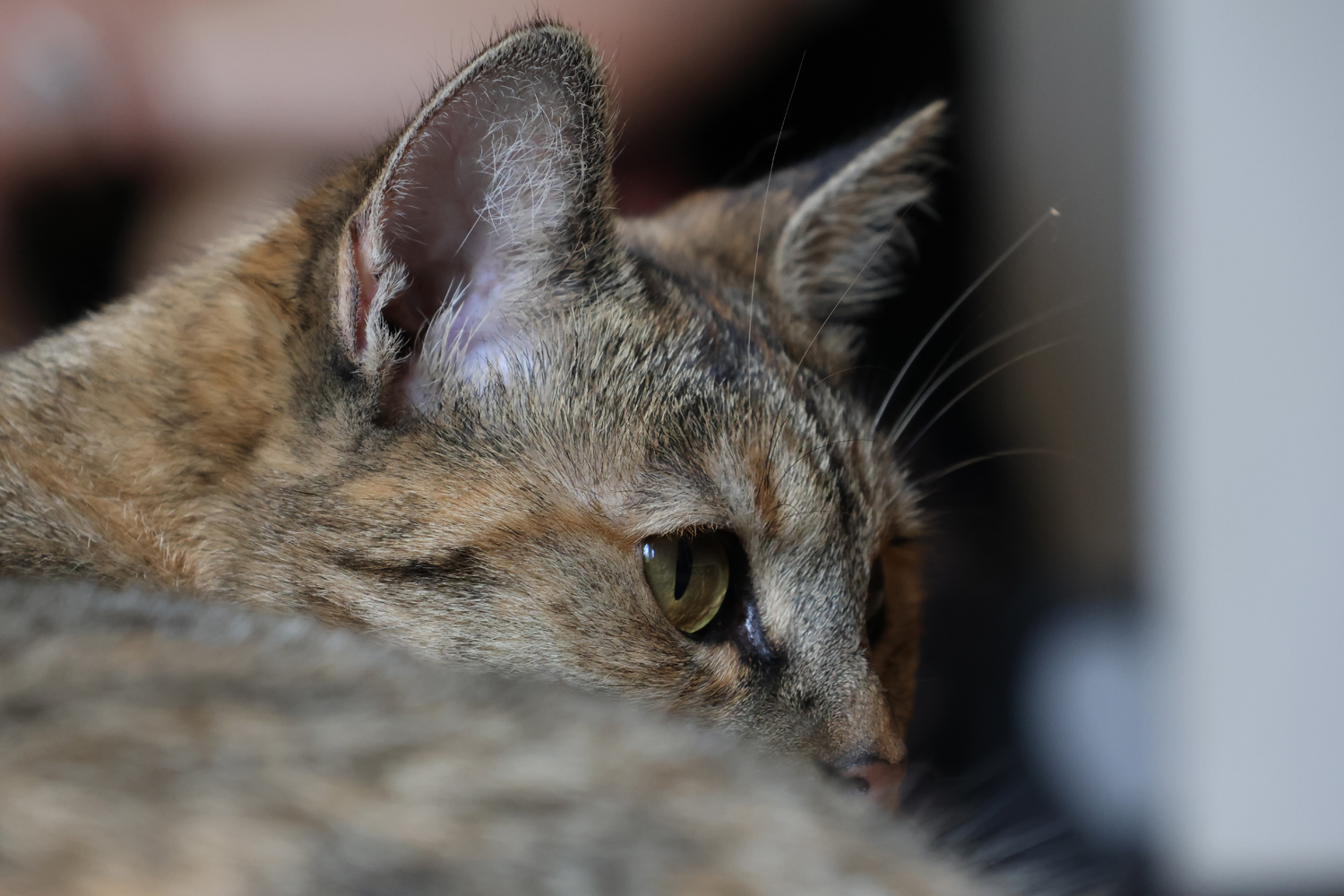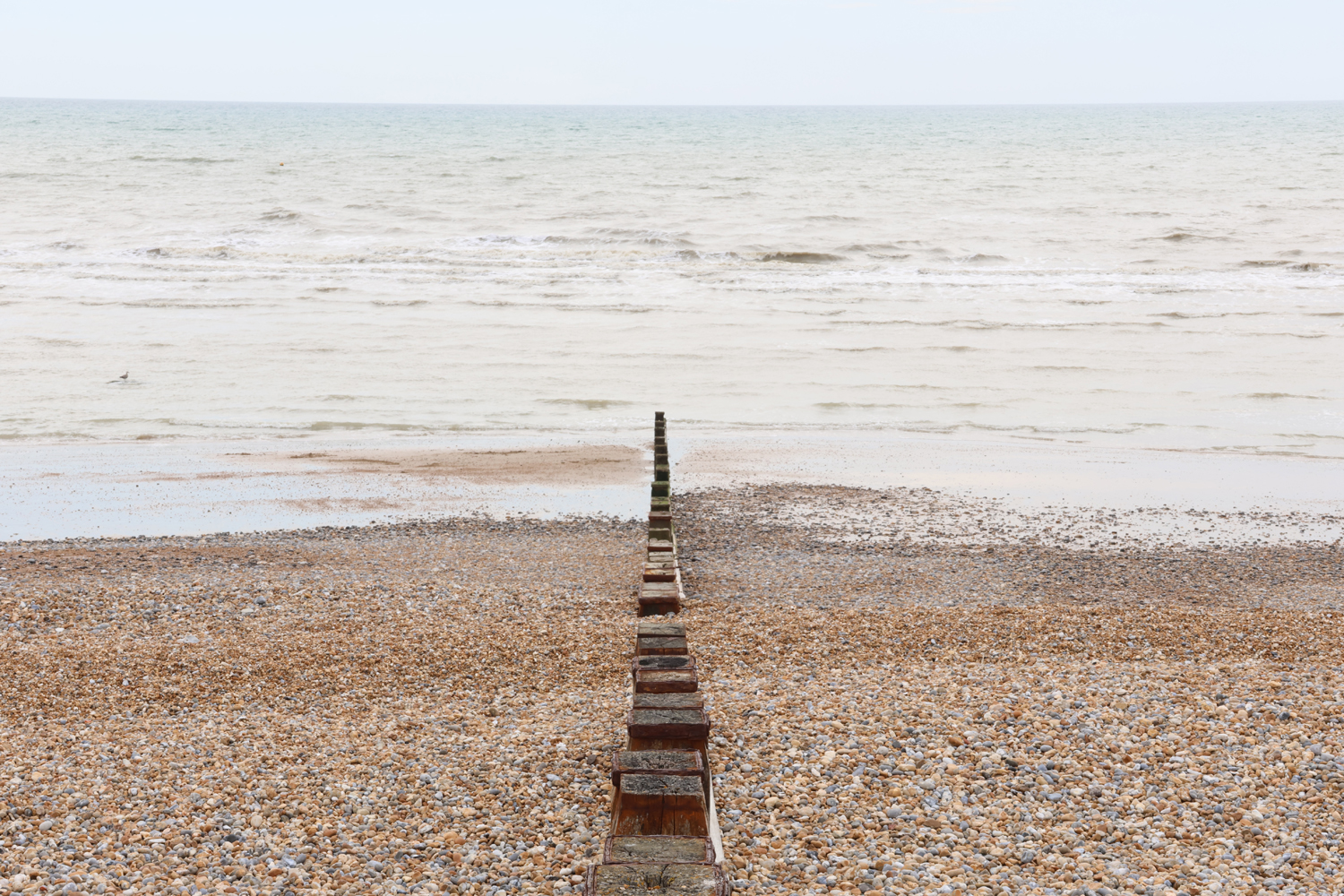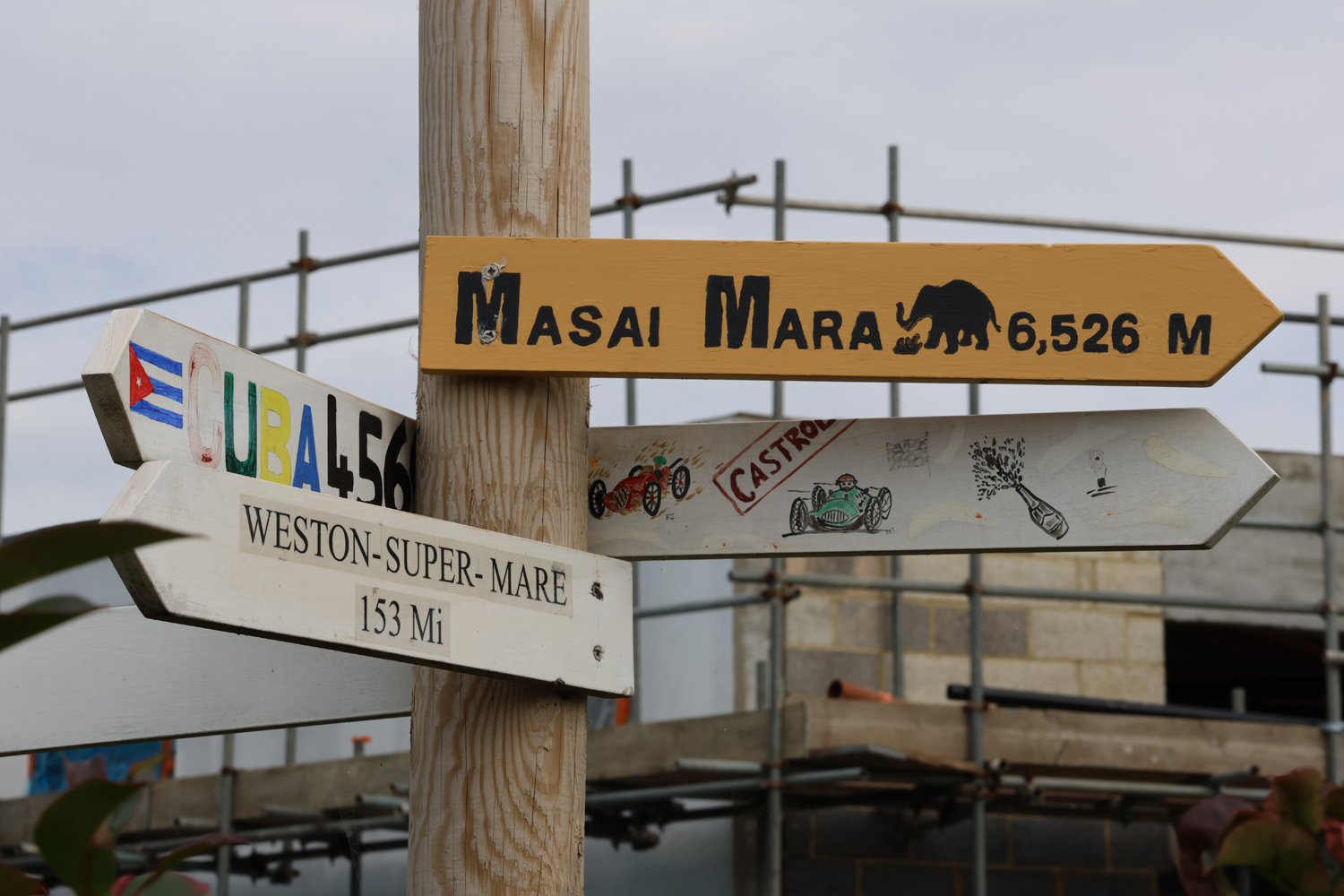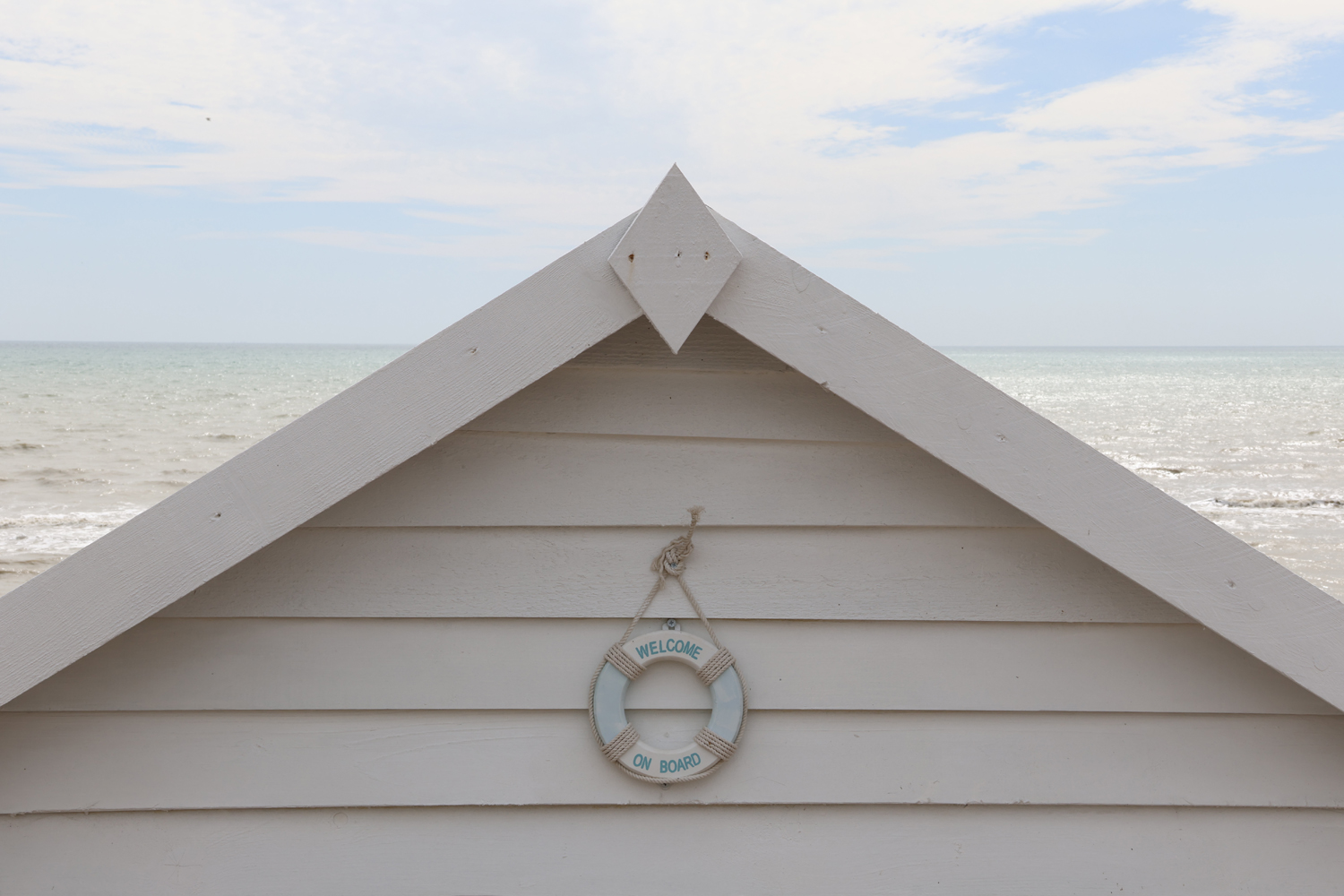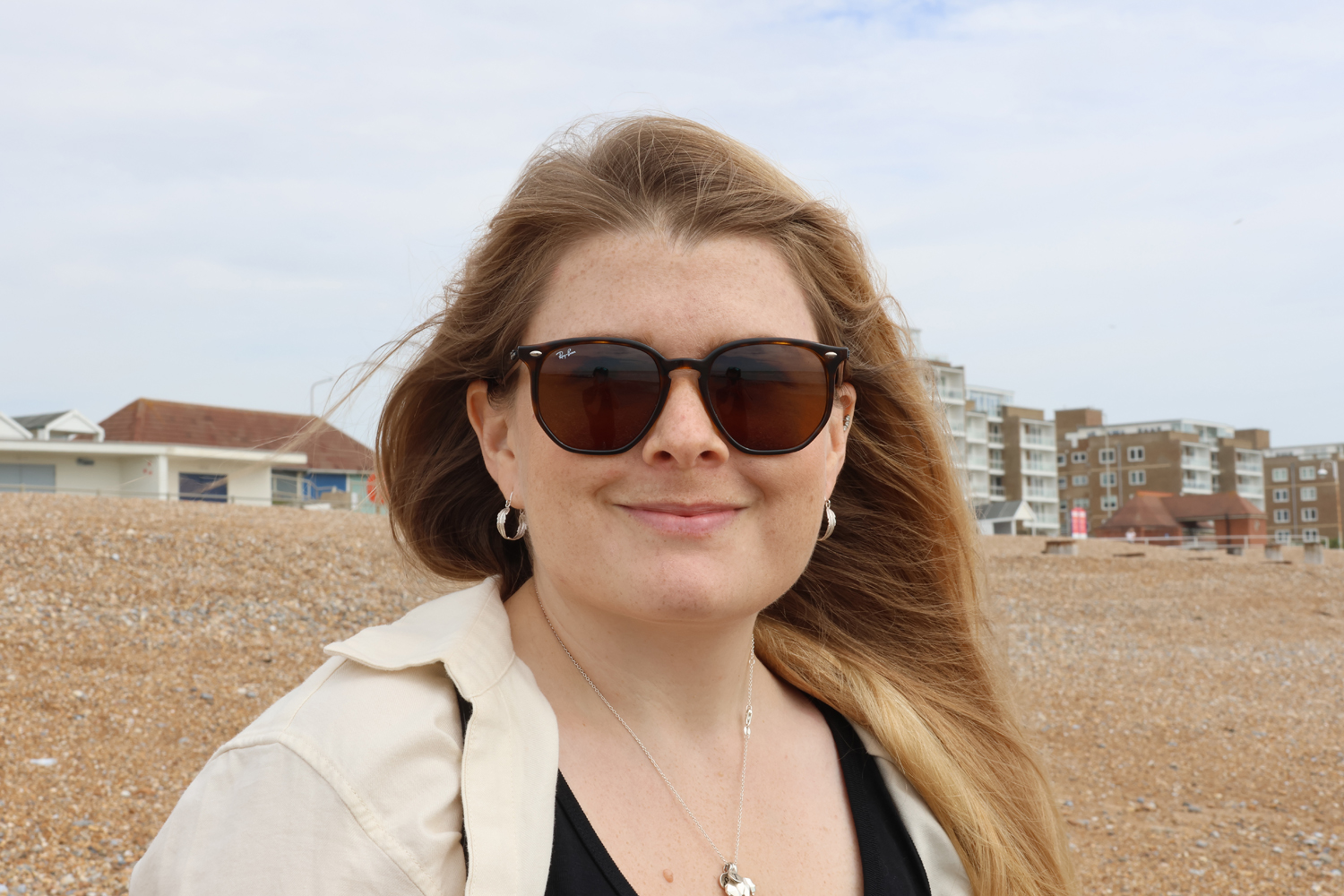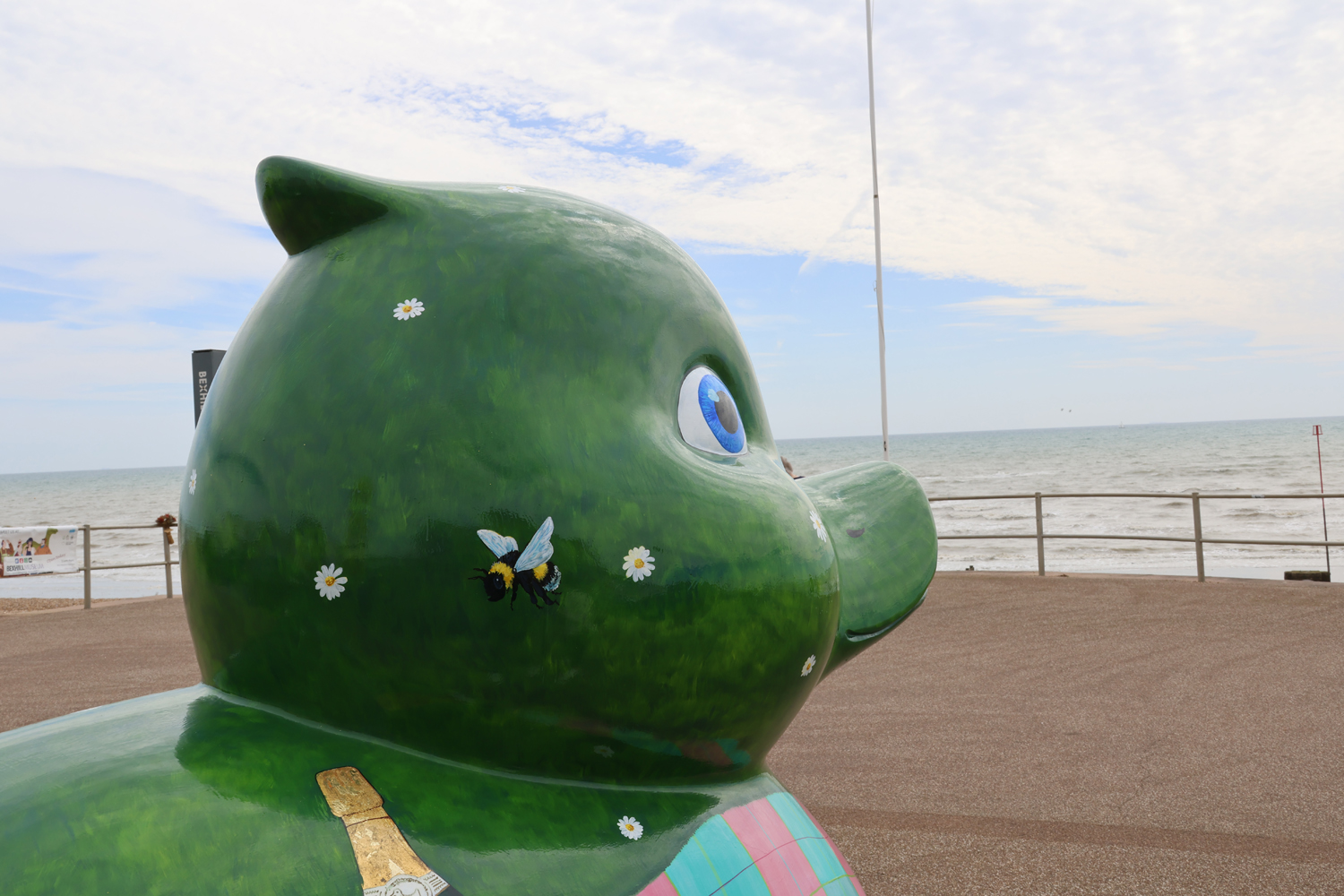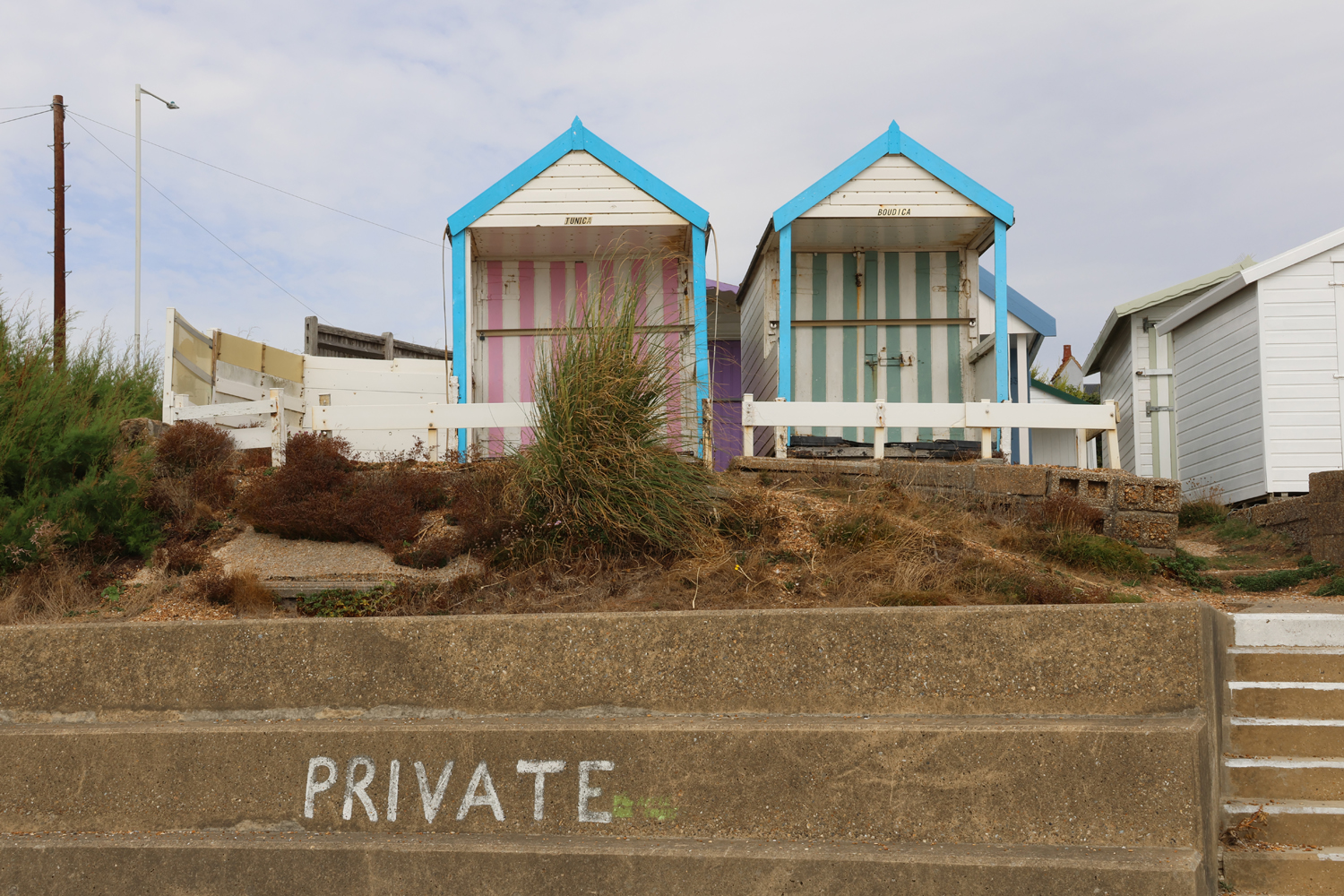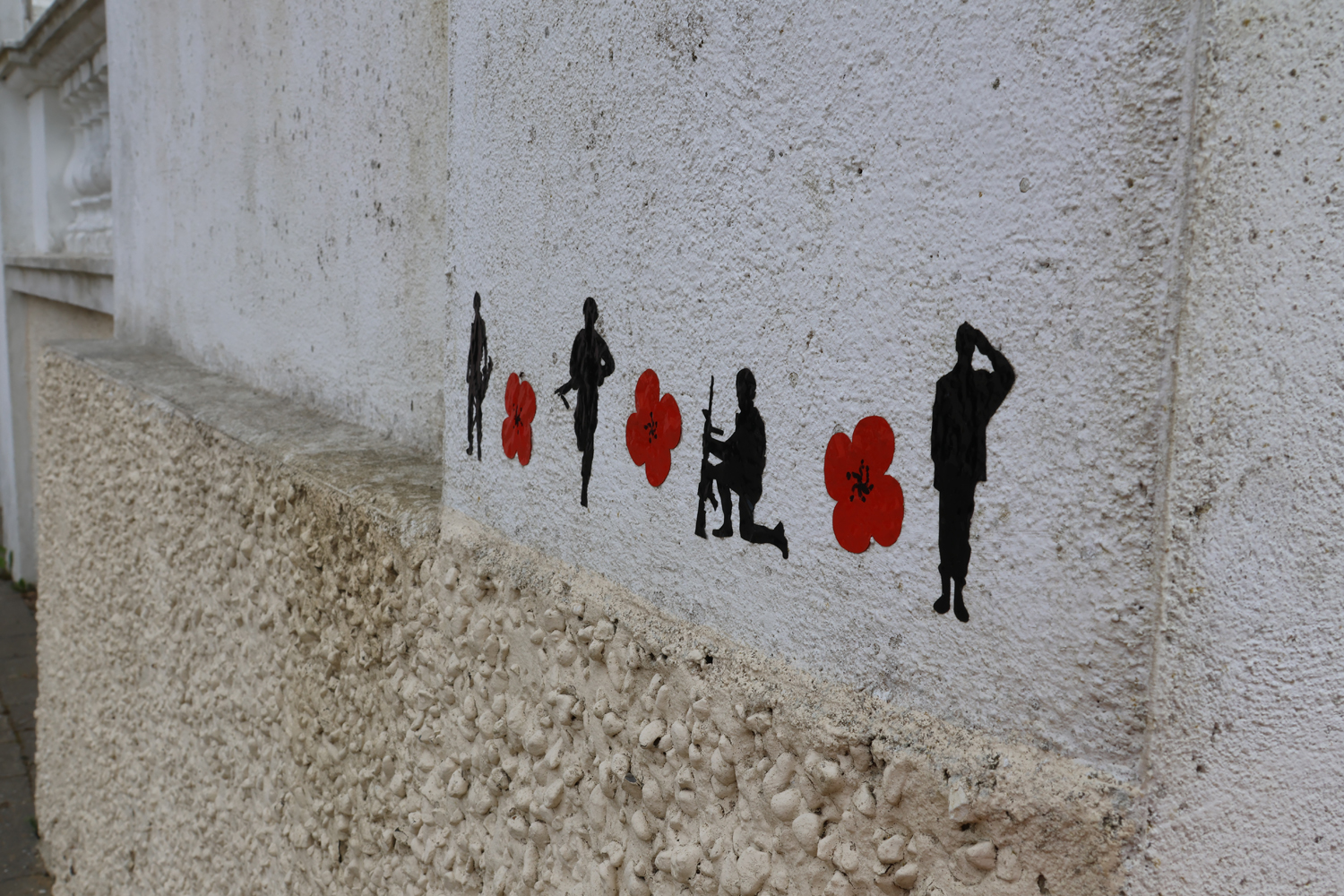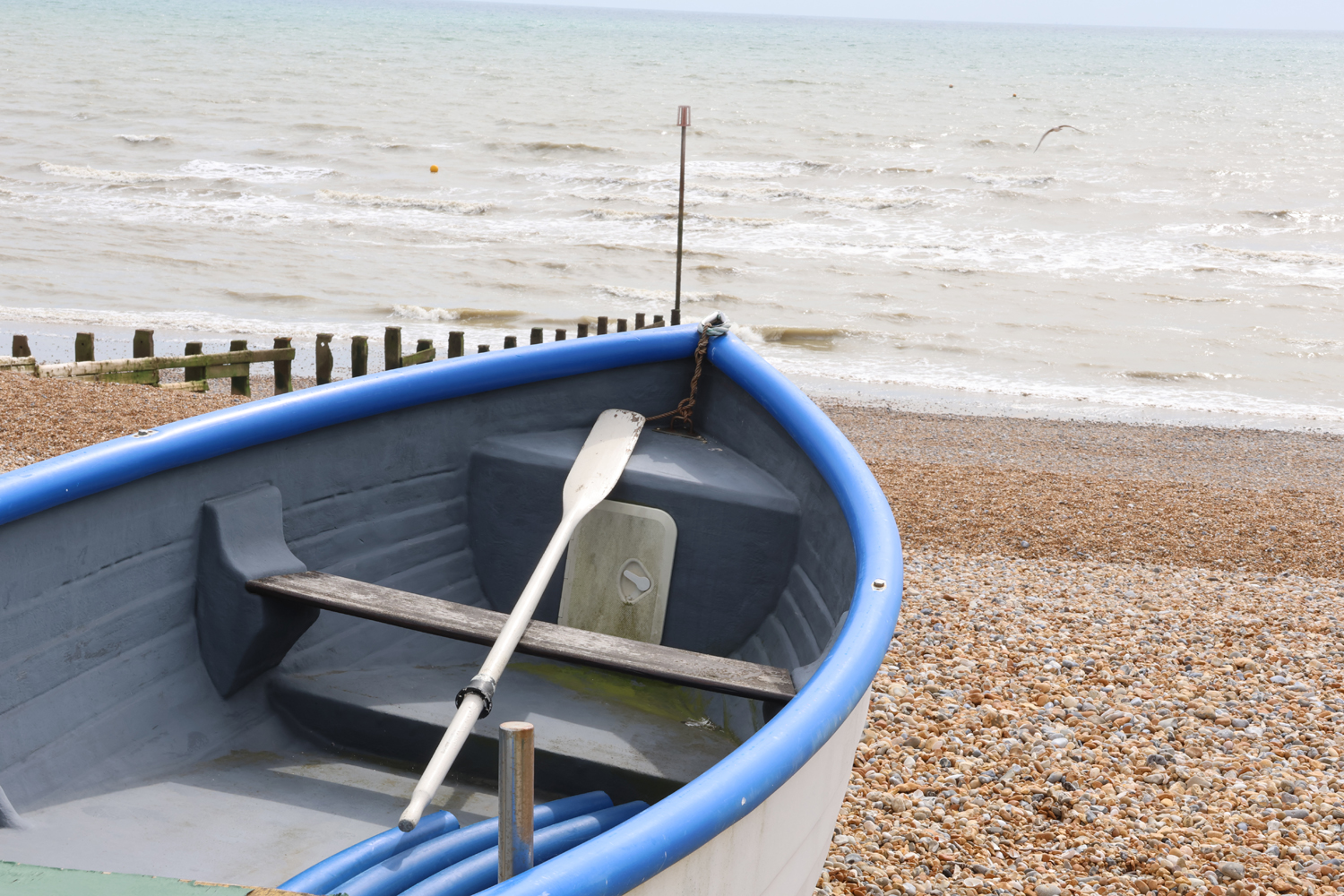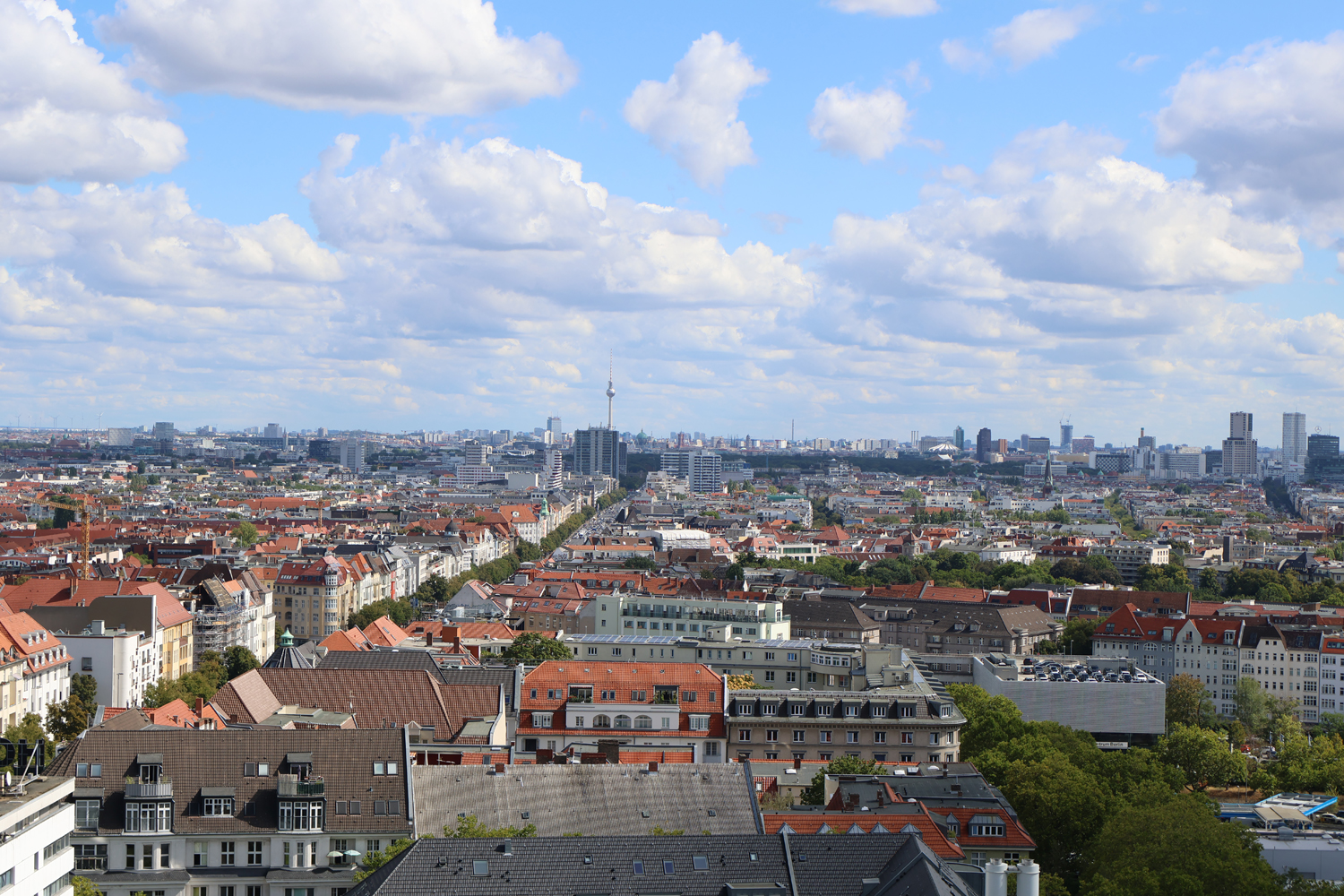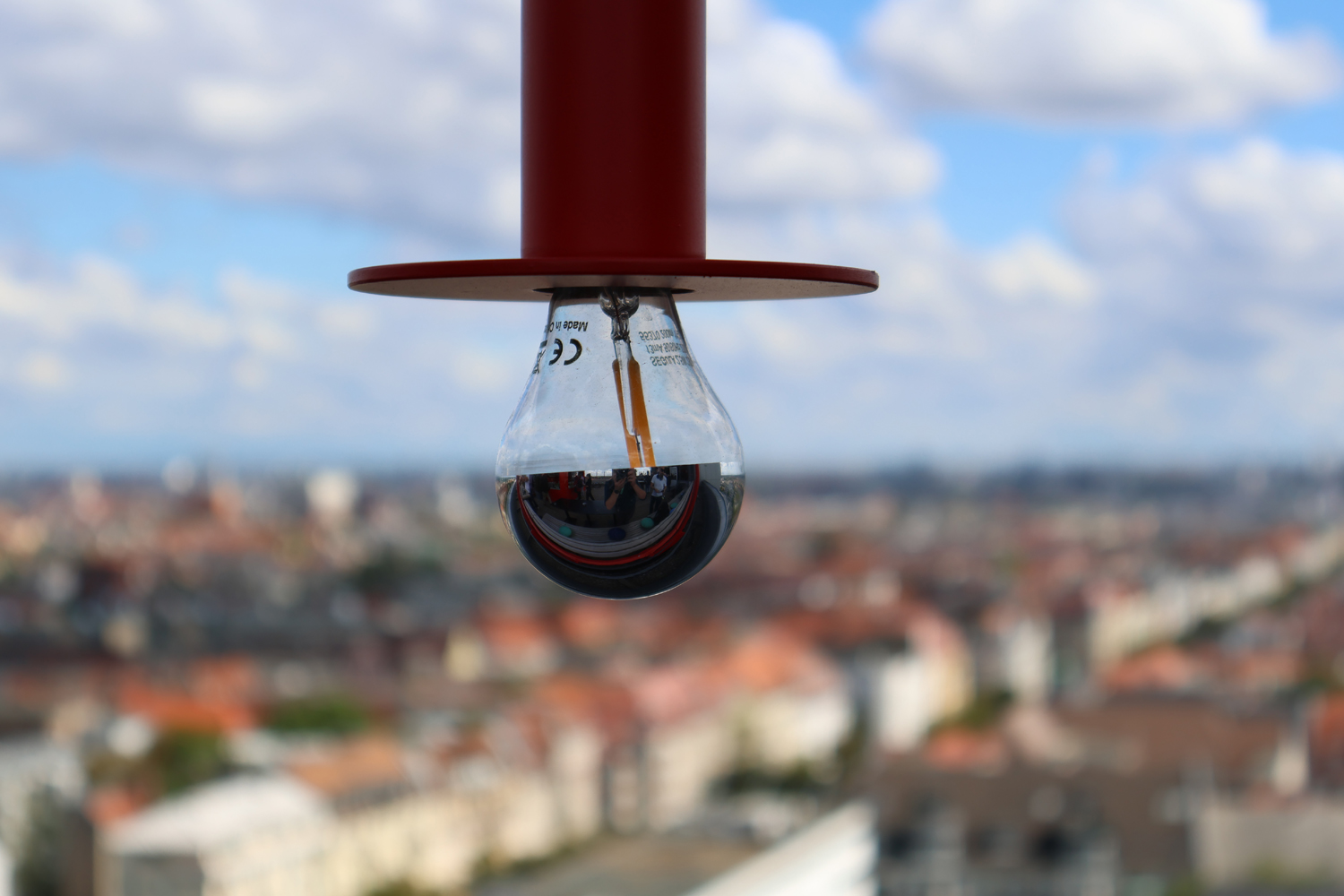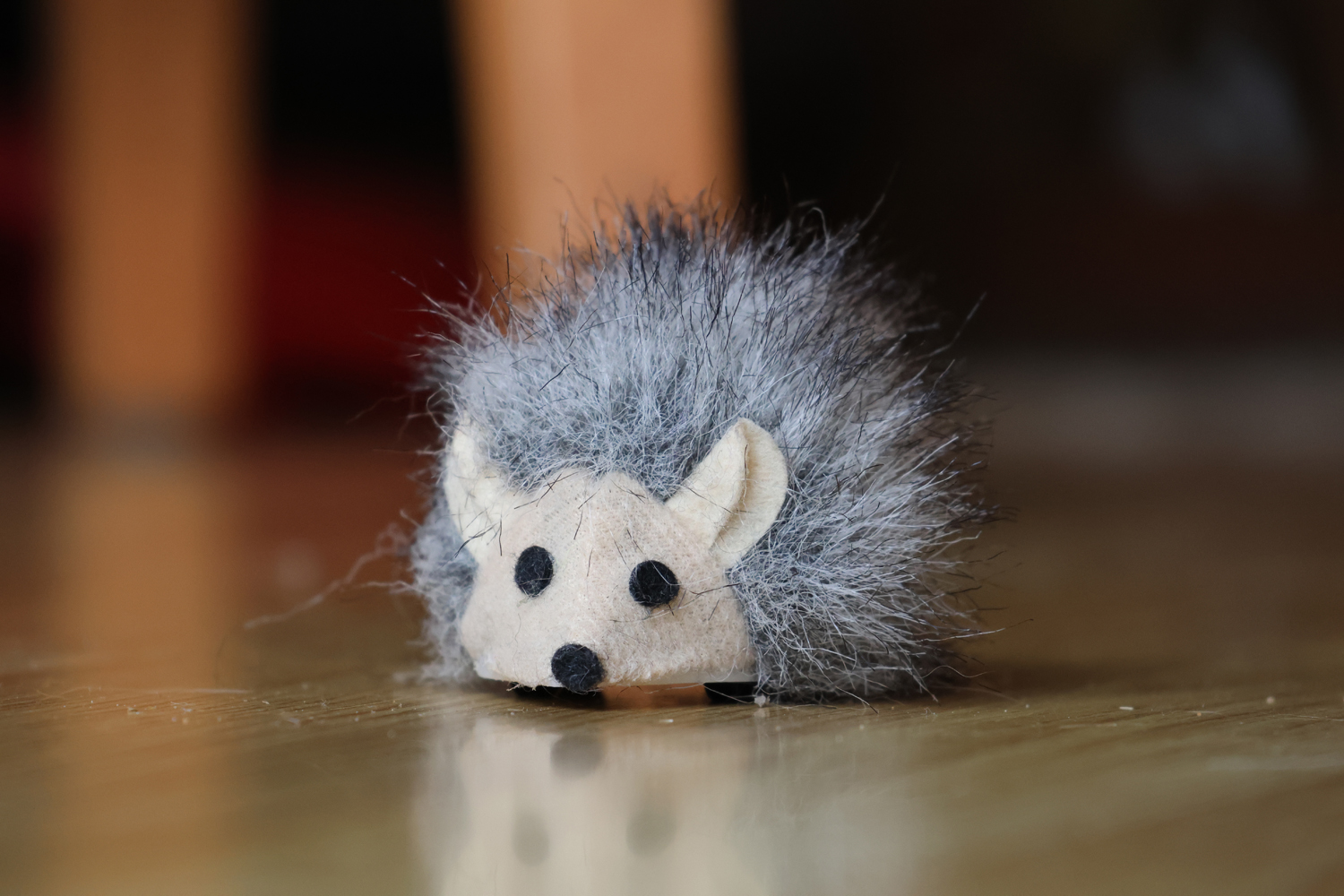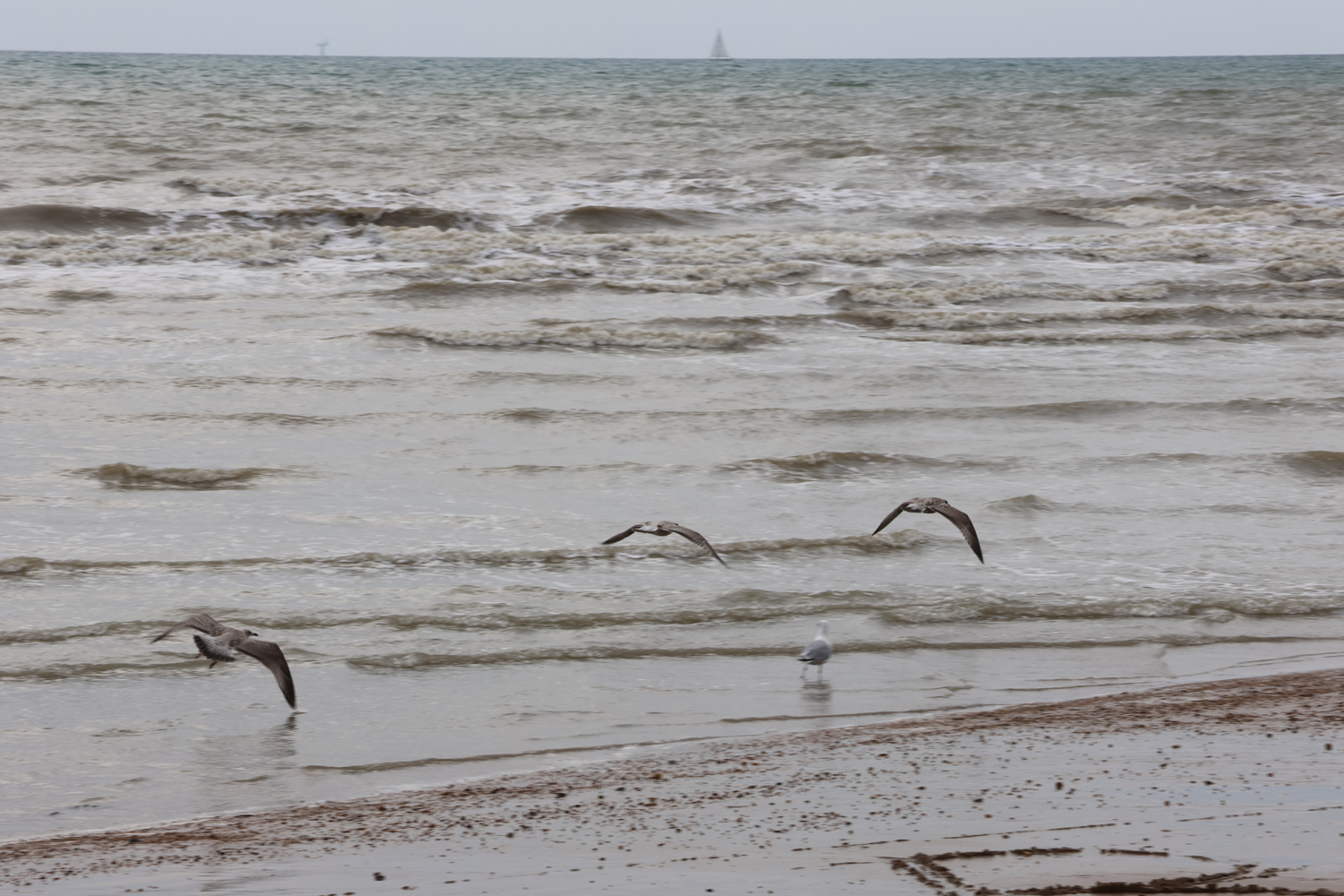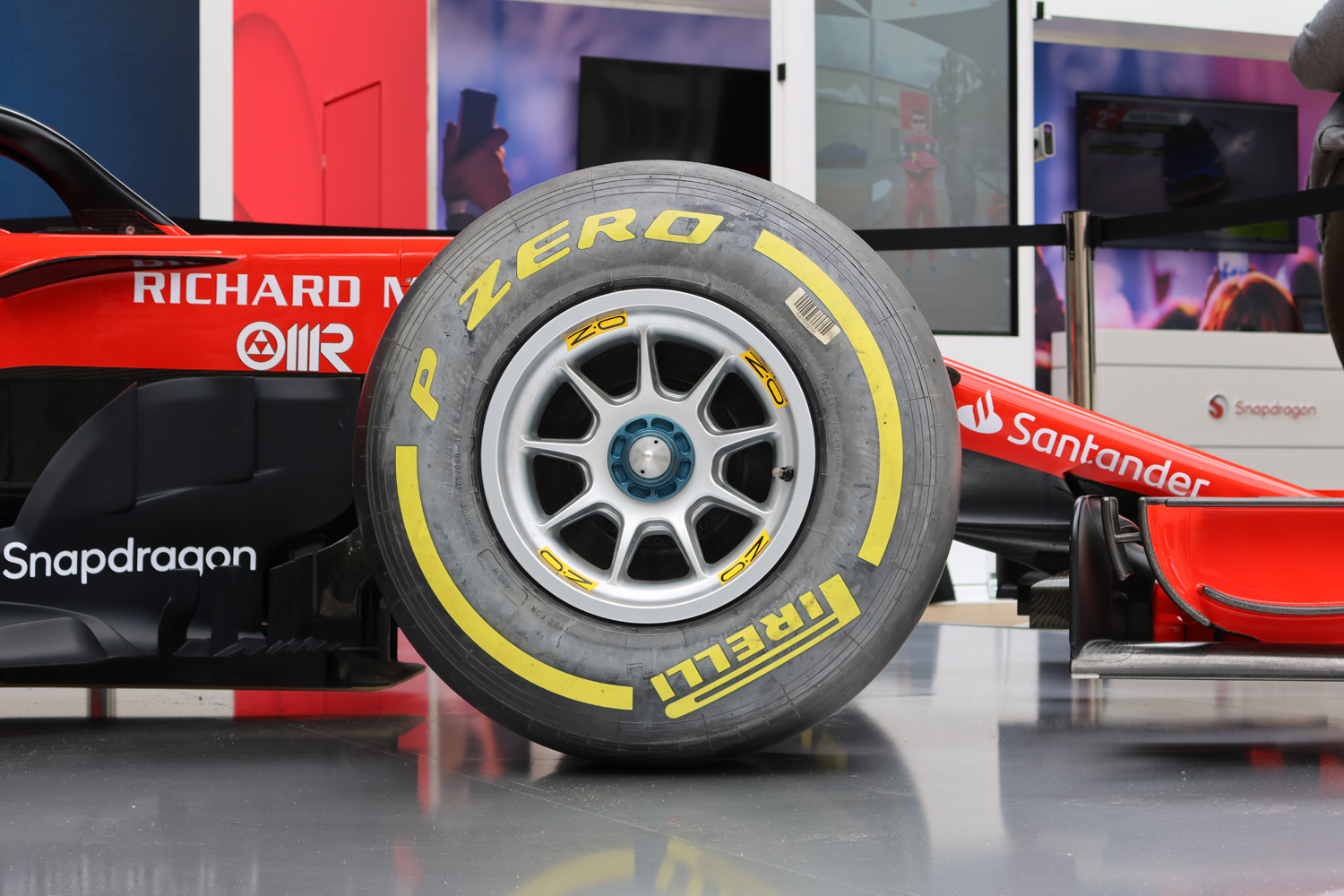 Canon EOS R7 verdict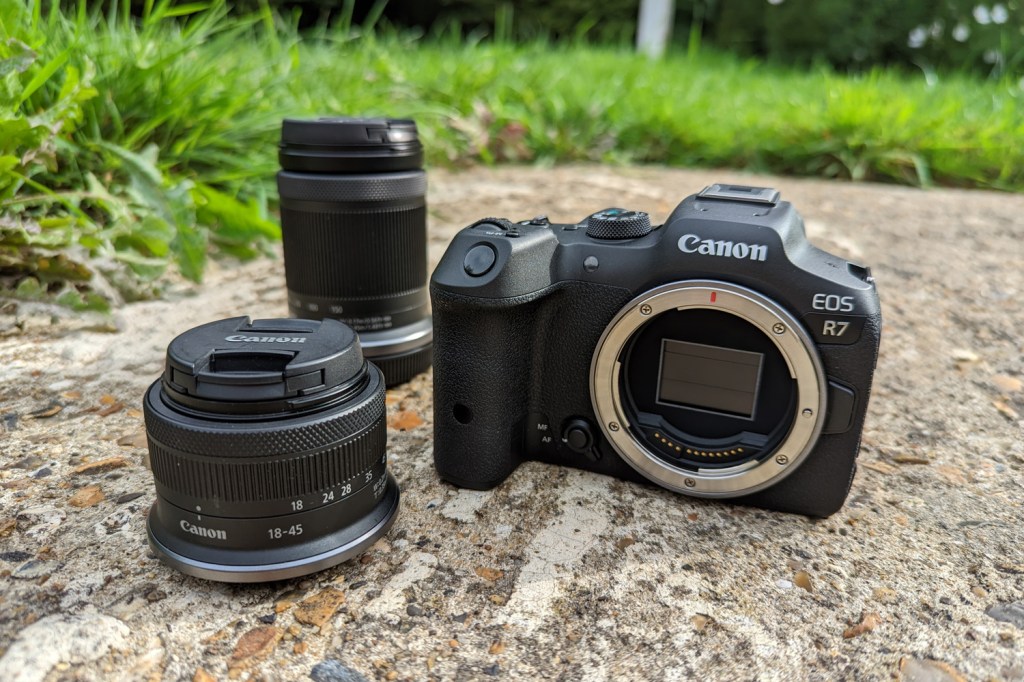 The Canon EOS R7 isn't just the new middle ground for the firm's compact system camera line-up – it also bests Canon's similarly-priced DSLRs. It's quick enough to excel at sports and wildlife shooting, delivers excellent image quality and consistent battery life, in a body that's small and light enough to take just about anywhere.
The only real black mark is the low-resolution EVF, which should only stand out to those downgrading from more expensive cameras – although we can't ignore the lack of lens options. There are just two APS-C choices right now, while Sony has more than 20 E-Mount lenses, and Fuji's X-Mount cameras have over 40 to pick from. You could spend big bucks on full-frame RF glass, but it feels like overkill.
Canon seems committed to the format, though, and it's still early days. If you're in it for the long haul and don't mind waiting for more lenses, this is a superb choice for amateurs and enthusiasts alike.
Stuff Says…
A potent mid-ranger with speed, image quality and handling on its side. It's still early doors in terms of lenses, but Canon fans will feel right at home.
Good Stuff
Rapid autofocus and continuous shooting
Great APS-C image quality
Amateur-friendly layout doesn't skimp out on manual controls
Bad Stuff
Lens line-up far from extensive
Rivals offer more expansive video options
Viewfinder could be sharper
Canon EOS R7 technical specifications
| | |
| --- | --- |
| Sensor | 32.5MP APS-C |
| Lens mount | Canon RF |
| ISO range | 100-51,200 (extended) |
| Continuous shooting speed | 30fps |
| Video recording | 4K @ 60fps |
| Screen | 3in vari-angle LCD |
| Viewfinder | 2.36m-dot EVF |
| Storage support | 2x SDXC |
| Connectivity | Micro HDMI, USB-C, microphone in, headphone out, Wi-Fi |
| Dimensions | 132x90x92mm |
| Weight | 612g (body only, including battery) |