Asus Transformer Book T100 Chi review
Asus gives the 10in hybrid a style upgrade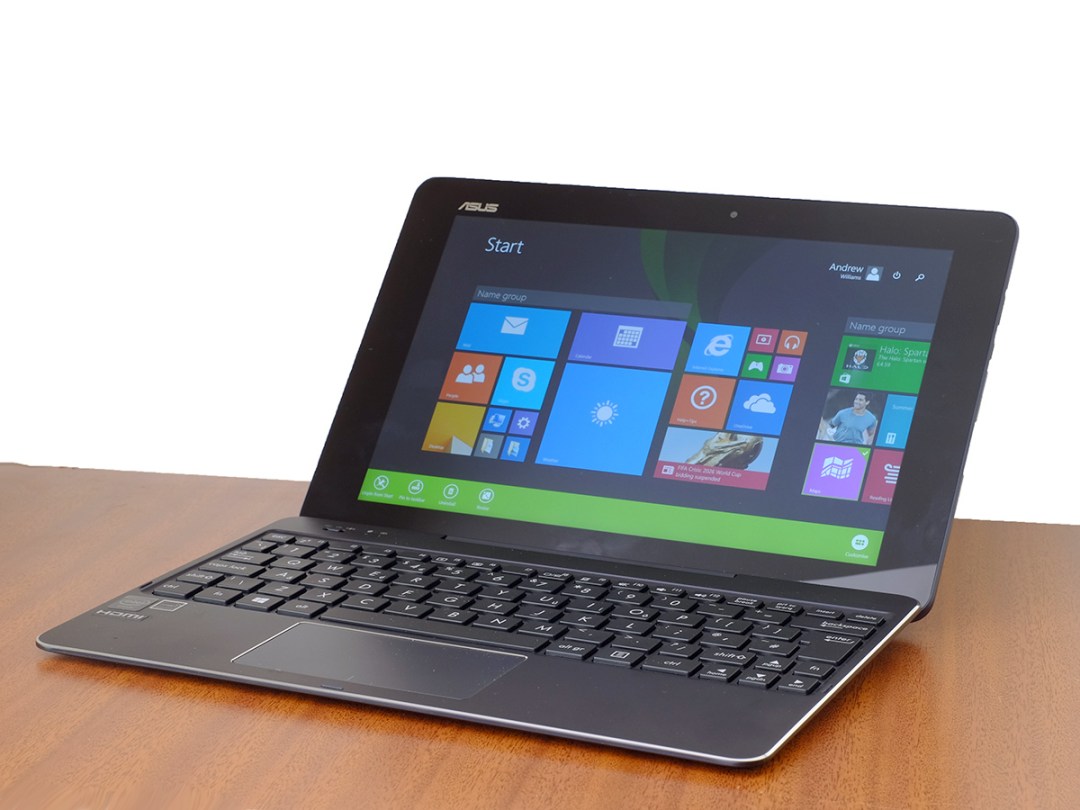 As consumers we're usually obsessed with one of two extremes: the biggest bargains or the best of the best. But sometimes it's worth spending time in the middle ground.
Take the Asus Transformer T100 Chi for example. 
It's a 10.1-inch hybrid, and it'll cost you around £400. As the hardcore among you will already know, there are plenty of hybrids available for less than that. For instance you can get the Acer Switch 10 for around £250 these days. The £150 difference could buy you a lot of sweets.
Or, at the other end of the scale, you could get the Microsoft Surface 3: with its Type Cover keyboard, that'd set you back about £530. 
Clearly, the T100 Chi sits squarely in the middle of these extremes but it does so without any lingering sense of compromise. Yes, it's still a bit small if you're using it to write the sequel to War and Peace, but slick design and a genuinely decent screen mean it's a cut above most others.
A little touch of class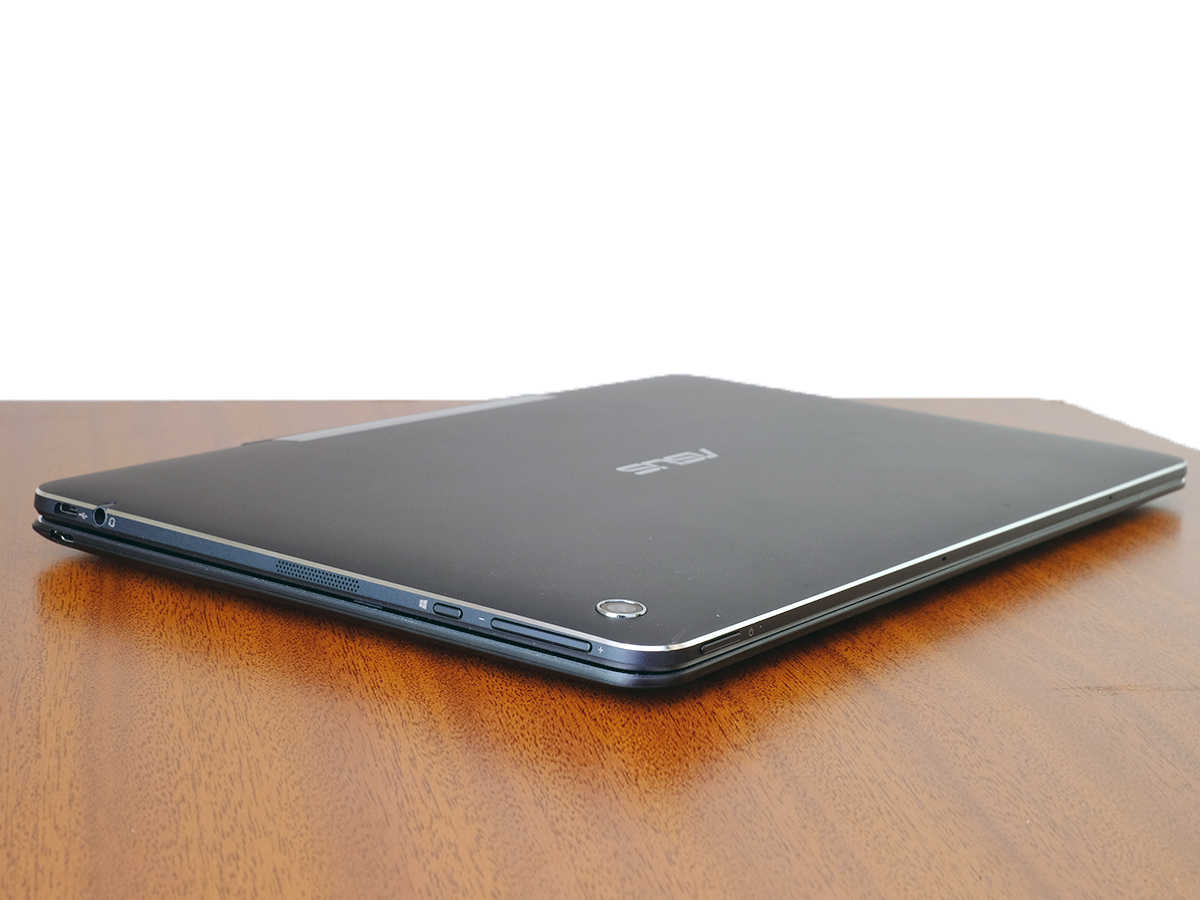 For me, one of the main draws of the Asus Transformer Book T100 Chi is its design. Maybe that makes me a bit shallow, but I can live with that.