Apple iPhone 6 review
Apple's new flagship takes the fight to its Android rivals with a bigger screen, more power and new software tricks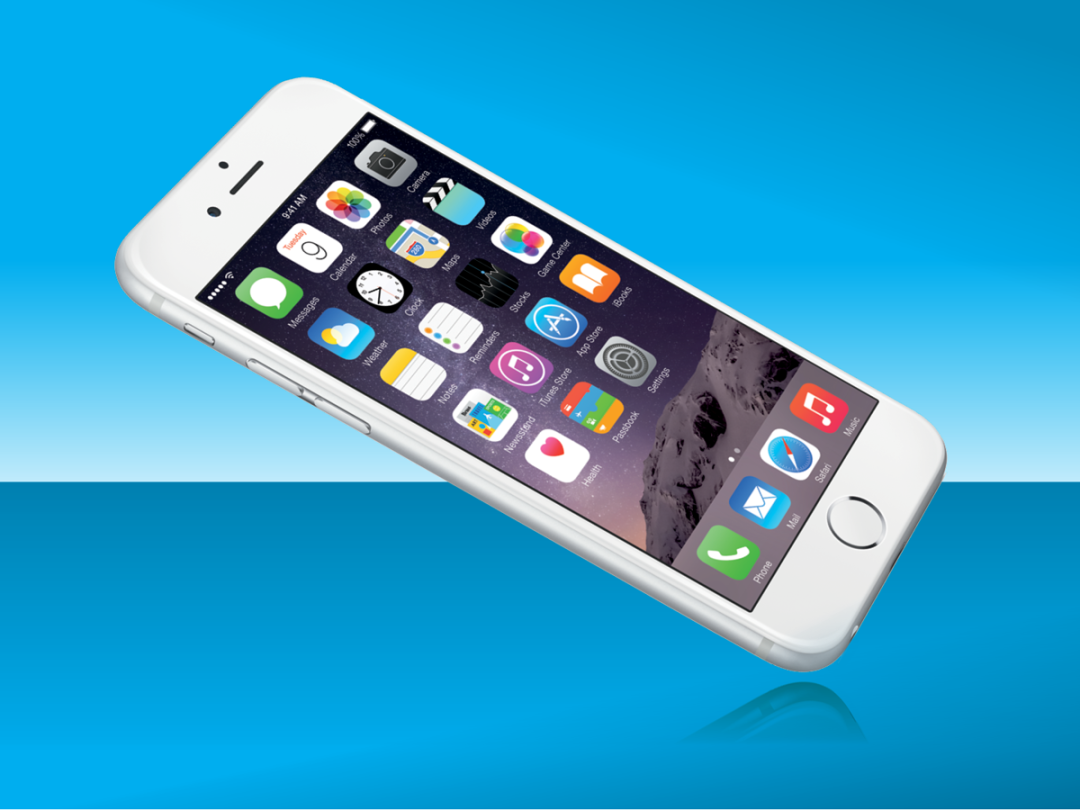 Looking at specs alone, it's a miracle Apple sells any iPhones.
Wave after wave of Samsungs, Sonys, LGs and HTCs have surfed on to shelves and into our hearts, each toting a bigger screen than last year's model.
Not only that but these Androids have got bigger and better in every other way too. BIGGER cameras! FASTER processors! LONGER-lasting batteries!
Meanwhile Apple has stubbornly refused to enter the smartphone arms race, hopping from a 3.5in screen to the 4in iPhone 5 and staying there for the 5s. Until now.
Enter the iPhone 6 with its 4.7in screen, A8 brain, iOS 8, NFC and bigger battery. Finally, Apple has an iPhone to compete on specs. And industrial design. And apps. And ecosystem.
It promises to be the best iPhone ever. So let's find out if the reality lives up to the dream.
Predicting Apple can be a risky business, but so far it's followed a regular approach to design updates: we've had them every two years from the iPhone 3G onwards.