Your weekend gaming sorted: Doom open beta and free Rainbow Six: Siege
Loads of multiplayer action with zero expense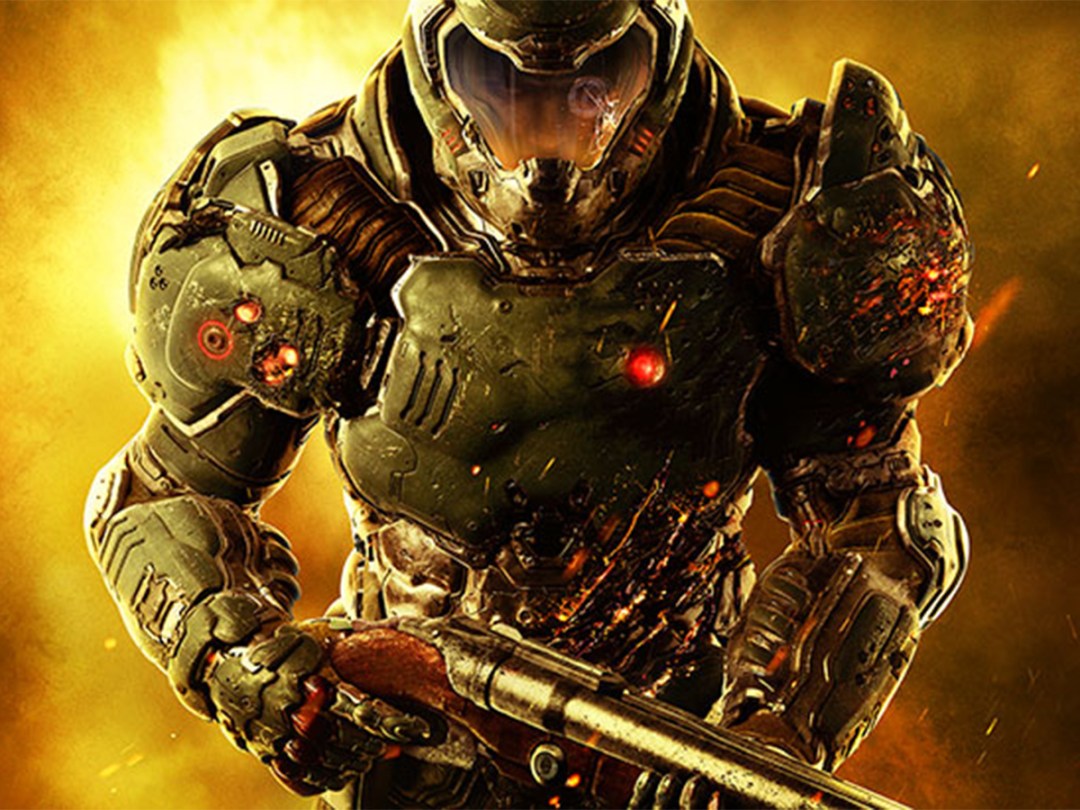 At a loose end this weekend? Got a gaming PC, PlayStation 4, or Xbox One? Then you've got the next couple days sorted, as the Doom open beta is raging on all three platforms right now, and Ubisoft has a special PC promo as well.
As reported last week, the Doom open beta is now available across all platforms, and offers a small taste of what to expect when the shooter legend arrives in stores next month. The beta offers two maps across the Team Deathmatch and King of the Hill-inspired Warpath modes.
You'll also be able to harness seven of the weapons available in the final game, albeit with just one playable demon. While not a huge amount of content to try right now, id Software's shooters tend to be endlessly replayable, and it's a nice little sampling that won't cost you anything. Besides, publisher Bethesda says it's "just a fraction of what players will experience when the game launches 13 May."
Run-and-gun shooting not really your thing? Looking for a bit more tactical action to go along with your shotgun blasts? No problem for PC players, then, because Ubisoft just kicked off a free weekend for the great Tom Clancy's Rainbow Six: Siege across both the Steam and Uplay storefronts.
You'll get free, unfettered access to the full Siege experience all weekend, until late night on Sunday. And if you find that the fun hasn't ended by the time Monday nears, you can buy the full game at a big discount: the standard version is 33% off through Sunday, while the Gold Edition has been knocked down 40% for the promo.
Rainbow Six: Siege got a little lost in the holiday barrage of new game releases (and perhaps overshadowed by The Division since), but the excellent siege gameplay and cooperative design helped make it a winner in our review, despite the limited launch content and extremely hardcore learning curve. Still, at the delightful price of nothing, you ought to take it for a spin this weekend if you've got the PC hardware for it.