You can play Rainbow Six Siege free all weekend before Tuesday's release
Ubisoft's open beta is live through Sunday, although it started late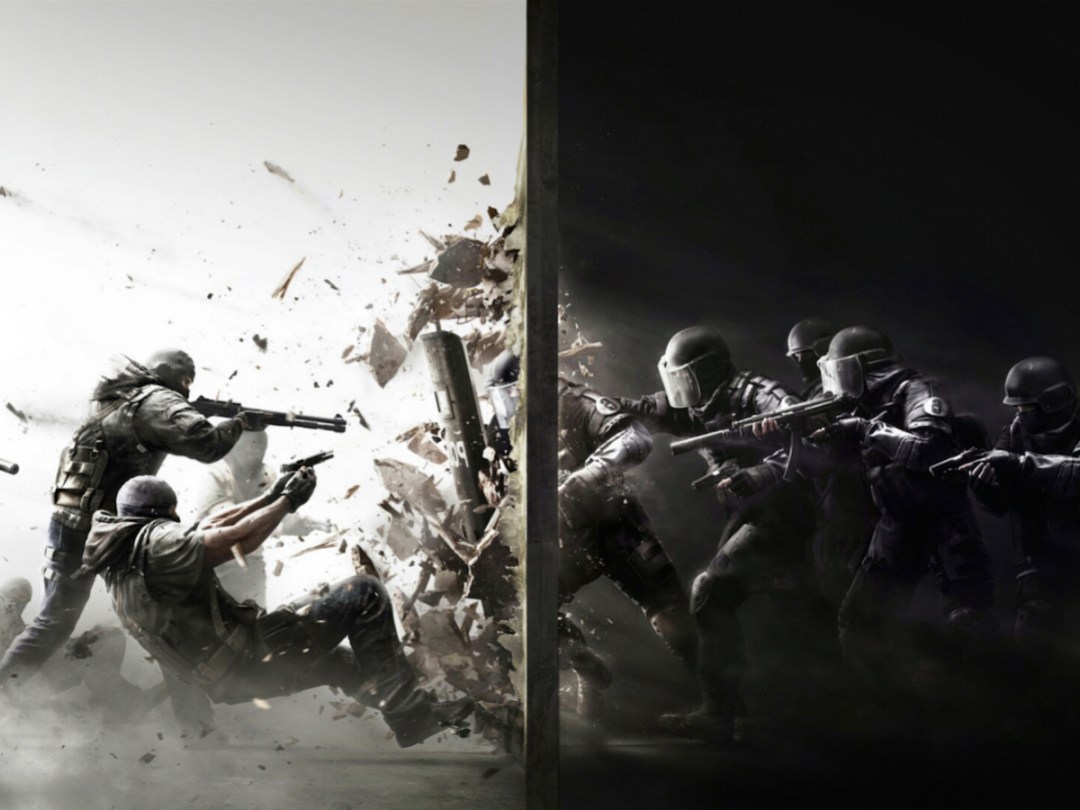 Next Tuesday sees the debut of the two last big multiplatform game releases of 2015: Just Cause 3 and Rainbow Six Siege. But you can play the latter of those all weekend, if you please.
Ubisoft is currently holding an open beta test for Rainbow Six Siege across all three platforms – PC (via Uplay), PlayStation 4, and Xbox One – which finally went live yesterday evening in the UK and is planned to run through Sunday, 26 November. It's approximately an 8GB download for the squad-based shooter on all platforms, says VG247.
We say "finally" because the Siege public beta was originally planned to begin a full day prior, but various issues – failed sessions and connection problems – forced Ubisoft to postpone the launch a short while. The publisher says that the issue, which was introduced to the game after the ongoing closed technical test began, has been resolved.
And there's a fair bit of content to dig into for the next couple days: two multiplayer modes, a Terror Hunt mode, and three maps – Hereford, House, and Kanal – in both day and night versions. Naturally, the full game will deliver a much larger suite of content come Tuesday, but that's a fine, free taste.
We wouldn't think that a beta test held mere days before the proper release would allow the developers to make many tweaks, but the open beta's initial failure shows that it was well worth holding. Hopefully all the last major server issues are fully resolved now and it'll be smooth sailing next week.