Doom reboot will host a limited online multiplayer test this weekend
Will you be picked for the early honours? Keep your fingers crossed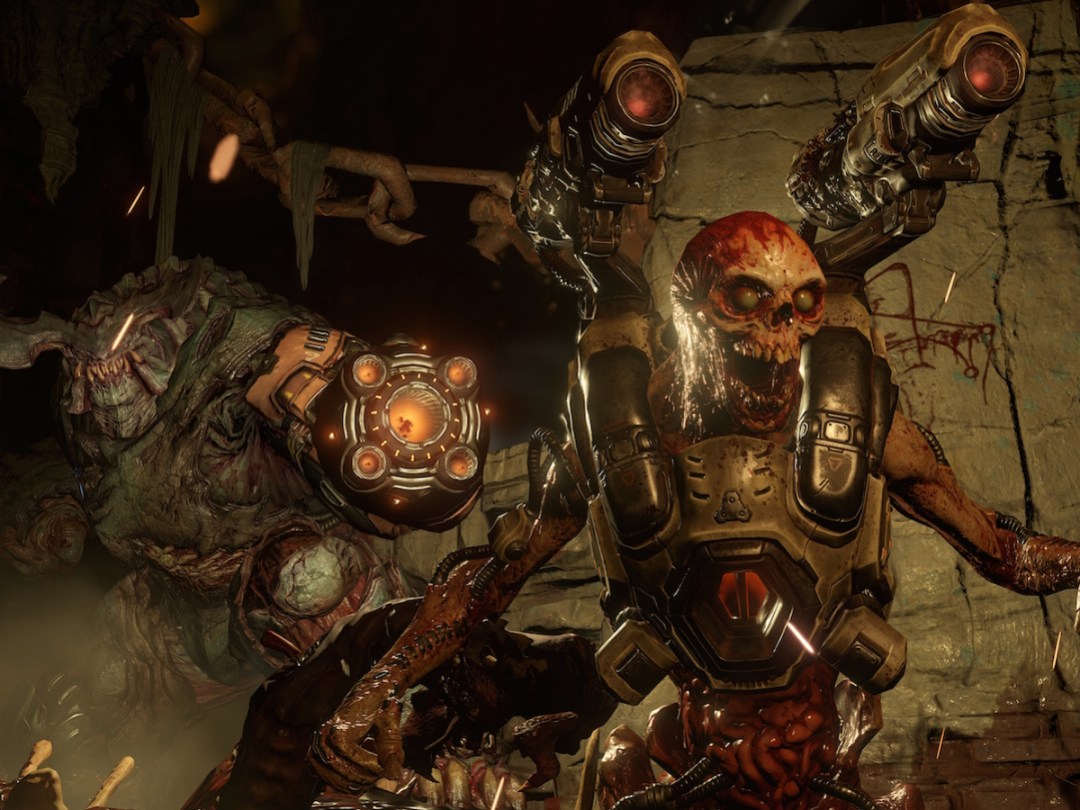 By the time Doom releases next spring, it will have been almost 12 years since the last core entry in the seminal first-person shooter series. And if you're eager to play it as soon as possible, take note.
Developer id Software just announced that it will hold a limited, closed multiplayer alpha test for the Doom reboot this weekend, with the goal of doing some technical testing before the larger, long-planned multiplayer beta kicks off early next year.
And it will be limited – not only in player count, but also content. The alpha test has a single map that provides six-on-six team deathmatch play using a handful of weapons. The map, Heatwave, promises "narrow corridors" and an industrial theme. In other words, it's a Doom map. You can find a full listing of details over at the id Software blog.
The closed alpha test is available on PC, Xbox One, and PlayStation 4 in North America and some parts of Europe, and id Software will choose from those Wolfenstein: The New Order owners who have registered for the beta test. It'll run from Friday through Sunday, culminating at 11:59pm Eastern time on the 25th.
It doesn't sound like there's anything you can do to improve your chances here: id Software is simply going to pick as many registered players as it needs. But if you're one of the lucky ones, we hope that Heatwave proves as exciting as the bloody, frenzied demo seen at E3 this year – particularly since it's the only playable map.