You can't play Wii games on the Wii U GamePad
If you were planning to get stuck into your collection of Wii games on your new Wii U GamePad this Christmas, think again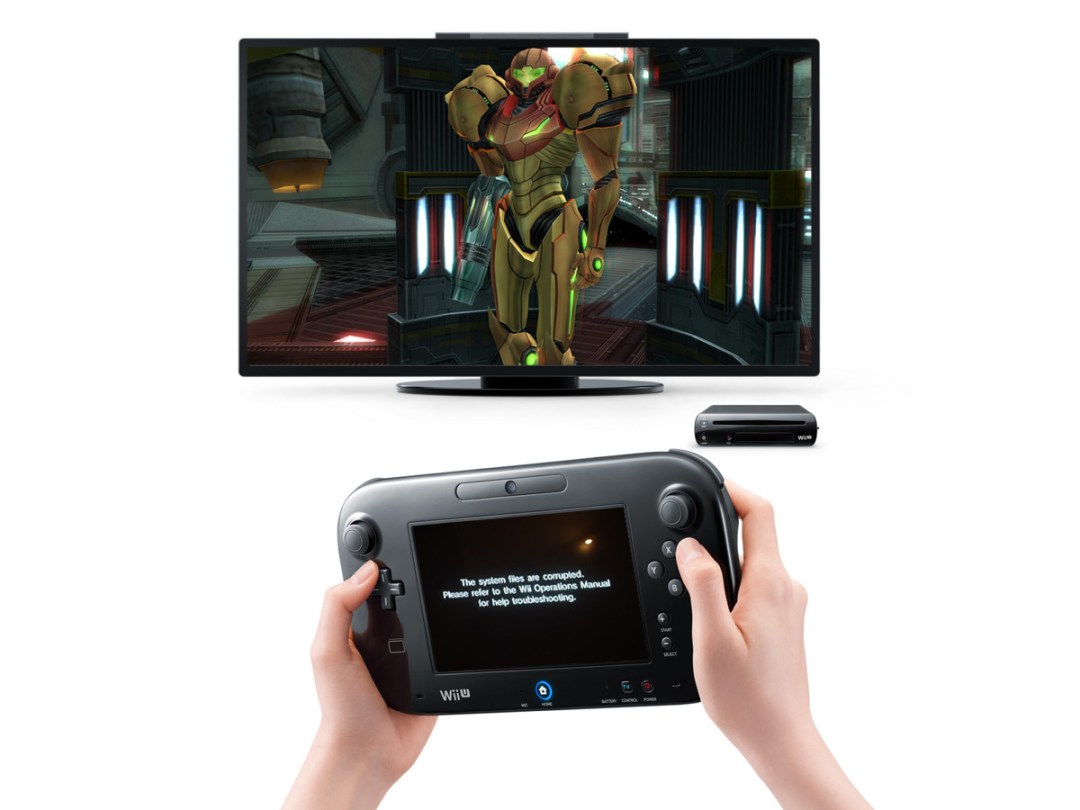 Nintendo loves innovating with its gaming controllers – and the Wii U is no exception, with its whopping GamePad. You can even play your console games on the GamePad controller, letting others watch the TV – which should prevent a few family rows this Christmas. But sadly, when it comes to original Wii games that won't be possible.
The Wii U is backwards compatible with Wii games, but only when played on the big screen. And it gets worse – you won't even be able to play that TV-based Wii game with the GamePad as a controller, you'll need the original Wii Nunchuck and WiiMote.
This cloud does have a silver lining, though. Nintendo says it will release a Wii U Virtual Console emulator for older Nintendo games – but don't expect to see it at launch. So, is the Wii U still top of your Christmas list?
[via Gizmag]
You may also like
Tom Hardy to play Sam Fisher in upcoming Splinter Cell movie
Steve Wozniak set to co-star with Danny Trejo in iOS game