You can now get Logitech's high-end MX gear as a combo
Plus there's a new high-end portable mouse called the MX Anywhere 3S, too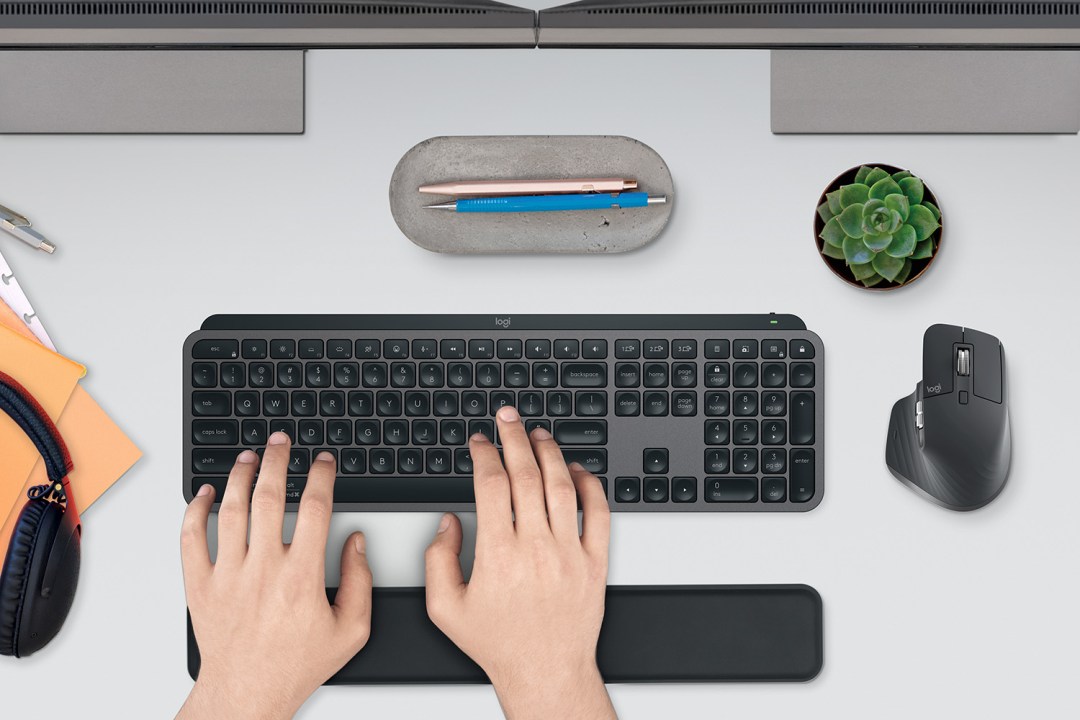 Logitech is now offering its excellent high-end MX gear in a package called the MX Keys S Combo. That means you can get the superb MX Master 3S mouse alongside a new version of the MX Keys keyboard – called the MX Keys S – for $200/£200 as well as a palm rest. The MX Keys S is available separately, too, while there's also a brand new portable mouse in the MX Series available from next month, called the MX Anywhere 3S, ideal for on-the-go use alongside a super-portable laptop.
There's also a new Smart Actions feature in the Logi Options+ software which enables you to automate complex tasks with a single keystroke. Some of these are predefined, but you can configure your own.
The backlit MX Keys S offers some extra features over its predecessor including some new keys for talk-to-text, mute/unmute microphone plus easy access to emoji. The keyboard illuminates as you approach it and this auto-adjusts depending on the room lighting – you can adjust how this works in the software, too. The MX Keys S is available in graphite (black/dark grey) and pale grey.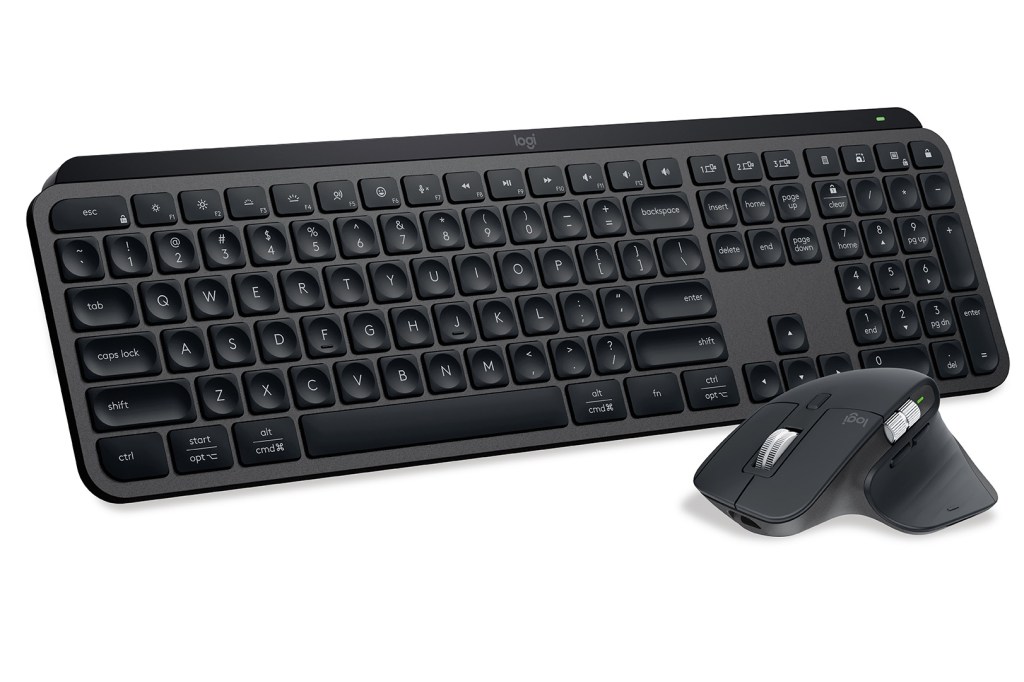 The MX Anywhere 3S is Logitech's most advanced wireless compact mouse yet, and is designed to be a more compact version of the MX Master 3S, with a quieter click as well as the same 8,000 DPI optical sensor that tracks on virtually any surface – even glass. Again it's available in graphite or pale grey.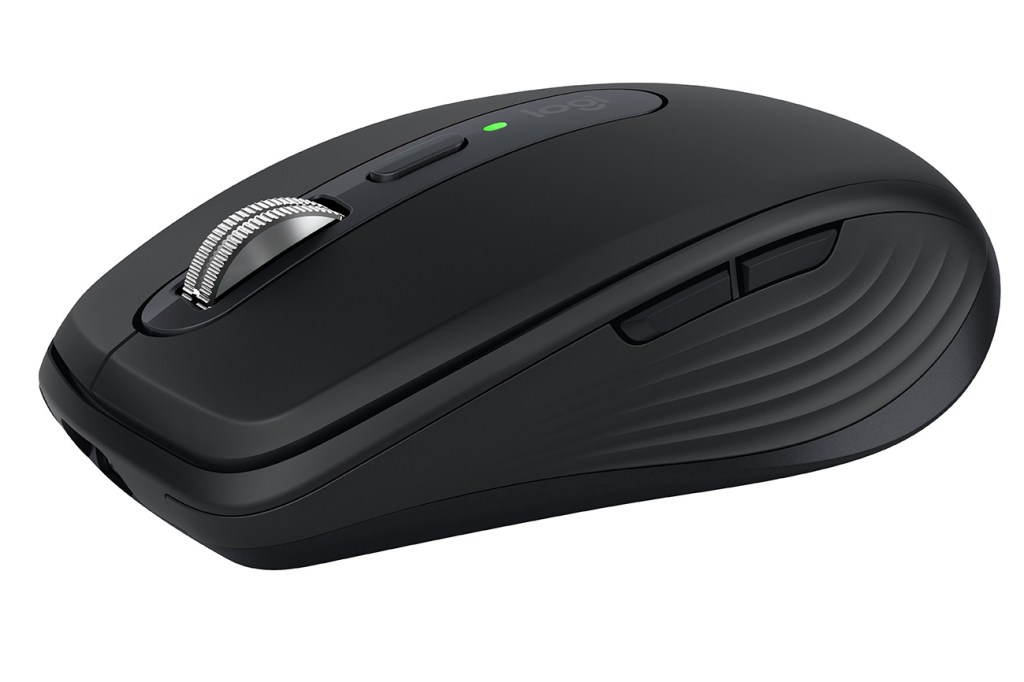 Once again all these devices are platform agnostic and play nicely with both macOS and Windows.