Xbox One Kinect – first look review
We peer into the all-seeing eye of the Xbox One's new Kinect sensor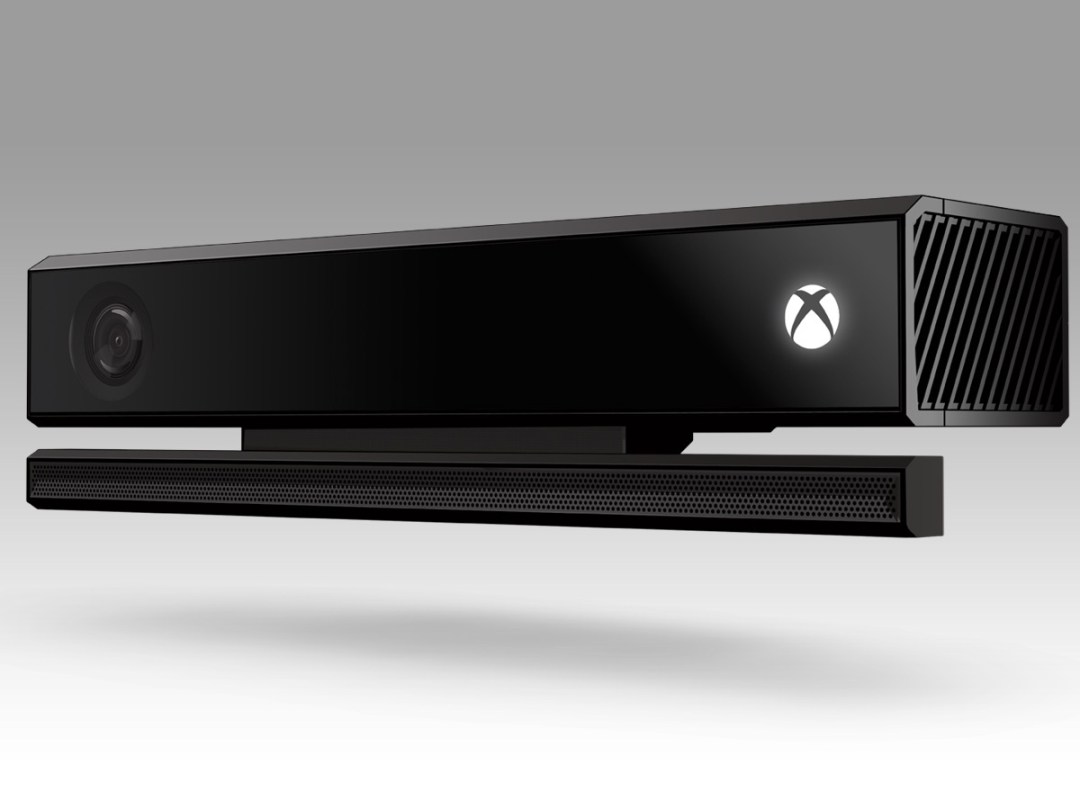 Microsoft has revealed the Xbox One to the world – along with its new and improved Kinect sensor. We look into the Xbox One's all-seeing eye 
Range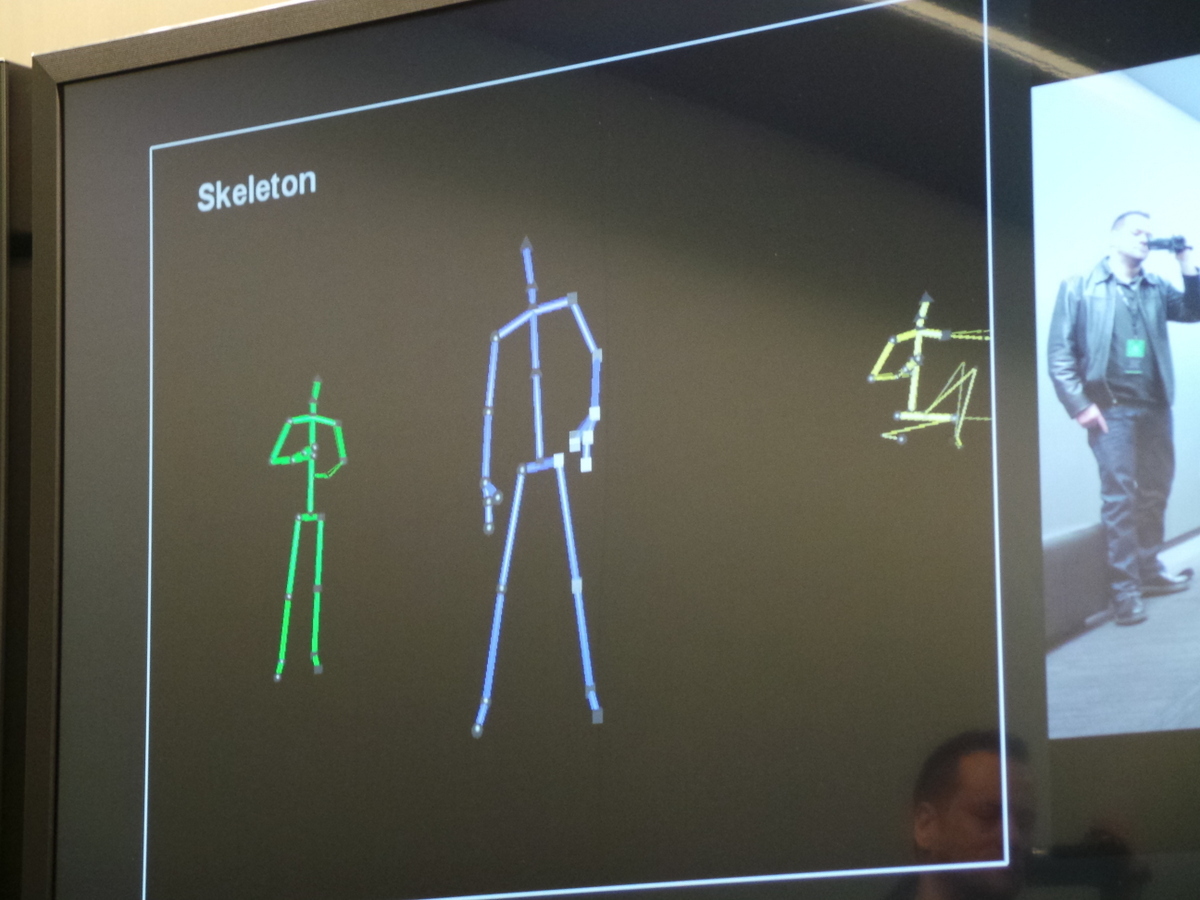 We got a technology demo at the Xbox One Reveal event of the new Kinect camera – and it's a giant leap forward. Not only is the camera's field of view wider, it also focuses closer to the camera itself, enabling it for use in much smaller rooms. In use, it allowed us to walk to about a metre from the camera before the wireframe skeleton broke up.
Resolution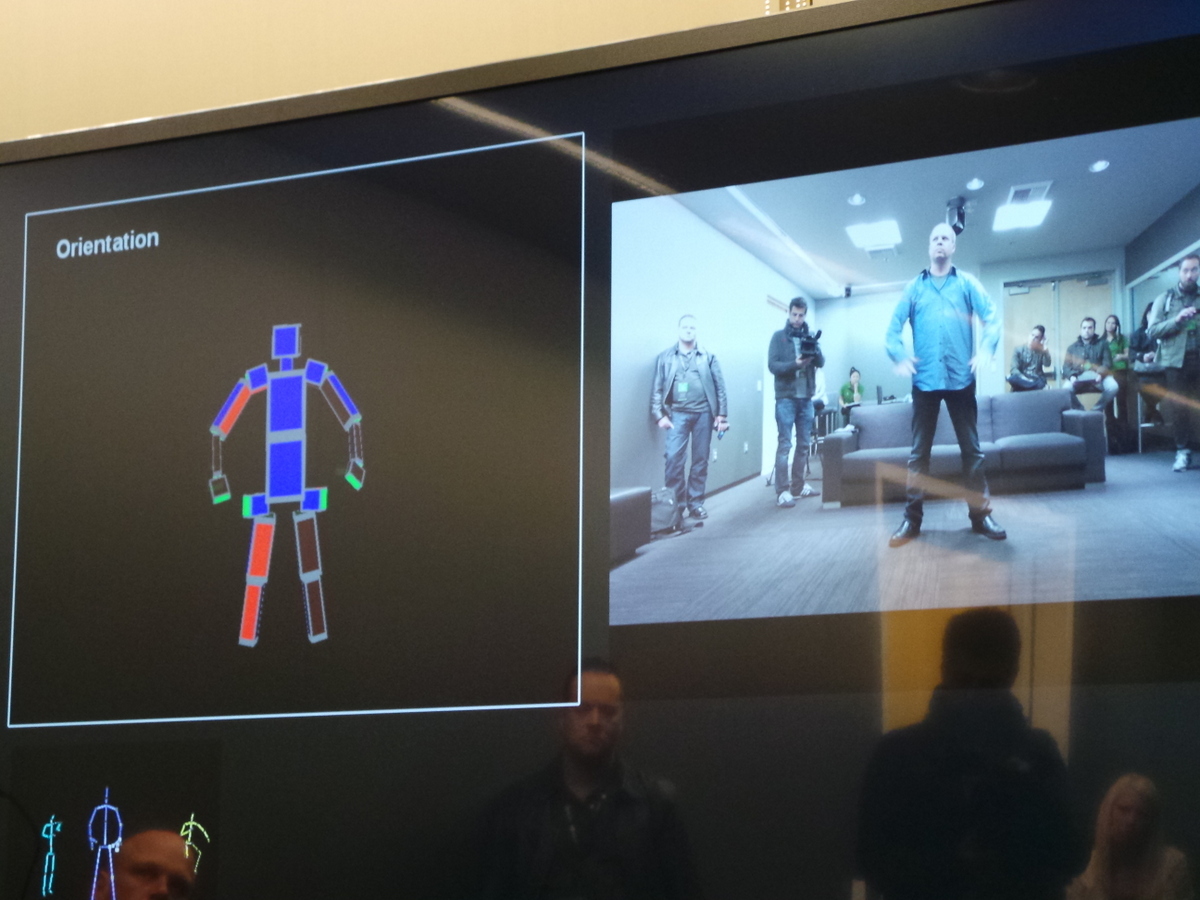 The 3D depth camera now has three times the resolution, so it can pick out more detail – not quite down to finger level, but the One will be able to recognise whether your thumbs are up or down. We predict a fine business in gladiatorial combat sims.
Muscle tracking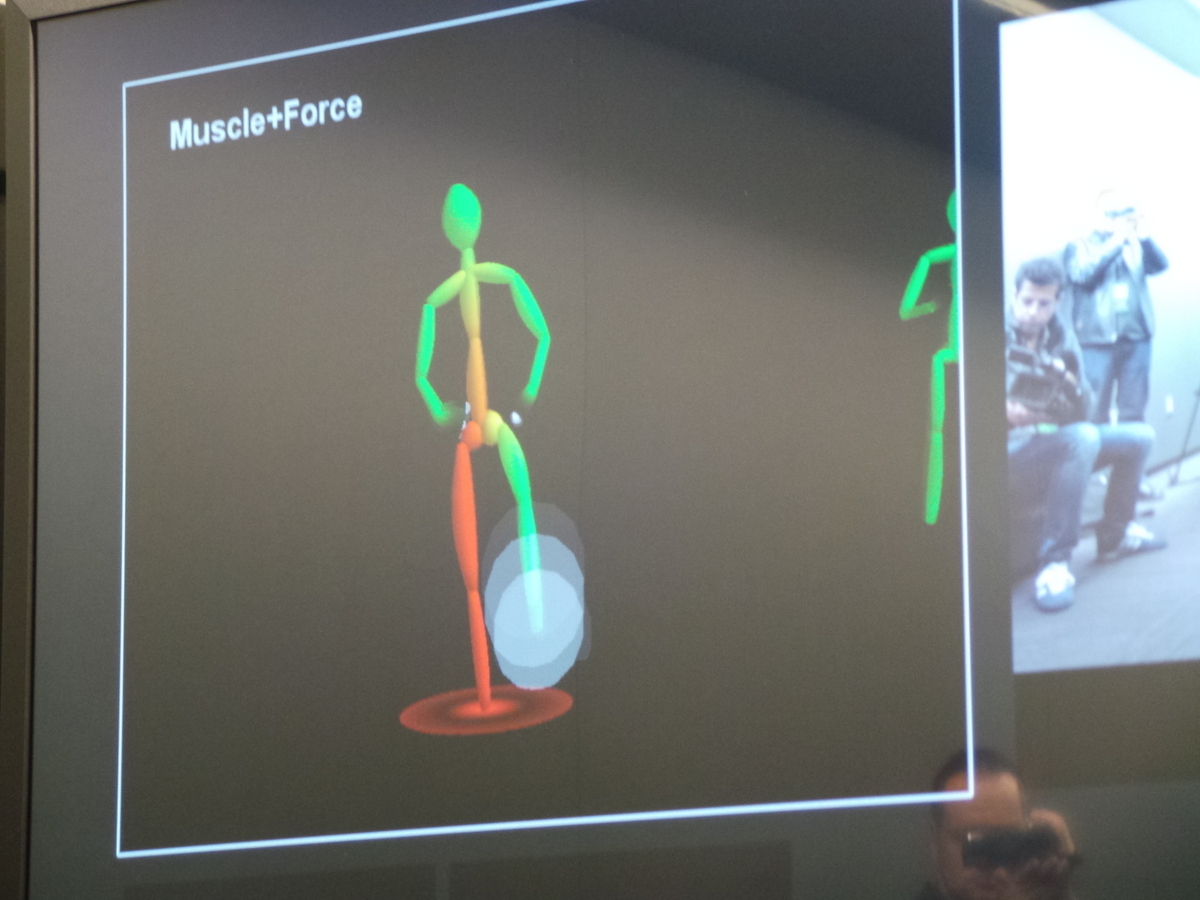 The colour camera is now Full HD at 1080p, for truly scary Skype calls, and the Xbox One will have a built-in active infrared camera so you can play in almost pitch darkness. Behind the scenes, the Xbox One is doing way more analysis on the images, too. Algorithms infer the behaviour of your muscles and skeleton in real time, so it can tell when you're balancing and detect the power of your air punches and kicks.
Heartbeat sensor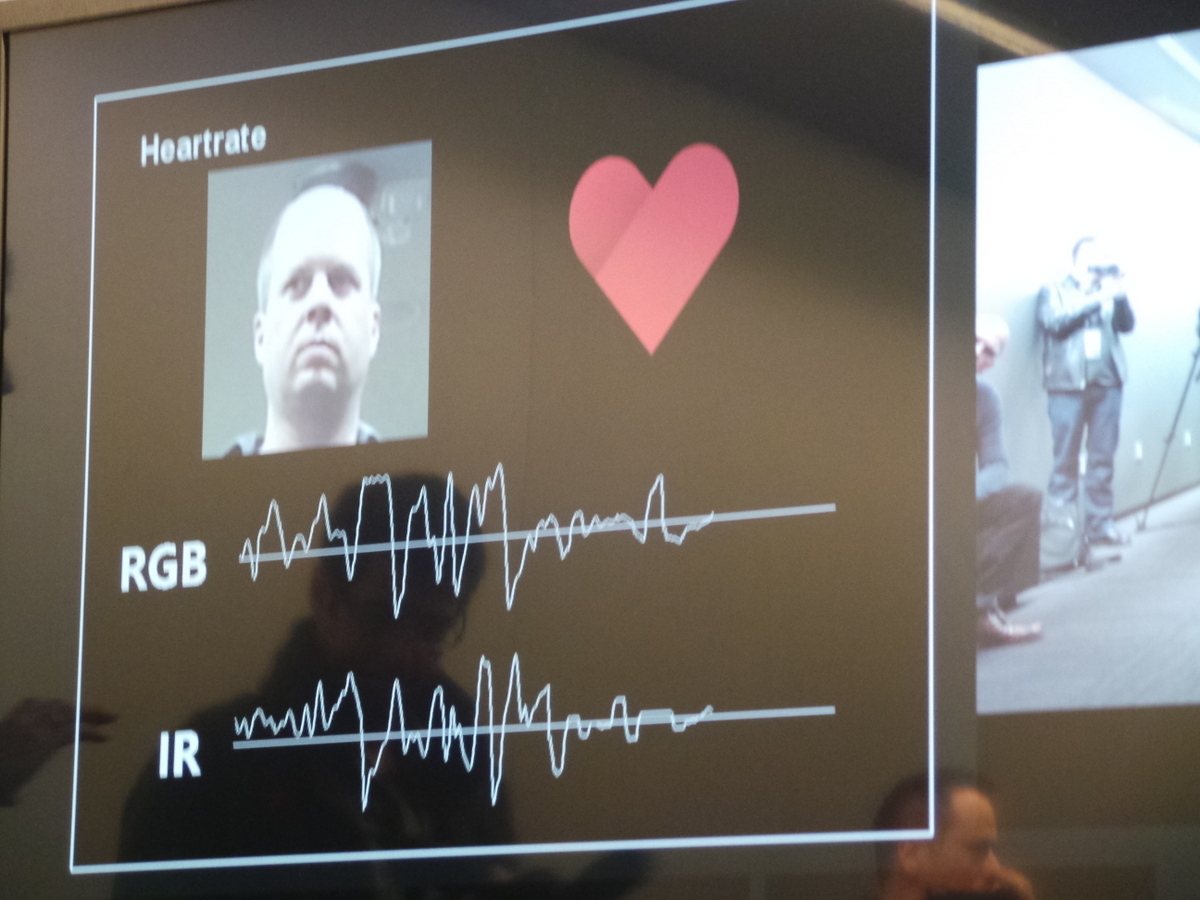 The One will also be able to sense your heartbeat (probably for fitness apps, but maybe also some early heart attack detection for stressed-out silver gamers?).
Happy now?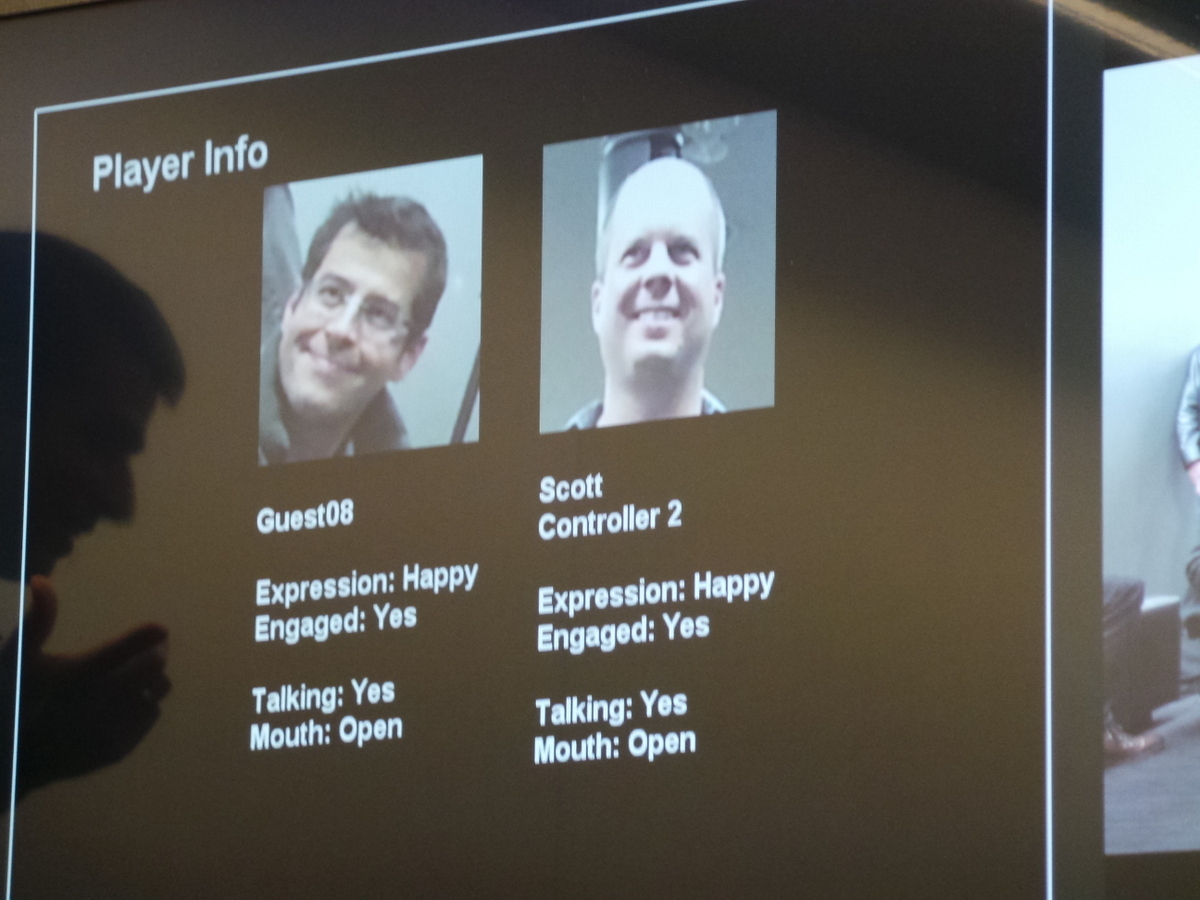 On the creepy side of impressive is the way the Xbox One can interpret your expressions, rating your mugshots 'happy', 'neutral' or 'about to throw the bloody controller out the window'. It will recognise individuals and track which controller they're holding, so no more having to remember who player one is.