Xbox at E3 2014: Five exclusive titles that could turn the tide
Microsoft brought games, games, and even more games to LA this year. Here's our pick of the best exclusives to tantalise your trigger fingers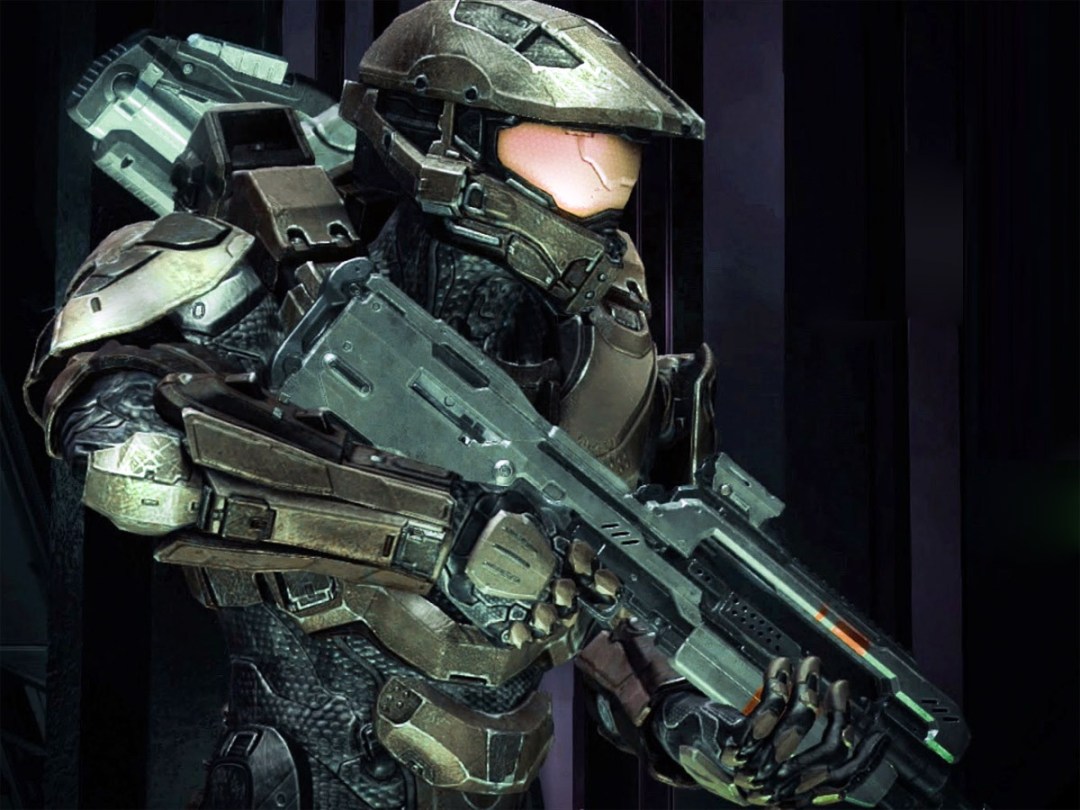 Games. That's what E3's all about, and that's exactly what Microsoft brought to the stage in LA this year. 
Hardware was strictly off the table as Phil Spencer and swathes of game developers addressed gamers from around the world, feeding them title after title in a relentless onslaught of explosions, bullets, screeching tires and fire. And there's enough quality fodder here for MS to start clawing back the hardcore fans it alienated in the run-up to the Xbox One's launch.
Here's our pick of the best exclusives Microsoft showed off at E3 this year.
Halo: The Master Chief Collection
We shed a few tears of joy when this collection of every Halo from Combat Evolved to Halo 4 was announced. With over 100 maps remastered in glorious 1080p (running at 60fps), it's Christmas come early for Halo fans. We're itching to jump back into classic maps like Blood Gulch, but the first thing we're going to do is dive into Halo 2's Lockout – one of the best maps in the franchise's history, and dual-wield a lethal SMG/plasma rifle combo, before grabbing the energy sword. With the original game engines remaining untouched, everything will be just as manic as you remember, with shiner graphics to boot. We. Cannot. Wait.
Oh, and if that wasn't enough, owners of the Master Chief Collection will be granted beta access to the Halo 5: Guardians beta. Time to loosen up those plasma grenade throwing arms…
Forza Horizon 2
Forza is back, and it's stunningly beautiful. During our hands-on time with Forza Horizon 2 here in LA, we were blown away by the simulated weather, the light reflecting off every minute detail on the sleek super cars, and of course, the vast, open world. With over 20 cars, 700 driving events and at least 100 hours of gameplay if you want to complete every challenge, Forza looks set to be every petrol head's dream plaything.
READ MORE: Forza Horizon 2: First Play
Fable Legends
The next-gen iteration of Fable sees four player-controlled heroes team up against evil forces controlled by an all-seeing villain – a fifth player- who controls all his minions and traps from above. Heroes can specialise in ranged, magic or melee combat, and it's a sure fire (not to mention fun) way of simultaneously making and breaking friends in one fell swoop.
Crackdown
If you were glued to Crackdown as much as we were, then you can probably still hear the enticing hum of an agility orb ringing in your ears. The third title in the Crackdown series will simply be called, er, Crackdown. Once again, you and a friend are dropped into an open-world city in which you get to deal out death and Michael Bay-levels of destruction form the streets to the rooftops. From smashing cars with Hulk-like strength, to leaping form skyscraper to skyscraper, you're entire life will look utterly mundane and pathetic in comparison.
Sunset Overdrive
XTREME TO THE MAX.
Ahem.
Sunset Overdrive is an insane third-person free-running, high-jumping shooter that's cranked up monster killing to a whole new level. Retina-searing colours, crazy guns, and a soundtrack littered with manic guitar riffs should leave you feeling more buzzed than hummingbird at a Red Bull festival.
What about hardware?
While Kinect was mentioned in passing, the quiet loss of its compulsory bundled status was not. Microsoft has played it safe by giving gamers what they cave the most. Games, and lots of them.
There was no focus on TV capability, no 15 minutes dedicated to apps, multimedia streaming or arm-flapping cartoony titles for Kinect.
Instead, Microsoft has focused on the core gamers, who should now definitely feel reassured that they're still very much a priority in the Xbox One's master plan.
While it's a little disappointing not seeing some exciting new hardware developments (perhaps an answer to the Oculus Rift or Sony's Project Morpheus), we can't fault Microsoft for keeping things simple.
As both next-gen consoles celebrate their second E3, we're looking forward to wrapping our hands around as many controllers as we can here in LA, so stay tuned.