The Withings Activité is the most gorgeous fitness tracker we've ever seen
Its one year battery life isn't too shabby either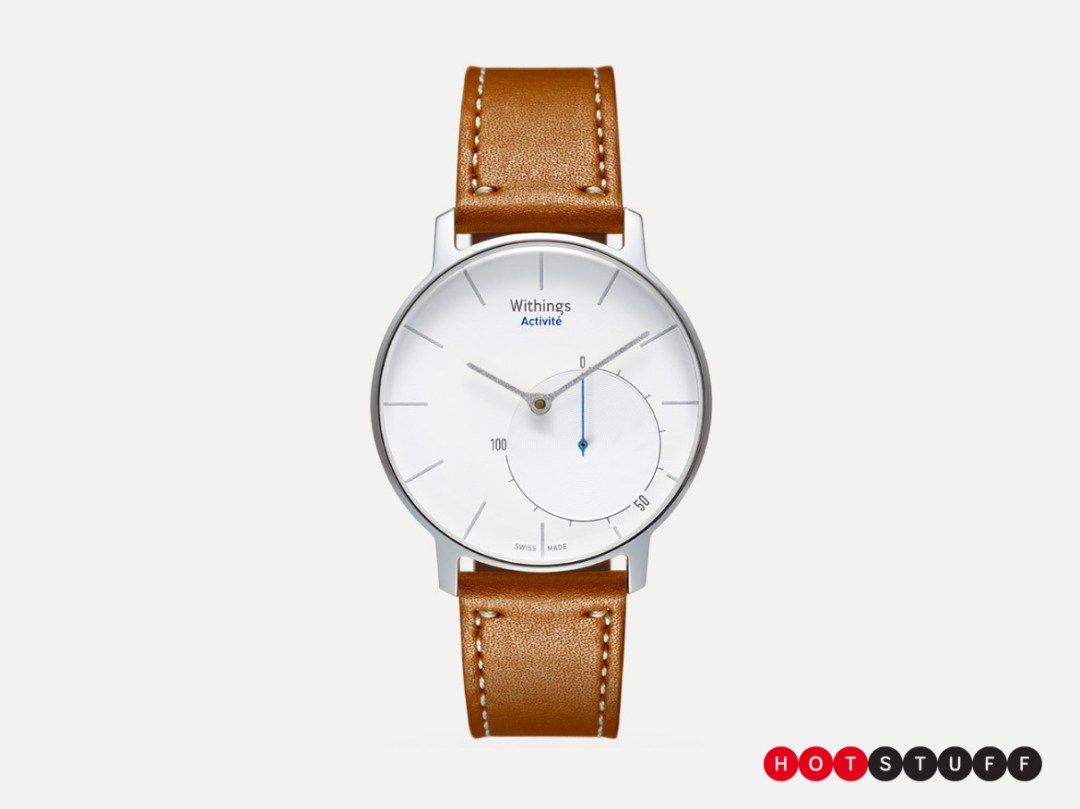 That's a lovely watch
It sure is. But it's more than just a pretty face. Beneath the minimalist dial of this Swiss-made analogue timepiece lies the brains of a fitness tracker.
That's a fitness tracker? But it looks so… not ugly
That's because Withings wanted to create a stylish watch first and foremost, as opposed to creating a fitness band with aesthetics bolted on as an afterthought.
The Activité looks just like a regular watch. No distracting blinking LEDs, no screen flashing up messages. Just a standard watch face with regular hands for telling the time. Remember those?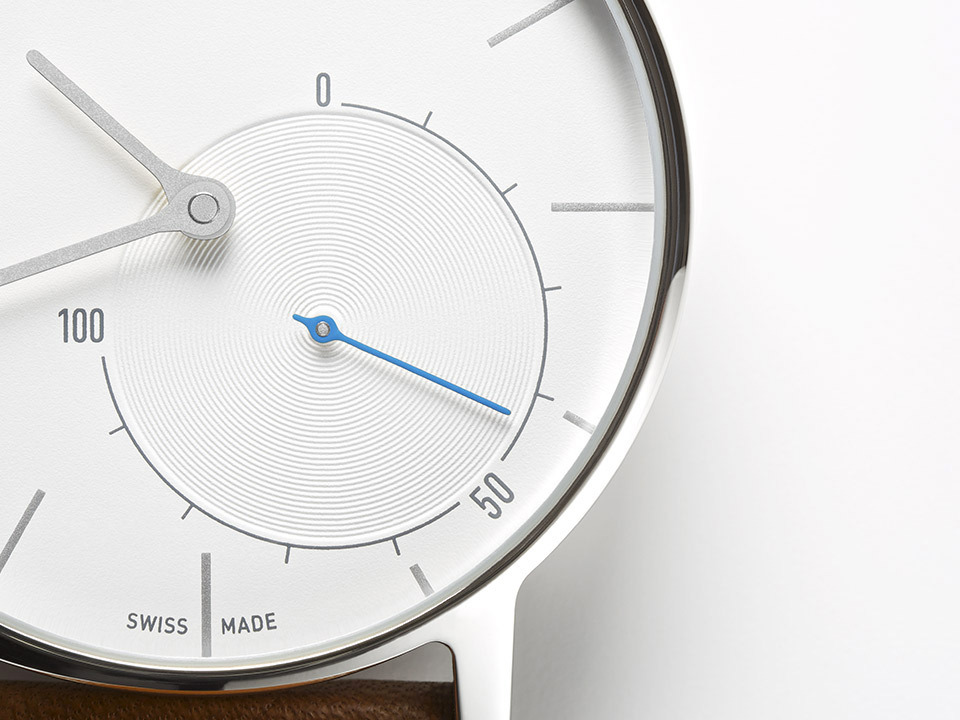 The smaller Activity dial is the only visible clue to the Activité's secret agenda. It lets you know how far you are towards completing your fitness goals for the day.
The Activité's built-in accelerometer can track your steps, distance and sleep, automatically distinguishing between running and walking for more accurate recordings.
Swap out the French calf leather strap for the plastic sports strap, and it'll happily join you for a swim too, recording your lengths and calories burned in the process.
Impressive stuff. But how can I see my stats?
An accompanying iOS app (sorry Android fans) will track the Activité's data via Bluetooth 4.0, letting you browse through your stats to see if you're on the right track.
You can also use the app to set your alarm. When it goes off, the Activité's built-in vibrator should, in theory, gently wake you up from your slumber a lot more gently than a traditional alarm siren.
I've got enough gadgets I need to charge daily. I don't need another one.
The Activité uses a regular watch battery, and it'll last around a year before it needs replacing. Not too shabby eh?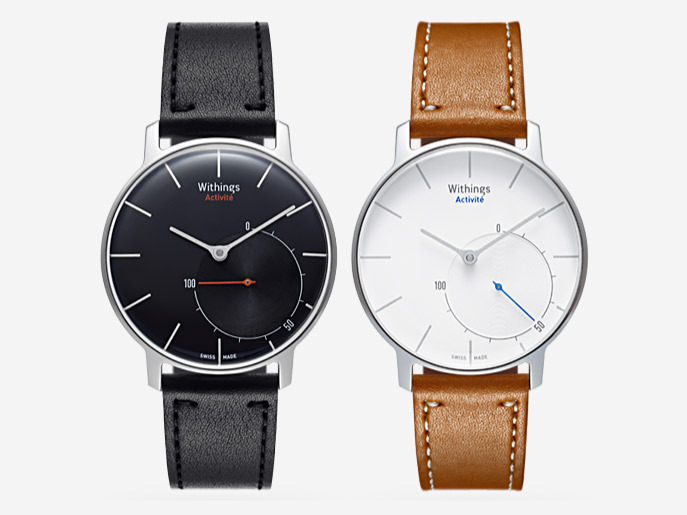 A whole year without charging? I'm in.
Good stuff. Just be aware that this isn't a smartwatch that'll push notifications from your phone, or let you answer calls. If that's the sort of thing you're after, then you're better off waiting for an Android Wear device, or opting for something like the Samsung Gear Fit.
If you're just after a regular fitness tracker though, then you'll definitely want to give the Activité a look when it lands in Autumn for £320.
READ MORE: All the hottest stuff, on one scorching page