Windows 10 phone preview adds dozens more devices, plus Project Spartan
If you're eager to try the next generation of mobile Windows, now might be the time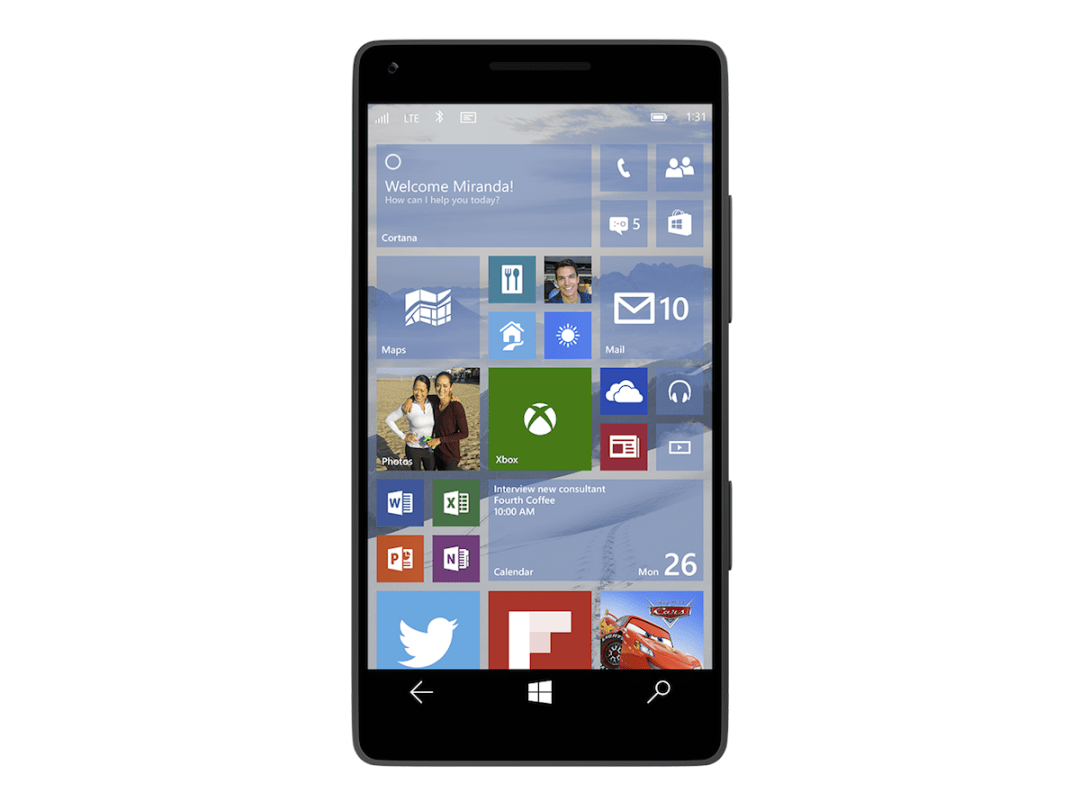 Microsoft plans to officially release Windows 10 this summer, but if you can't wait until then to soak in the next stage in the evolution of Windows Phone (which it's not officially known as anymore), then today may be the day to join the preview programme.
When Microsoft extended it to phones earlier this year, just six Lumia devices were supported out of the gate. Pretty paltry, right? Luckily, the company has shown a strong effort to make up for that initially limited preview, as dozens more phones were added today. Granted, they're still all Lumias – no surprise since Microsoft owns the brand.
But there's a much broader mix now, ranging from low-end devices like the Lumia 520/525/526 and 530/535 all the way up to the Lumia 920/925/928 and 1020/1320/1520 (full list here). Your device has to have shipped with Windows Phone 8.1 to take part in the preview, however.
Some planned devices didn't make the cut this time due to lingering issues, notably the Lumia Icon, which was previously promised. The Lumia 930 and 640XL are likewise still not supported, but Microsoft is sorting out fixes. Also, non-Lumia phones are apparently on the agenda.
The latest Windows 10 phone build doesn't just bring new phones to the fold – it actually adds quite a bit of useful content to the experience. Chief among everything is the addition of Project Spartan, Microsoft's Internet Explorer-killing new web browser. It's an early version and it's not the default here; IE11 remains. But at least you can give it a shot.
Build 10051 also brings the new Outlook Mail and Outlook Calendar apps, as well as new Phone, Messaging, People, and Maps apps, as well as an updated app switcher and various fixes (including addressing keyboard layout complaints). In other words, it's a meaty upgrade for those riding the bleeding edge of Windows.
And you'll need to be on the bleeding edge, because the build is only going out to technical preview users on the Fast upgrade ring (as opposed to the Slow one) right now. But you can switch to Fast if you want it, and if you aren't in the preview and want to be, you can certainly still sign up and get started.
[Source: Microsoft]