Instagram finally shows Windows Phone some love
Big update brings video, account switching and plenty of other goodies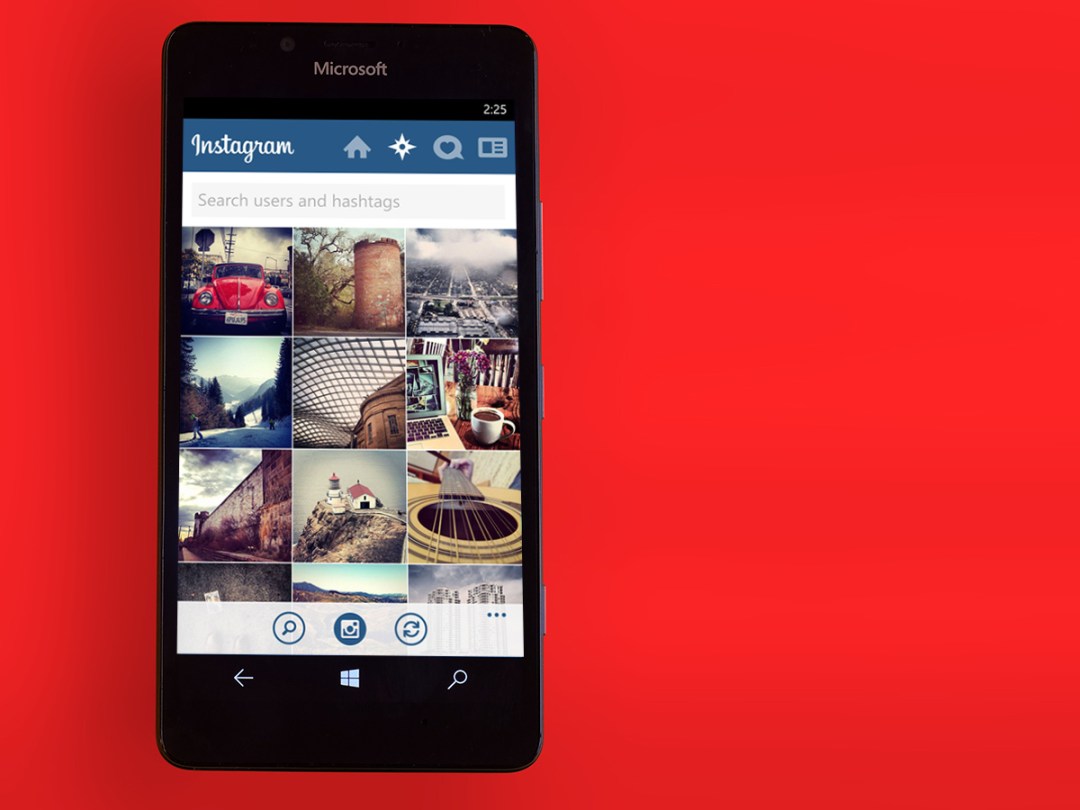 Just when you thought Instagram on Windows Phone was dead and buried, a new update appears from the heavens.
Well, ok, more like it came from Instagram. Still, it's great news for anyone that refuses to give up on their ageing Nokia Lumia.
Instagram landed on Windows Phone over two years ago, and even then only in beta form. It was missing a lot of features on arrival, with the gulf between Android and iOS only getting bigger between then and today.
Facebook has finally seen fit to remove the beta tag, bringing Instagram bang up to date. That means Windows Phone now gets video support, account switching, and the Explore screen for finding new photographers to follow or pics to like.
You can send direct message photos to your friends, too. Basically if it was on Android and iOS, it's here.
The latest version won't be available for everyone, though. You'll need a phone with Windows 10 Mobile to download it – bad news for anyone stuck on an older version of the OS.
Microsoft has been steadily rolling out updates for Lumia phones, but you can check to see if yours is due with the Upgrade Advisor app.
Got a phone that's not on the list? Sorry – you're out of luck. Maybe it's time to make the switch to Android or iOS.
Instagram says the update should be appearing on phones from today, so if you're a snap addict with a Windows Phone, make sure to hit that refresh button.