This virtual reality controller might be the future of musical instruments
Pulse* uses an advanced 3D sensor to let you drum, strum, tinkle, scratch and much more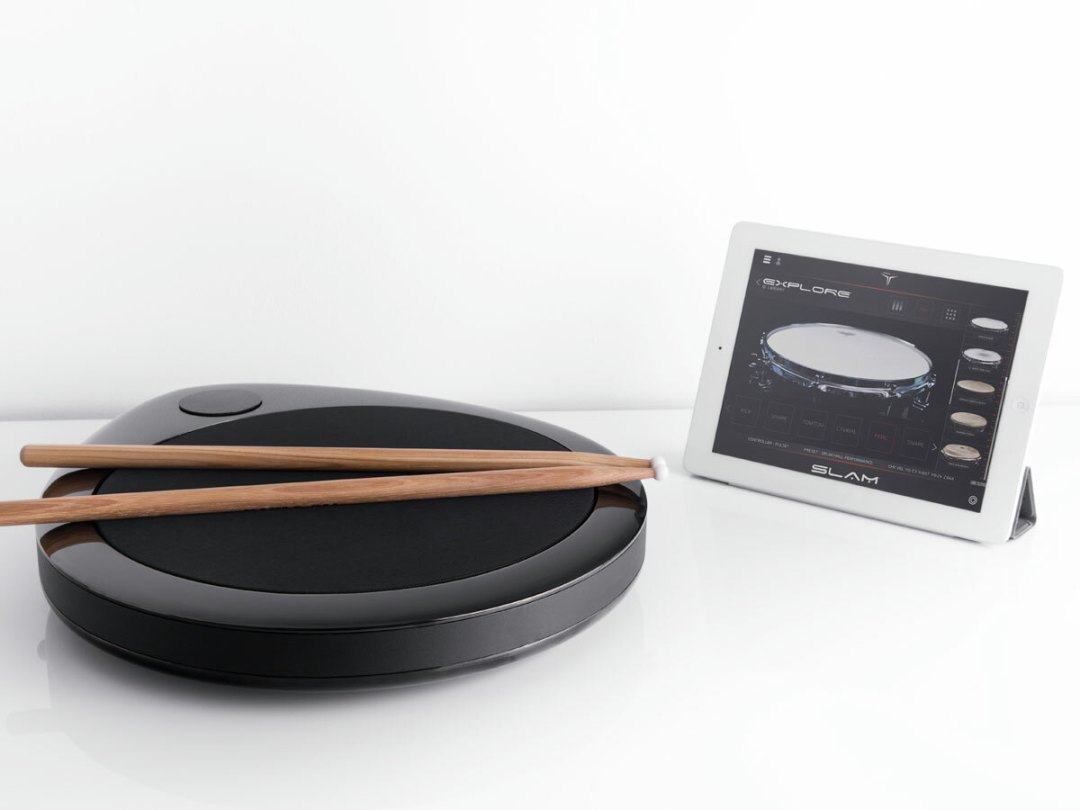 If you want to take an entire orchestra's worth of musical instruments out and about with you, you'd better have an articulated lorry at your disposal. Unless you have Titan Reality's new Pulse* controller, perhaps.
Just launched on Kickstarter today, the Pulse* (yes, that asterisk is actually part of its name and we're as upset about that as you are) is a tabletop device featuring a 30cm x 30cm circular sensor. Developed internally by Titan Reality and with four patents pending, it's claimed that this sensor is faster, more sensitive and "more intelligent" than any 3D game controller.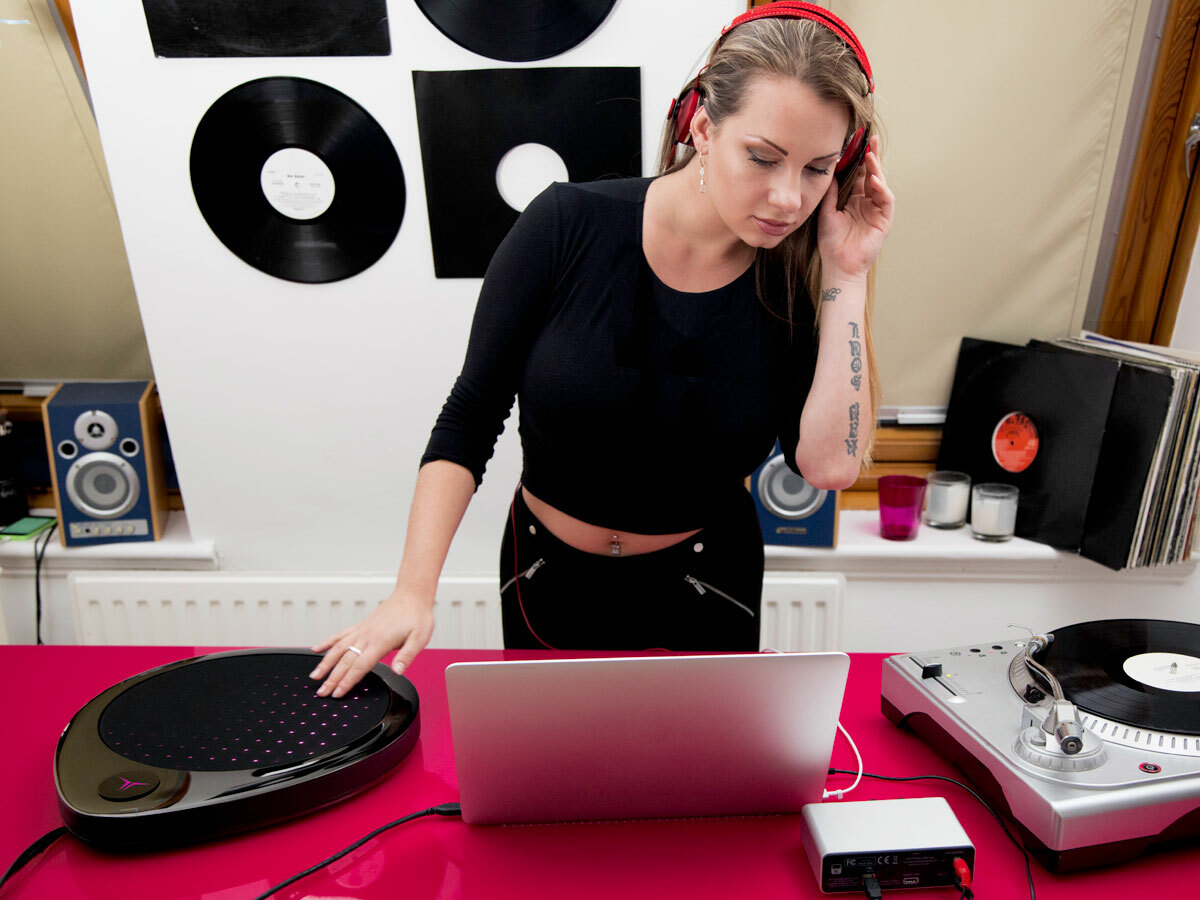 It can track objects above it in 3D space, as well as measure pressure, impact, distance, contact size, rotation, objects and gestures. We think that covers it all, but essentially it means that you can use your fingers, hands and a variety of objects to play a digitised version of almost any musical instrument on the Pulse*. You can even "rotate" it as if you were scratching a vinyl record, or wave your hand above it like a theremin.
The instruments come as part of the Pulse* package through Explore* (there's that adorable asterisk again), a cloud-based digital platform allowing musicians to download digitised instrument sounds in moments. Titan Reality promises that over 100 new instruments will be added to Explore* every month.
Beyond that, the controller works in tandem with an app (available for iOS, Android, Mac OS X and Windows) which is fully MIDI compatible, meaning it can interact with music programs like Ableton Live, Pro Tools, Logic Pro X and Garage Band.
Titan Reality's crowdfunding campaign kicks off today with a target of £100,000, and pledging £750 to the cause will get you one of the initial Pulse* controllers plus £500 to spend on digital instruments in the Explore* store. But you'll have a long wait in store if you do chuck your money in – the product has an estimated delivery date of December next year. Plenty of time to perfect your desktop drumming, we suppose.