Valve releases Steam Machine specs, freaks out PS4 and Xbox One
If you're one of the lucky 300 beta testers hand-picked by Valve, this is what you have in store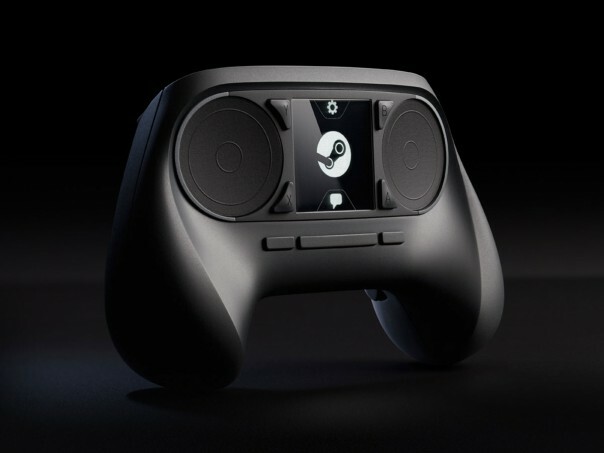 Valve has outed the specs for its range of Steam Machine prototypes, giving us a first glimpse at the sort of firepower we can expect to see from the gaming service's launch hardware when it becomes publicly available next year.
Specced to impress
The specs below range from the machines equipped with the insanely mighty £770 Nvidia GTX Titan graphics card to the £160 GTX 660, with Intel i7, i5 and i3 processors thrown into the mix.
The high-end Steam Machines will pack in a whopping 16GB of RAM, with 8GB for the lower end models.
The 450w power supply unit is too low for a Titan, so we presume that high-end beta testers will be kitted out with a PSU that's a little more substantial.
Each Steam Machine is fully customisable, from the processor and graphics card to the motherboard itself, just like a regular gaming PC.
There is of course nothing stopping you from building your own Steam Machine and loading Valve's open source SteamOS onto it when it's released next year, and Valve will even release the sourse CAD files if you want to replicate the look of its Steam Boxes to the very last detail – case and all.
Whether or not the average console game will be willing to fork out extra cash for a gaming PC with better performance and a quirky controller remains to be seen (the Xbox One is already considered fairly expensive at £430 after all), but we'll know for certain when SteamOS and Steam Machines are released next year.
[Steam Community via T3]
Steam Machine specs – taken from Steam Community
The 300 prototype units will ship with the following components:
GPU: some units with Nvidia Titan, some GTX780, some GTX760, and some GTX660
CPU: some boxes with Intel i7-4770, some i5-4570, and some i3
RAM: 16GB DDR3-1600 (CPU), 3GB GDDR5 (GPU)
Storage: 1TB/8GB Hybrid SSHD
Power supply: Internal 450w 80Plus Gold
Dimensions: approx. 12 x 12.4 x 2.9 in high