The upcoming Trion Nemesis plans to eat Bugattis for breakfast
Crazy 2,000bhp Californian supercar may also devour a few Koenigseggs
The Trion Nemesis, isn't that an alien race from Star Trek: The Next Generation?
Not quite, it's actually an upcoming supercar that plans to utterly embarrass the competition thanks to a 9.0-litre twin-turbocharged engine and some seriously aerodynamic bodywork.
If it's so ruddy amazing, why haven't I heard of it?
Because it's one of those 'underground' projects from an unknown automotive manufacturer that could potentially be utterly amazing or very, very rubbish. Trion Supercars founder and ex-automotive engineer Richard Patterson has been hammering away in his shed since 2012, sketching out plans and tweaking the formula, but he claims a development model Nemesis is almost ready. Customers can expect to receive the finished article in 2016.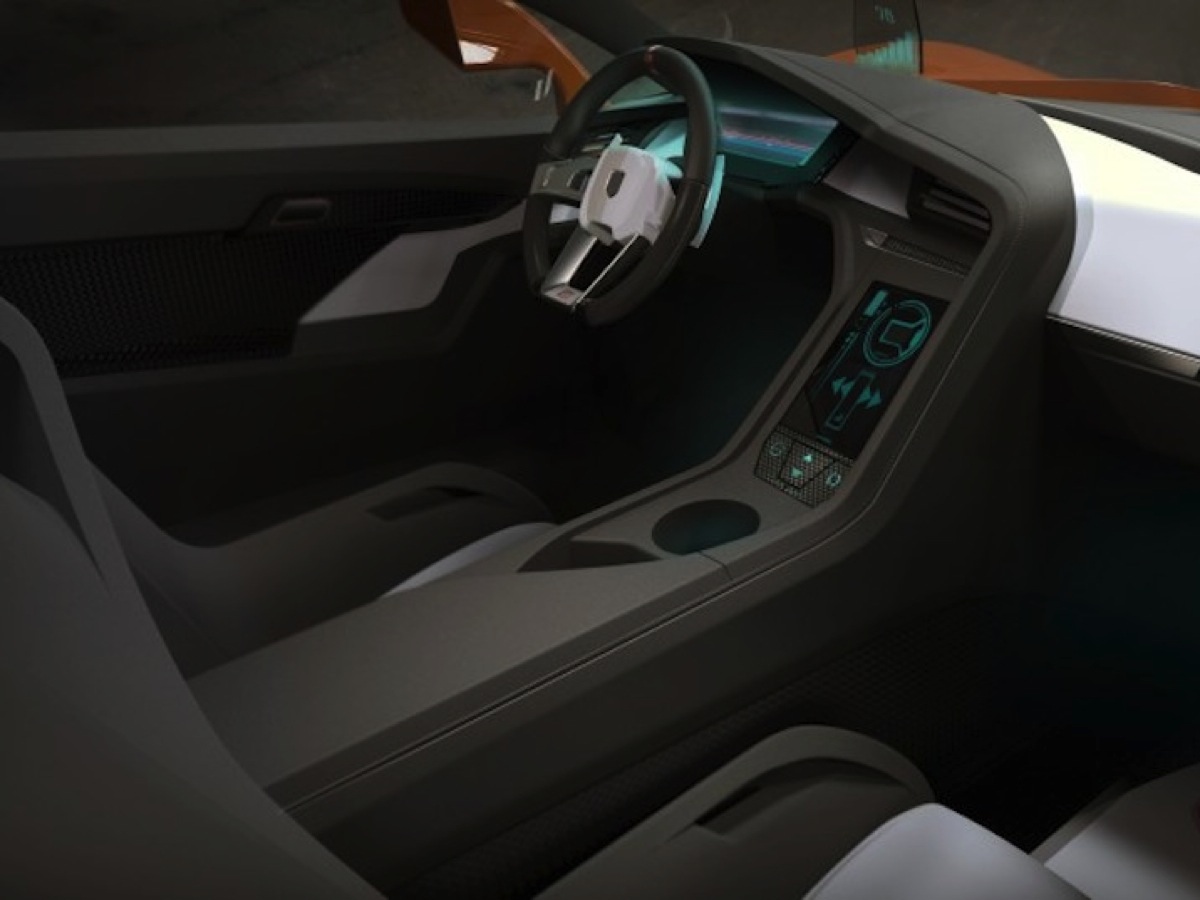 Ok, so how good could it be?
The people behind the car claim the Nemesis can sprint from 0-62mph in just 2.8 seconds and go on to a top speed of over 270mph. Those figures just happen to embarrass the likes of Bugatti's Veyron Super Sport and the Koenigsegg One:1, the latter allegedly able hit 173mph at maximum attack. It's certainly possible, as the Nemesis features cutting edge technology, such as a lightweight carbonfibre monocoque, extreme aerodynamic bodywork and carbon ceramic brakes.
What's it like inside?
Pretty cool; a neat dash takes care of the dials and binnacles, while a web-enabled infotainment system looks after music streaming and maps while on the move. Most of the cockpit is hand-fashioned from carbon fibre. While it's not exactly practical, the Trion marketing department is keen to point out there's enough room inside for tall people and the boot will happily take a set of golf clubs.
More importantly, there's a button that activates 'Predator Mode'. When pressed, it lowers the ride height, stiffens the suspension and makes the exhaust pipes all shouty and obnoxious.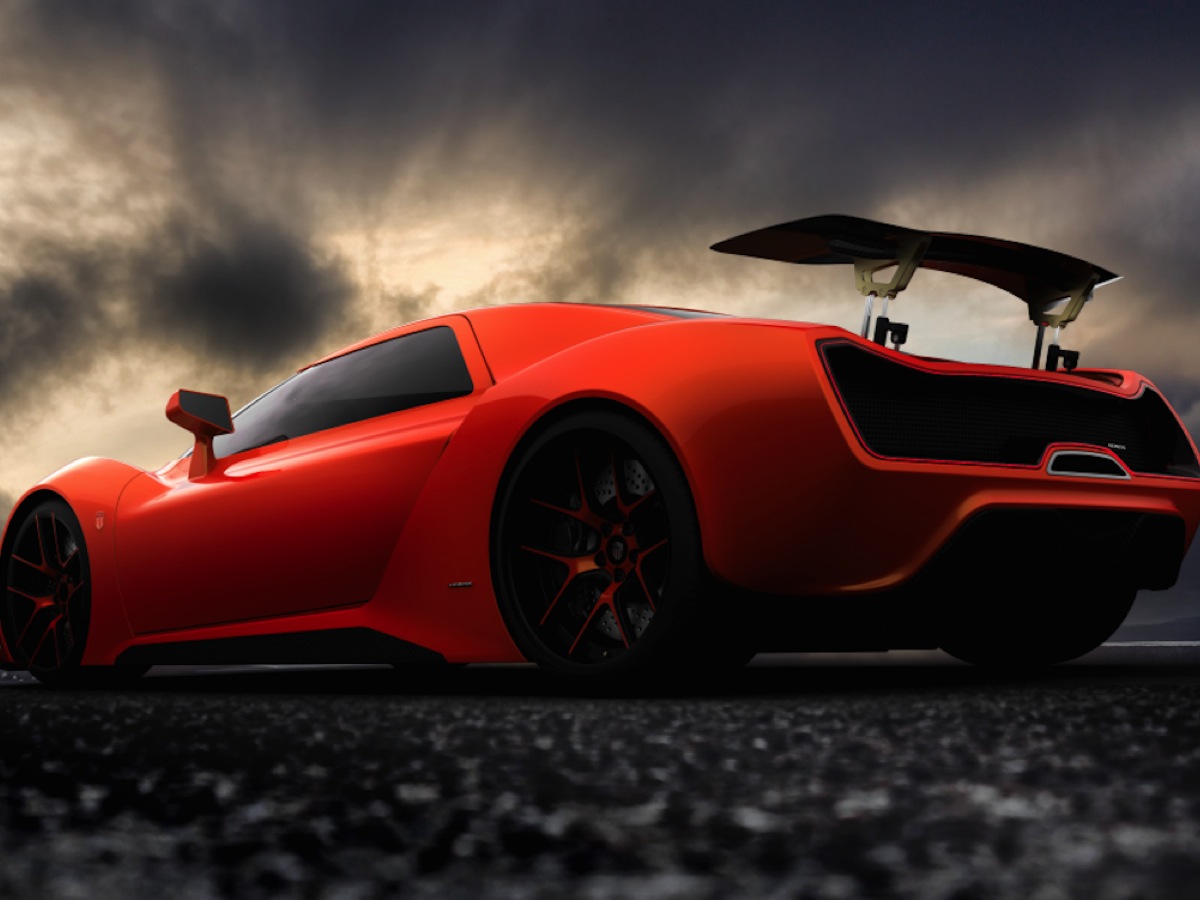 'Predator Mode' sounds awesome, I want one now. How much will it cost?
Just 50 Trion Nemesis models will be built, with each one costing around £625,000; so you might want to start saving. It's also worth waiting for the 2015 development model to hit the road, you know, just in case it isn't quite as fast as these guys are claiming.
READ MORE: The techiest new cars in the world