Upcoming Apple Pencil could detect colours and textures
Colours on tap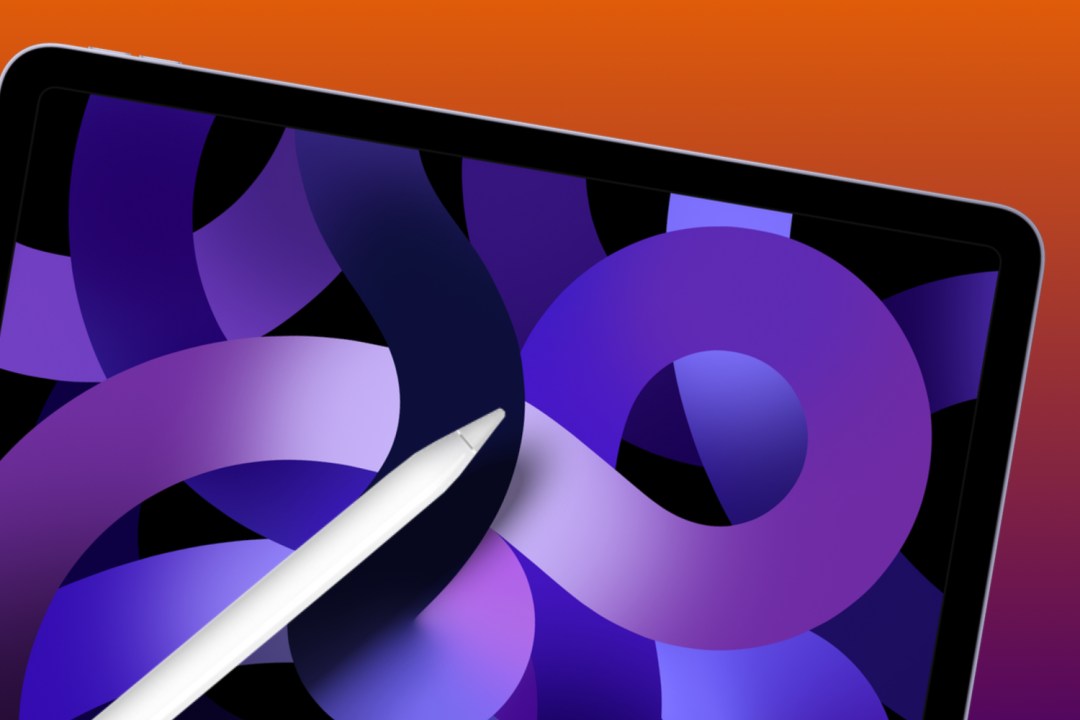 We're only a few days into 2023, and we're already hearing about upcoming Apple products! While the Apple Pencil is a pretty advanced stylus, it's not changed much across generations. But thanks to a recent patent, it looks like future versions of the smart stylus could pack some extra smarts.
In a patent filed in the US, Apple details a future Apple Pencil that samples colours and textures from the real world. The stylus would use colour sensors in the tip to detect the colour of objects, and then send that information back to a connected iPad. Ambient light sensors and light emitters would also help the Pencil to detect the texture of an object's surface.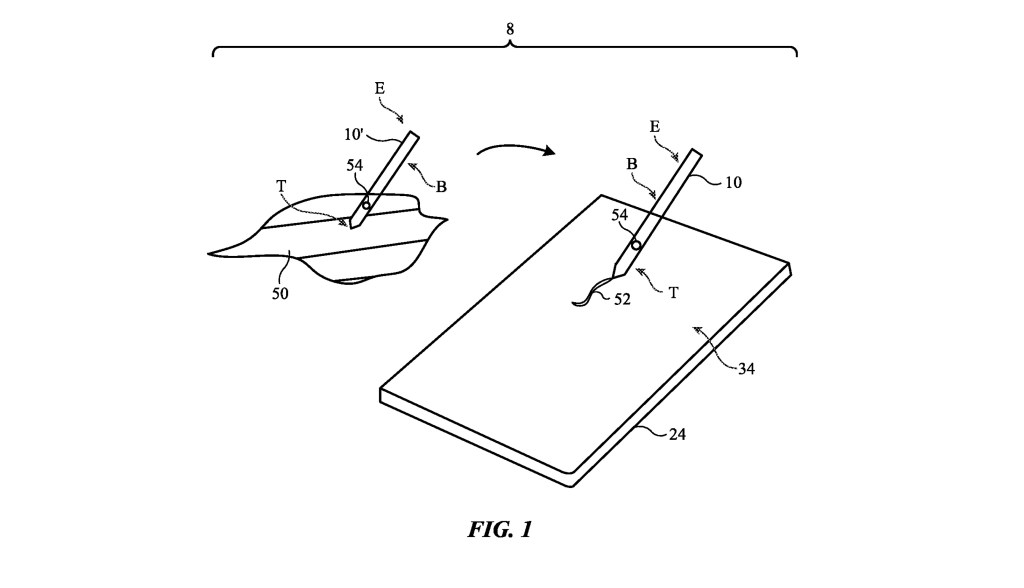 With the Apple Pencil used mainly by creatives, this upcoming feature could bring some exceptional functionality to the stylus. It would make designing or drawings objects easier, with colours and textures applied at a touch of the Pencil. We'd certainly expect it to boost the stylus' popularity as well.
Since this is currently only a patent (and a recently filed one at that), there's no telling when we might see the feature. The second-generation Apple Pencil launched in 2018, so a third-gen option should be coming soon. We'd expect the release alongside new iPad Pros – and we're set for a big iPad Pro refresh in 2024 with the M3 chipset and OLED panel.