Toughest cases for iPhone 5 and iPhone 4S
Ever wondered what would happen if Chuck Norris made iPhone cases? Wonder no more, as we size up the best protective cases around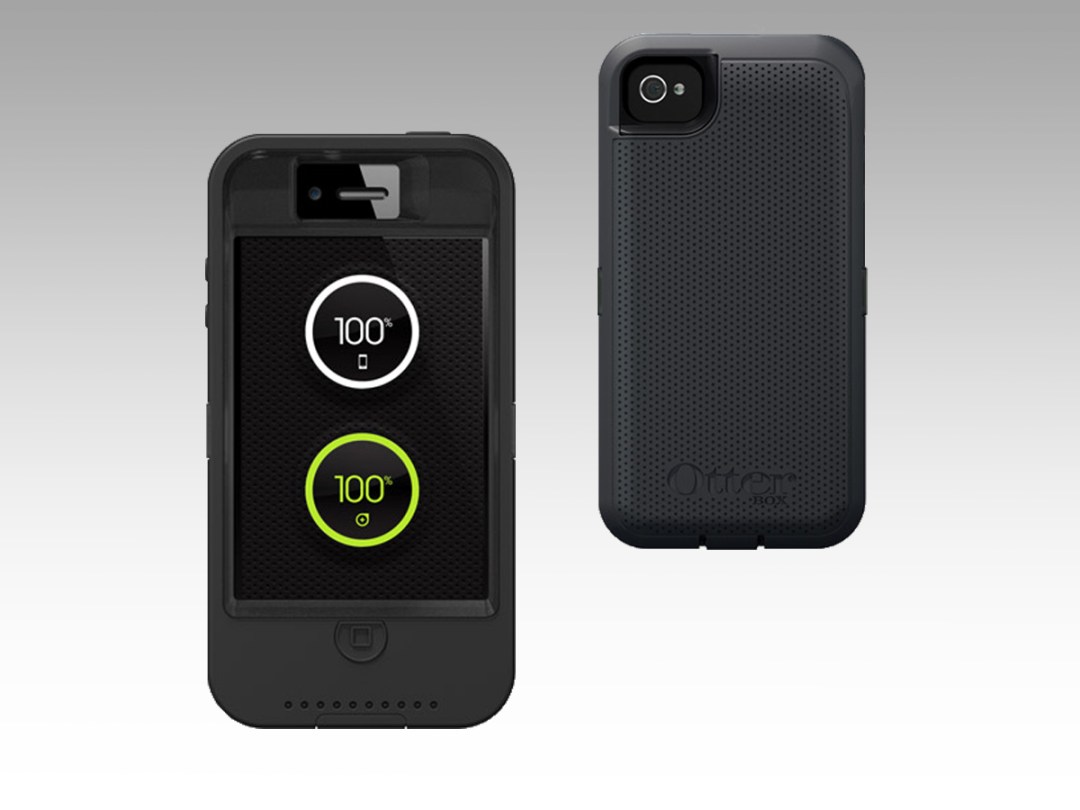 TaskOne iPhone toolkit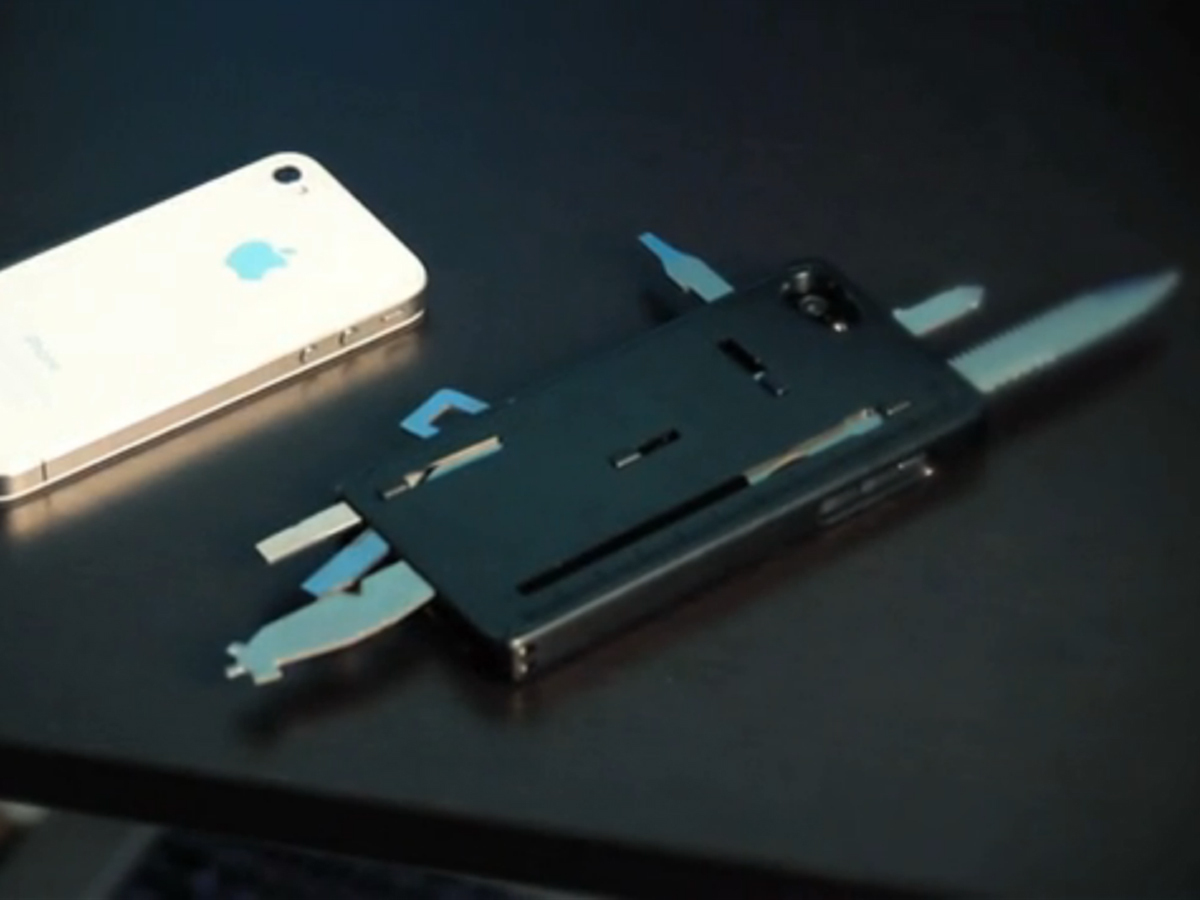 US$75 (£50), indiegogo.com
Earn yourself some man points by strapping the TaskOne case onto your iPhone, instantly upgrading it to a protective 16-utensil multitool. Engineered from aluminium and polycarbonate it weighs under 90g and is as thin as many plain cases.
Sir Lancelot's Armour Holy Grail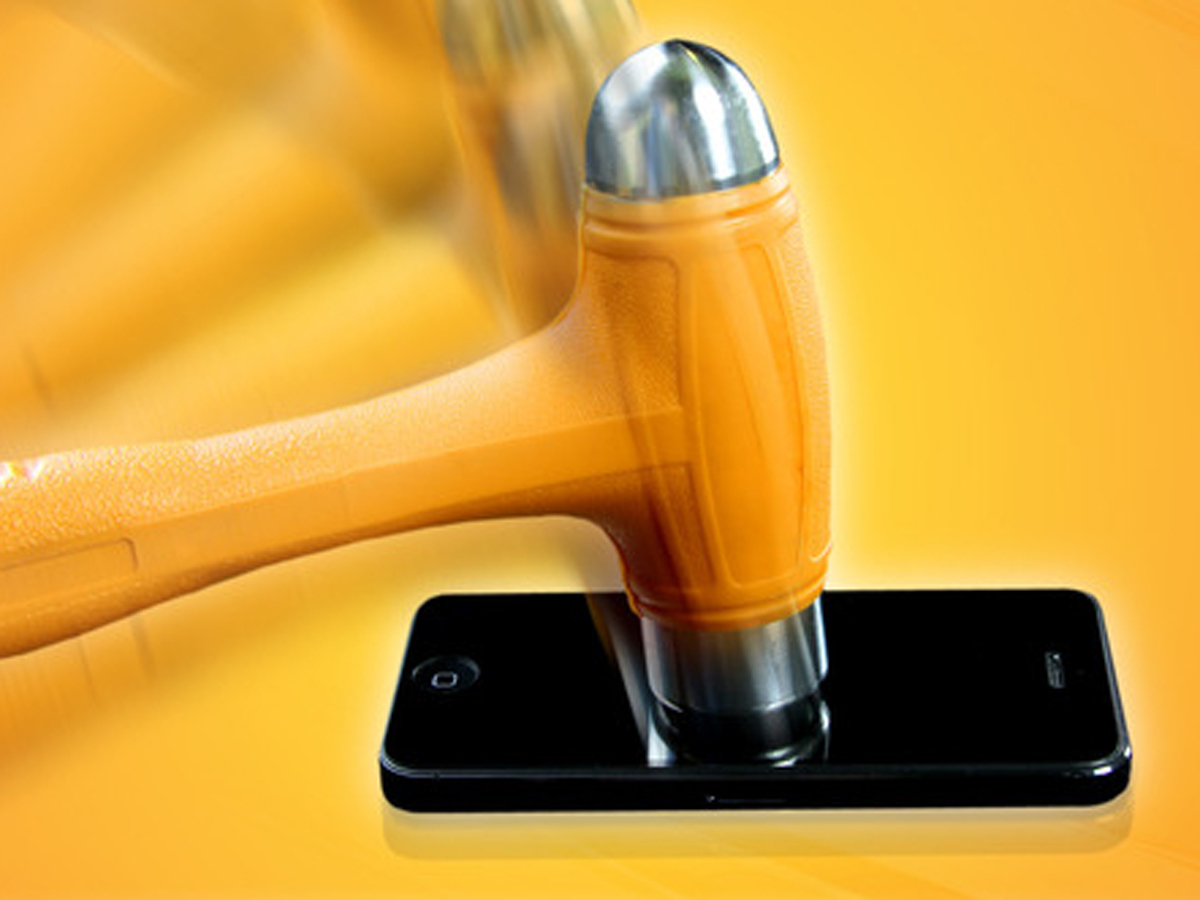 US$20 (£13), kickstarter.com
Silly name aside, this screen protector will defend even the most war-torn knight's iPhone. The Holy Grail slap-on-screen offers near scratch-proof protection and can absorb the impact of drops without damage. Unlike other screen protectors, it can be attached easily with no irritating bubbles forming under the skin. Allegedly.
Lunatik Taktik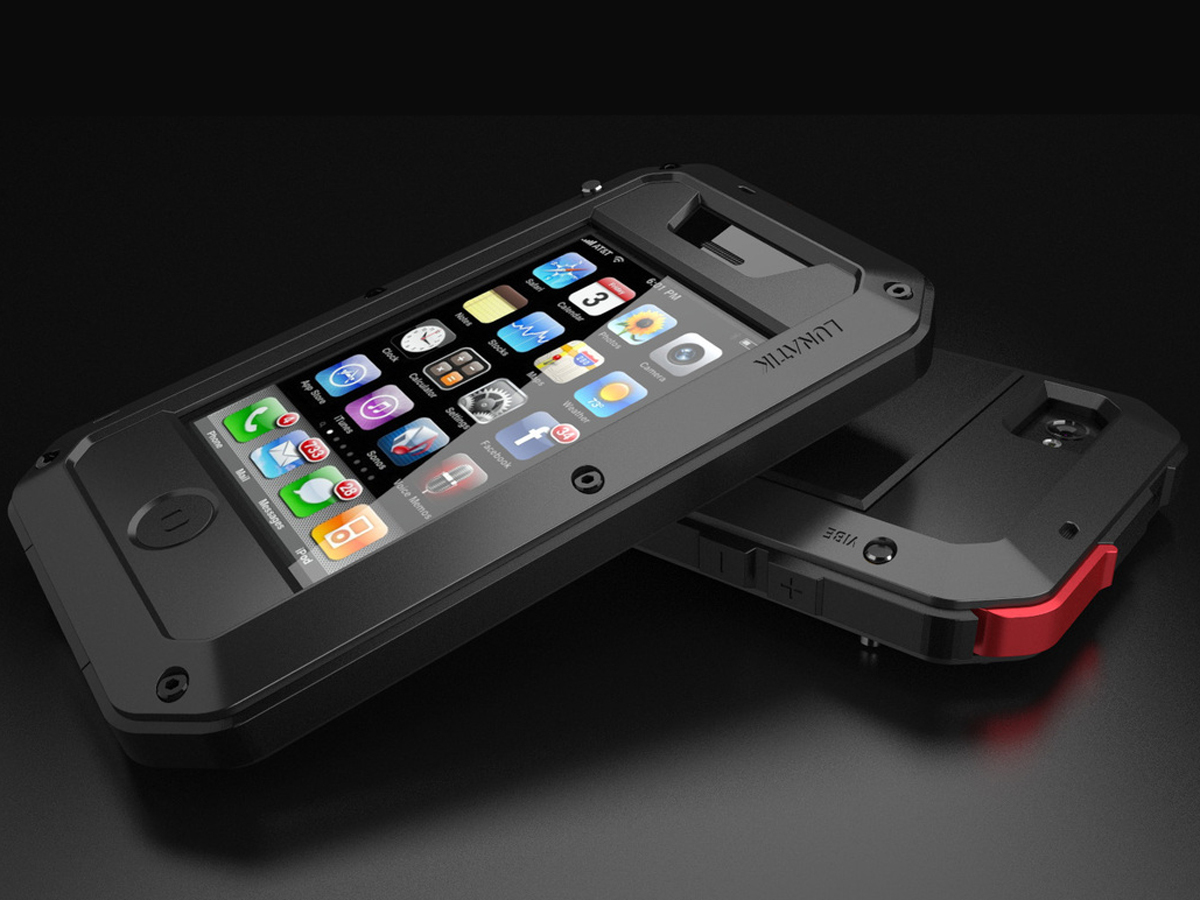 From US$75 (£50), lunatik.com
If your iPhone could drive, the Lumatik Taktik would be its tank. Anodised aluminium topped with Gorilla Glass makes this tough-as-nails case drop-proof, waterproof and dirt-proof. The iPhone 5 variant will set you back US$150 (£100) – sorry futurists.
G-Form Xtreme iPhone 5 case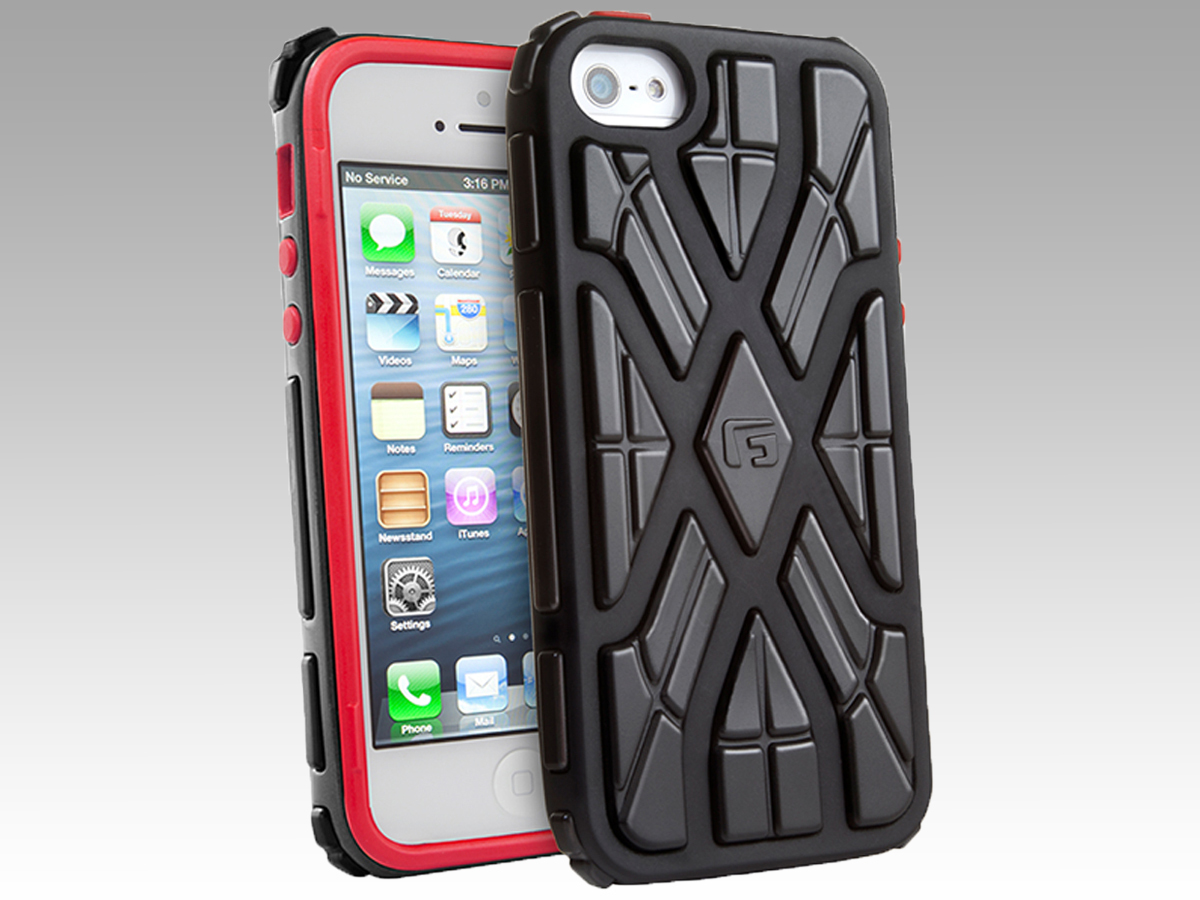 US$40 (£26), g-form.com
The G-Form Xtreme was drop-tested from 100,000 feet. It survived unscathed. Need we say more?
Otterbox Defender iON
US$130 (£85), otterbox.com
Being tough doesn't always mean being dumb. The Otterbox Defender iON has an intelligent battery to charge your iPhone 4 or 4S according to what it learns about your personal usage habits. Not bad for something tough enough to survive even the most absent-minded oaf's buttery fingers.
You might also like