This Black Friday deal is so good I'm buying a 55in 4K TV that I don't want or need
It's a classic Black Friday deal trap, but the price is so good I can't miss it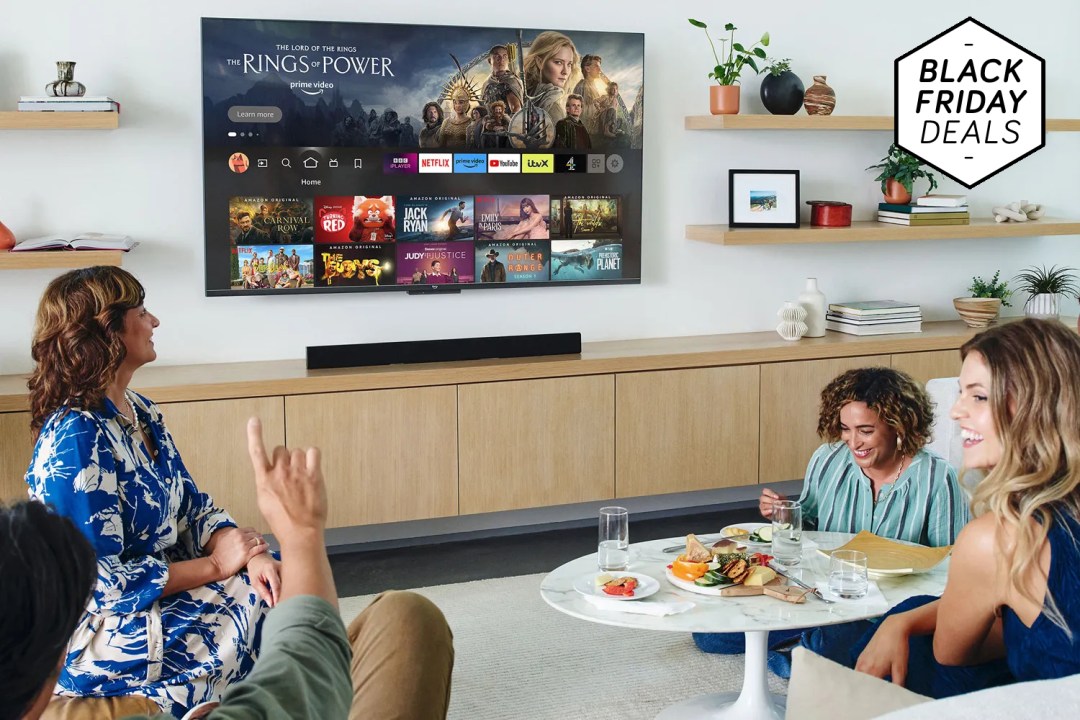 Conventional Black Friday wisdom is that you shouldn't get sucked in by the deals – only buy things that you actually want and need. It's the first thing I usually tell people when they ask me whether buying something on Black Friday is worth it. Well, I'm about to break this rule…
You see, Amazon has discounted its 55in 4K smart Fire TV from £549.99 to £149.99 – that's a massive saving of 73-percent!
That's a lot of screen size for not very much money. In fact, the price is so good that it's persuaded me to buy one, even though I don't need a new television. I figure it can go into the spare bedroom, or maybe my office.
Now, it's worth noting this deal is by invitation only and available in limited quantities only to Prime Members. Amazon claims it will not be able to grant all requests, but if you're after a new television, then it's certainly worth registering your interest.
The Fire TV 4 Series is a 4K LCD TV which supports HDR 10 and HLG HDR as well as Dolby Digital Plus audio.
It comes with Fire TV baked in, which means you can open apps, games and streaming services without needing to plug in an extra dongle.
Of course, the 4 Series TV also has Alexa smarts and there's an Alexa voice remote included as with all Fire TVs.
---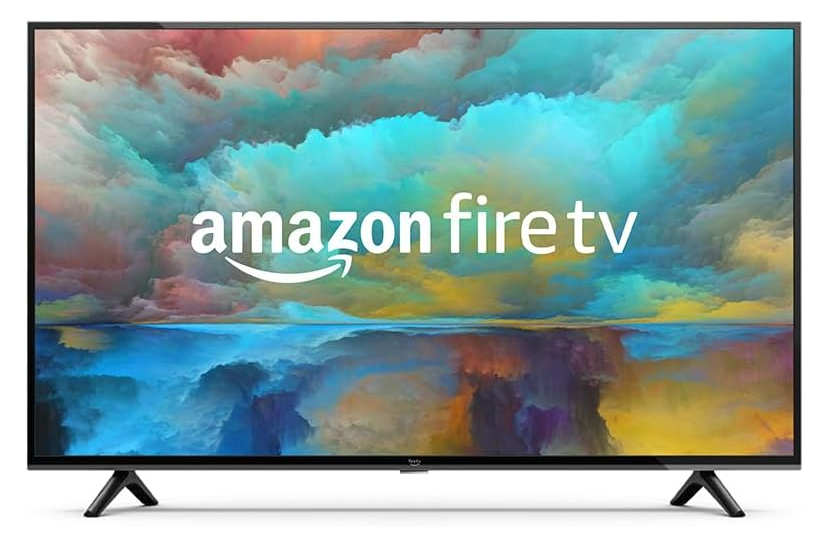 Amazon Fire TV 4-Series 4K TV | was £450 | now £150 | save £400 (73%) at Amazon
Amazon Fire TV 4-Series brings 4K Ultra HD entertainment, vivid picture quality, access to more than a hundred thousand films and TV episodes, and the magic of Alexa to your living room. This is the cheapest the 4-Series TV has ever been.
---
Is this a good deal?
Do you really need to ask whether this is a good deal or not? You're getting a £550 55-inch 4K TV for just £150! That's an unbelievable deal.
The previous cheapest price was £379 when the Fire TV first launched – so this deal blows that out of the water.
To put things into perspective, the 43-inch model is currently priced at £299 and the 32in 2-Series model is £209, so Amazon is practically giving the 55-inch model away.
Black Friday 2023 is here we're busy covering the best deals across the web. Whether you're looking for a new phone, laptop, or stick vac, we'll be highlighting the biggest savings around.
Check out the best Black Friday deals (US) and the best Black Friday deals (UK)