These consoles will make you excited about gaming in 2013
With a plethora of new consoles incoming and top game titles in tow, it's a hell of a time to be alive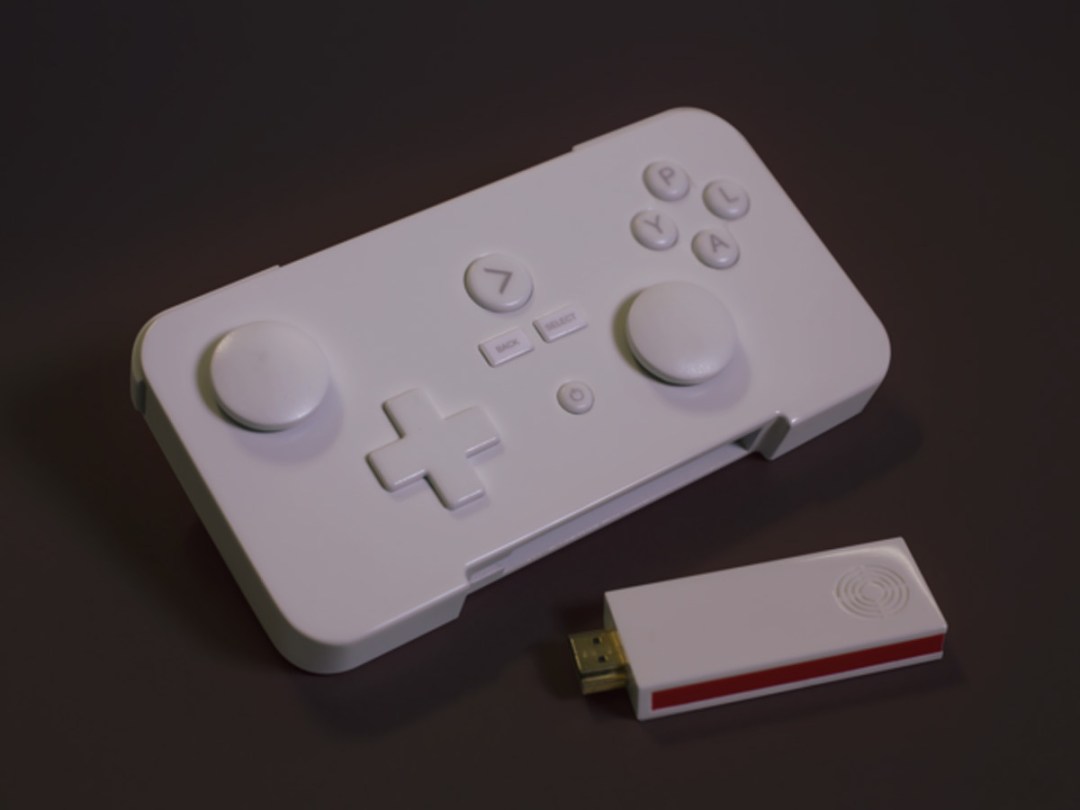 If you were disappointed that GTA V won't be out until September, fret not. You'll be able to dodge the summer sun with plenty of other gaming offerings due out this year. So before you take out a second mortgage and sell the dog, take a look at what's coming and chose just one – or maybe two.
GameStick
After only just completing its Kickstarter funding – six times over the asking amount, thank-you-very-much – GameStick is the baby of this list. And yet the handheld Android console will be shipping, at US$80 (£50), this April. That means you can unslot the HDMI-friendly GameStick from its controller, plug into any HD TV, and enjoy full screen, full sized controller gaming. Not bad for something that'll fit in your pocket. And with word of Android developing better titles for these types of consoles the Sony and Microsoft big boys better watch their back plates.
Ouya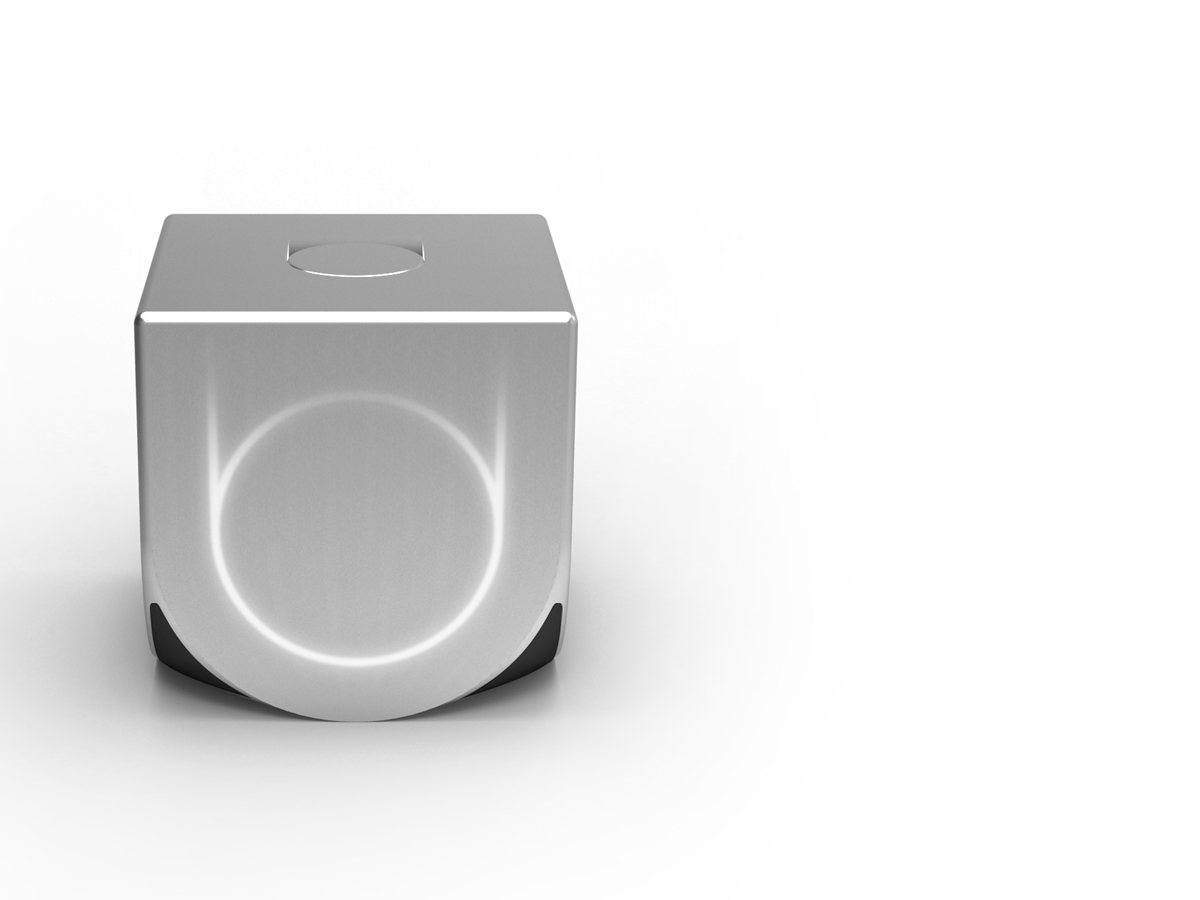 The original Android console has morphed into so much more since it graduated from Kickstarter. Ouya is due out in March for a pre-order price of US$99 (£63) which will give you Android gaming, OnLive, and an open SDK for hacking it to do whatever you need. Once this open development platform, for independent game designers, takes off we should start to see a revolution in gaming similar to how the App Store shook up software.
Nvidia Shield
While Ouya was dragging its feet Nvidia put its considerable might behind development of its own handheld console, Shield. This combines a great controller with a built-in 5in 720p screen that can handle Android gaming anywhere. But it also adds the ability to play full PC games over your local network at home while your computer does all the data crunching. While it might not be hackable like Ouya it certainly offers more – but at what price we still don't know.
Razor Edge Pro
As we move up the price range we find even more functions. The Razor Edge Pro combines the power of an Intel i7 cored gaming PC (with full sized controls), mobility of a 10.1in screened tablet, and the functionality of a full Window 8 powered laptop (with detachable keyboard). It's the true convergence device we've been waiting for. And as expected it's not cheap with a starting price of US$1300 (£825). Check out our Nvidia Shield vs Razor Edge Pro feature to help you chose between the two.