Tesla Motors' Model III is a smaller, cheaper electric sedan planned for 2017
Compact executive entry is expected to compete against BMW's 3-Series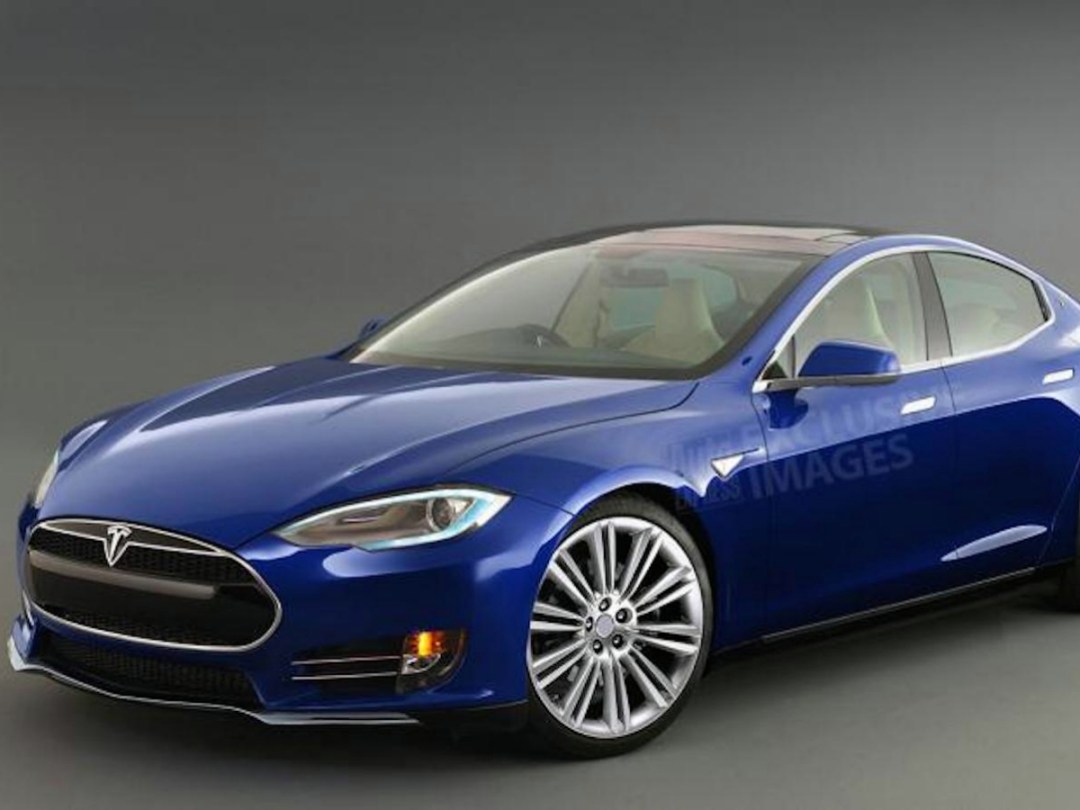 Tesla Motors' magnificent Model S is a thing of beauty—but it's quite large, not to mention outside the budget of the average consumer. However, Tesla has real plans to make an excellent electric car available to that segment of the population.
In an interview with Auto Express, Tesla Motors chairman and CEO Elon Musk shared some new details on the company's previously teased Model III car. The Model III will feature a range of more than 200 miles on a full battery charge and sell for just US$35,000—which currently converts to a bit less than £20,500, but Auto Express expects the UK price to be more in the neighborhood of £30,000.
The compact executive car is said to be about 20% smaller in overall size than the Model S, and is intended to compete against the likes of the BMW 3 Series. Tesla hasn't yet shared any images of the still-in-development ride, which is expected to launch in 2017, and the above image is Auto Express' concept render based on rumours.
Musk: 'Ford's trying to kill sex!'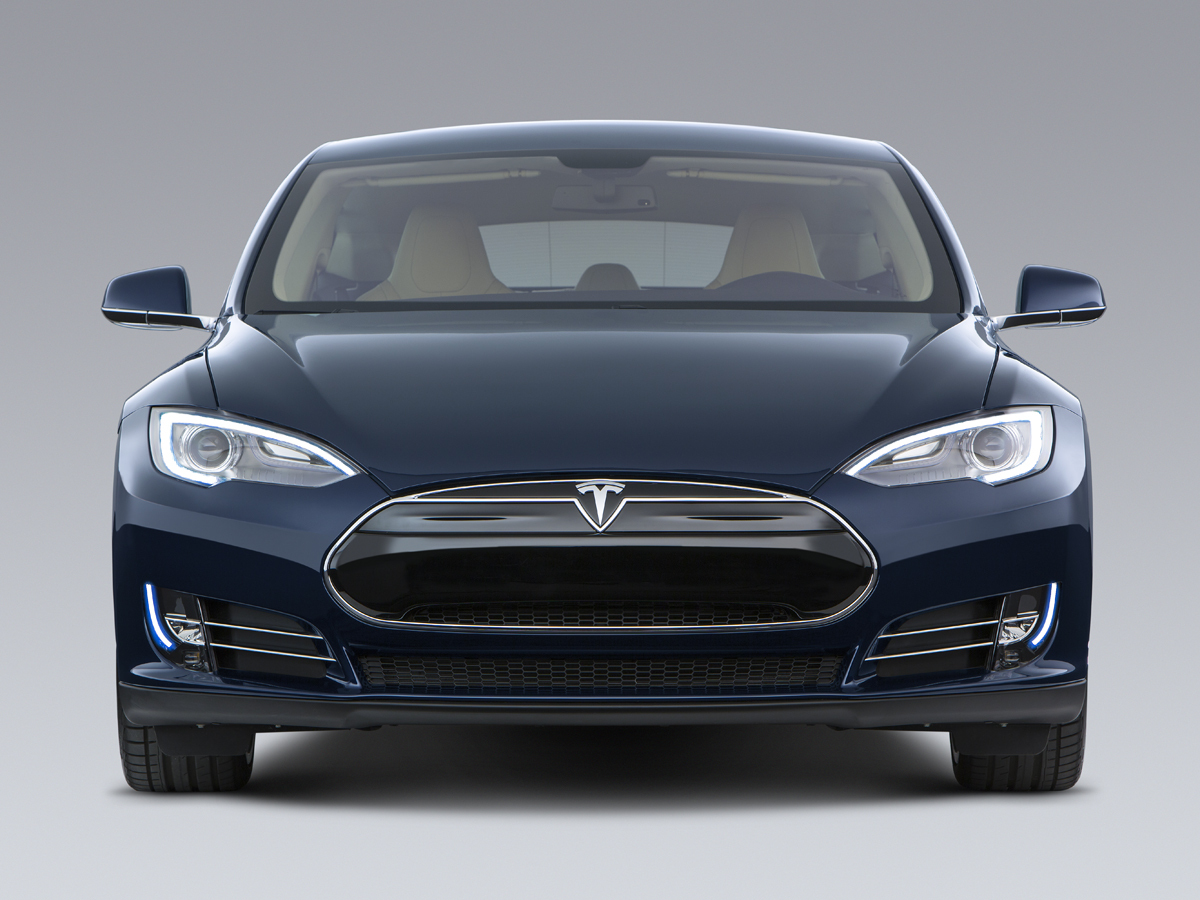 The Model III had previously been referred to as the third-gen car or "Model E," but the latter nickname was killed by threats of litigation from Ford over its iconic Model T. Ever the entertaining interviewee, Musk mused that he initially wanted it to accompany the Model S (pictured above) and upcoming Model X to make the line spell out "SEX." No, really.
"I thought, this is crazy, Ford's trying to kill sex! So we'll have to think of another name," said Musk. "The new model is going to be called Model III, we'll have three bars to represent it and it'll be S III X!"
On a much less sensational subject, Musk also mentioned plans to establish a research and development house in the UK—potentially in time to contribute to the Model III. Tesla's British engineering head, Chris Porritt, is reportedly developing the platform that will power the car.
And old Tesla Roadster owners have some interesting news on the horizon, as well. Musk noted that new-generation battery packs will significantly expand the Roadster's battery life from the current 245 mile range to about 400, allowing the nonstop benchmark drive between Los Angeles and San Francisco, California to become a reality.
[Source: Auto Express]
READ MORE: Stuff meets Elon Musk